Health & performance center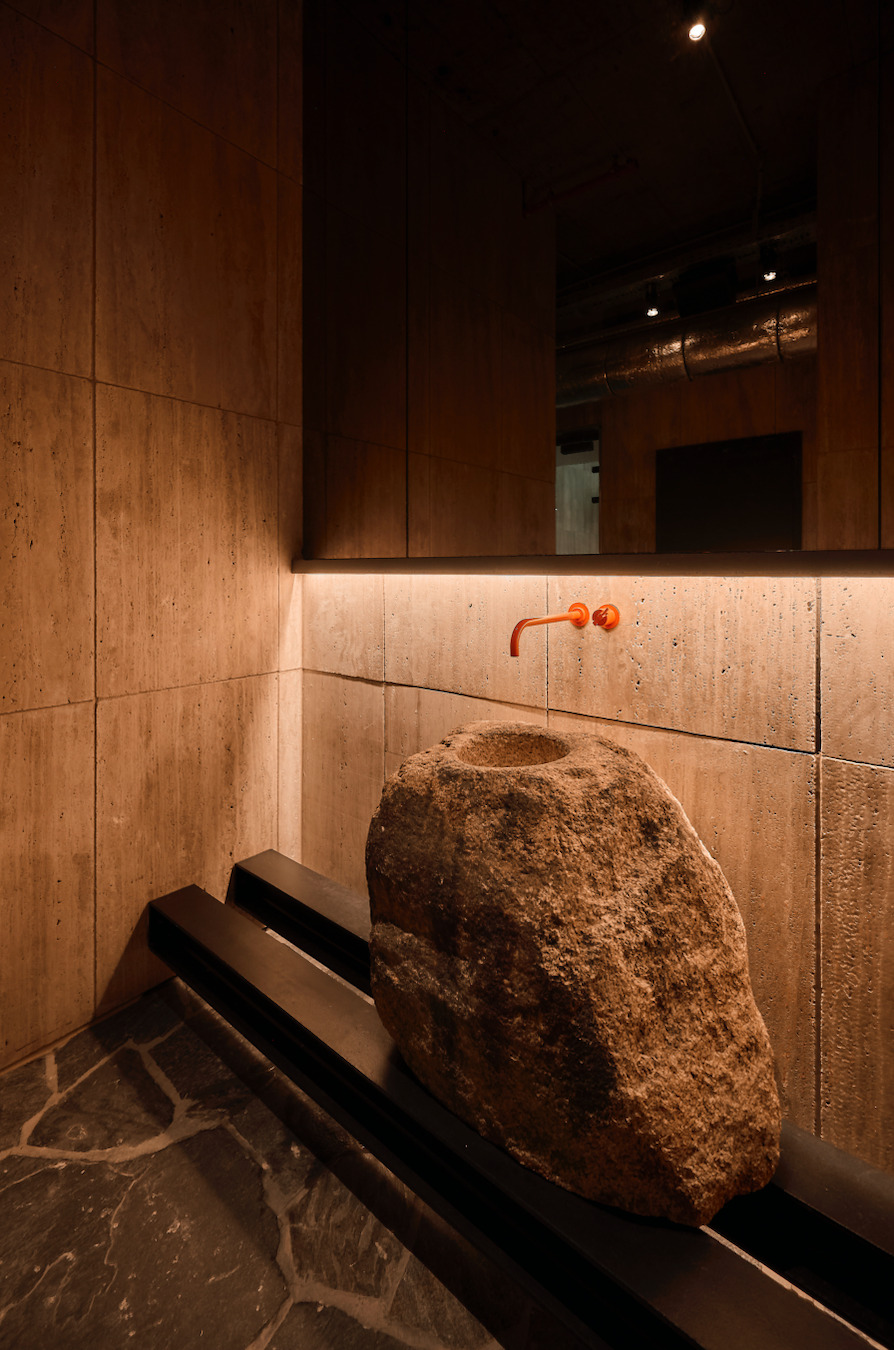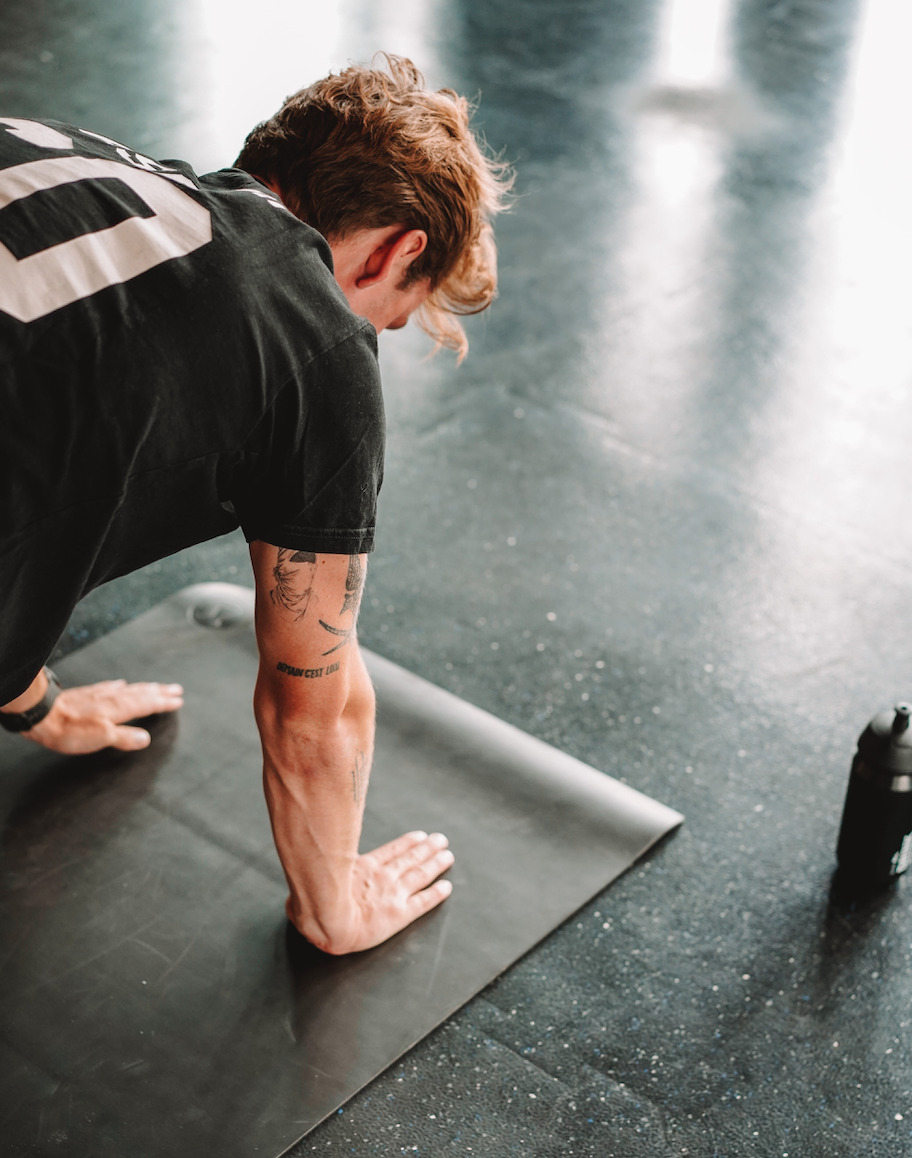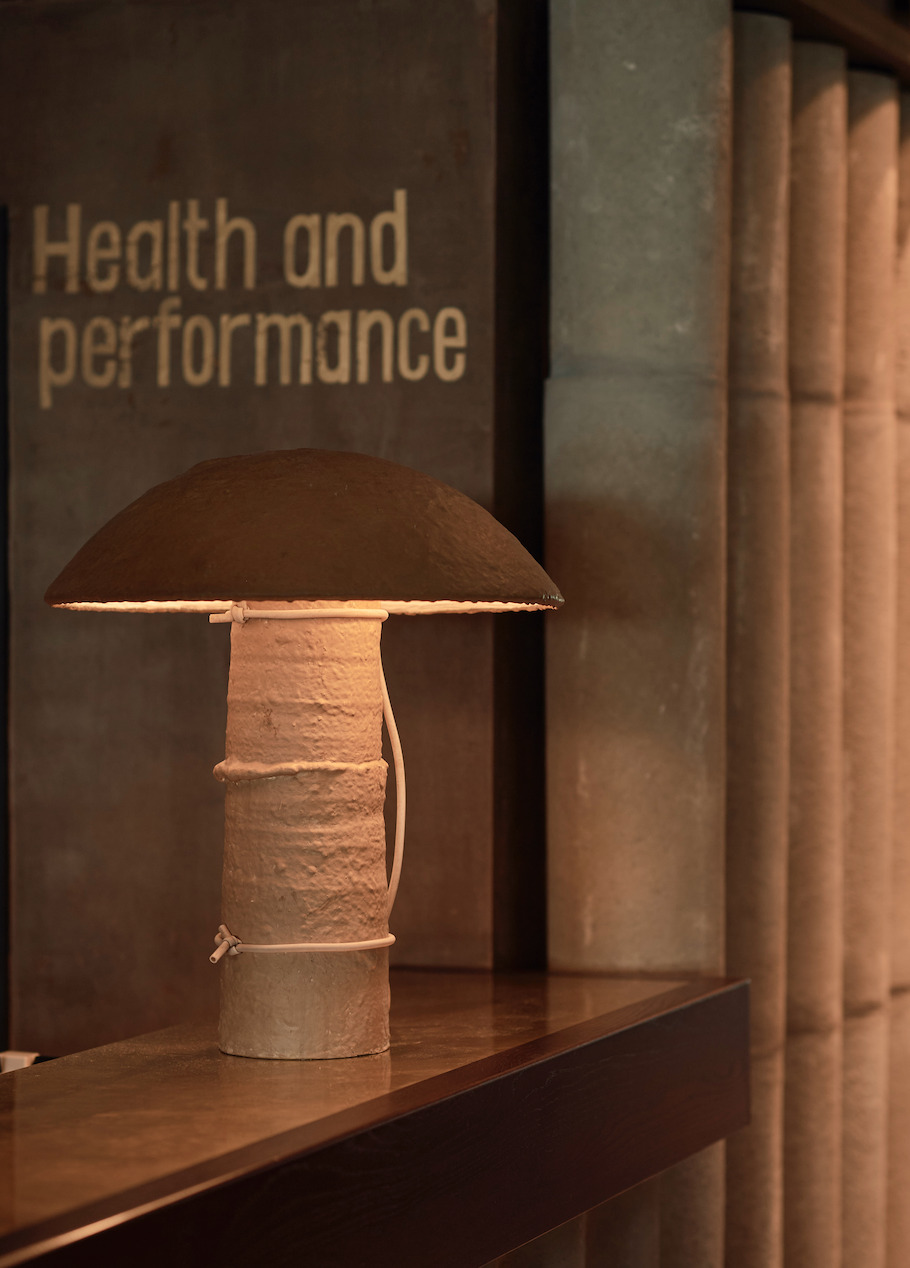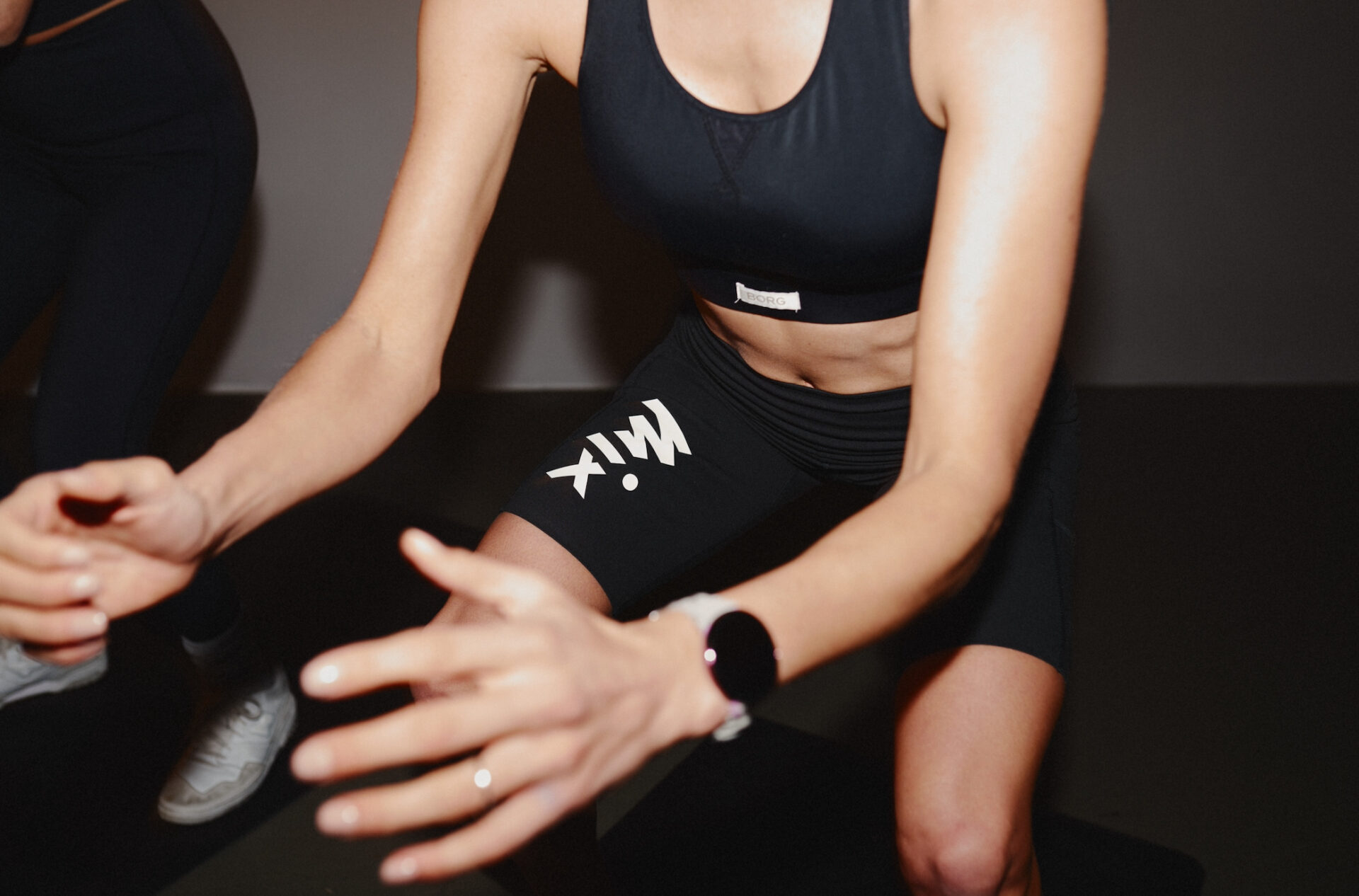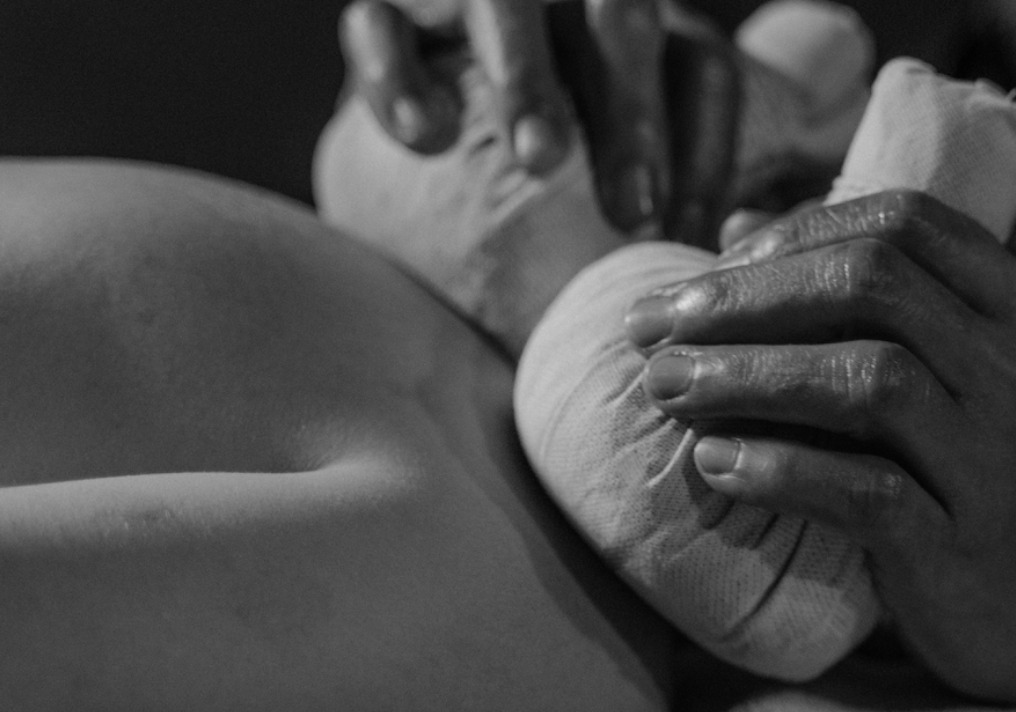 Massages and spa treatments
Harmonious mind-body connection
Our therapies combine advanced techniques, natural ingredients, and cutting-edge technology to provide a blissful escape that revitalizes your senses, promotes deep relaxation, and enhances your overall well-being.
MASSAGES
STAR / RELAXING / DEEP TISSUE / SPORTS / ANTI CELLULITE / HOT STONE / AYURVEDIC / KOBIDO / PRE NATAL / SCAR WORK / ROLFING / SENSORY / SHIATSU
TREATMENTS
BODY SCRUB / MANICURE / PEDICURE
Book a massage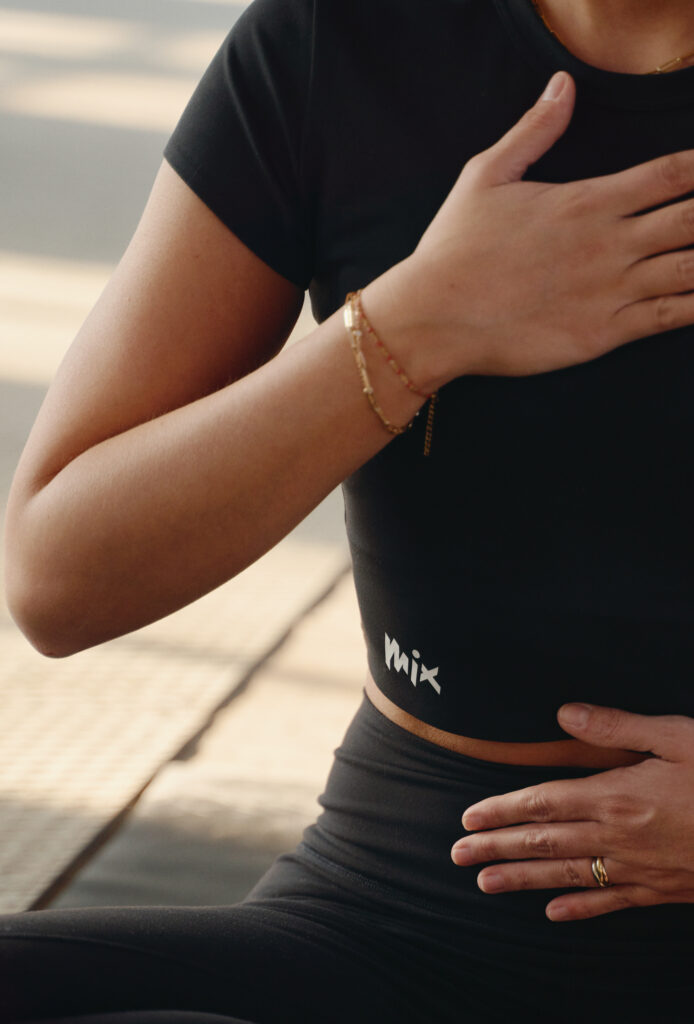 Paramedical lab
Heal and return to your level
Integrate holistic practices to promote overall well-being and balance. Through a combination of mindfulness techniques, we help individuals cultivate a harmonious connection between their mental and physical states for enhanced relaxation, stress reduction, and self-awareness.
Osteopathy / Dietetics / nutrition / Podiatry / Psychotherapy / Mindset coaching / Sports medicine / Blood sampling
Book a treatment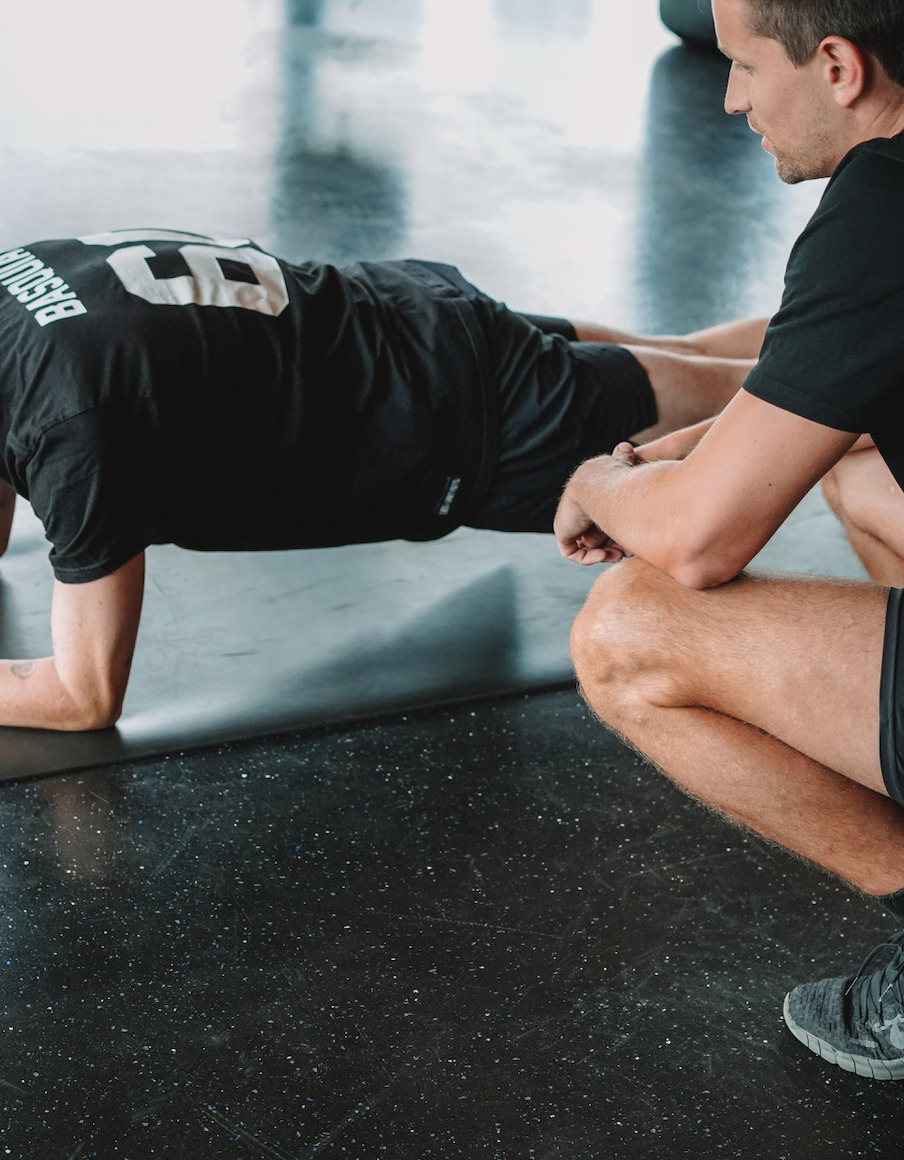 Physiotherapy
Tailored one on one session
Personalized healing through expert physiotherapy, addressing your unique medical needs. Our skilled therapists utilize evidence-based techniques to alleviate discomfort and enhance your body's natural recovery process.
Physiotherapy sessions should be booked directly trough Kinequik or at the front desk.
SPORTS OR GENERAL
Book a physio session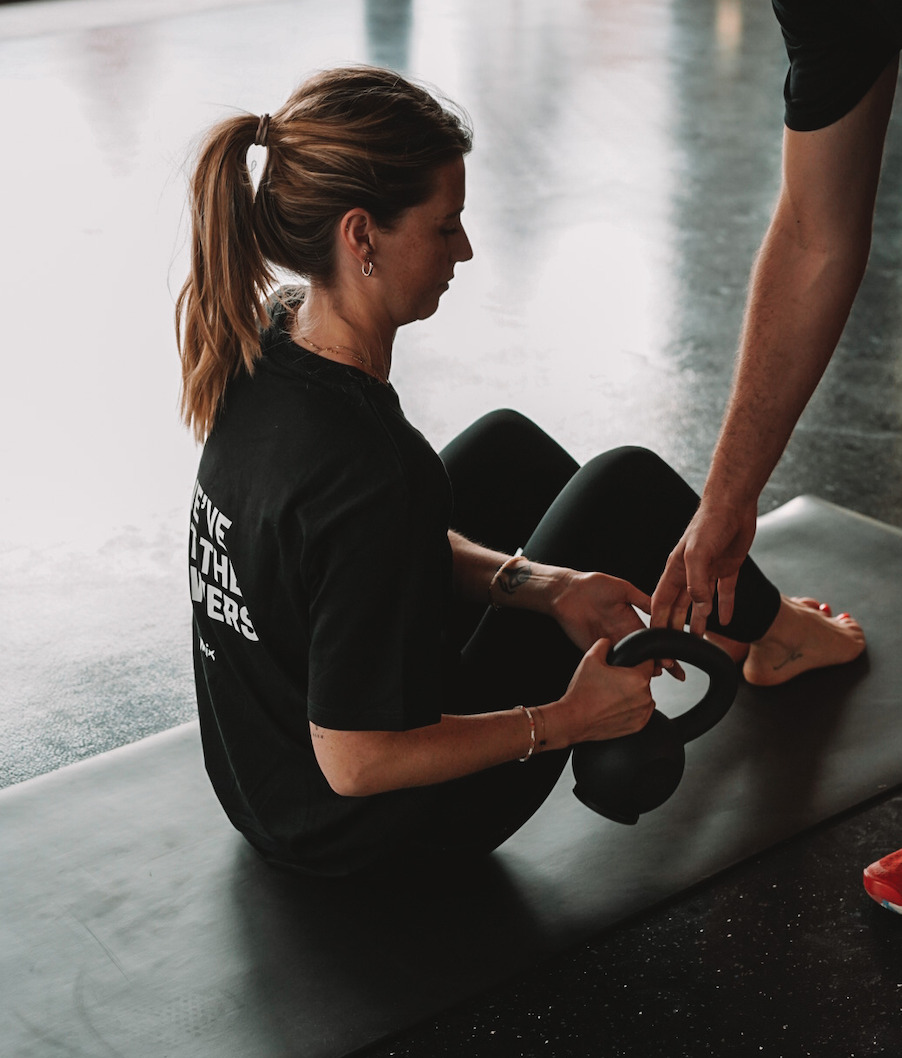 Personal Training
Elevate your physical condition
Our personal training service offers one-on-one or group fitness sessions with certified trainers who create and implement personalized fitness plans tailored to your specific goals and needs. Each session lasts for one hour, ensuring focused attention and guidance to help you achieve optimal results.
Book a treatment
The personal trainers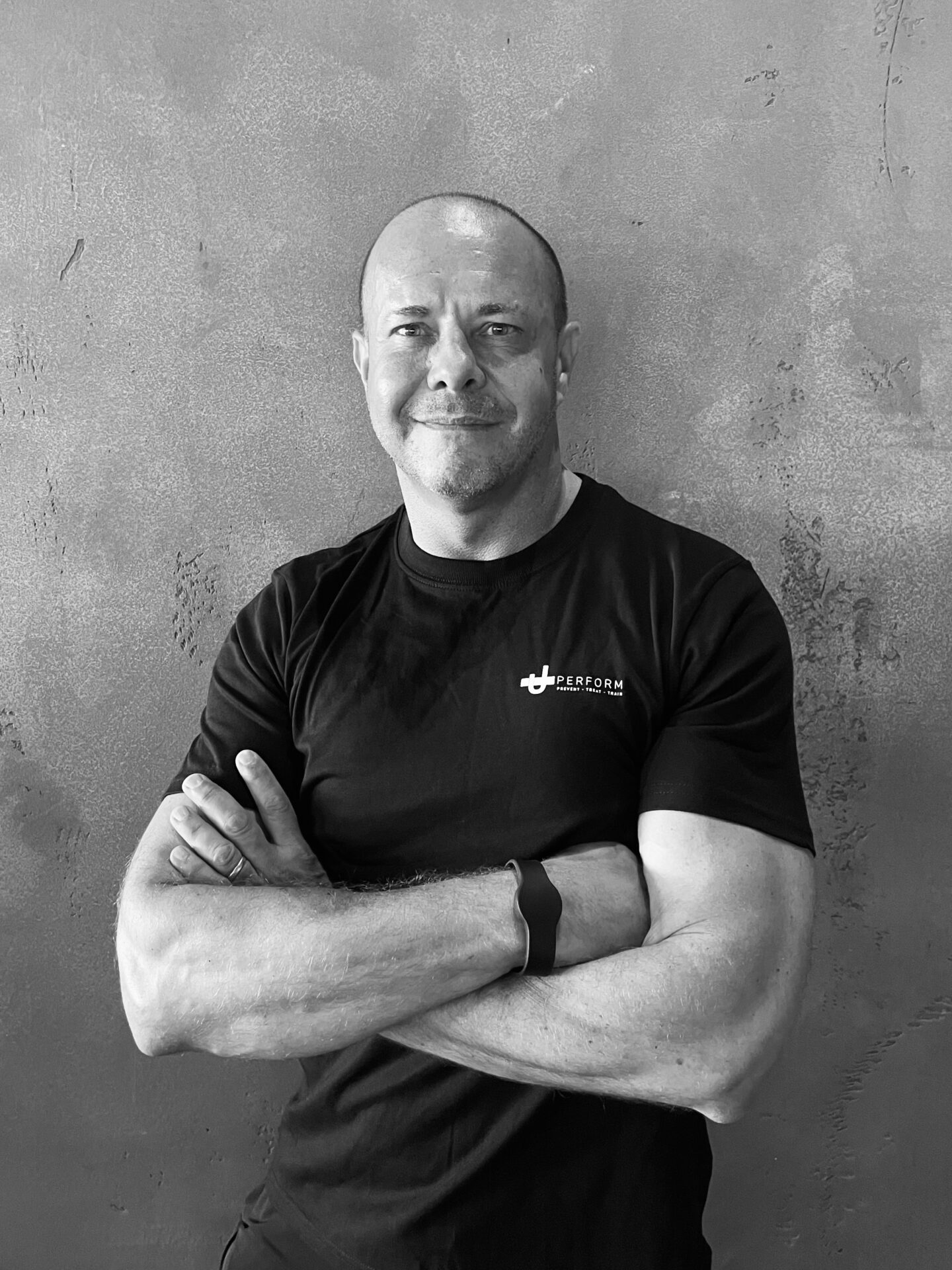 Domnique Boscariol
Crosstraining
Functional training
Weightlifting
Powerlifting
Strenght and conditionning
Senior fitness specialist
Weightloss
Bofybuilding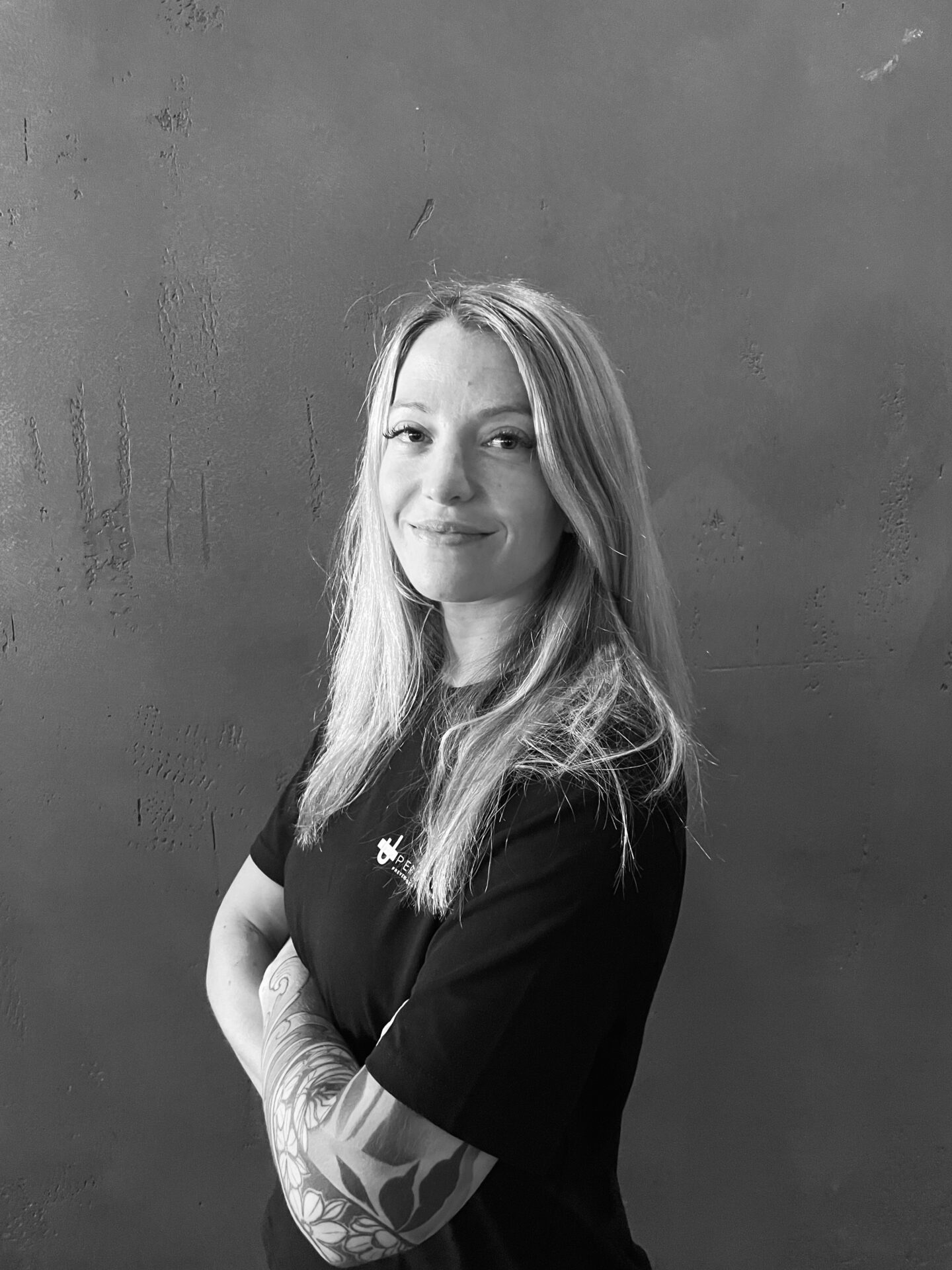 Natacha Legrand
Crosstraining
Functional training
Senior fitness specialist
Weightloss
TRX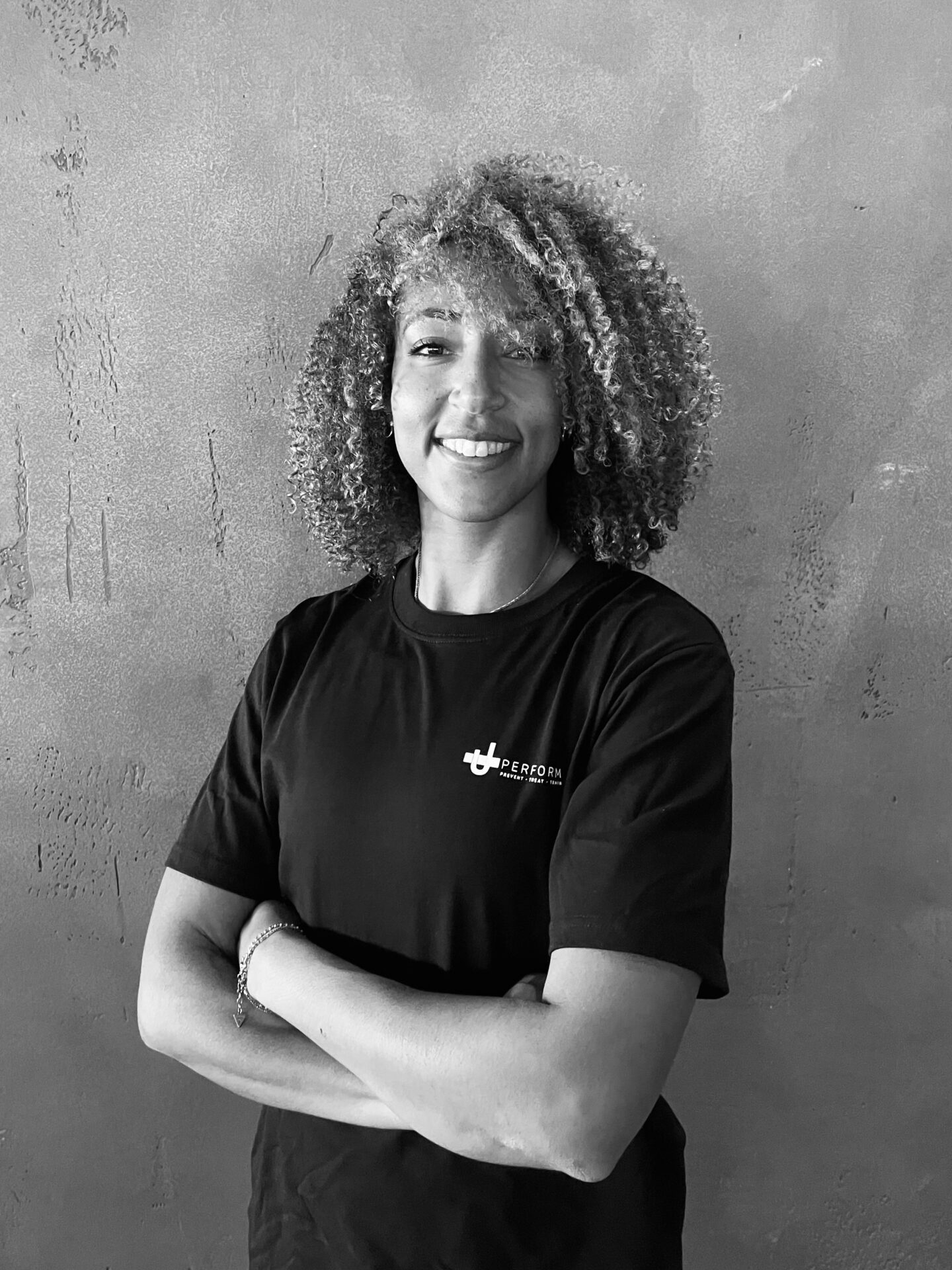 Jhane Mrabet
Functional training
Crosstraining
Motivation coaching
Mindset coaching
Weightloss
Postural correction
Performance coach – Sport specific (atheltics, golf, hockey, tennis, …)
Competition preparation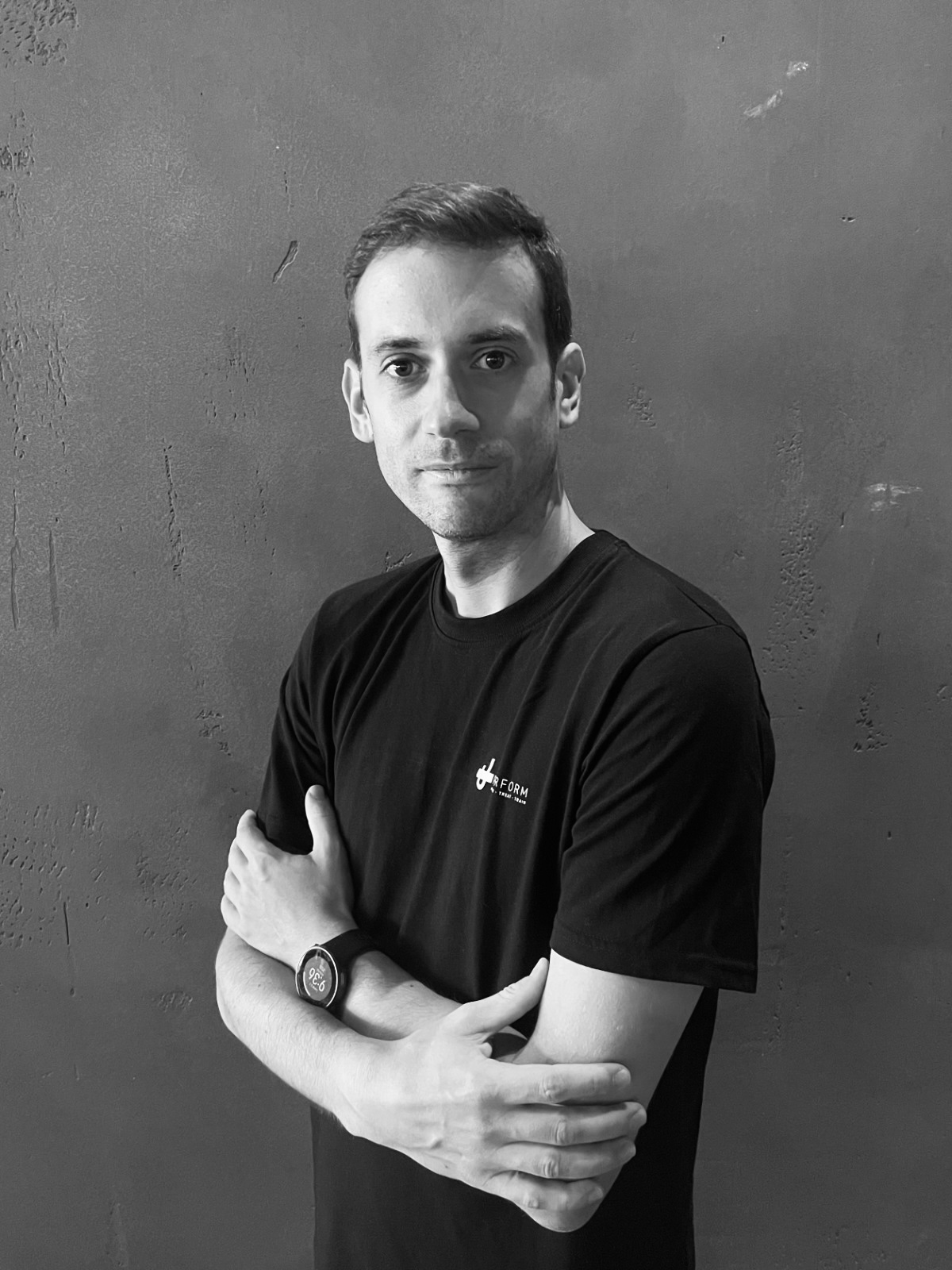 Alain Laforce
Running coach
Running planification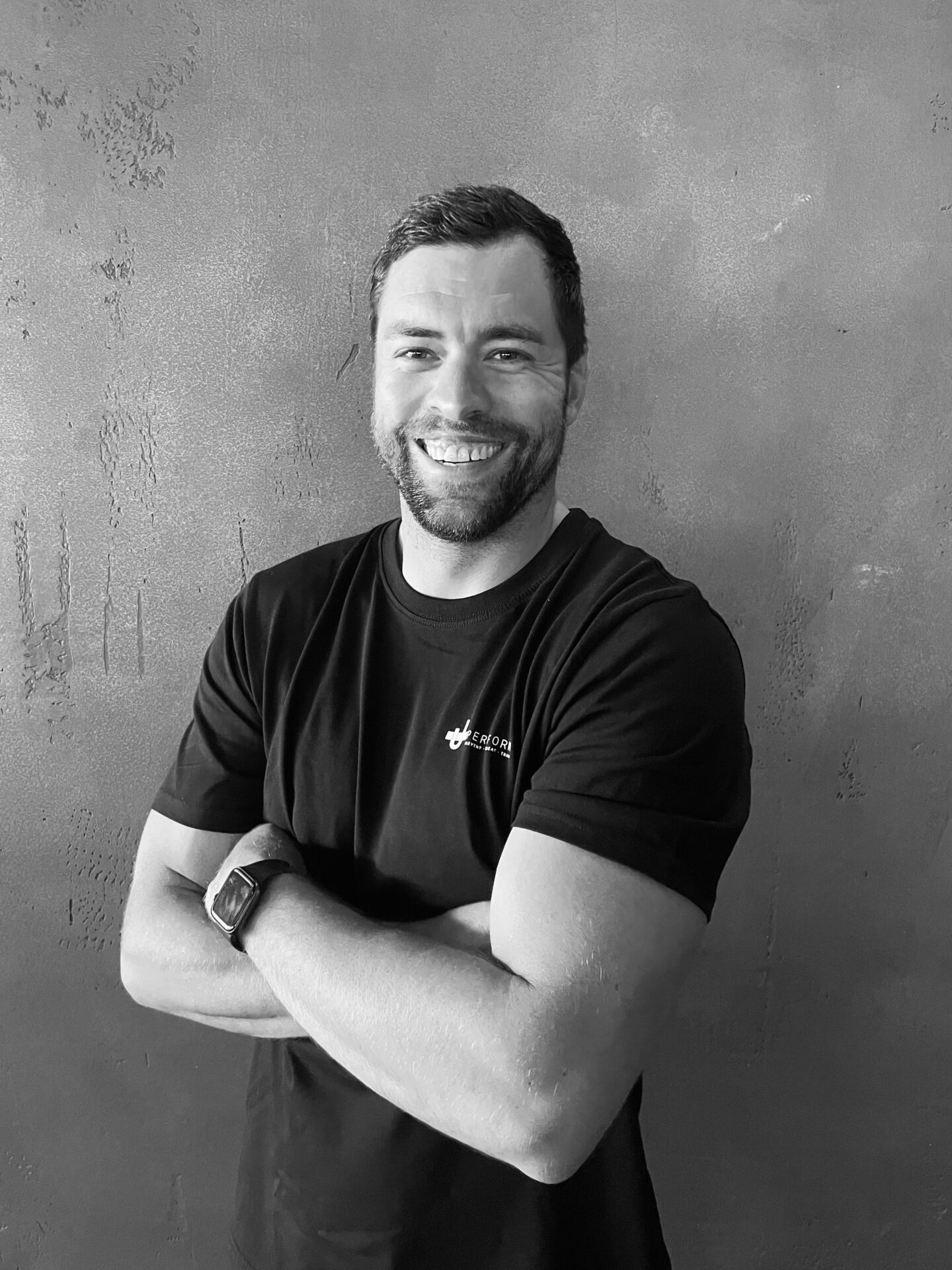 Vincent Van Lierde
Crosstraining
Functional training
Weightloss
Powerlifting
Strenght and conditionning
Body building
Weightlifting
Star massage
A specialized massage technique that focuses on the extremities of the body, such as the hands, feet, and scalp.
Relaxing massage
A gentle and soothing massage technique that helps release tension and promote relaxation.
Sensory massage
Unique experience that stimulates the senses to induce deep relaxation and inner peace.
Sports massage
A targeted deep tissue massage that helps improve athletic performance and prevent injuries.
Hot stone massage
A luxurious and therapeutic massage that uses heated smooth stones to relieve muscle tension and promote relaxation.
Deep tissue massage
A therapeutic massage technique that targets the deeper layers of muscle and connective tissue.
Rolfing
A type of deep tissue massage that aims to improve posture and mobility by manipulating the body's fascia, or connective tissue.
Kobido massage
A traditional Japanese facial massage that uses gentle finger pressure and soothing techniques to stimulate the facial muscles and improve circulation.
Shiatsu massage
A Japanese therapeutic technique that involves applying pressure to specific points on the body to promote relaxation and balance the body's energy flow.
Manicure & pedicure
A cosmetic beauty treatment for the hands and feet. It involves shaping, filing, and buffing the nails, as well as removing cuticles and moisturizing.
Body scrub
A spa treatment that involves exfoliating the skin on the entire body to remove dead skin cells and reveal smoother, softer skin.
Anti-cellulite massage
A specialized massage technique that targets areas of the body affected by cellulite, such as the thighs and buttocks.
Ayurvedic massage
A traditional Indian massage technique that focuses on balancing the body's energies and promoting overall wellness.
Scar work
A specialized massage technique that targets areas of the body with scar tissue.
Pre-natal massage
A gentle massage technique that is specifically designed for pregnant women.
Osteopathy
Experience holistic healing with our expert osteopathy services.
Dietetics/nutrition
Optimize your health and performance with our personalized dietetic services.
Podiatry
Address foot issues, enhance gait, and improve overall foot health for pain-free living.
Psychotherapy
Empower your mental well-being with our psychologists. Personal growth, overcome challenges, and achieve emotional balance.
Mindset coaching
Elevate your mindset with our mental coaching services.
Sports medicine
Excel in your sport with our comprehensive sports medicine services.
Blood sampling
LBS lab, done without appointment every Monday between from 8am to 10am.Bookings can be made by phone +32 470 82 61 46
General or sports
Enhance mobility, prevent injuries, and accelerate recovery.
Physiotherapy sessions should be booked directly via Kinequik.

SESSIONS
€37.5
• One-on-one fitness session: (one hour) with a certified personal trainer who will work with you to develop and implement a customized fitness plan.
SESSIONS OR PACKS
One solo/duo session – €80/120
Five session pack solo/duo session – €75/110
Ten session pack solo/duo session – €70/100
• Small group: (one hour) training in groups of 3 or 4 individuals, supervised by one of our personal trainers.
SESSIONS OR PACKS
One session – €160 (€40 per person/session)
Five session pack – €700 (€35 per person/session)
Ten session pack – €1200 (€30 per person/session)
• Sweat: Solo warm-up, followed by an intense 30-minute training session supervised by one of our personal trainers.
SESSIONS OR PACKS
One solo/duo session – €40/60
Five session pack solo/duo session – €180/270
Ten session pack solo/duo session – €300/450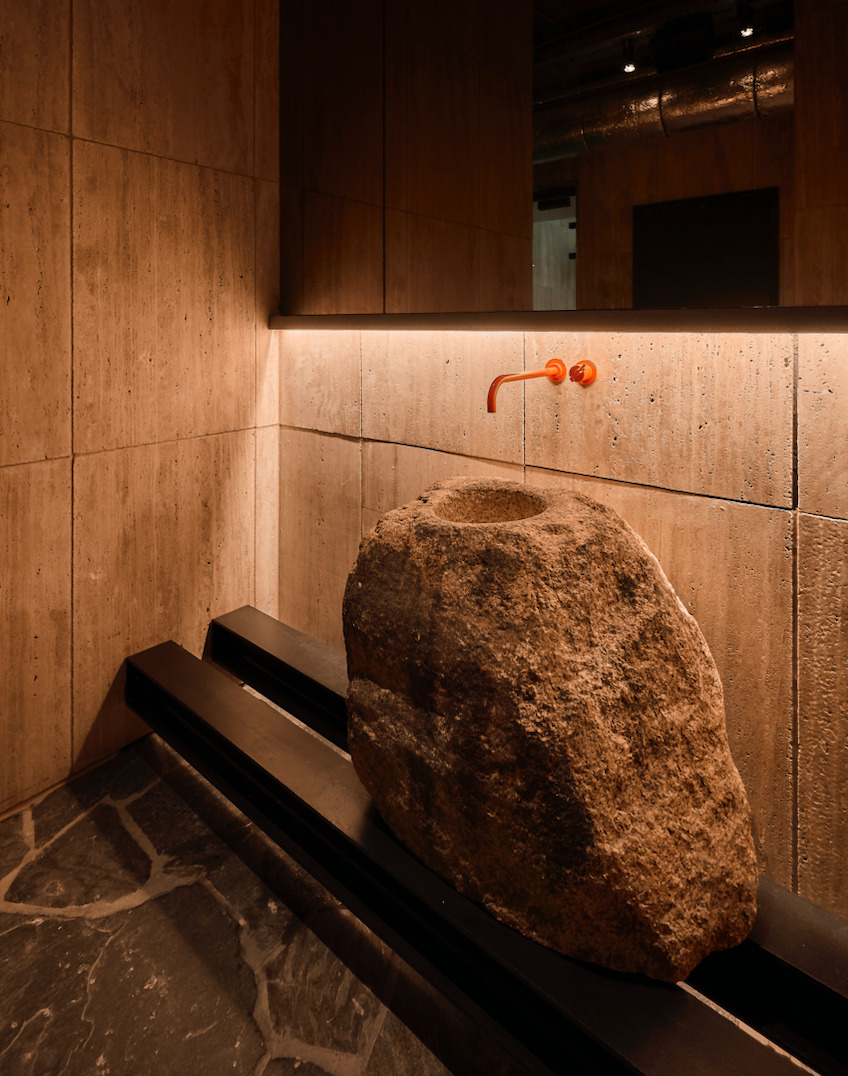 Welcoming you here seven days a week upon reservation. The center is open to all: members, friends and hotel residents.

BOOKING AND PAYMENT
Reserve either online or at the front desk.
Please arrive 10 minutes prior to your scheduled treatment. Upon arrival, check in to receive a warm welcome and make your treatment payment.

LOCATION
Find the Health and Performance center et the entrance of Mix, on the 2nd floor of La Royale Belge.
Boulevard du Souverain 25, 1170 Brussels
Massage and treatment booking