HOTEL & STUDIOS
Wonderful sleeps and spiced stays.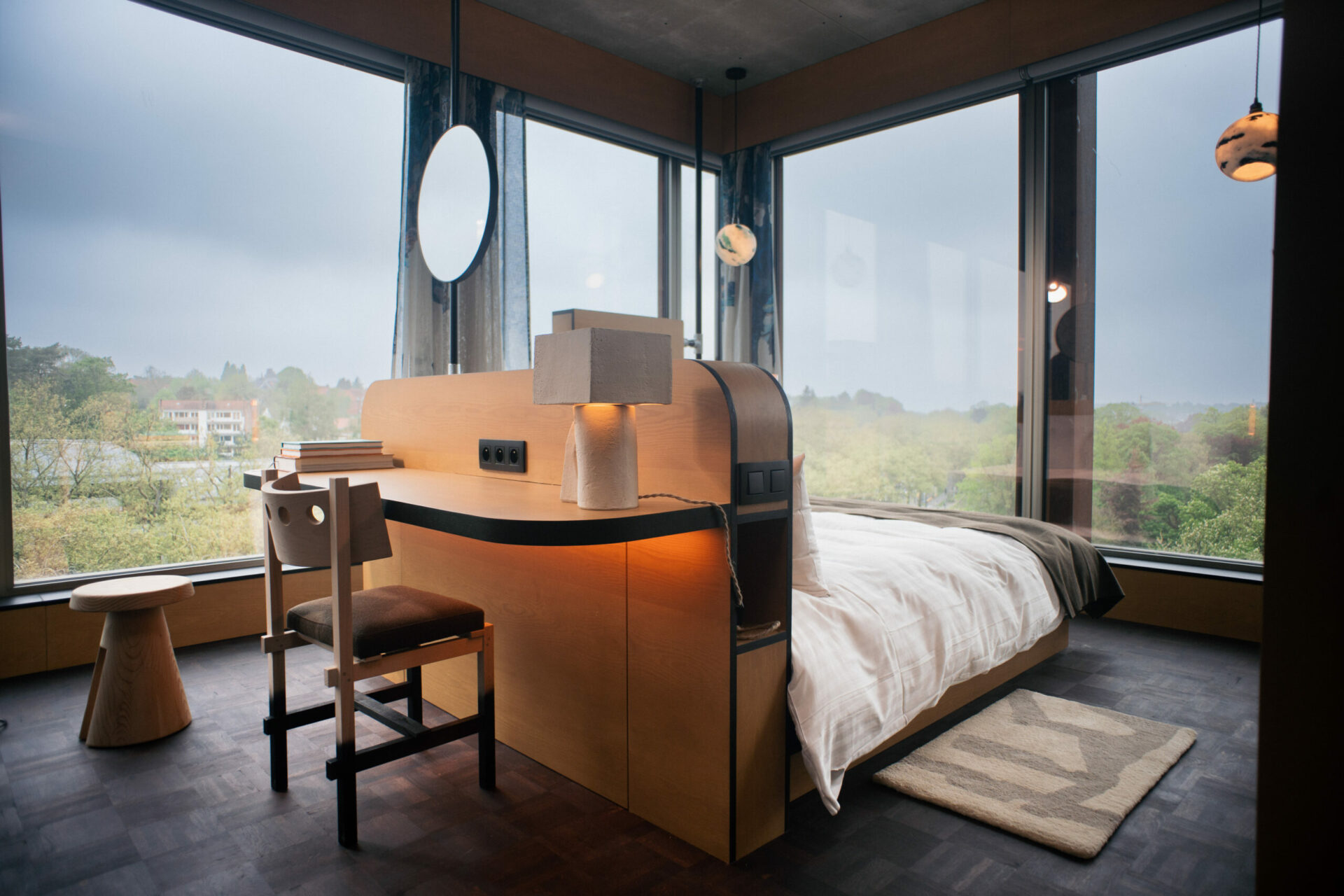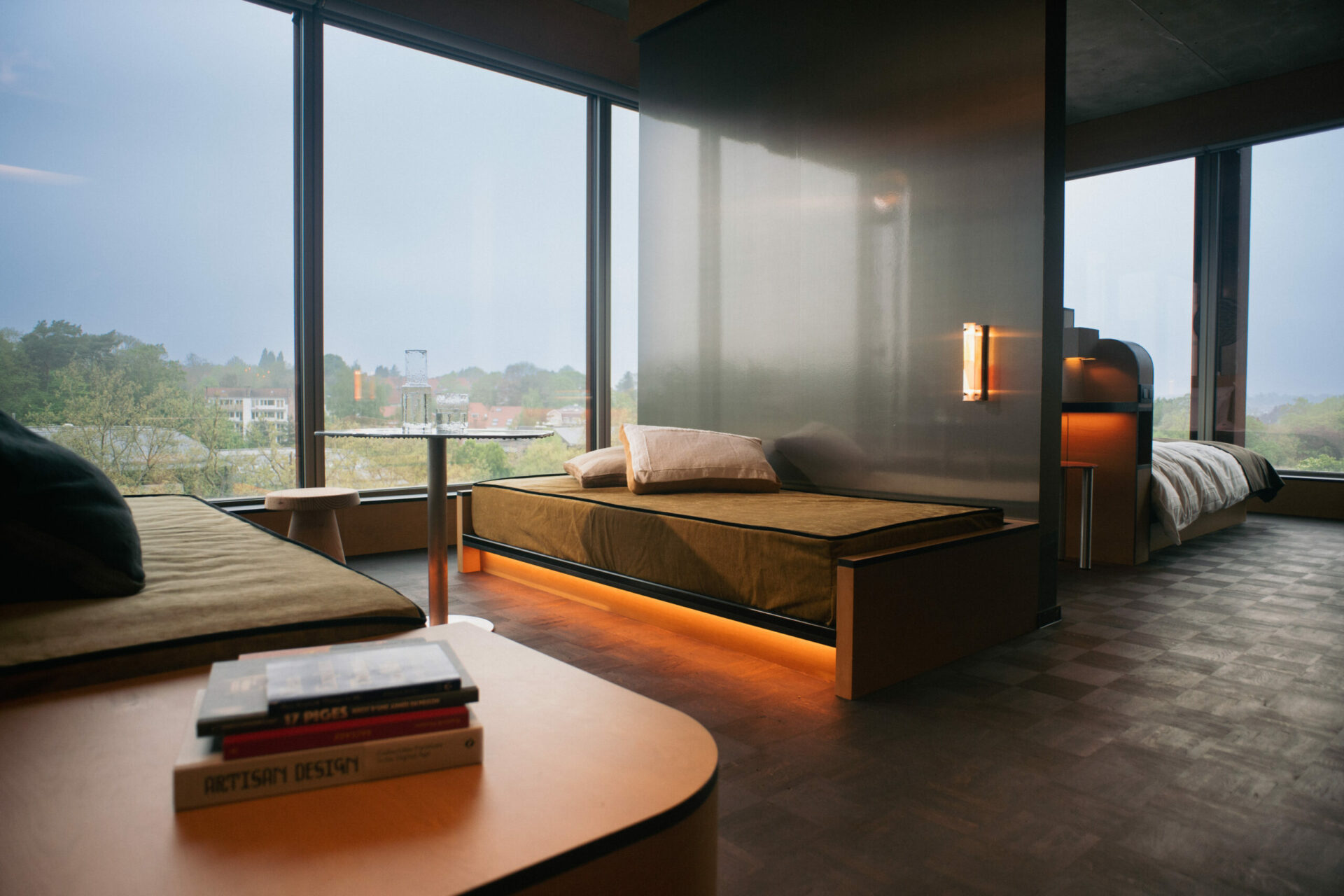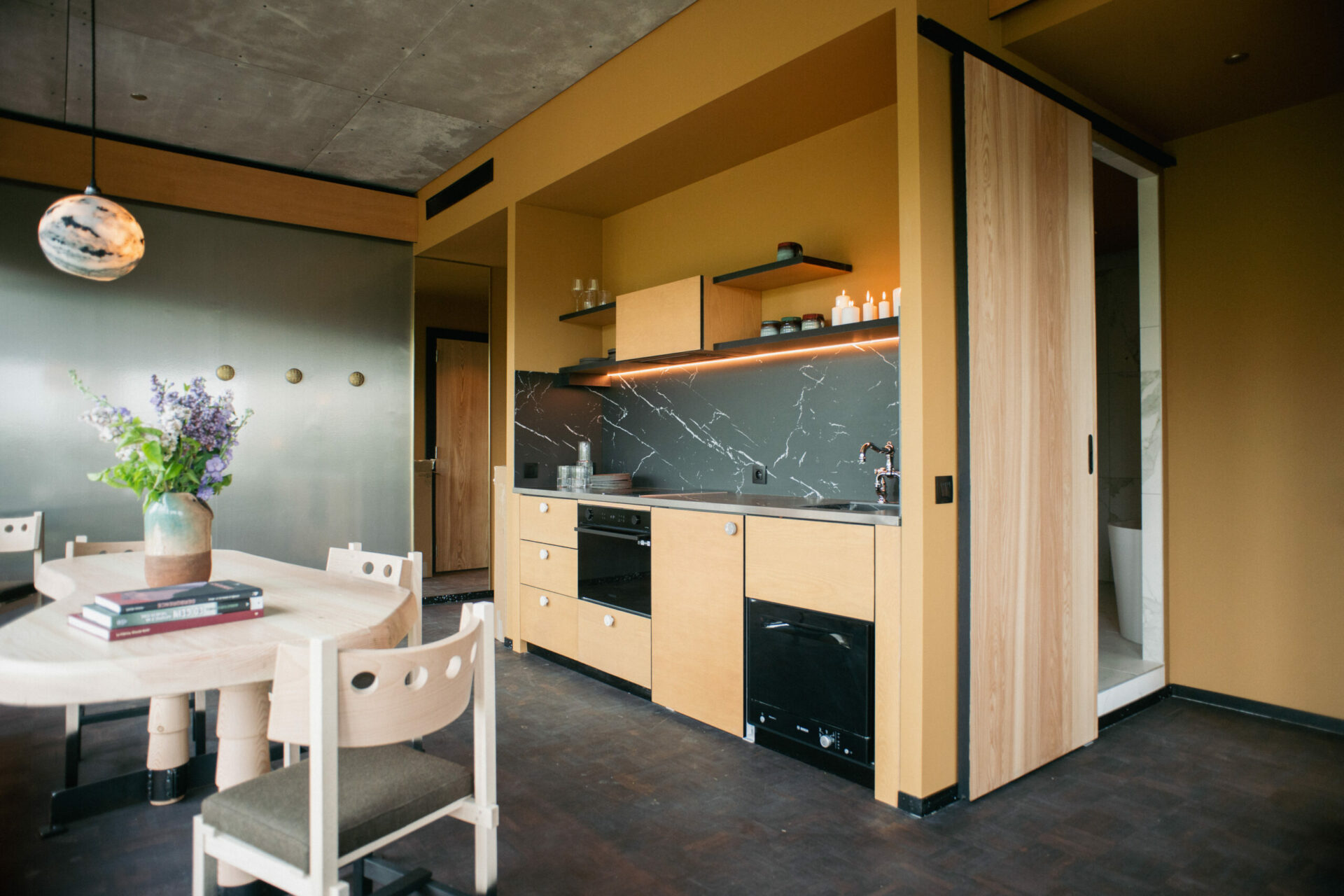 Designed by Lionel Jadot & Zaventem Ateliers
Located within the iconic building of La Royale Belge. Originally designed in 1969 by Stapels and Dufau, the place has undergone a remarkable transformation under the artistic direction of renowned artist Lionel Jadot and his team of Belgian artists from Zaventem Atelier.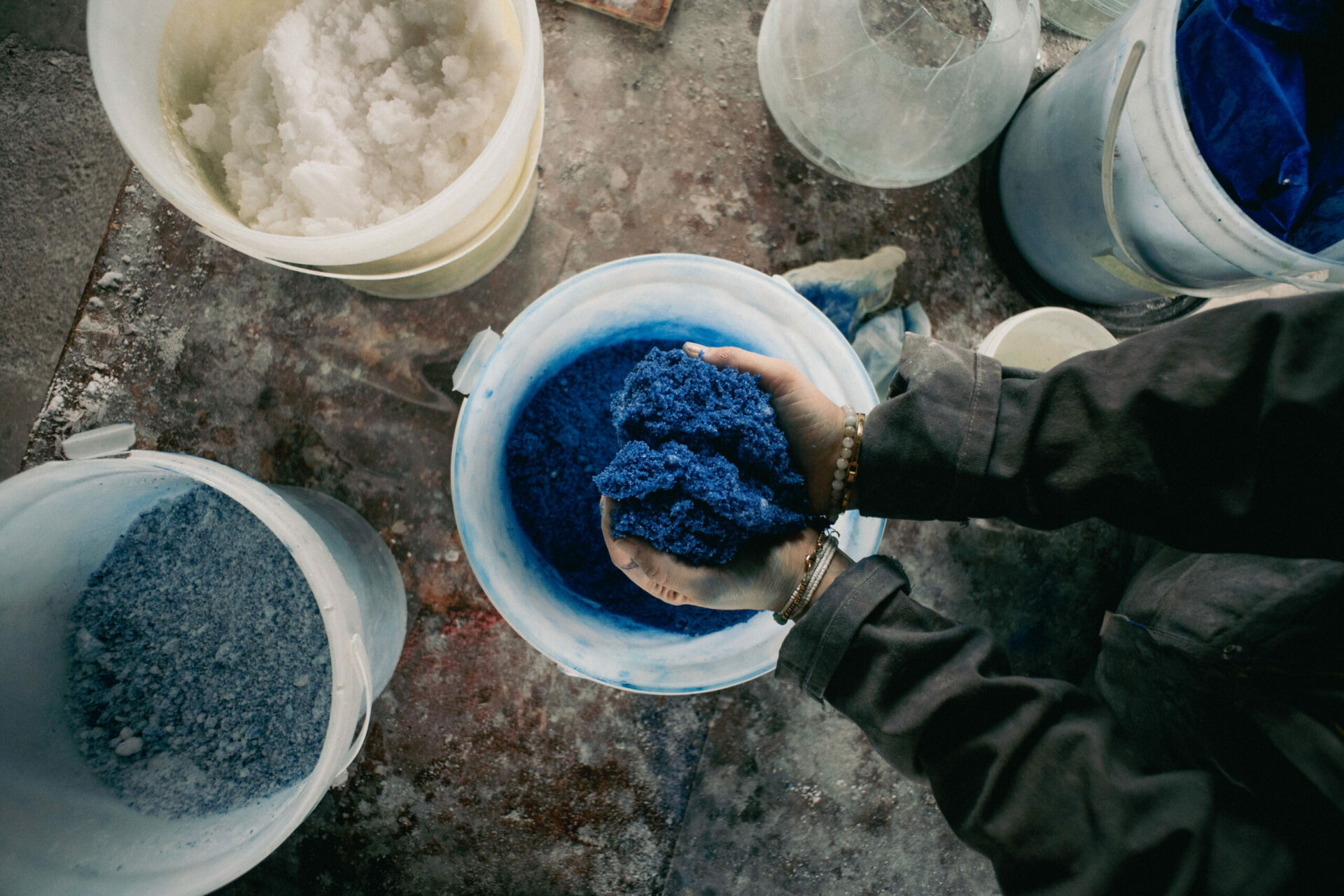 Offering a creative haven for our esteemed guests. Each aspect of our establishment is meticulously crafted in the beautiful country of Belgium.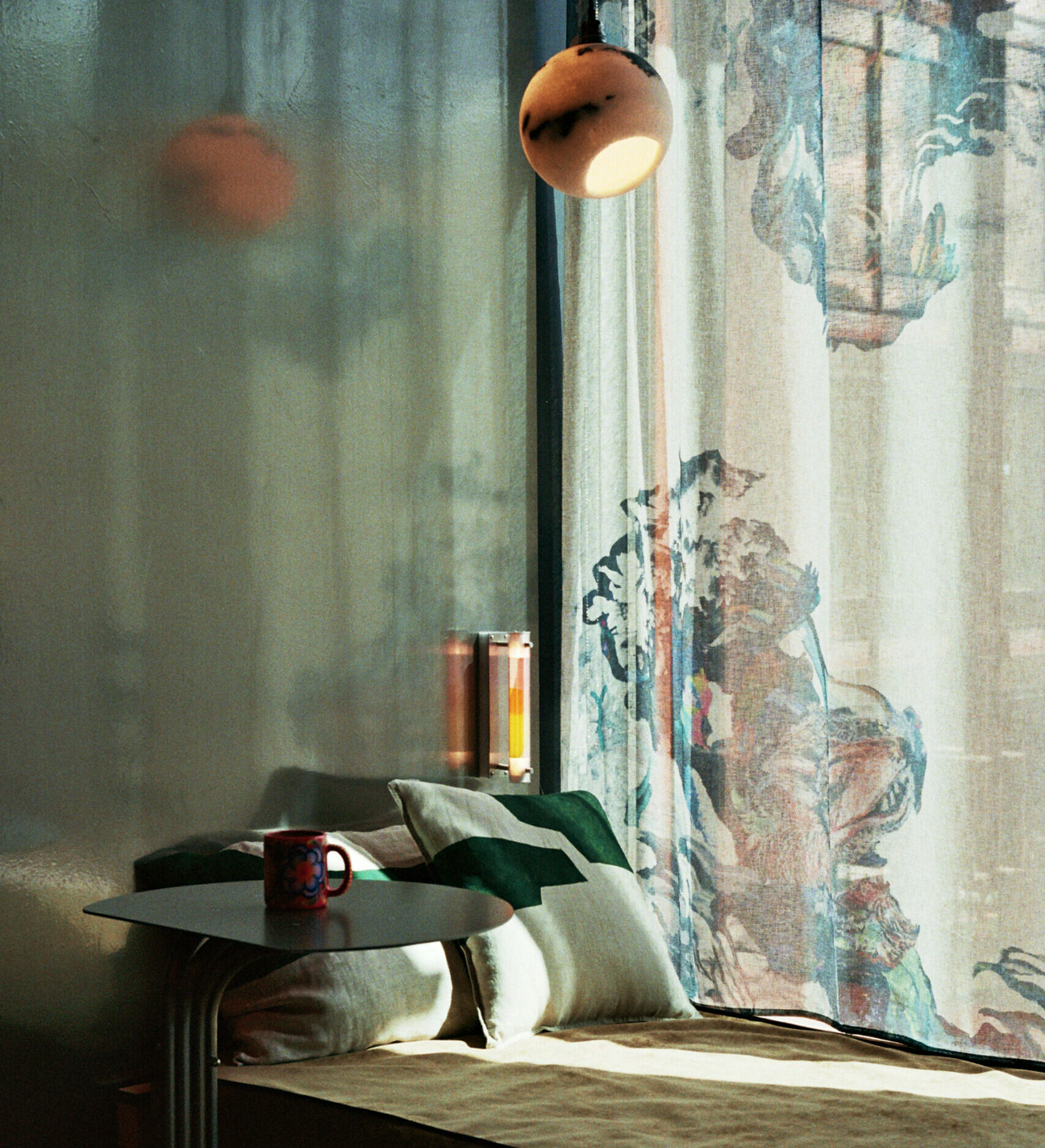 Everlasting elegance and unparalleled originality, where architectural design pays homage to the timeless allure of the 1970s. Our venue draws inspiration from the functionalist movement.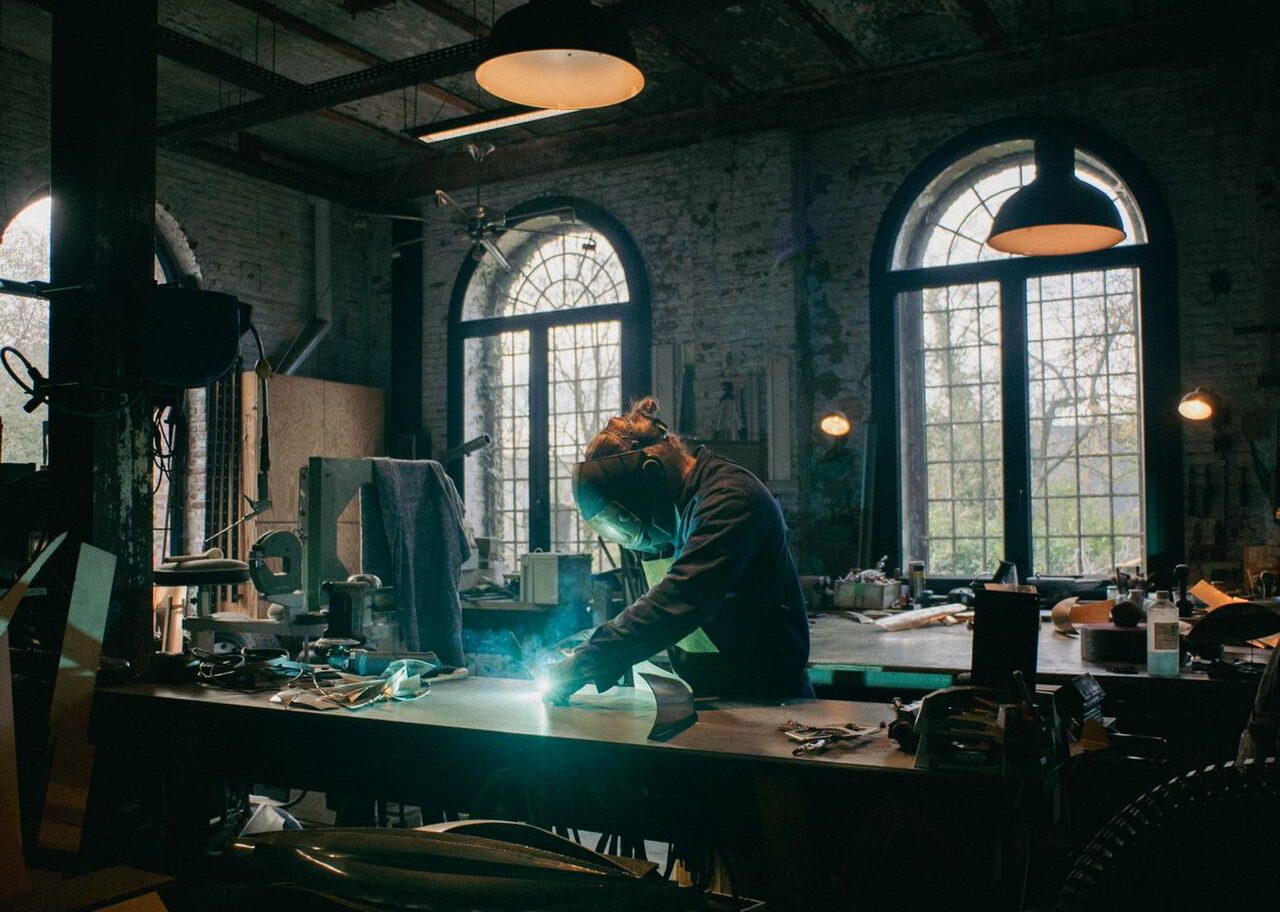 Artworks meticulously crafted by over 50 talented artists hailing from Belgium. Zaventem Atelier serves as a vibrant creative hub, curating a diverse range of masterpieces handpicked by the renowned Lionel Jadot.
Service at the center
Immerse yourself in the vibrant atmosphere of Mix, boasting 180 stylish bedrooms, a lively music bar, and a sizzling food sharing venue, Mix offers the perfect blend of comfort and excitement. Our dedicated concierge team is ready to provide you with impeccable service and ensure your stay is truly memorable.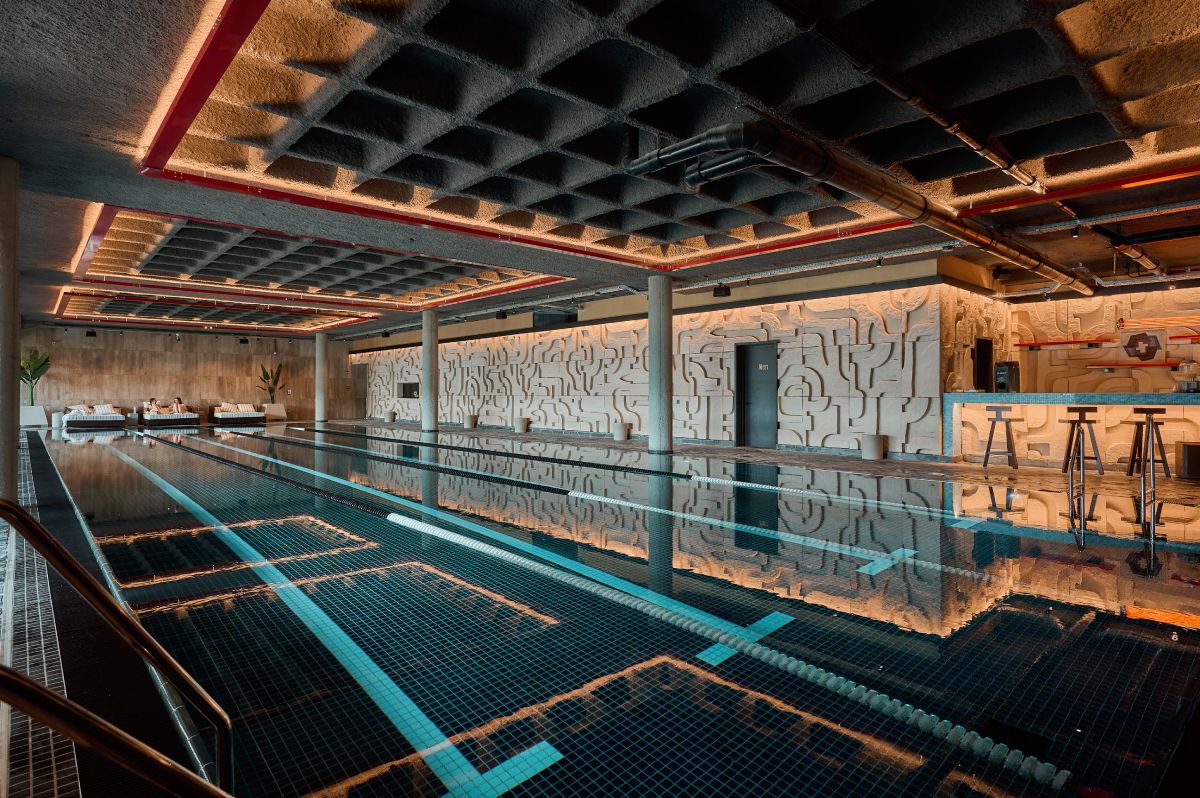 SPA & MASSAGES (Adult only)
Relax your mind and body.
Step into a blissful sanctuary where tranquility and self-care intertwine, offering a cutting-edge spa and wellness experience that revitalizes your body, mind, and soul.
– Access to our Gym & Wellness (Group courses are only available to members of the club).
– The pools are open all year long
– Access for an extra fee to our health & performance center for your massages, physio sessions, personal trainer
– Adult only club, no kids allowed in our Gym and Wellness (+18)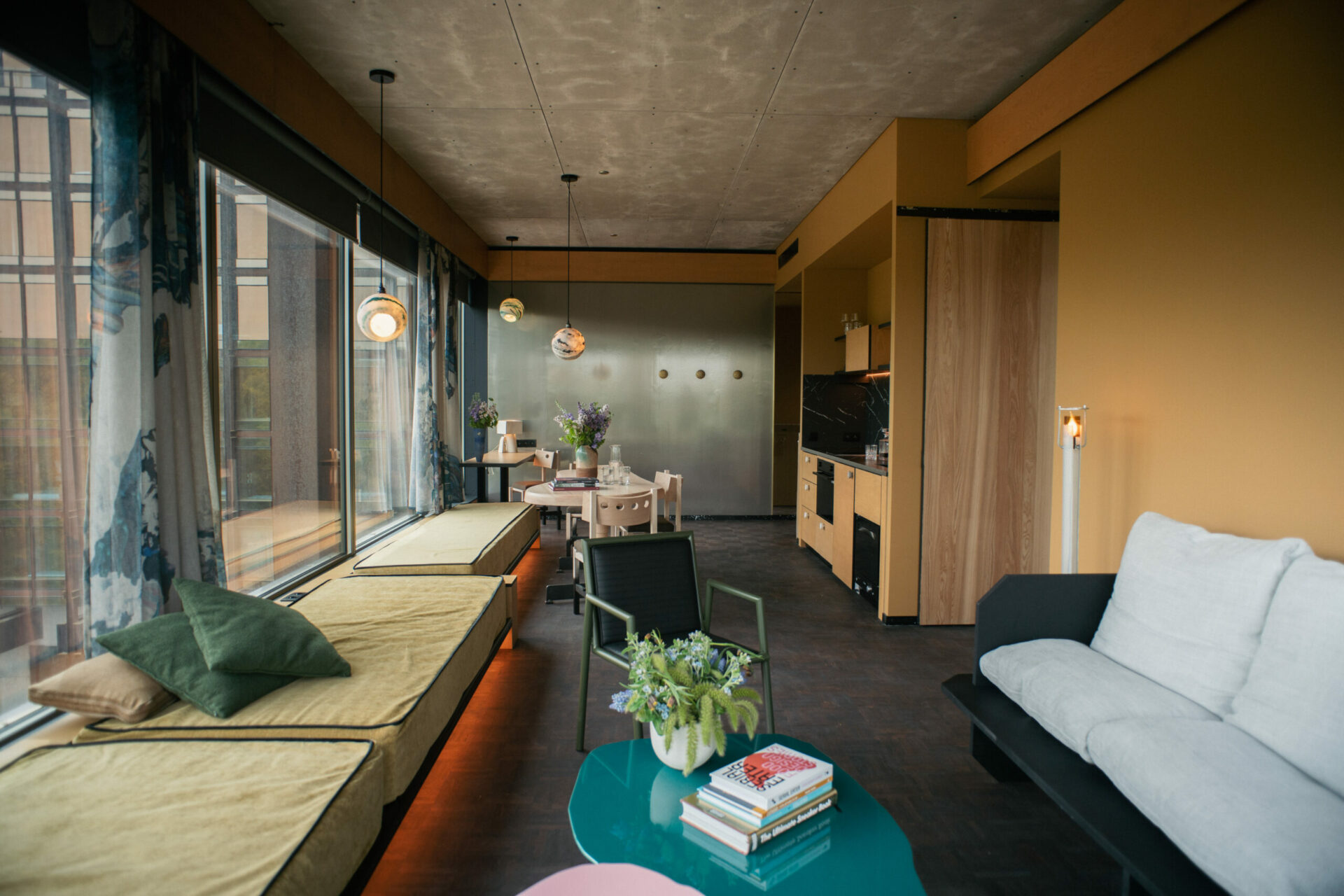 CORPORATE STAYS & LONG STAYS
Shaped for focus & creativity mode.
Maximize your productivity and enjoy a contemporary retreat tailored to your professional needs. Experience seamless sophistication, cutting-edge amenities, and personalized service designed for the discerning business traveler. Work efficiently in stylish rooms and unwind in comfort after a productive day.
Long stays
Passion for food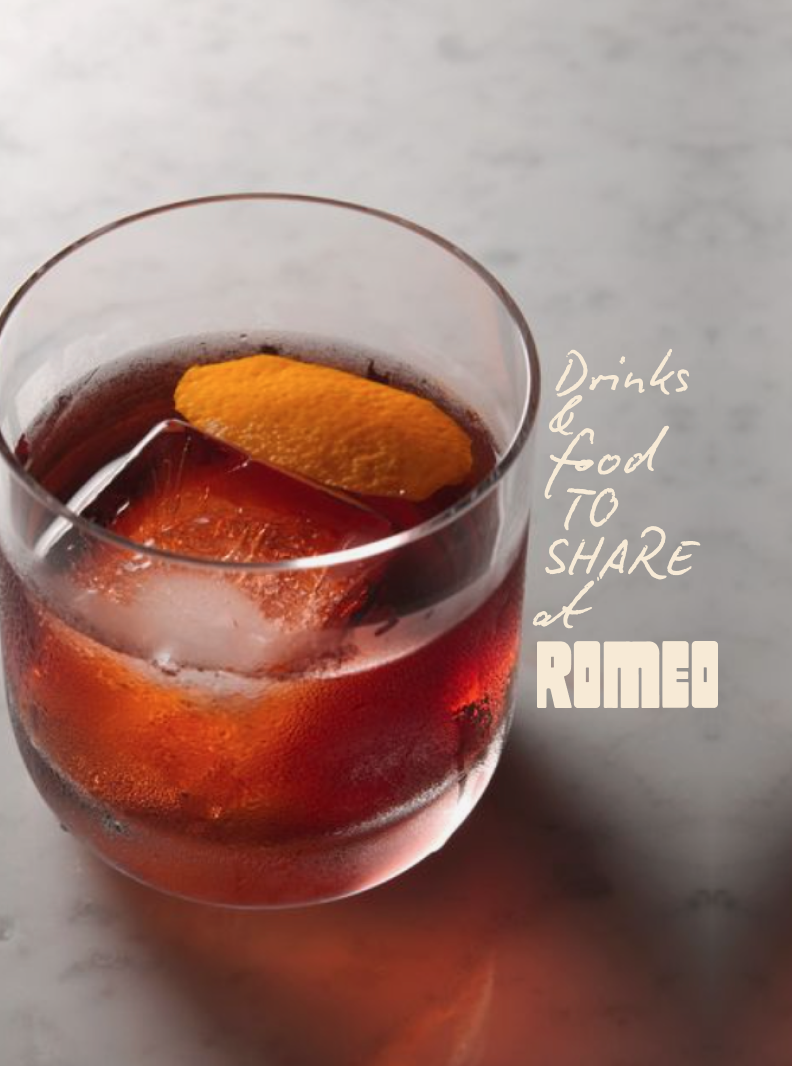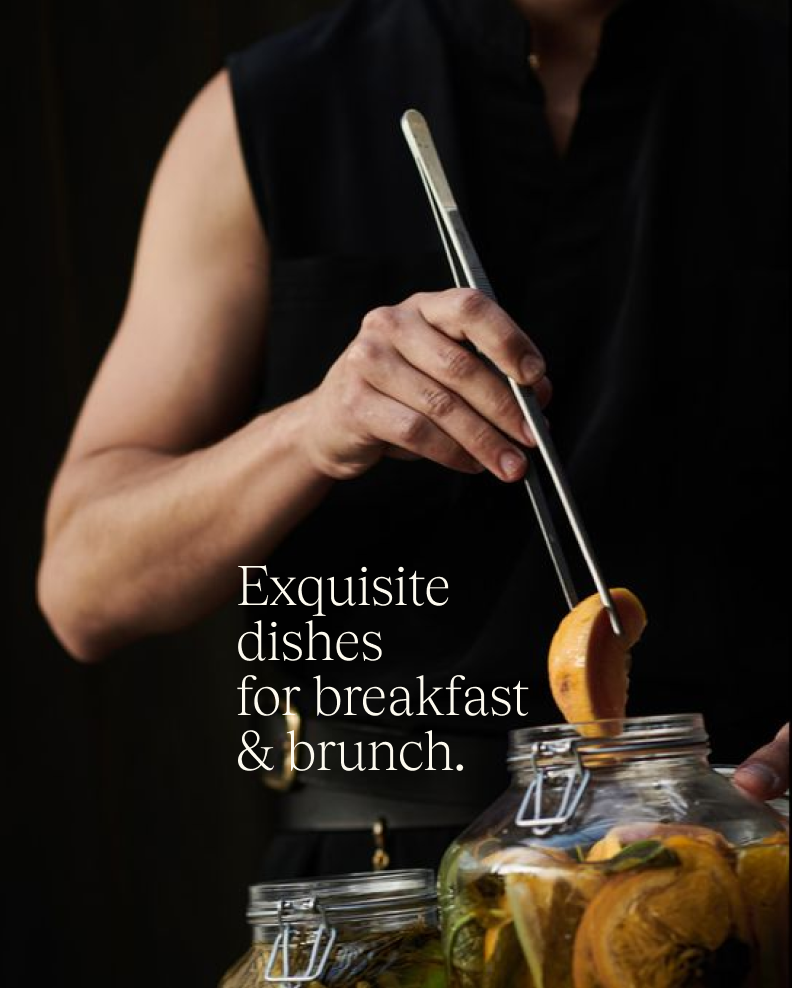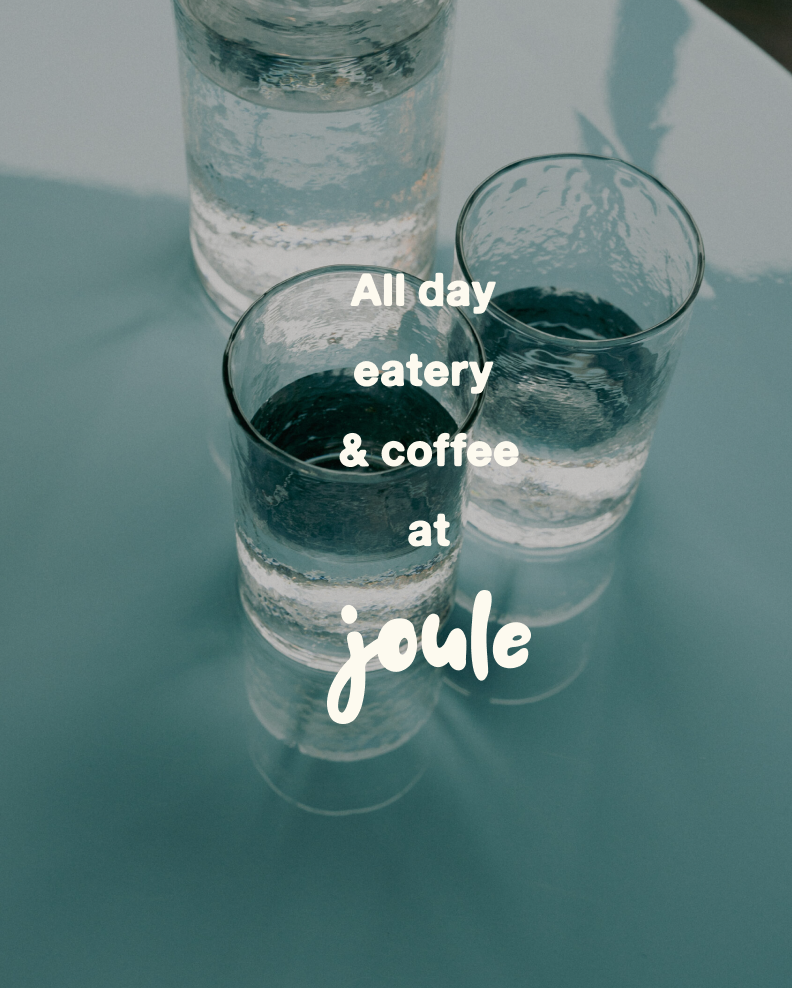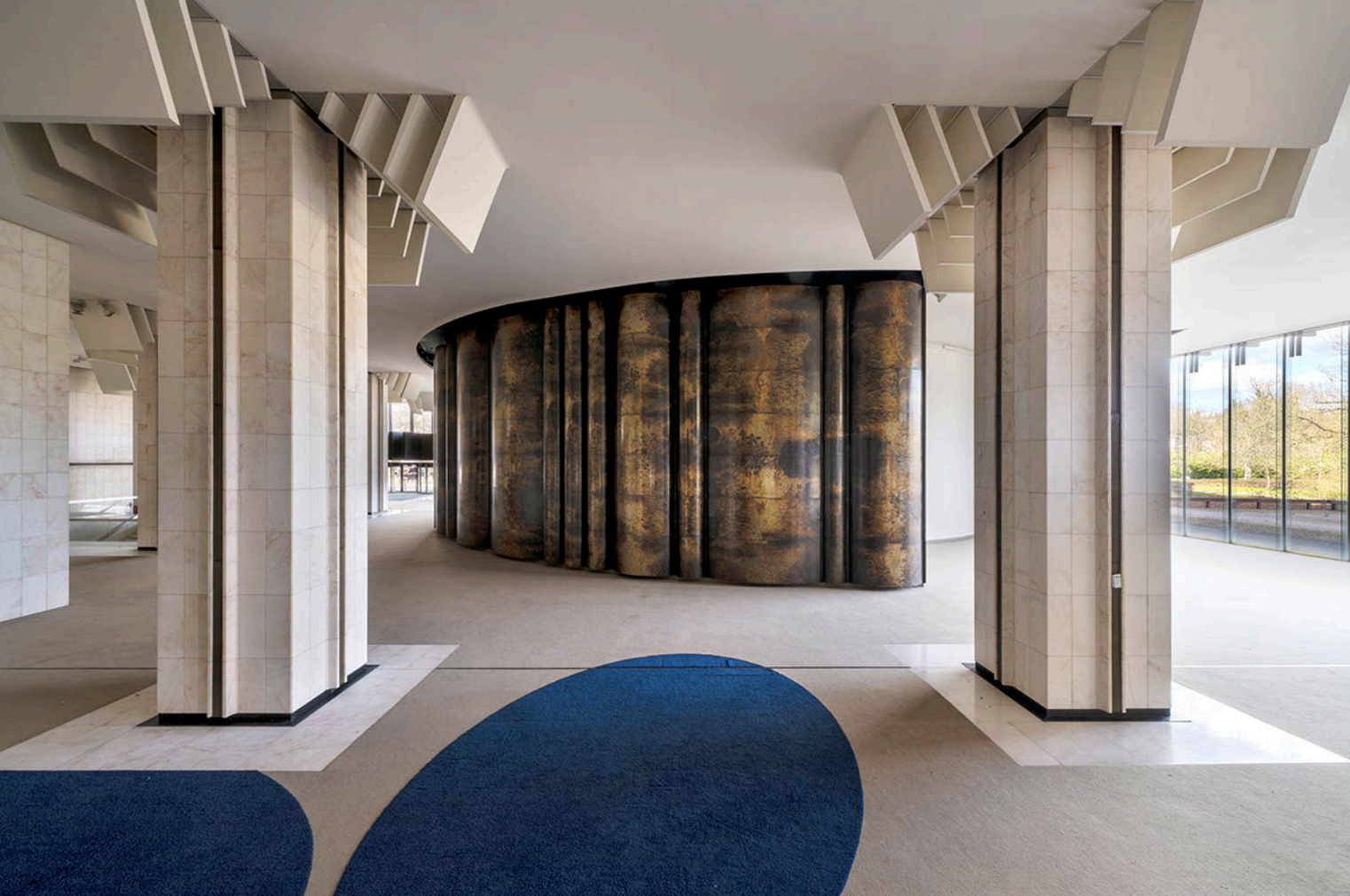 CHECKIN AND OUT
– Check-in from 3pm
– Check-out until 12pm
– Early check-in from 9am for 25€ (subject to availability)
– Late check-out until 4pm for 25€ (subject to availability)
BUFFET BREAKFAST AT ROMEO
– weekdays from 7am to 10.30am  and week-end & public holidays from 7am to 11.30am
– 25€ per adult and 12.50€ per child (ages 4 to 11)
A la carte breakfast is available at Joule as well
ADDRESS
Boulevard du Souverain 25, 1170 Brussels
OPENING HOURS
Monday to Sunday, 24/24
Contact us
With your stay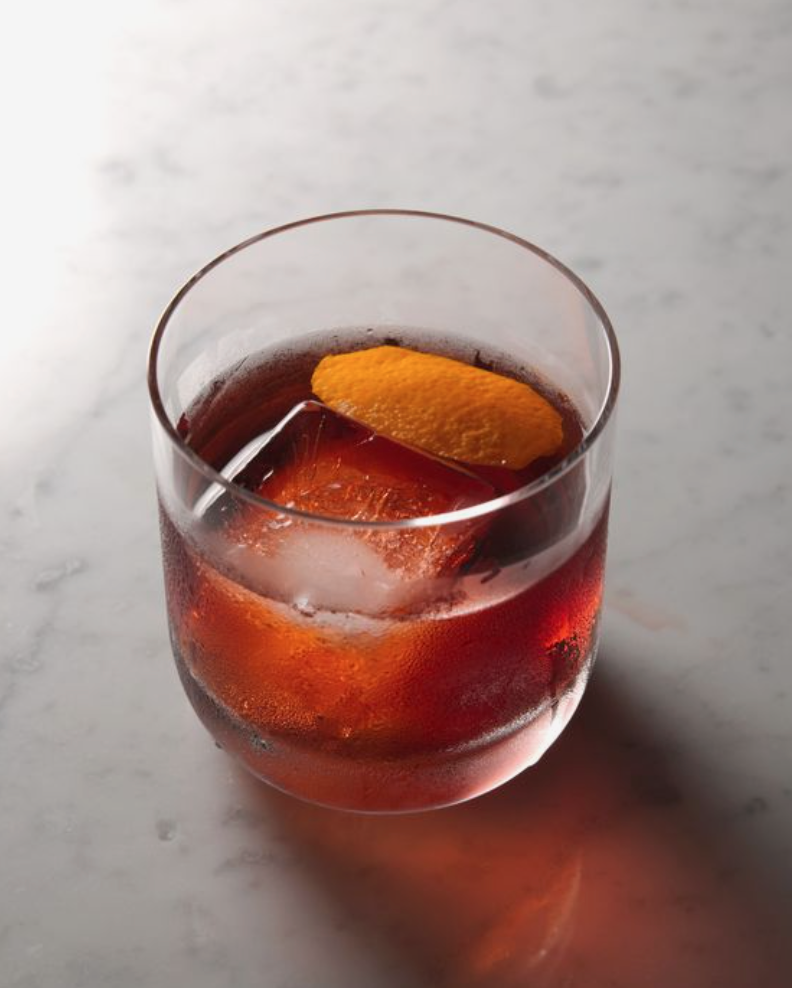 Drinks and good moods, all day everyday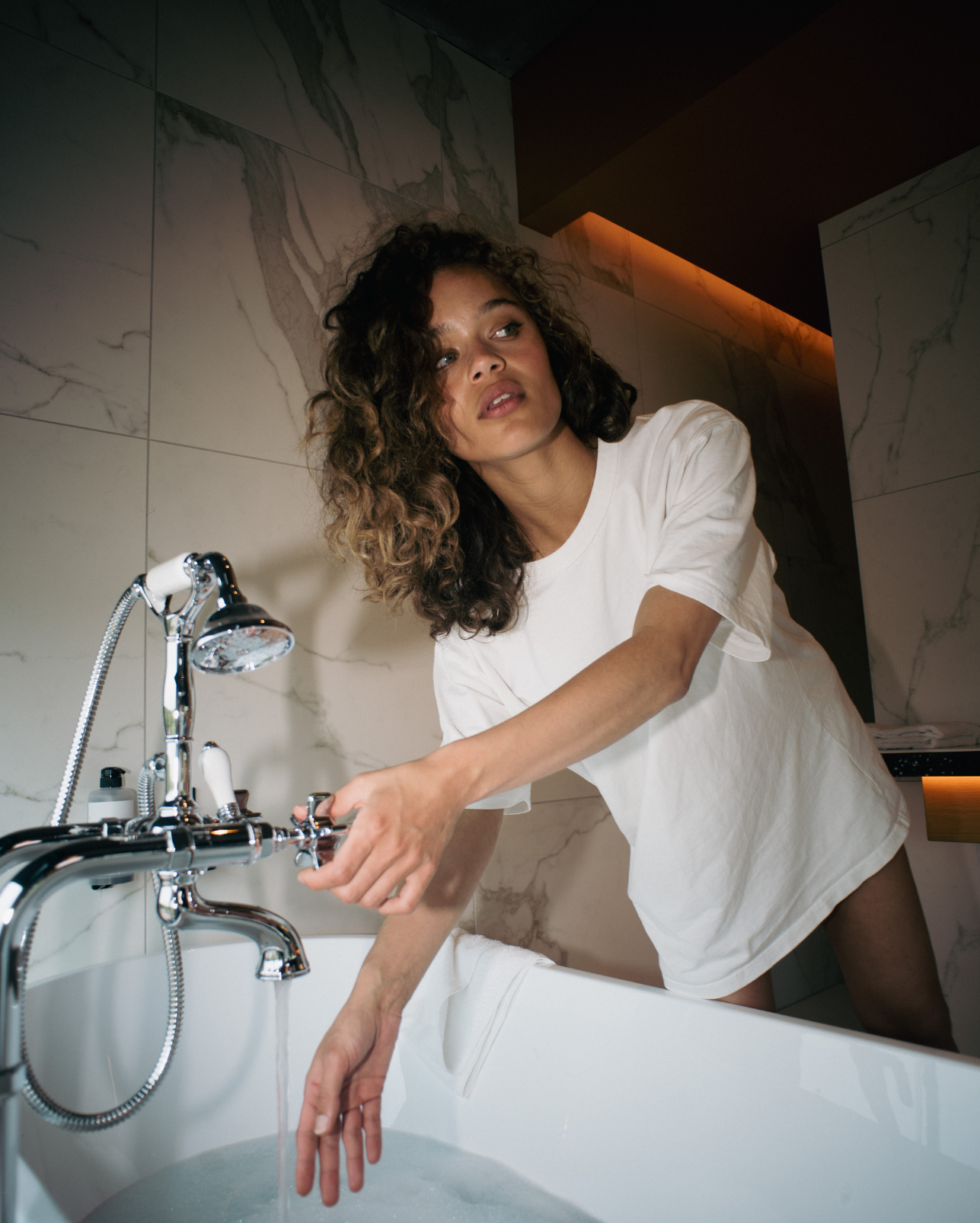 Guided venue tour and a walk in Brussels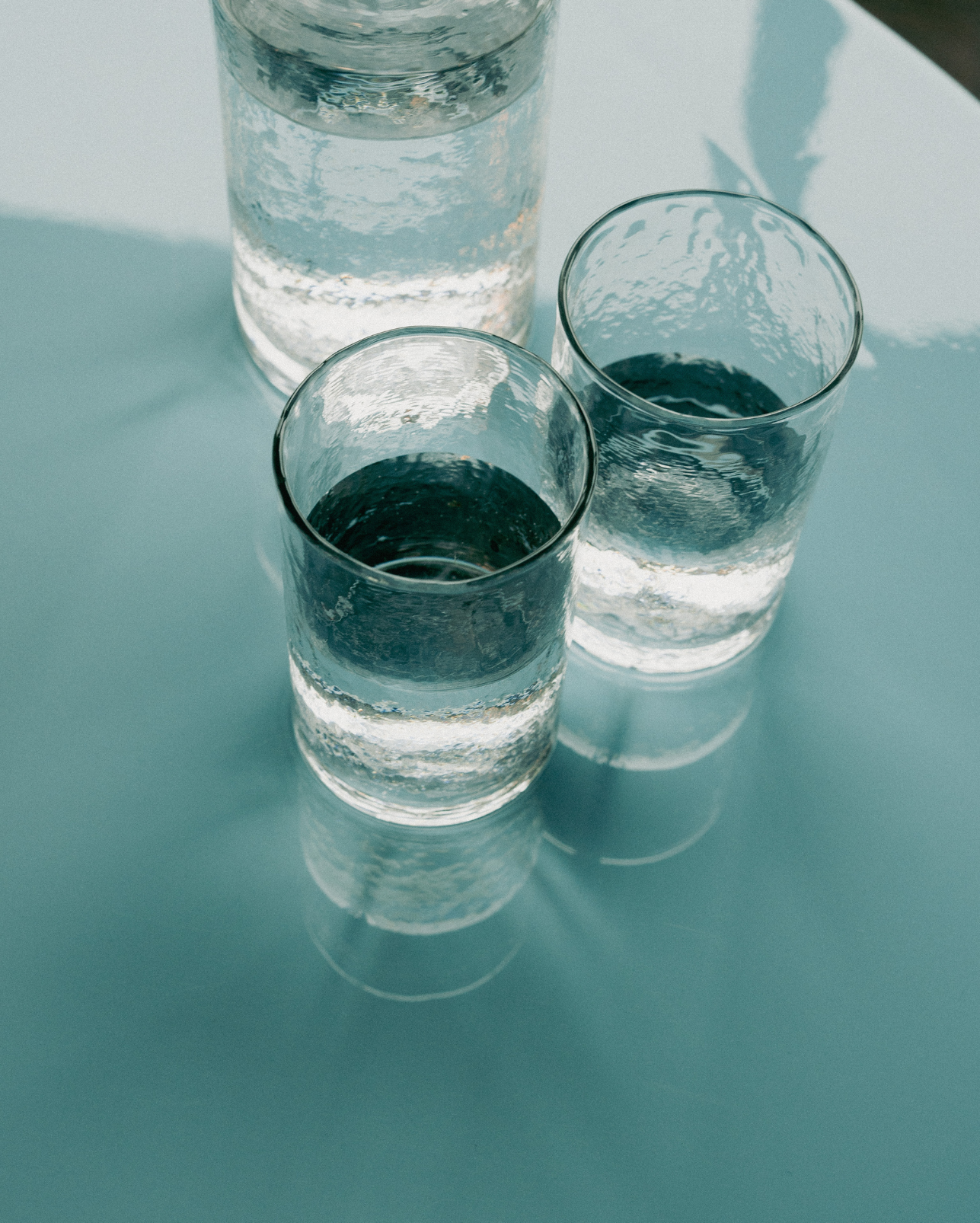 Concierge & services for all your needs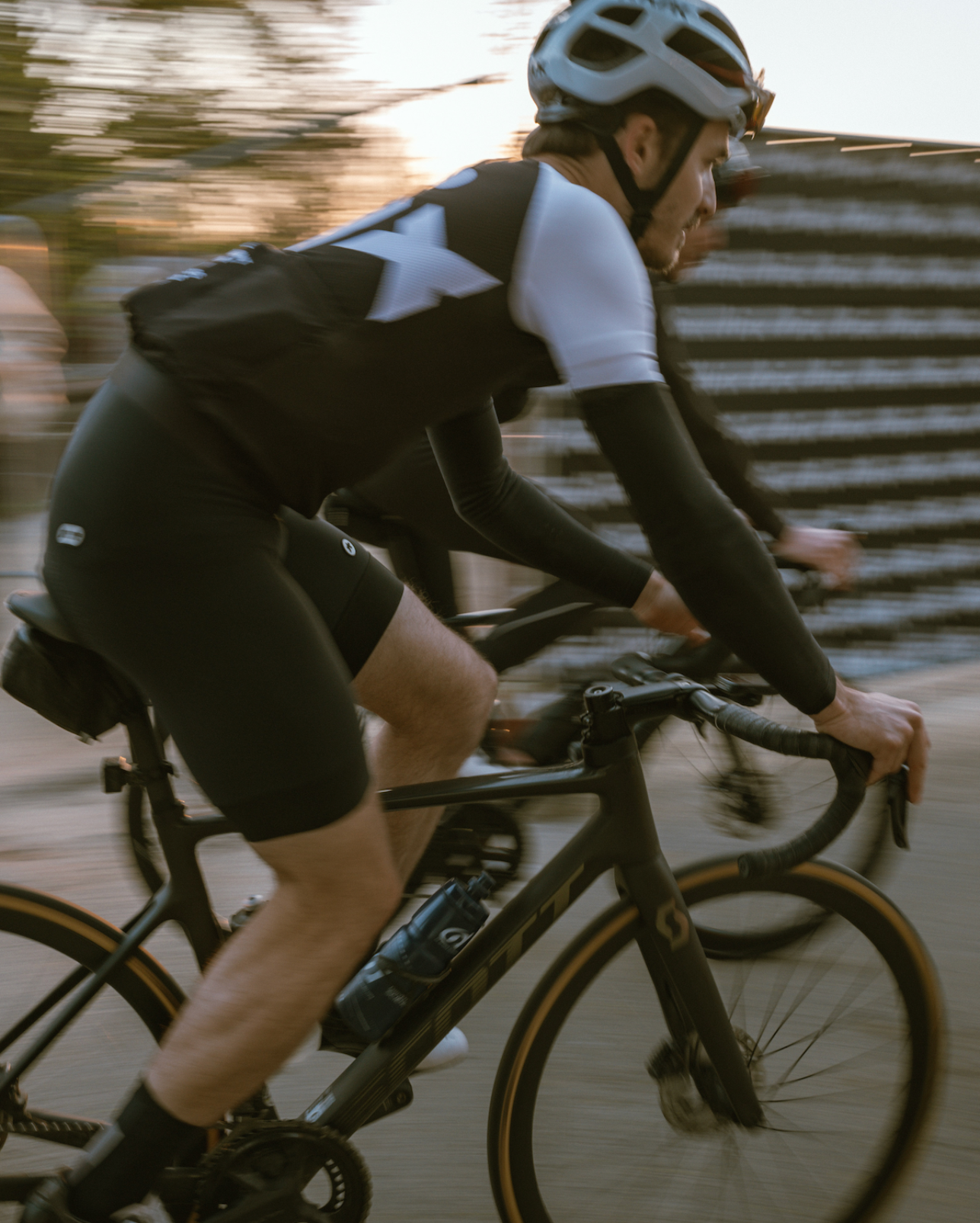 Bike hub access and outdoor activities