AFTERWORK & TEAMBUIDLING
Productive moments, for teams and friends.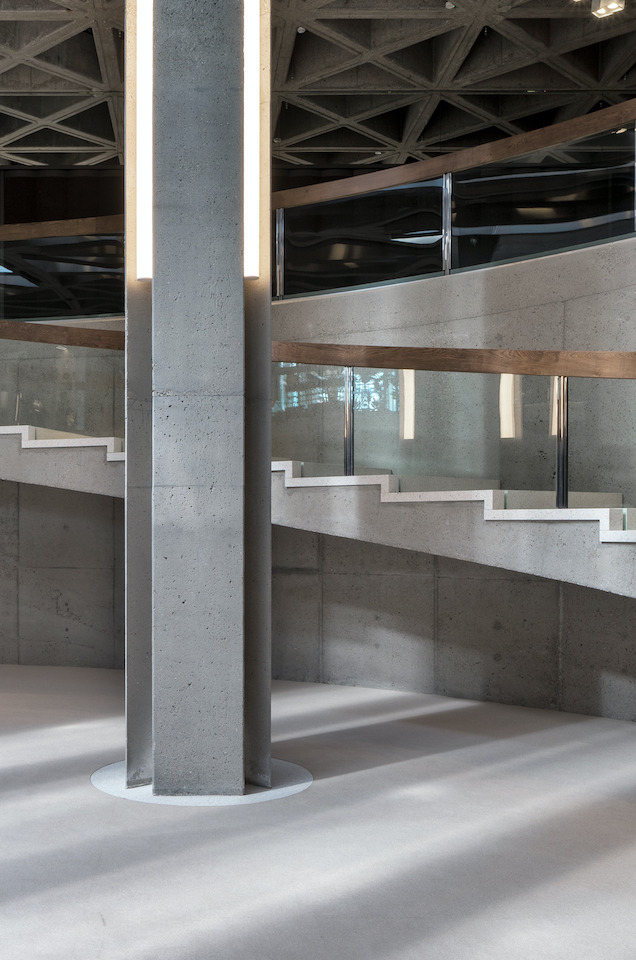 Meet and work
10 meeting room, 3 banquet rooms and an auditorium.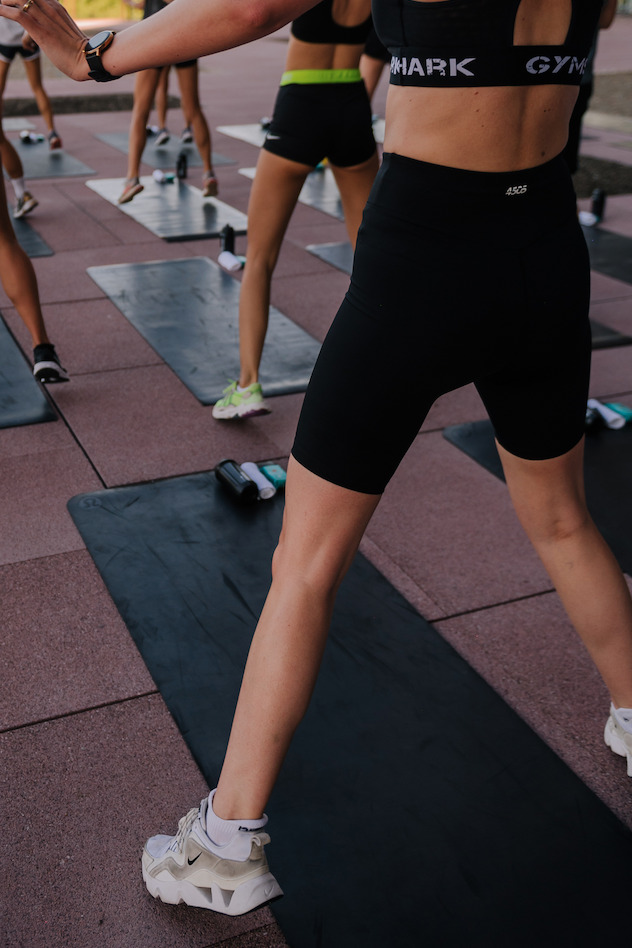 Workouts and outdoor rides
We arrange seminar day breaks with outdoor activities or sports sessions.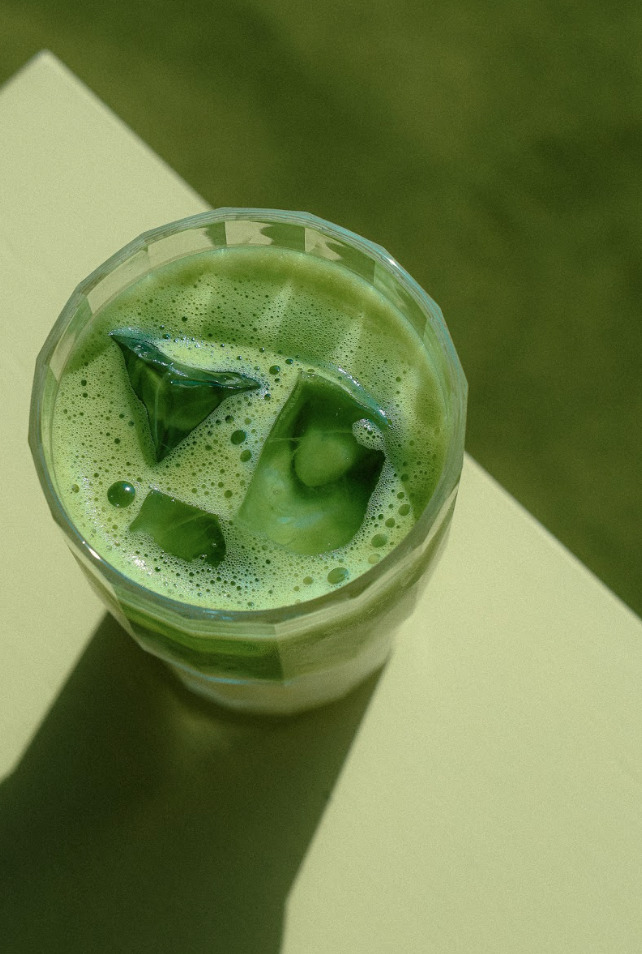 Team lunch
Healthy options at Joule our a dedicated catering.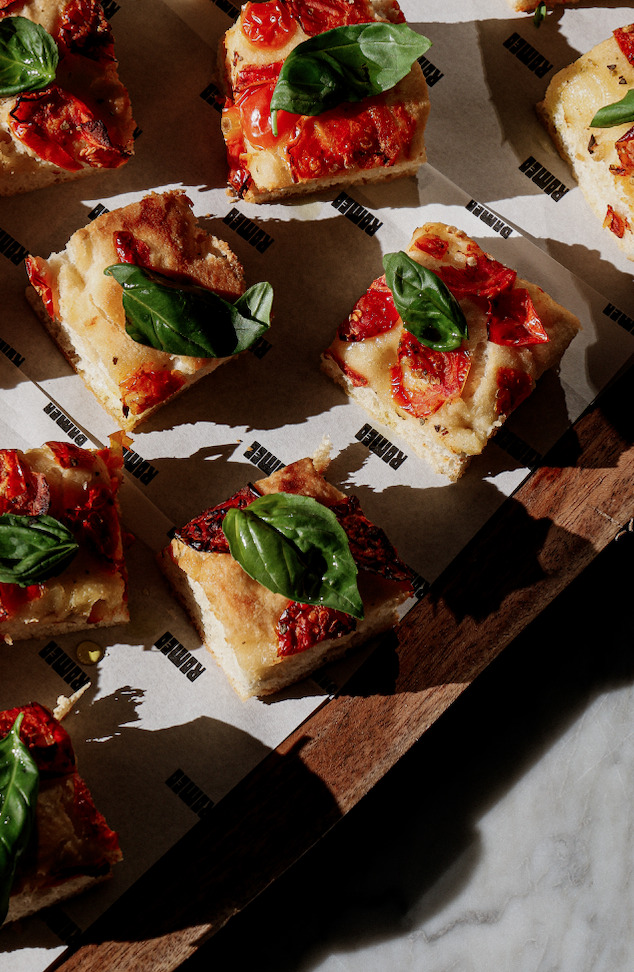 Afterwork at Romeo
Compose your own plate of Italian bites and cocktails to share. Dj set and great music.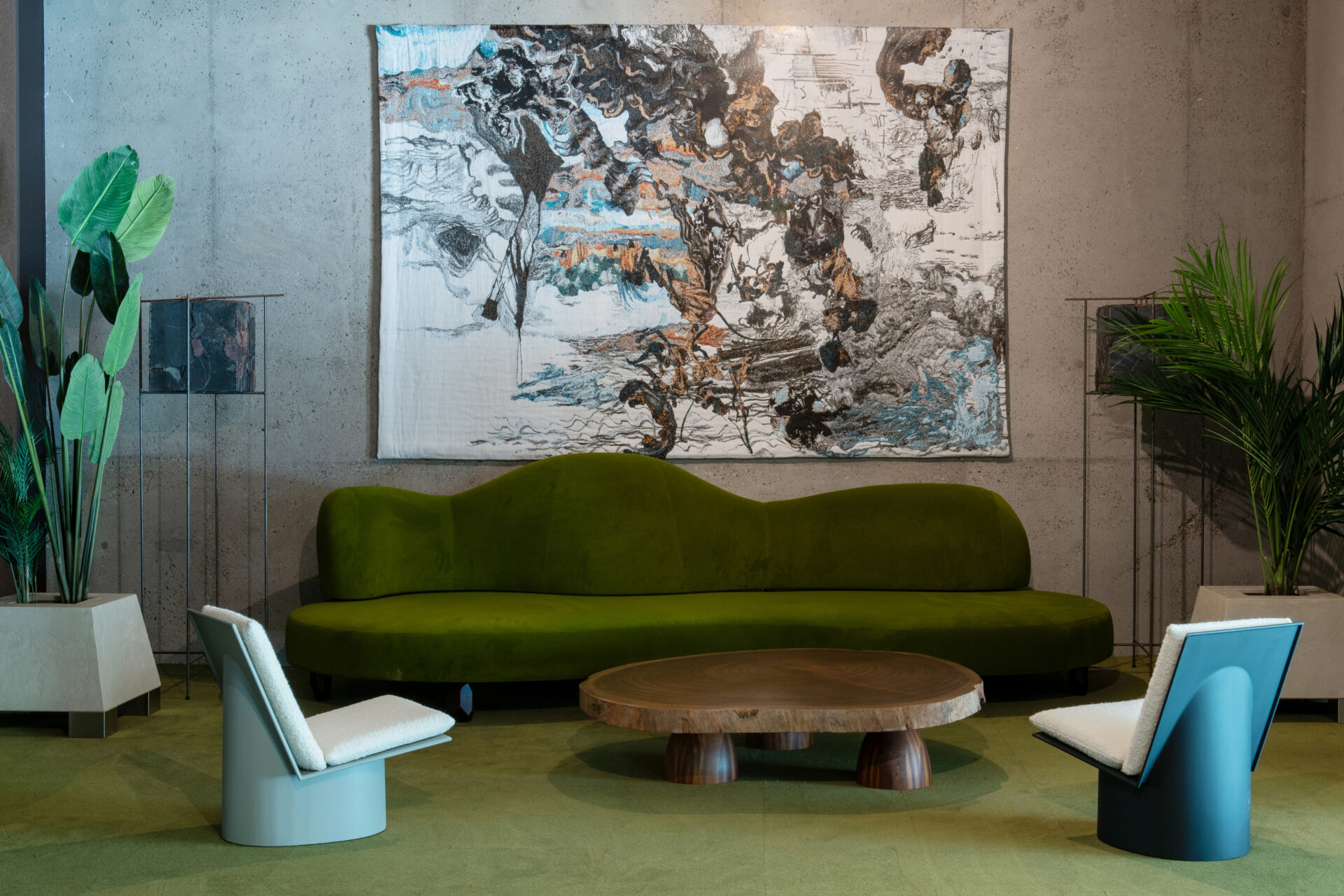 Meeting and seminar environnement
An adaptable venue suitable for various events, boasting a sizable auditorium with 300 seats, three banquet rooms, and over 10 meeting rooms to accommodate gatherings of all sizes, ensuring your corporate or personal event's success.
Meeting rooms and venue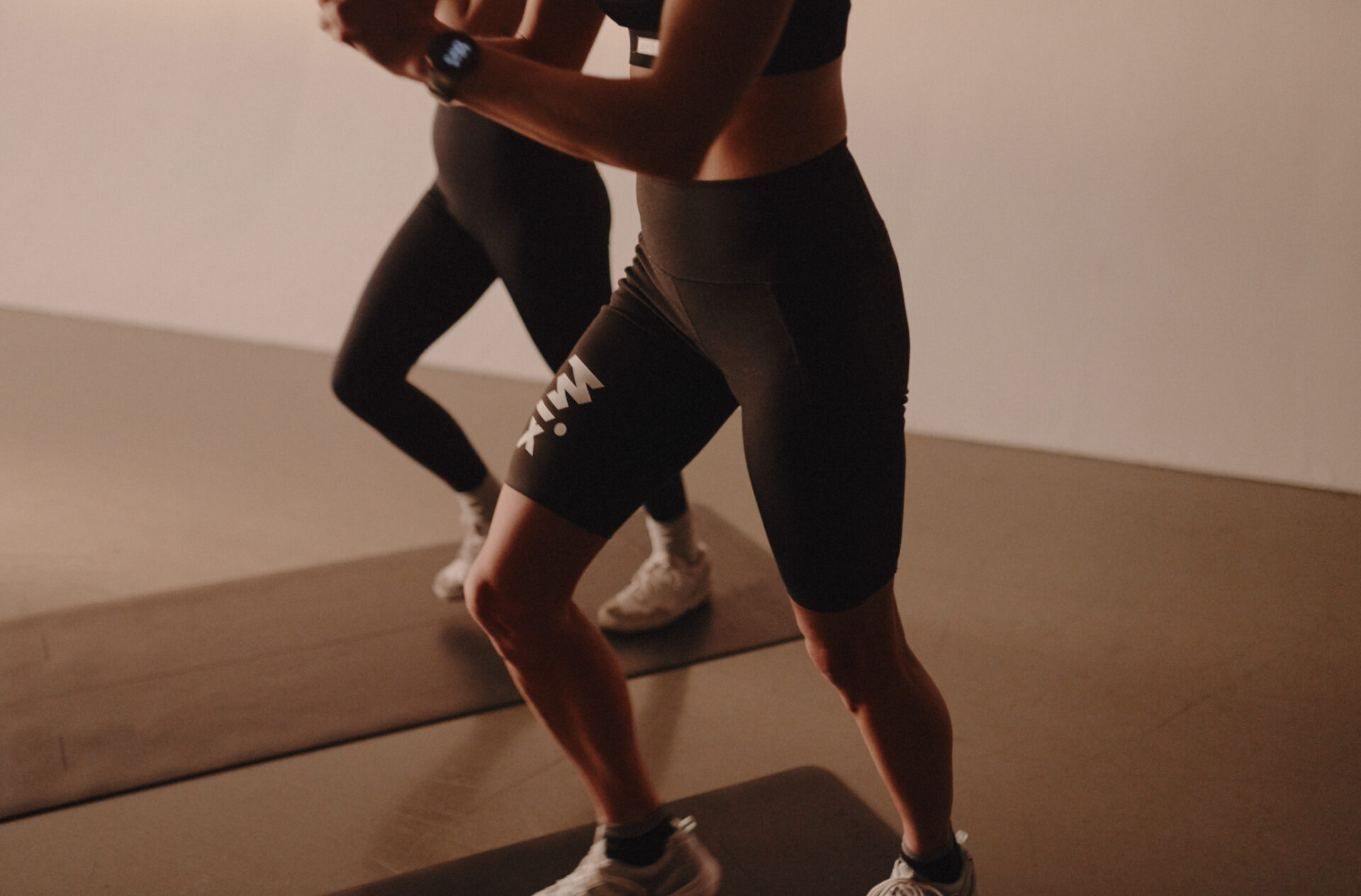 Teambuilding and sports activities.
Where coworkers become squadmates, deadlines transform into dancefloor beats, and networking gets a refreshing twist. It's the perfect blend of work-life balance, where you can unwind, connect, and let your hair down after a long day at the office.
Group workout – €500/class
a one-hour immersive group session led by an instructor
select from a variety of activities, including yoga, pilates, cycling, or crosstraining

Outdoor bike tour – €90/person
2-hour bike excursion through the Sonian forest, guided by experienced instructors and equipped with GPX navigation

Walks or guided tour – €500/group
2-hour nordic walk in the forest
architecture sightseeing of the iconic Royale Belge and its transformation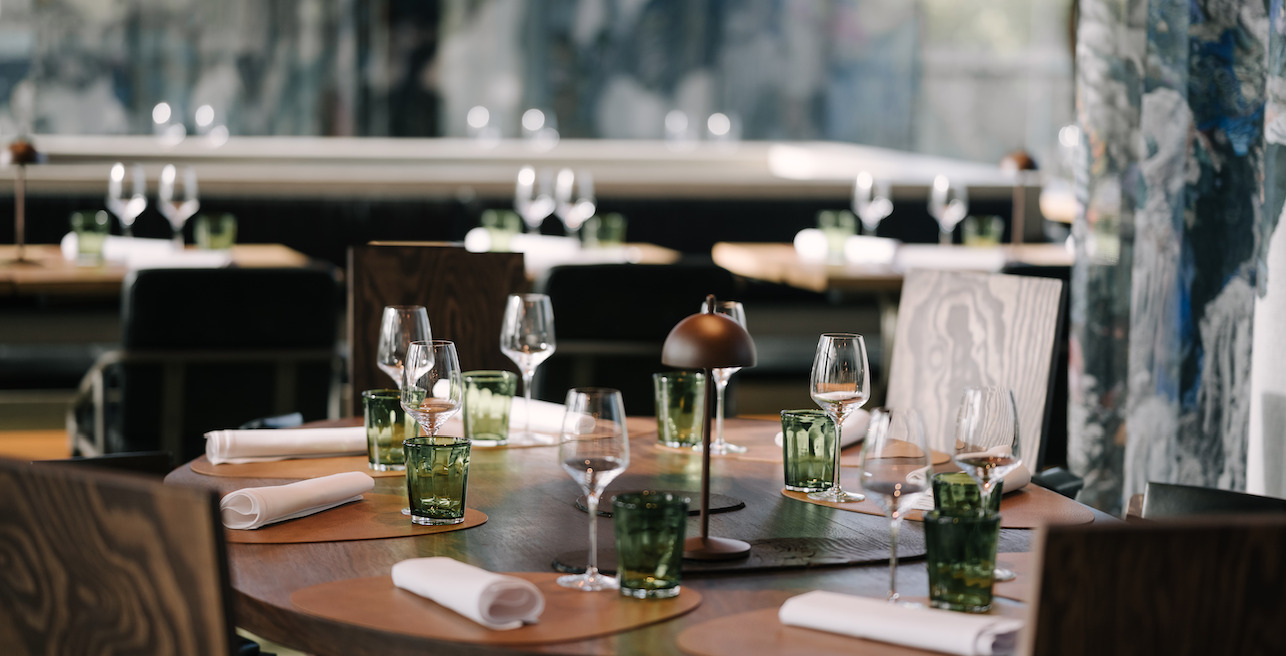 Dinner parties and team lunches.
It's all possible at Mix, choose between our unique and exclusive restaurant Timber or our tailor made catering options available to be served in any part of the venue. We're ready to welcome you, your team and guests for unforgettable moments from 2 to 200 guests.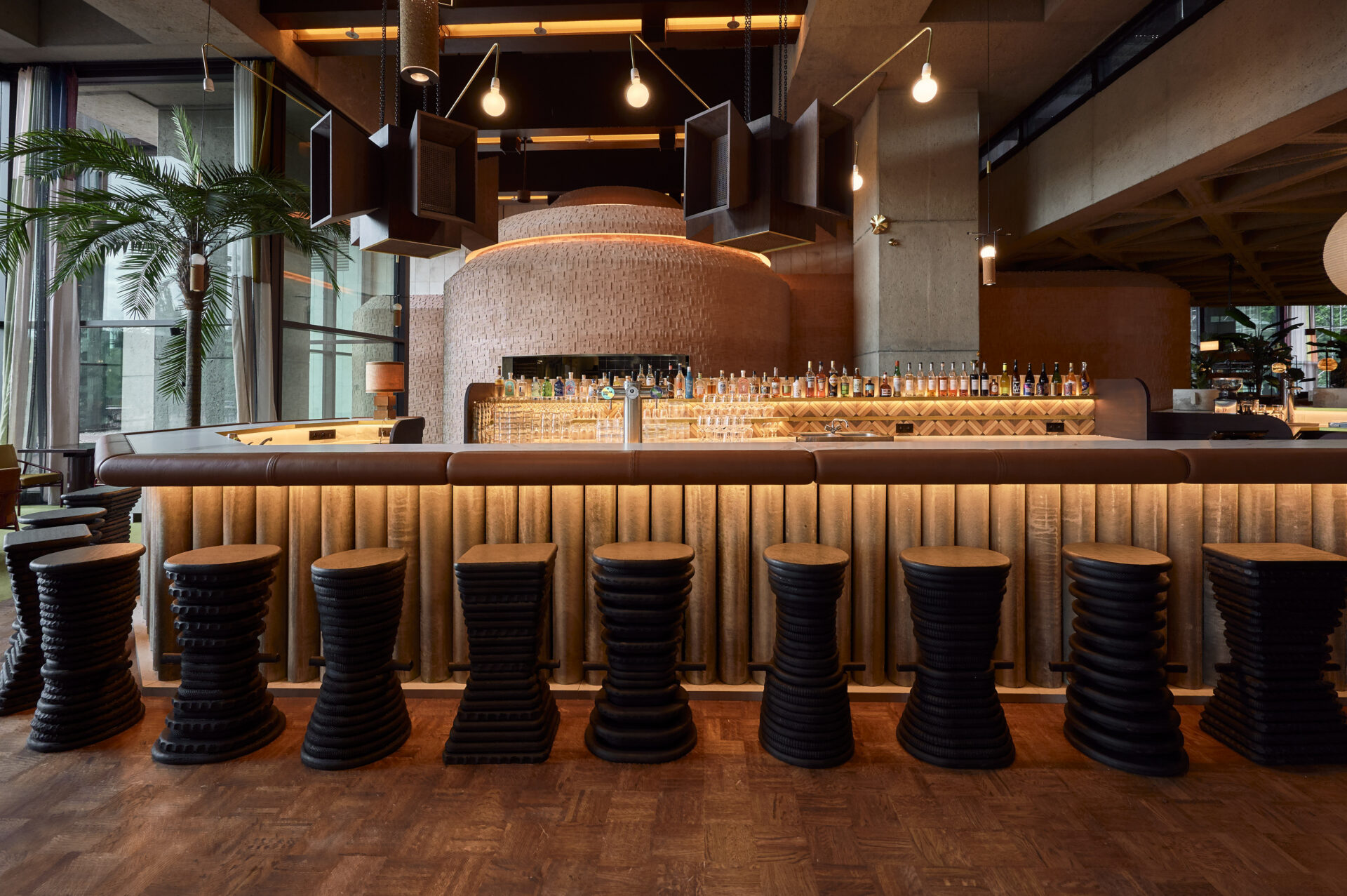 Afterworks, music and cocktails.
Gather your team at our relaxed and welcoming Romeo Bar, where you can enjoy drinks and shared food starting at just €15 per team member. Looking for a private space with your own catering options? We've got you covered. Our venue can accommodate up to 500 friends and colleagues.

Craving more than just drinks and want to enjoy dinner with us? You're in luck – we offer delightful dining options at Timber as well.
Offsite & afterworks
"*" indicates required fields