Events & seminars
Rooms, food and
services to
and match for your event.
a great mix of spaces.
If you can imagine it, we can host it.
From corporate presentations and dinners to networking, parties and concerts. Possibilities are endless.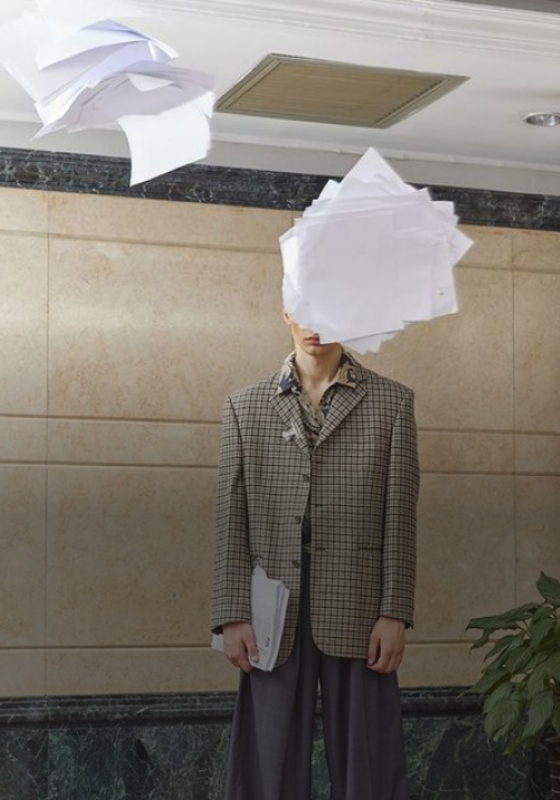 Where
colleagues
come to meet.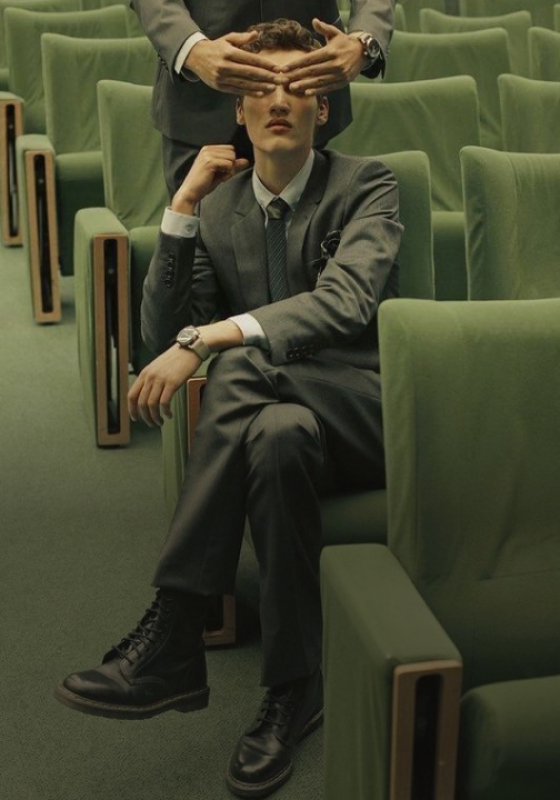 When new
chapters are
announced.
Where you
stay-over after
a seminar.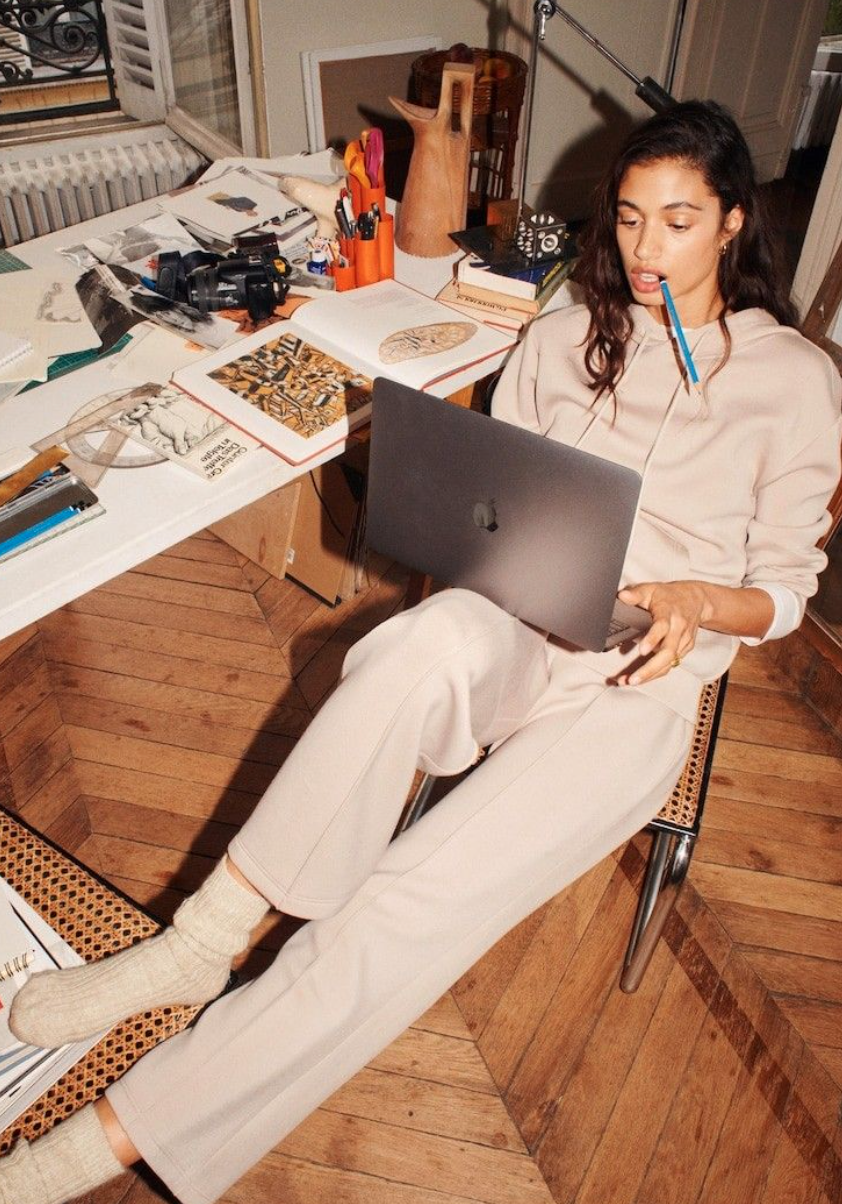 When work
dinners run
a bit late.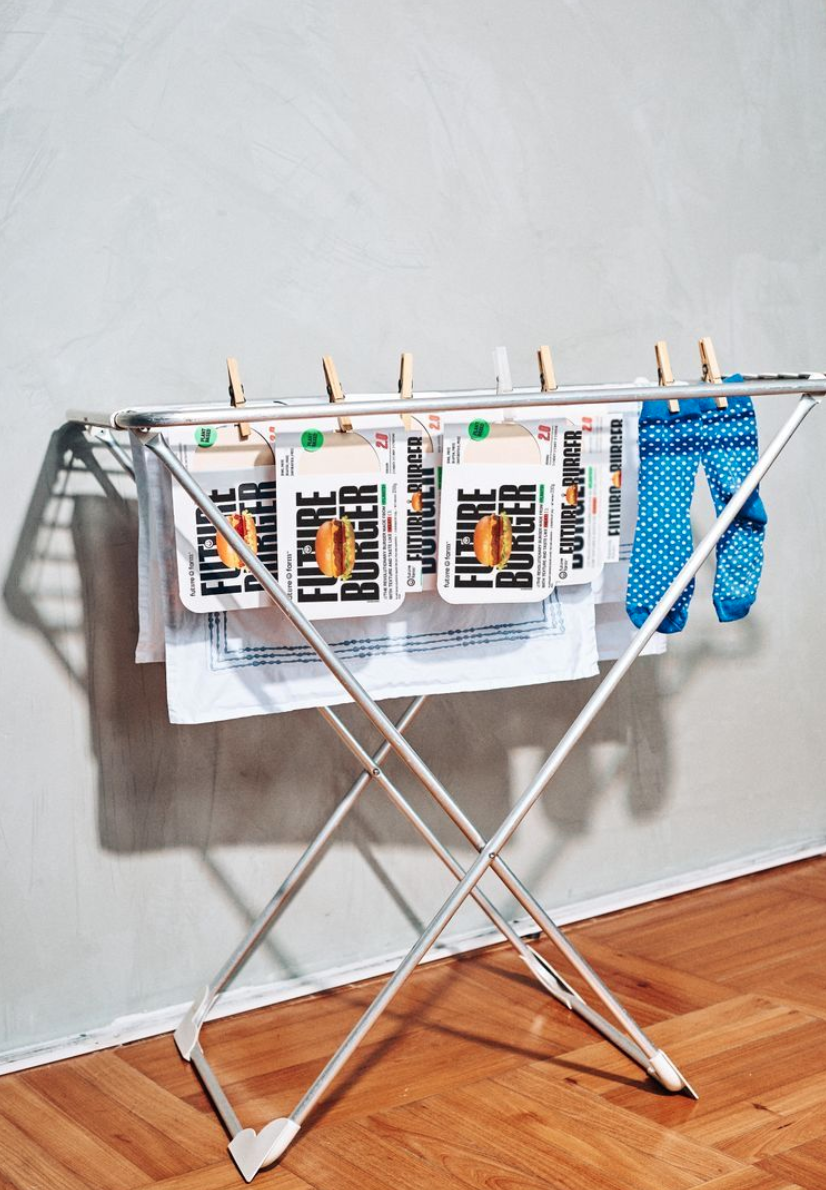 From networking
to run
not-working.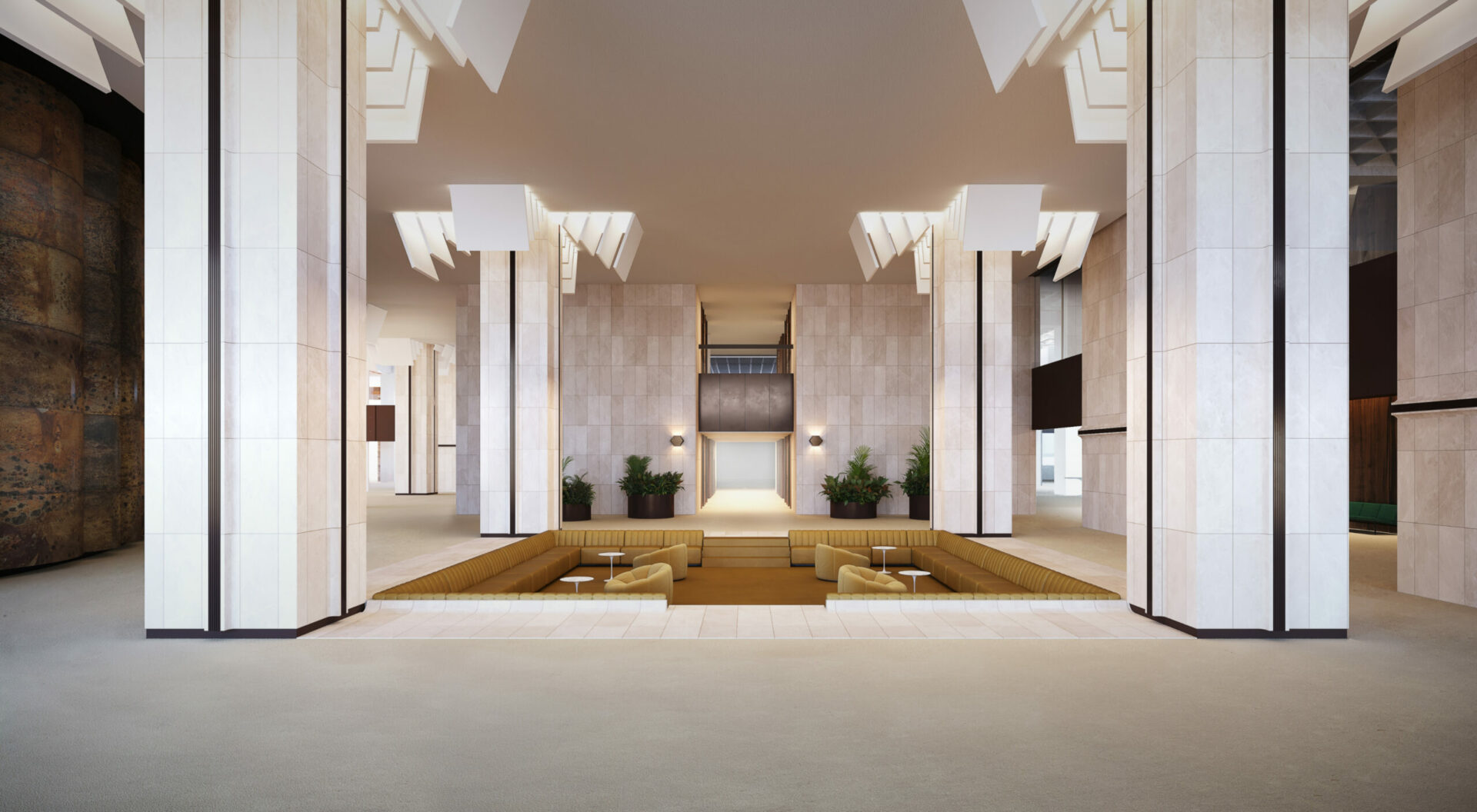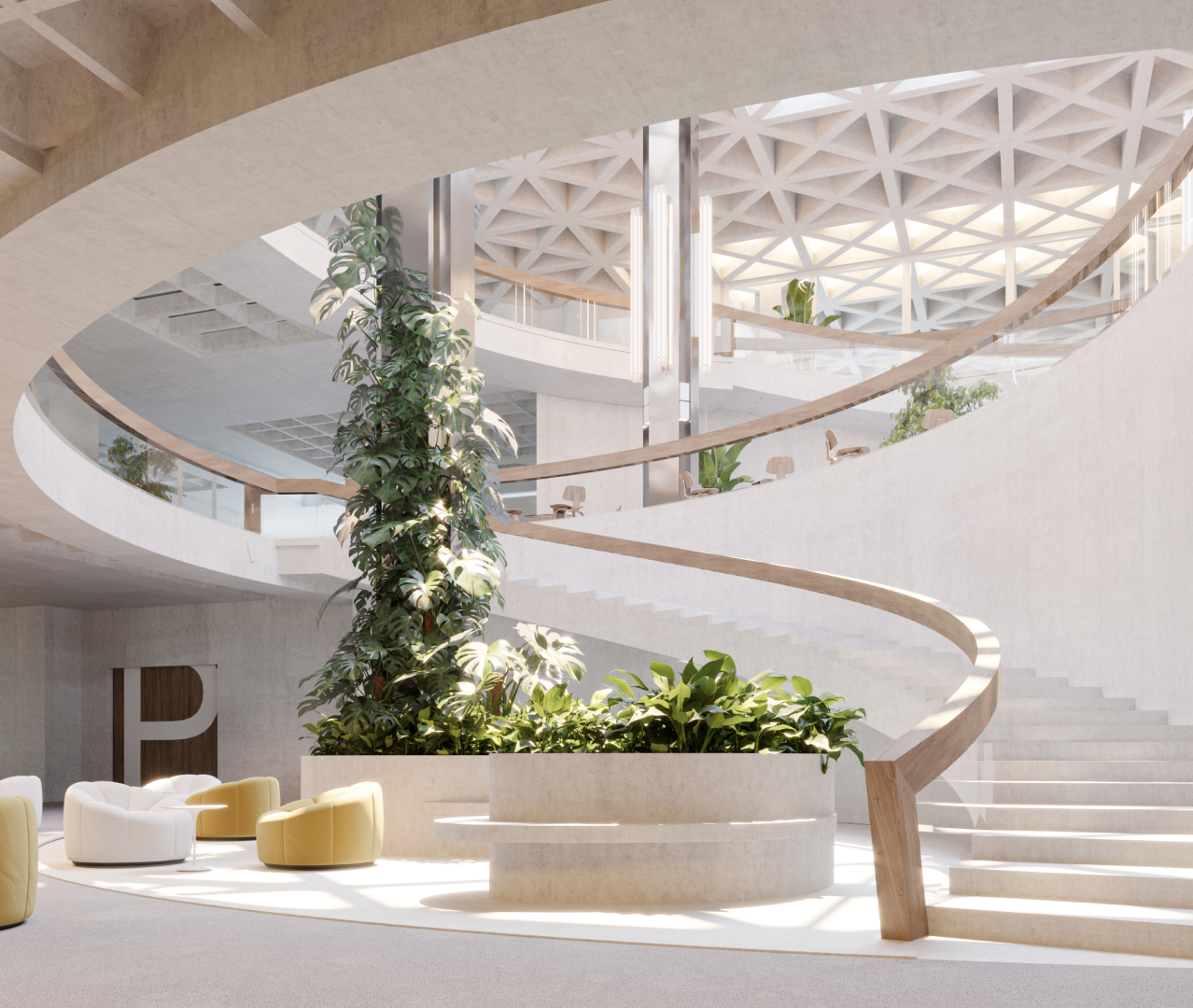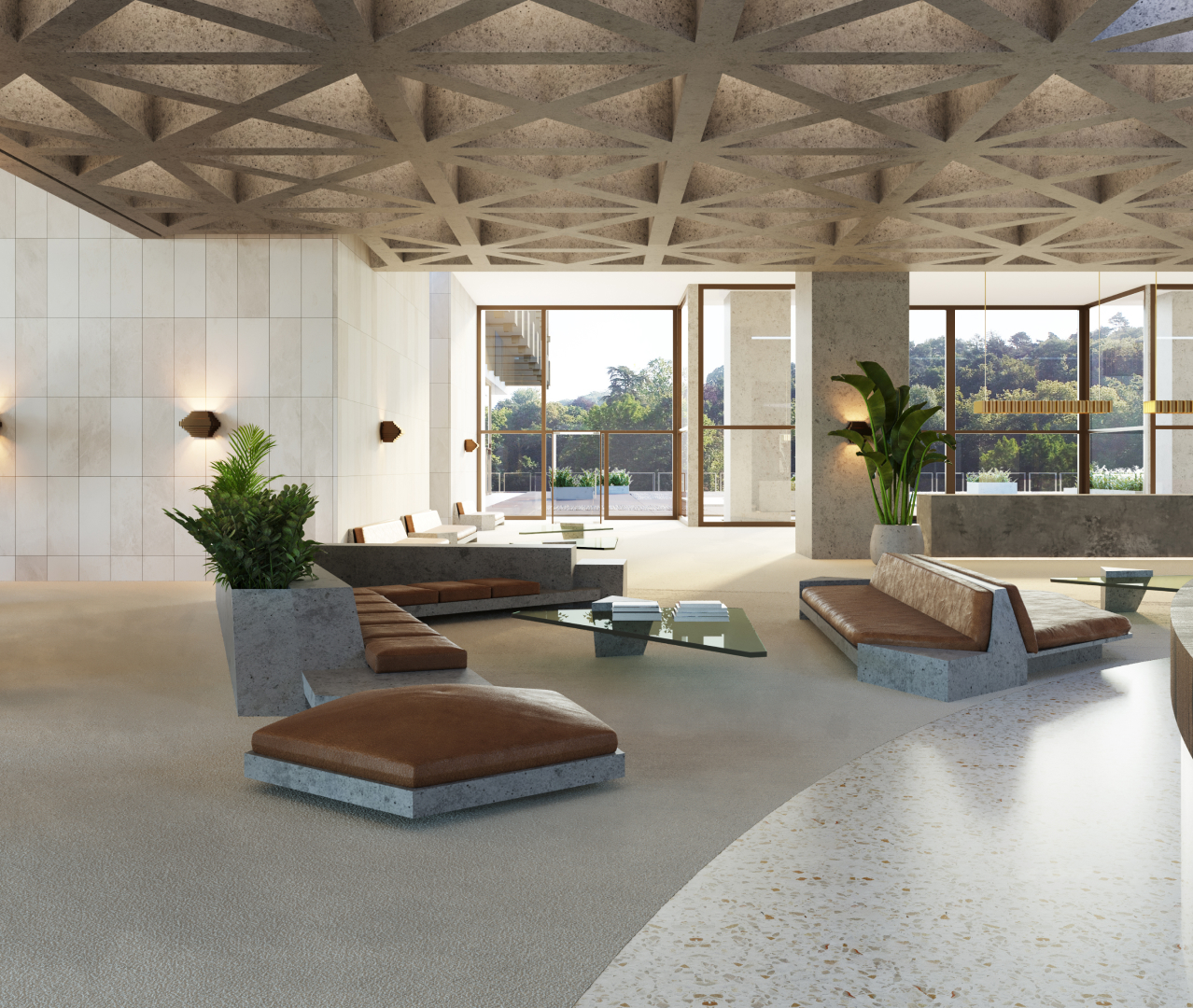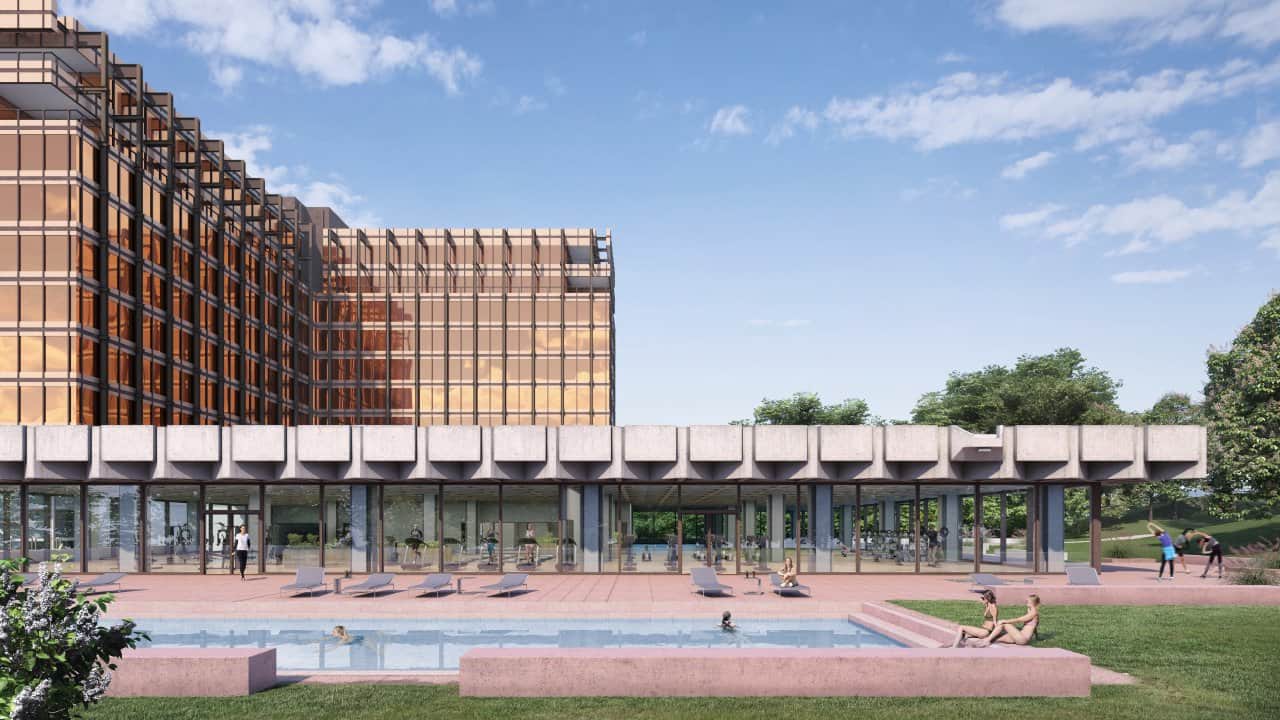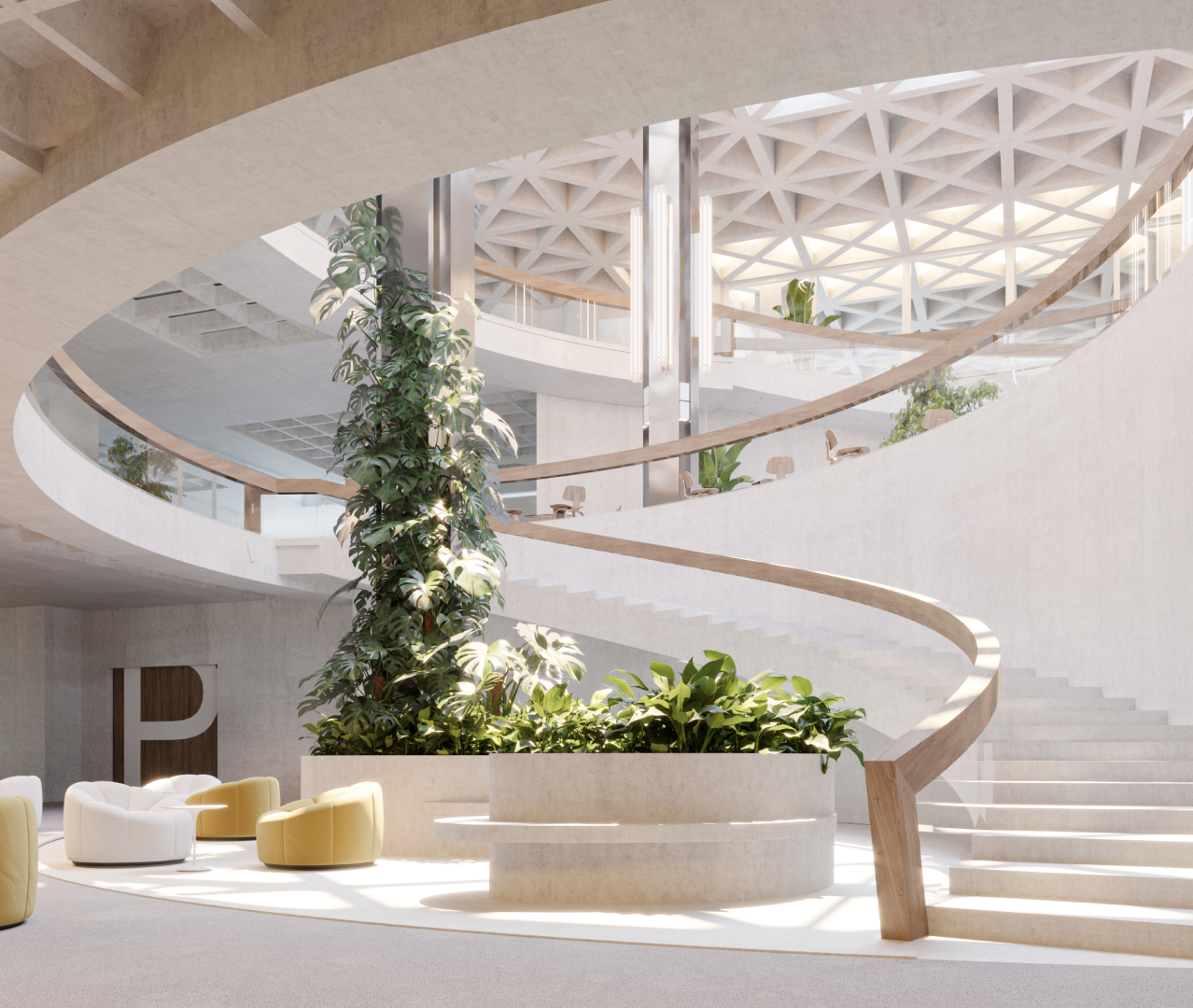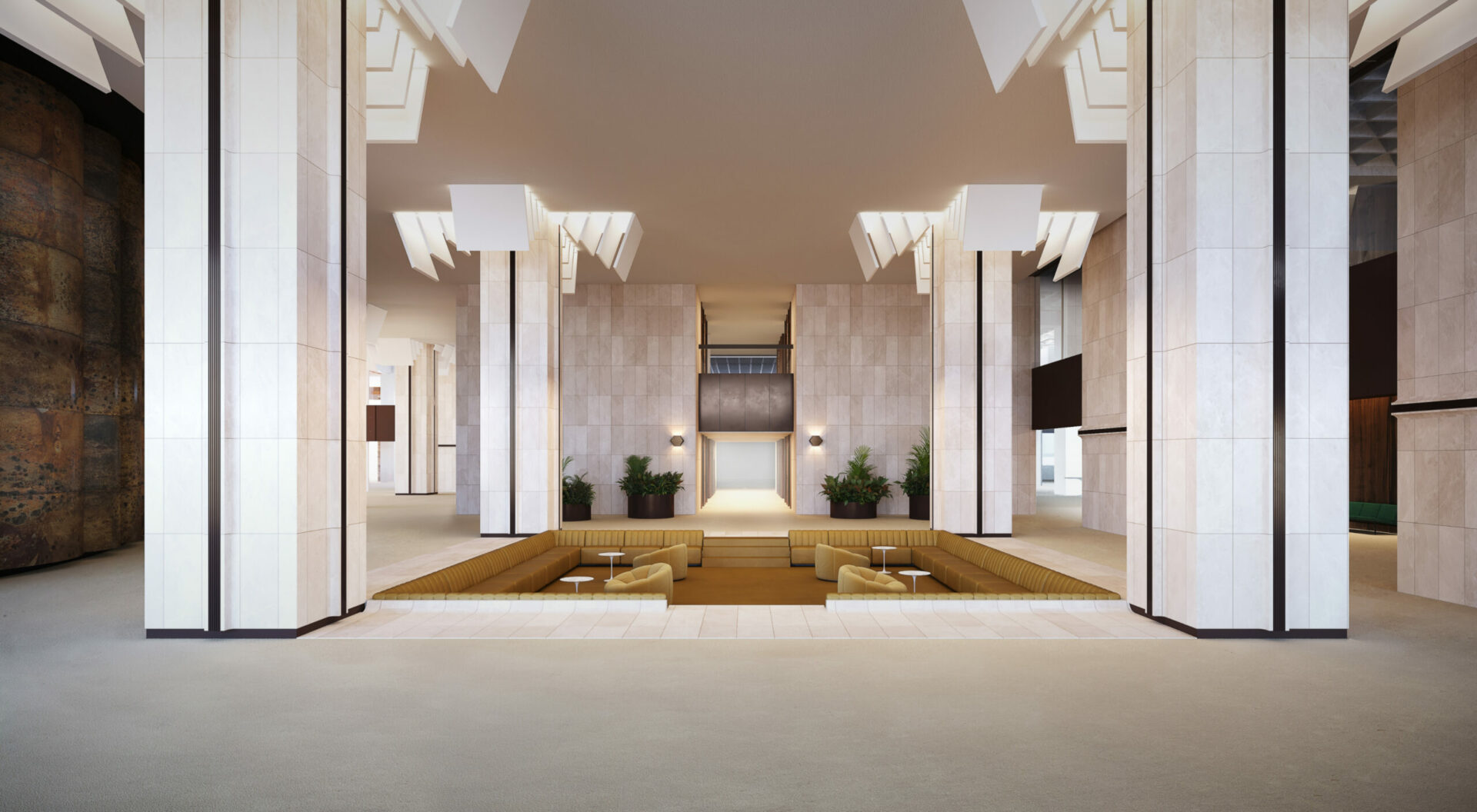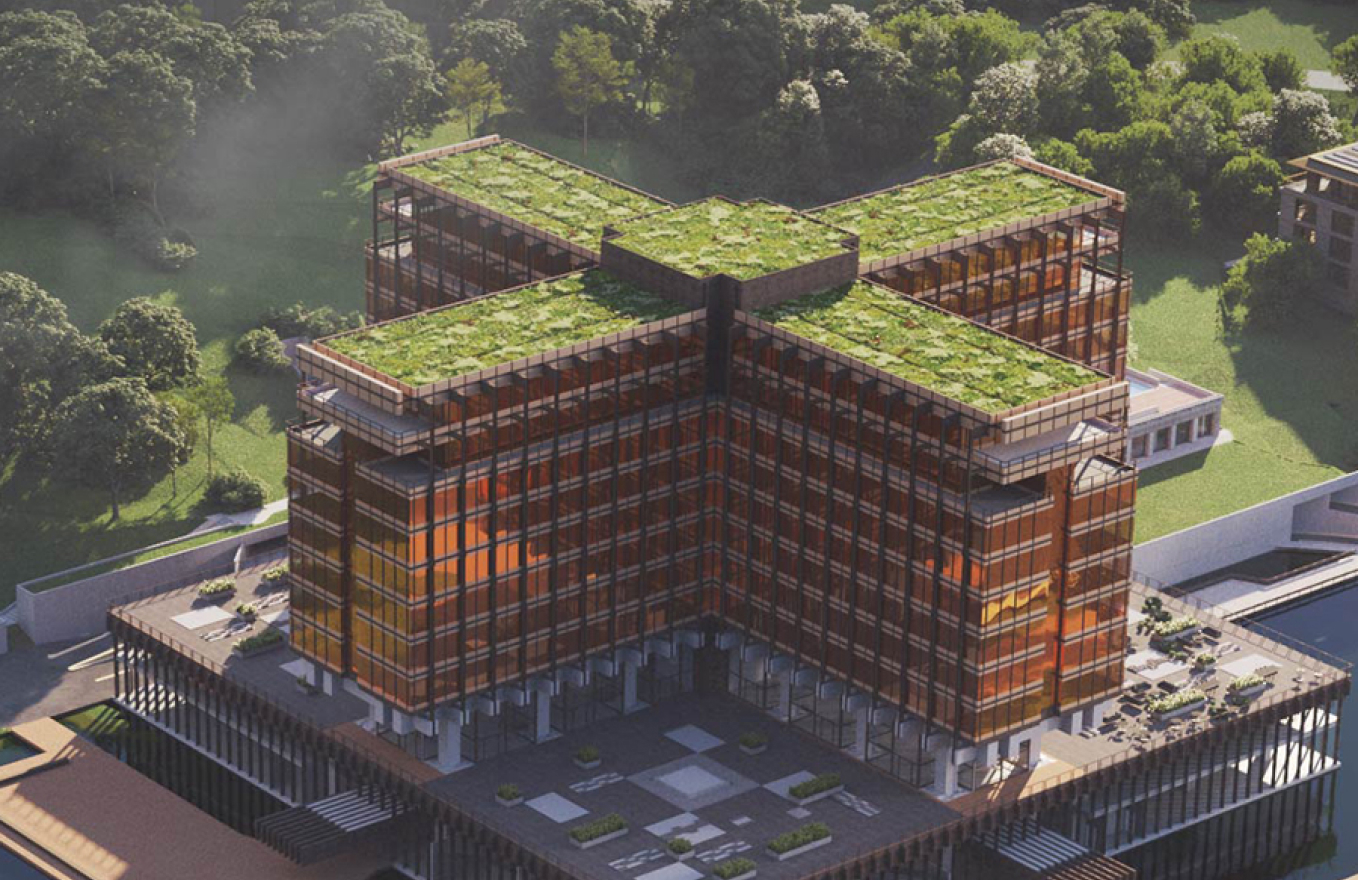 The Mix is an utterly unique event space in Belgium. Here's why:
// It's a vivid hotspot, where everyone is welcome.
// 180 hotel rooms, conveniently above the venue.
// 3 restaurants offer plenty of catering options.
// In the middle of the Sonian Forest.
// With a gym and group classes for fun teambuildings.
// The iconic building takes you on a charming voyage into the past.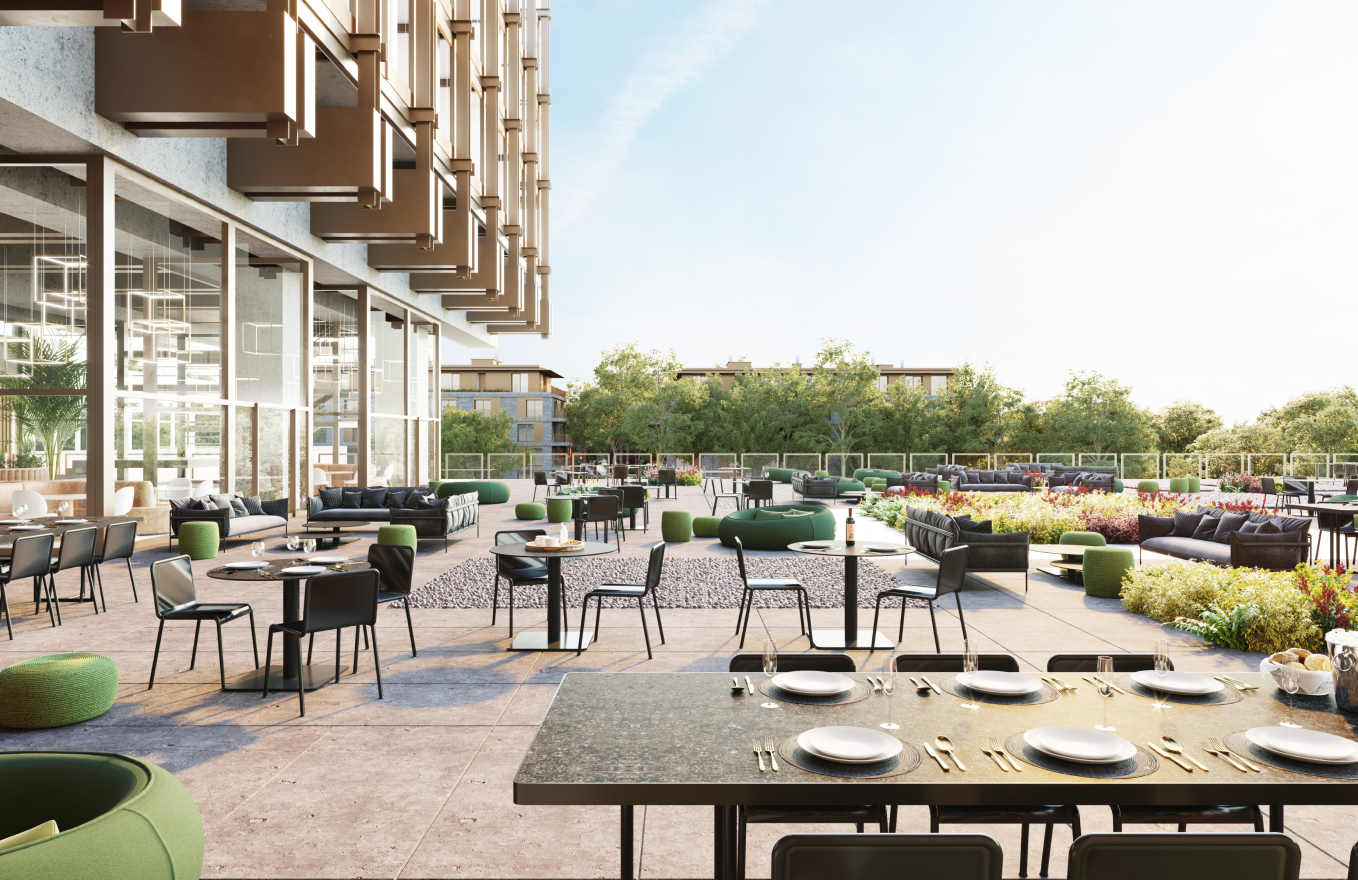 With 3 restaurants and everything in house, the Mix has food a plenty. Everything to design a tailor-made catering offer.
// All day, everyday, brunch, bar & bites in a convivial atmosphere.
// A healthy food & take away spot, next to the gym.
// Fine dining place with a taste of nature and music.
// Dedicated caterer for your custom demands.
// A food market on the ground floor with more than 20 curated chefs.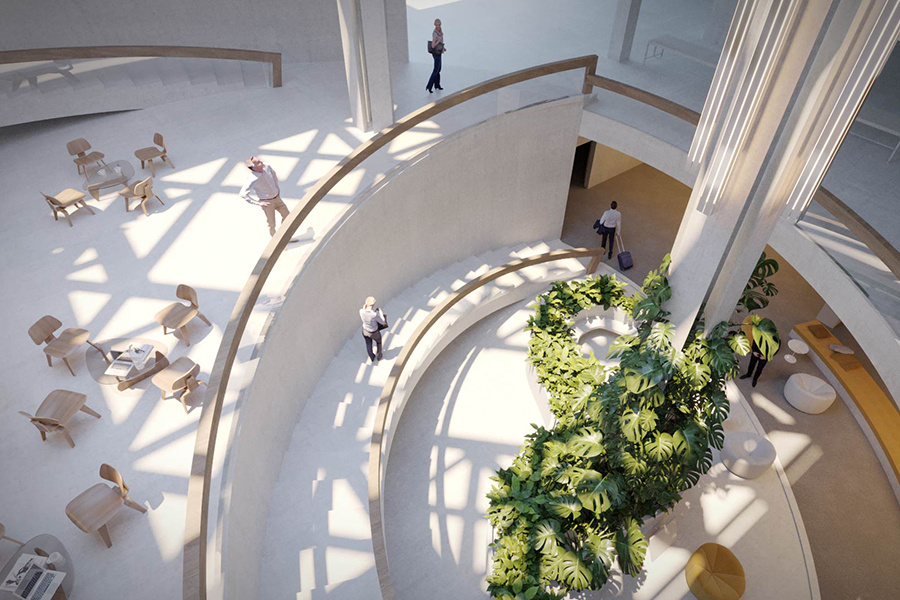 A dedicated team will take care of every aspect of your event.
// Book your event spaces and meeting rooms.
// Supply IT and audiovisual, sound and light setup.
// Set up the rooms and spaces just as you like it.
// Have a brainstorm on the perfect menu.
// Make your coffee breaks into a moment of zen.
A one-of-kind venue
Happy to host your next event here?
"*" indicates required fields
Smack dab in the middle of Belgium.
Where to find this marvellous mix?
We wholeheartedly welcome you in Watermael Boitsfort. 
A few minutes from the E411, with various connections to public transport at the doorstep.
// European quarter / 15″ metro
// Brussels Airport / 20″ drive
// Tram & metro / less than 5″