Events & seminars
All-in-one meeting, seminars and events.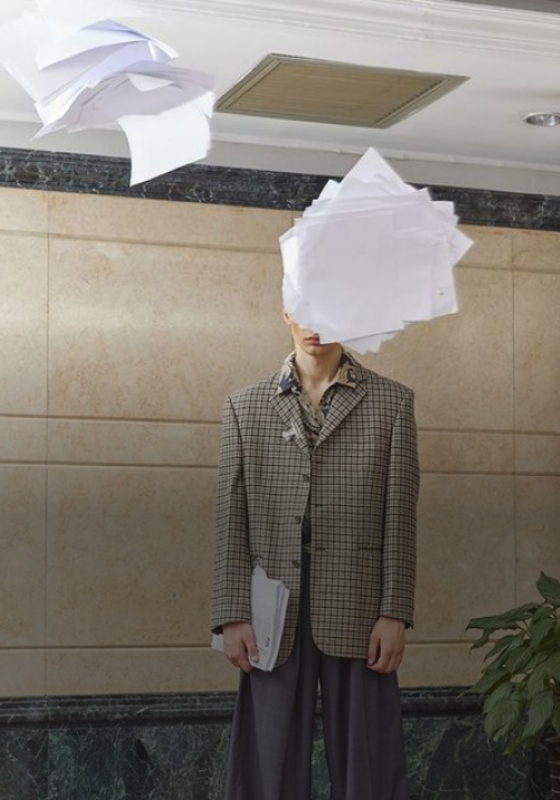 Where
colleagues
come to meet.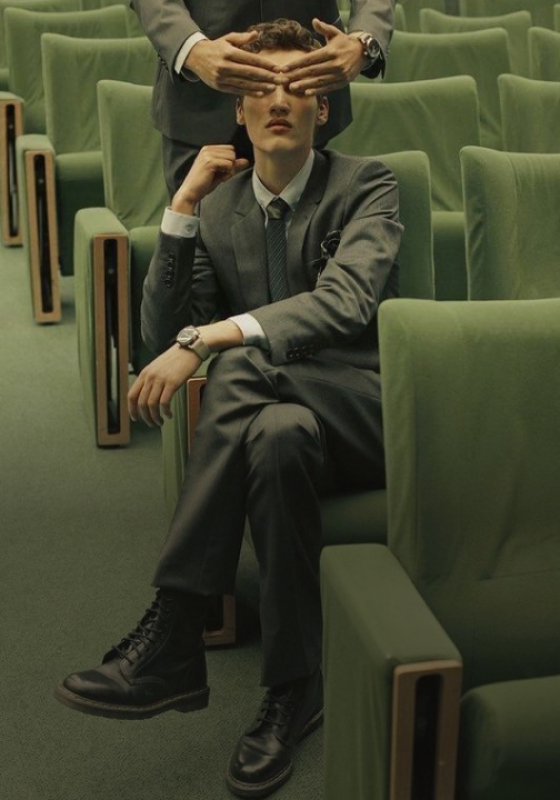 When new
chapters are
announced.
Where you
stay-over after
a seminar.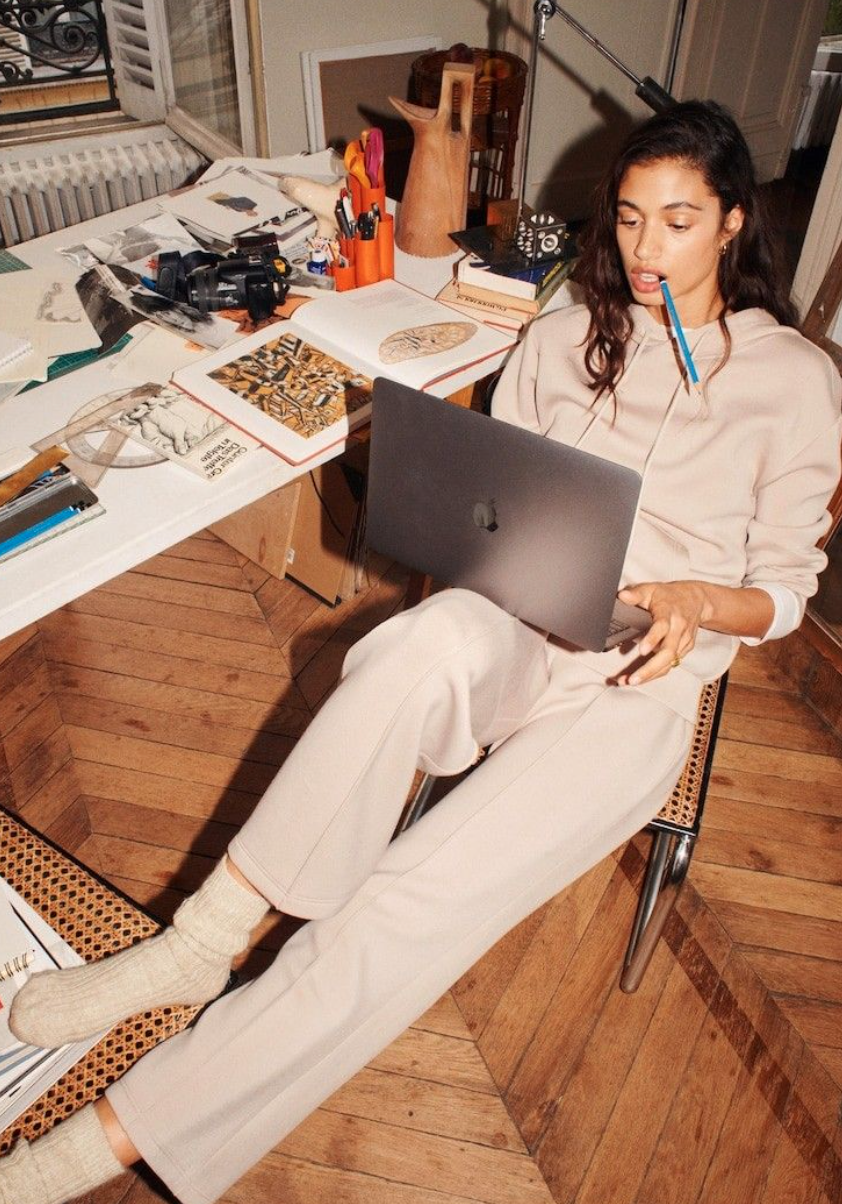 When work
dinners run
a bit late.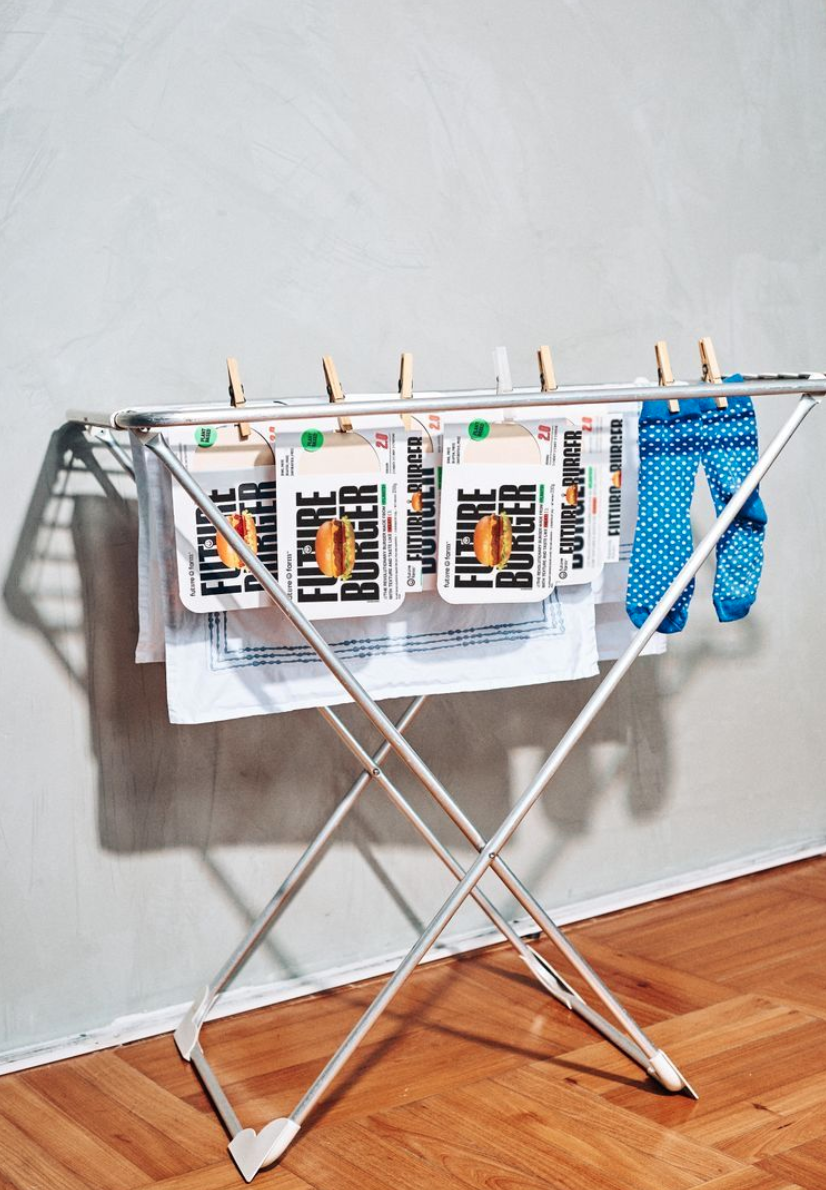 From networking
to run
not-working.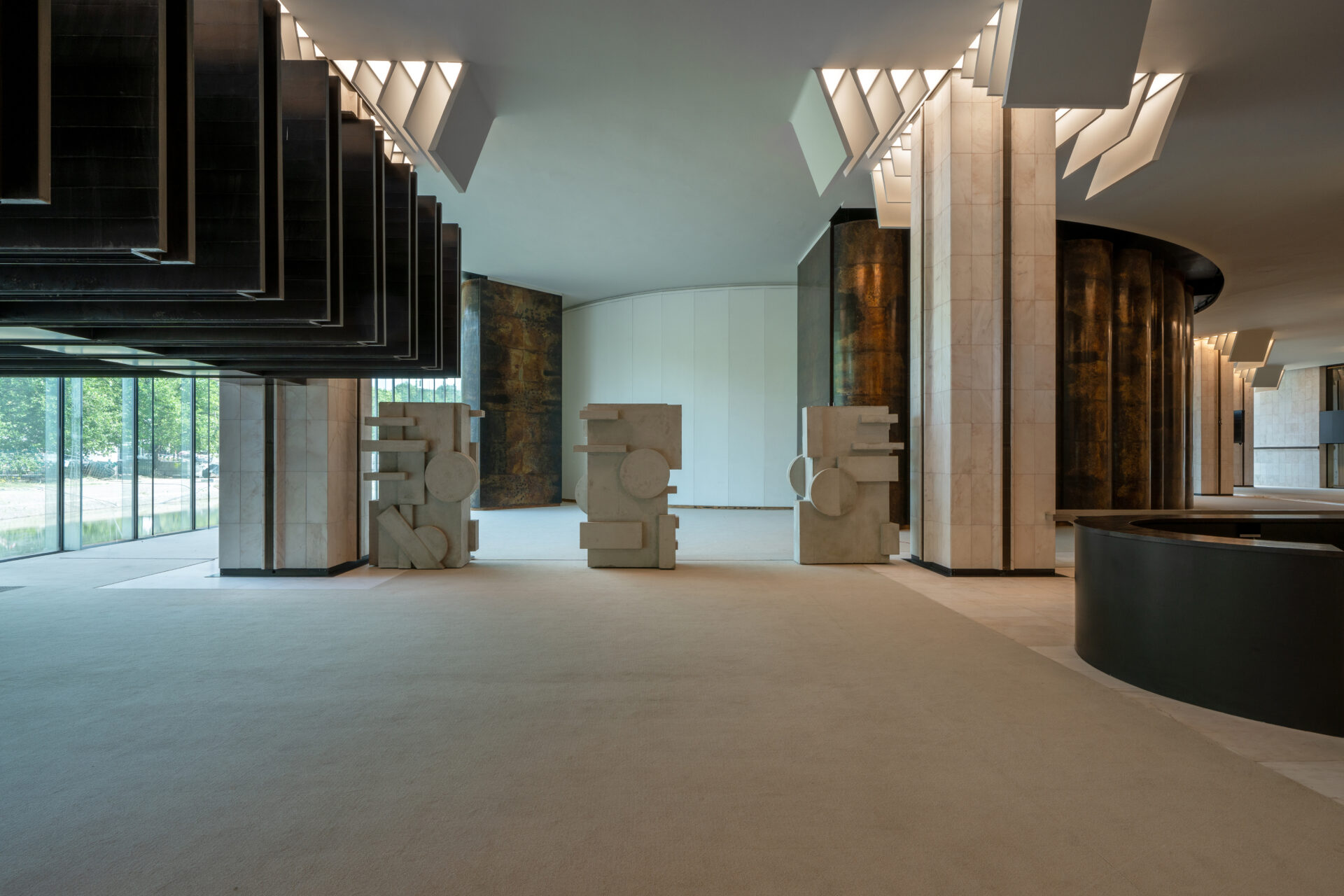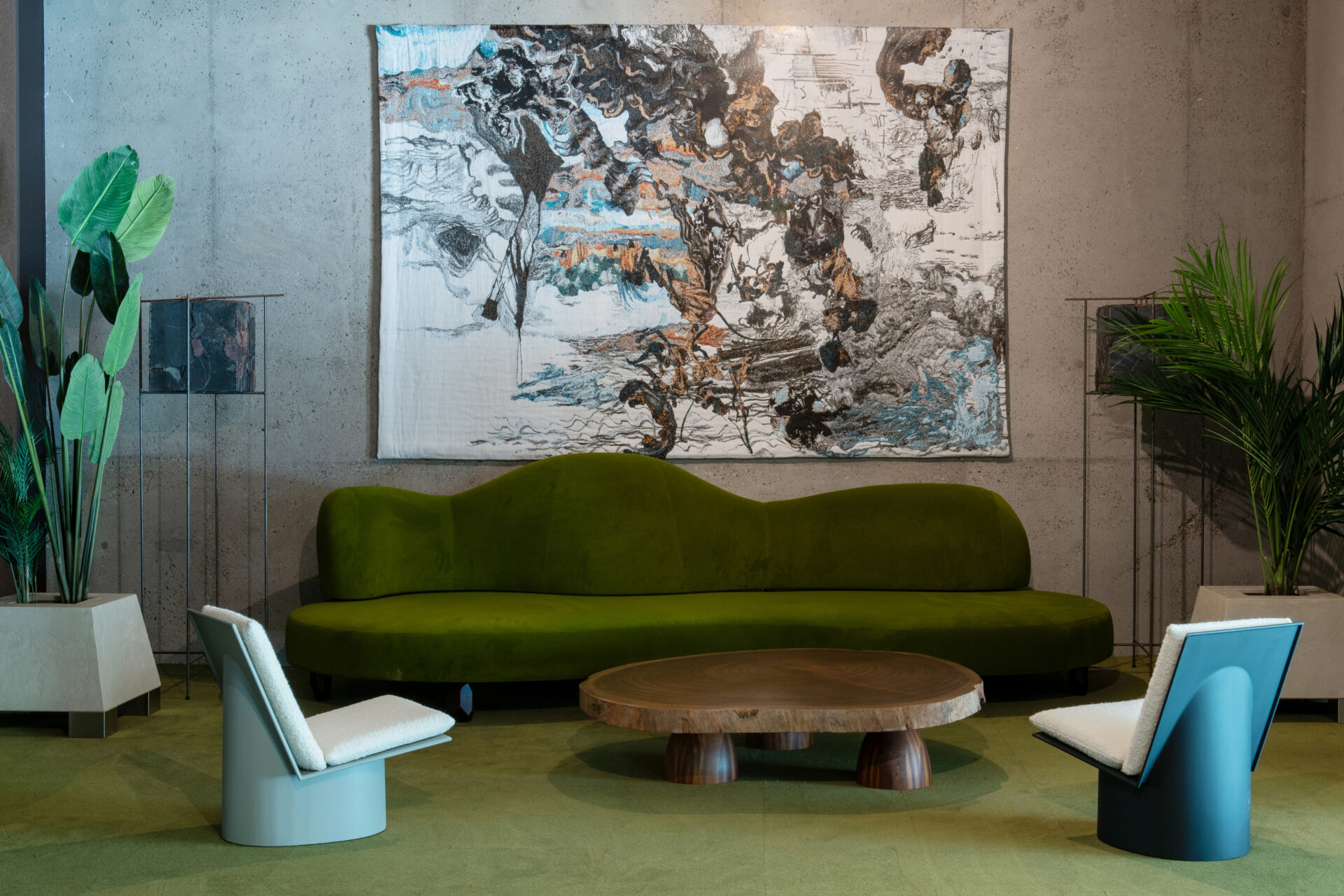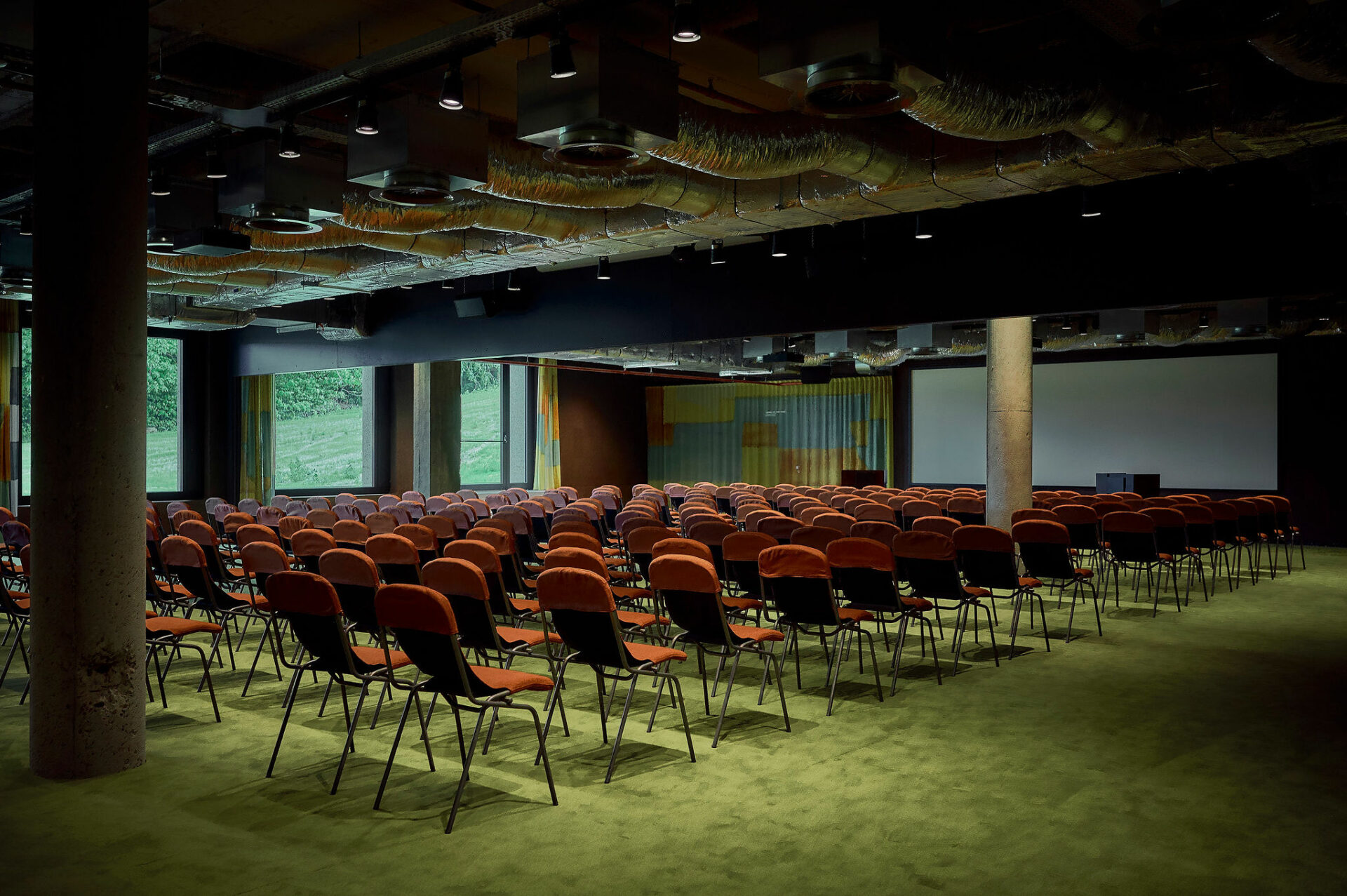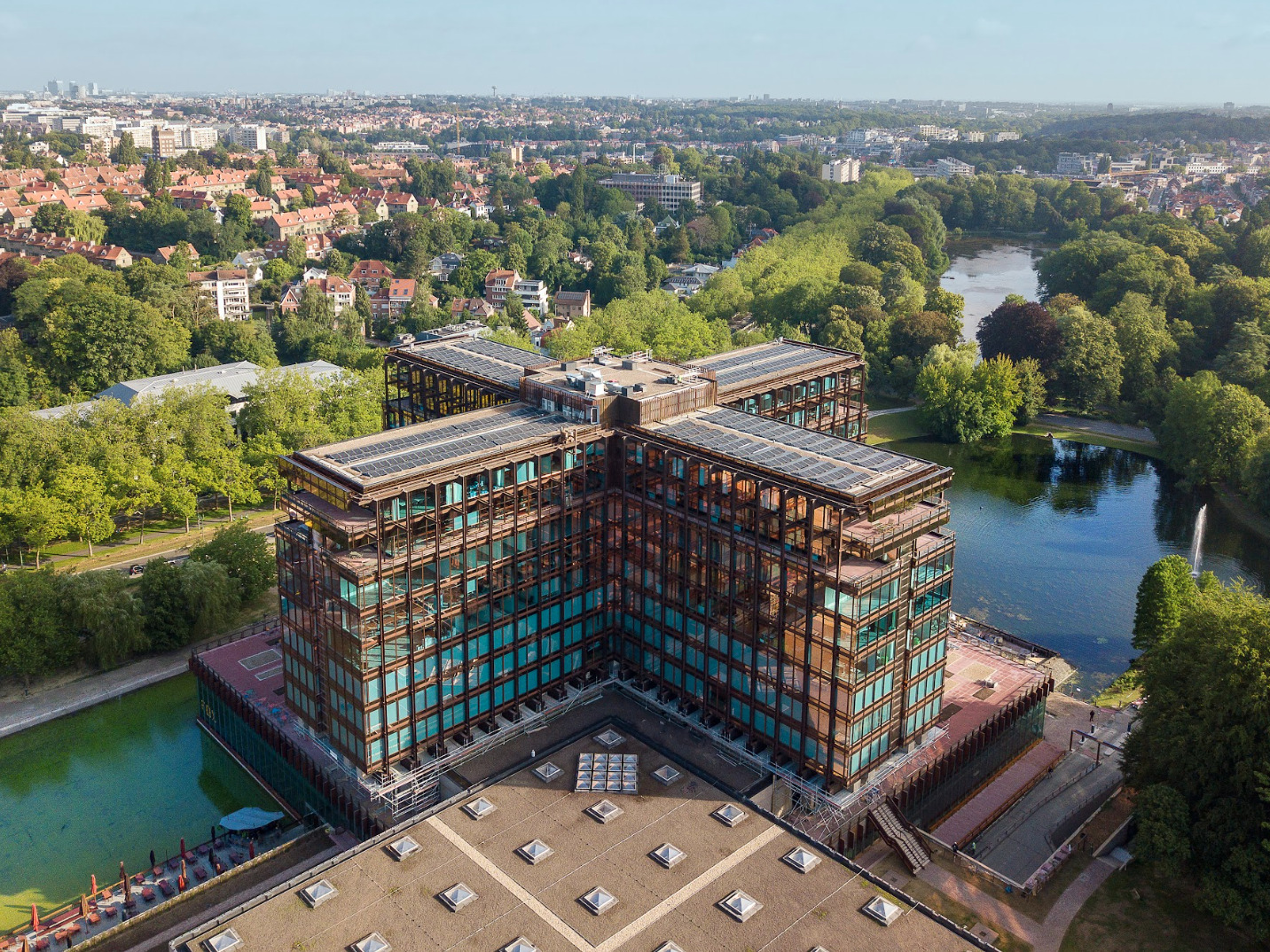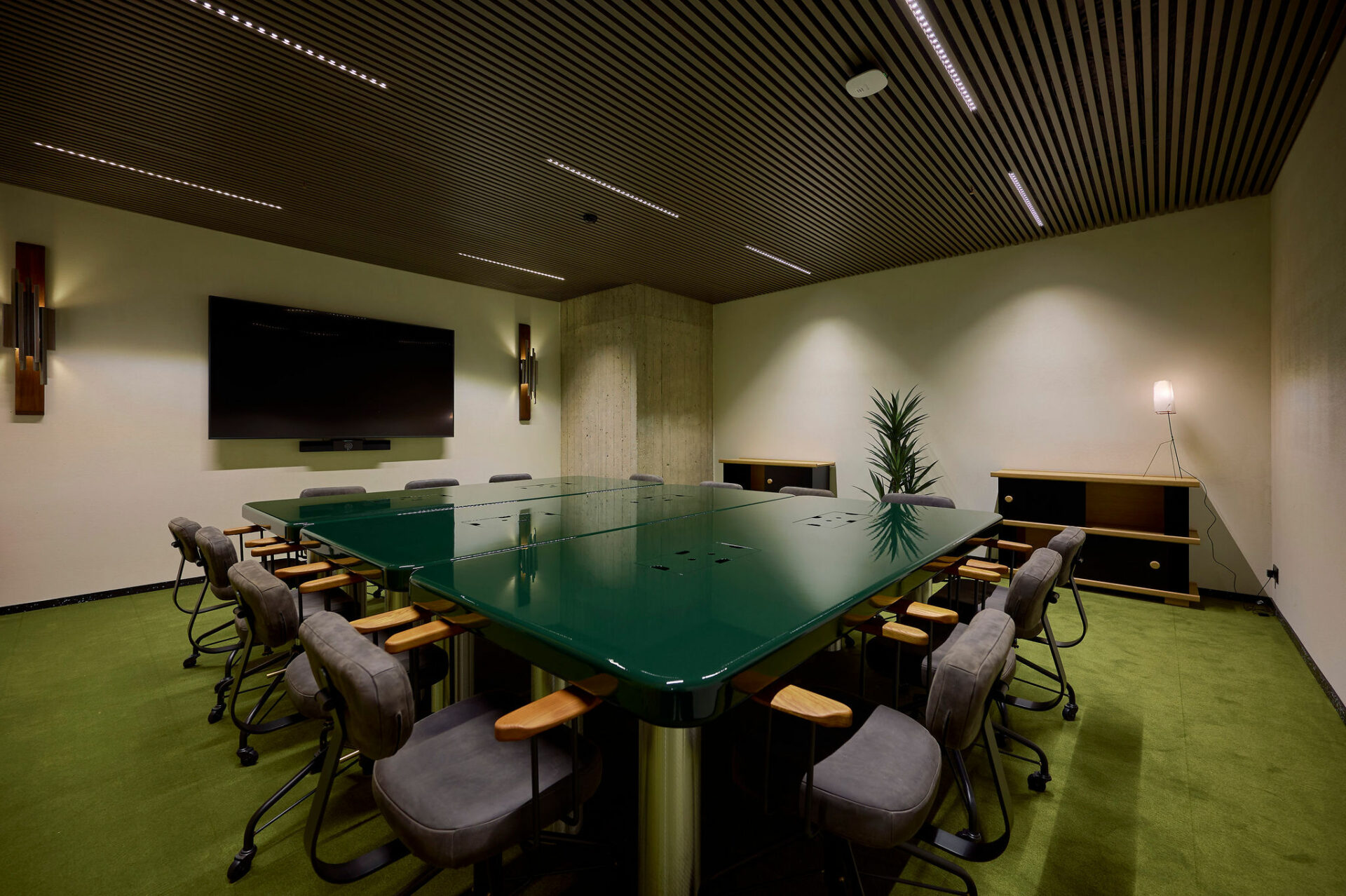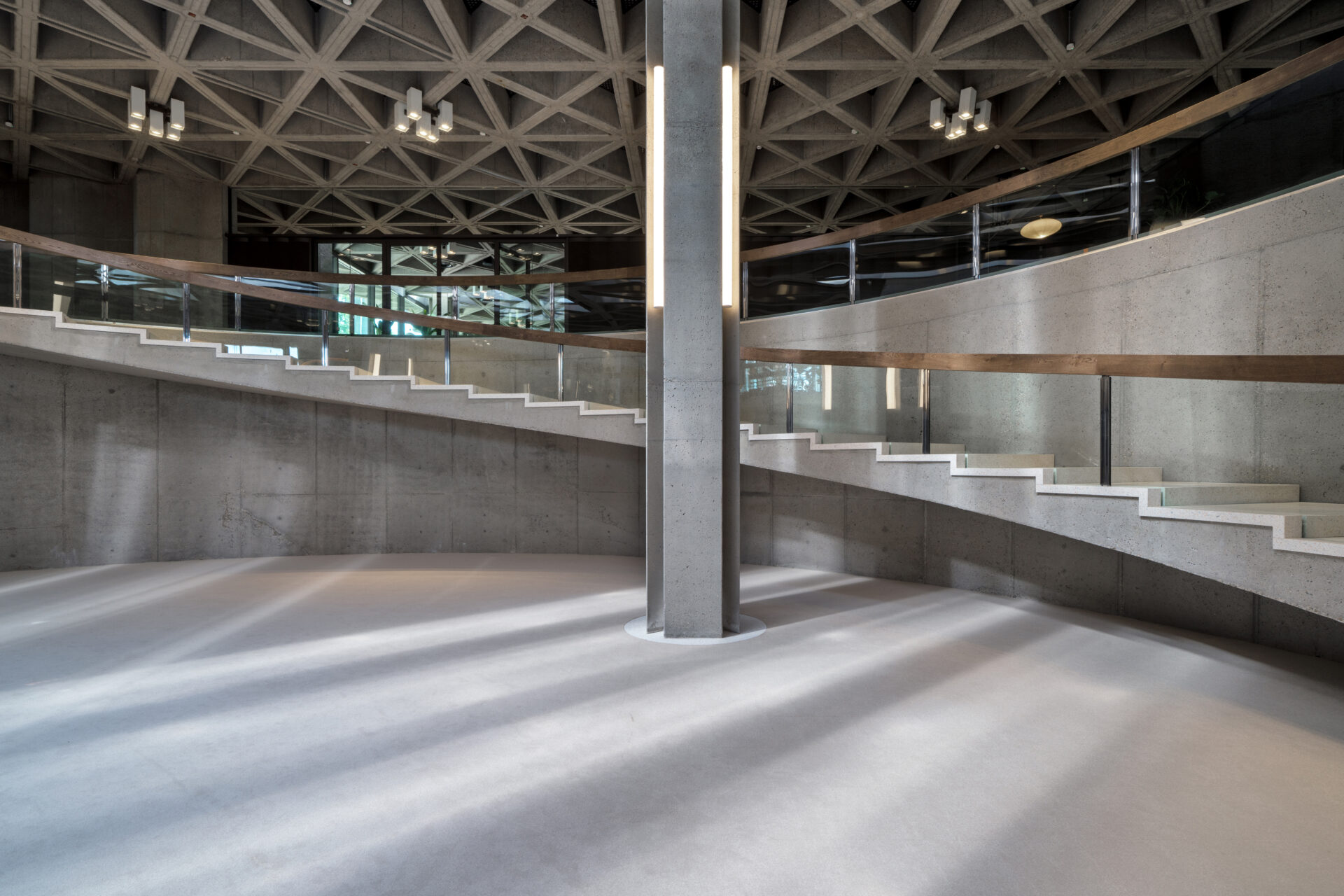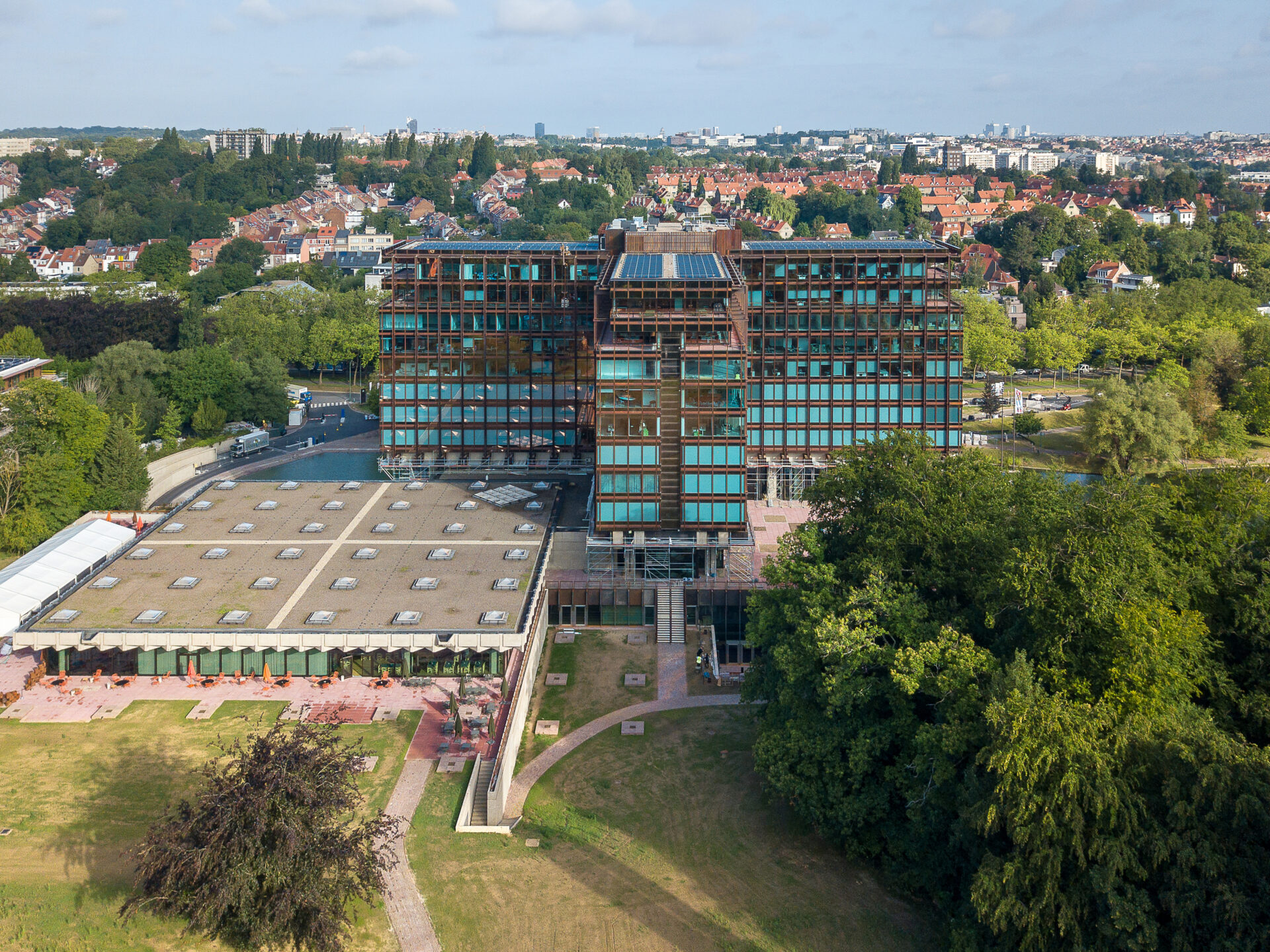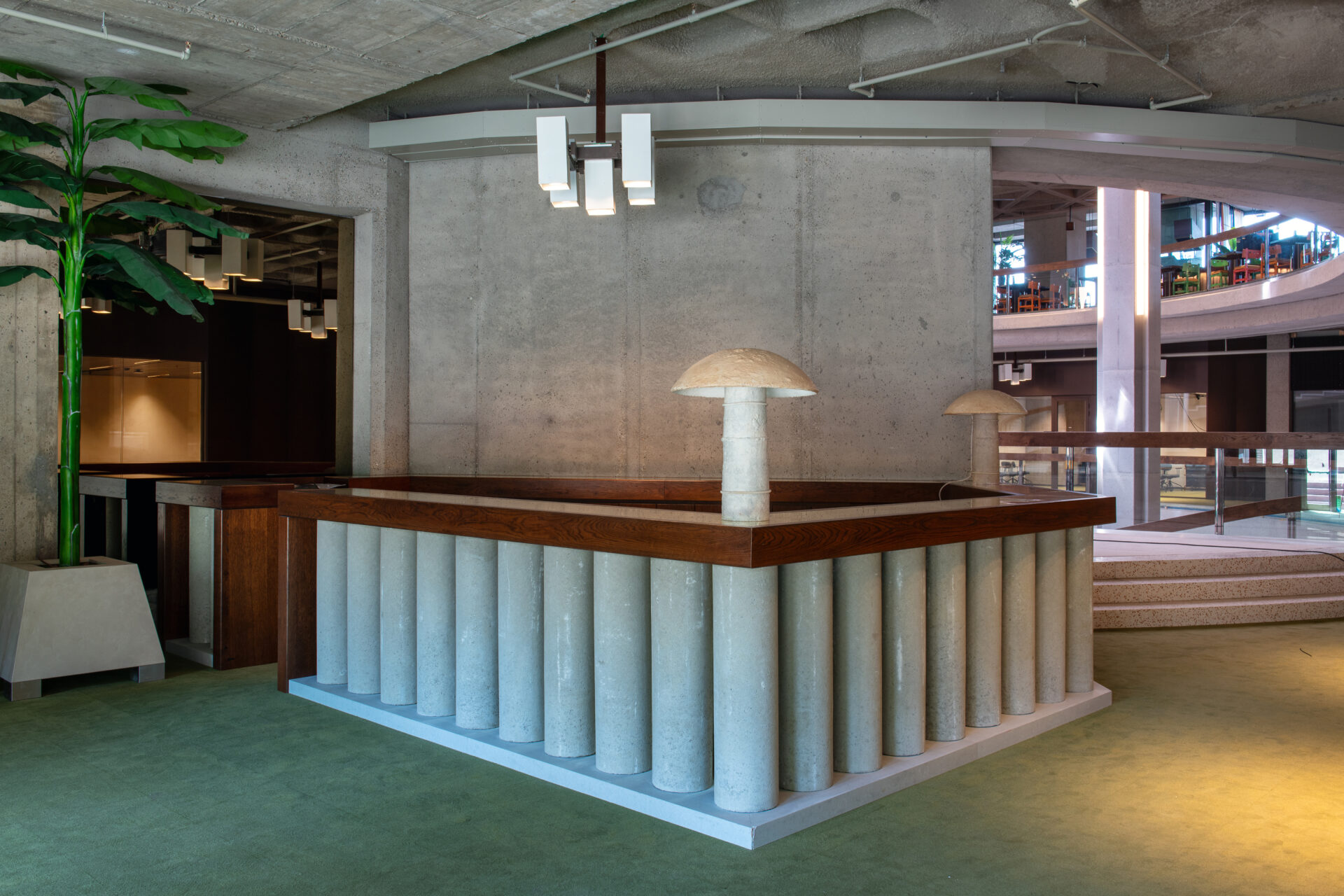 Mix is an utterly unique event space in Belgium.
Here's why:
– it's a vivid hotspot, where everyone is welcome
– 180 hotel rooms, conveniently above the venue
– 3 food places offer plenty of catering options
– in the middle of a green setting, the Sonian Forest
– with a gym, bike rental options and group classes for fun teambuildings
– the iconic building takes you on a charming voyage into the past
– unique teambuildings and outdoor activities
Meeting rooms description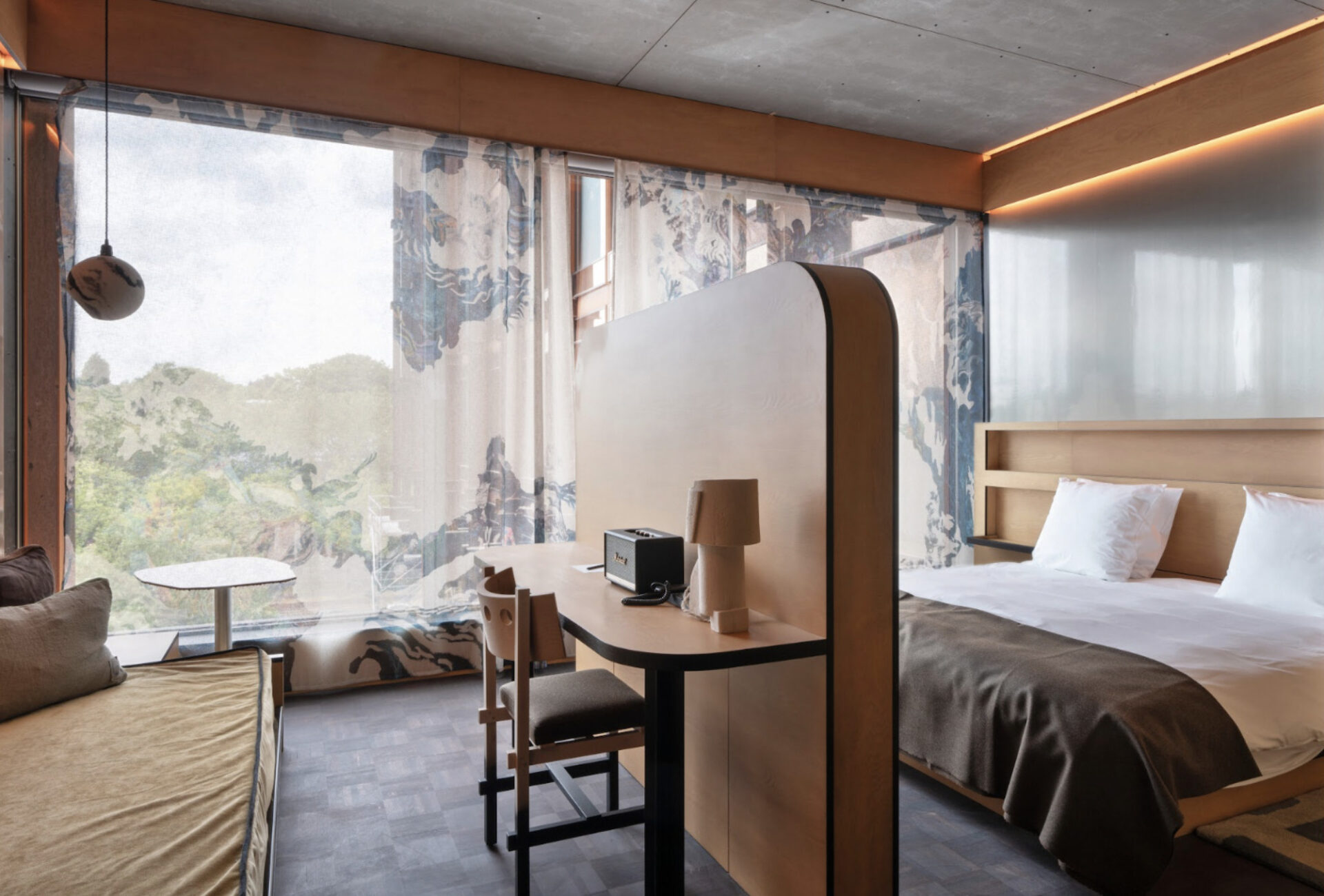 Offsite location designed to encourage focus and creativity for those who enjoy a relaxed working environment. A day or an extended stay with your team, boost your creativity in our uniquely themed rooms.
– hotel overnights in one of the 180 stylish bedroom
– offsites and meeting packages
Overnight packages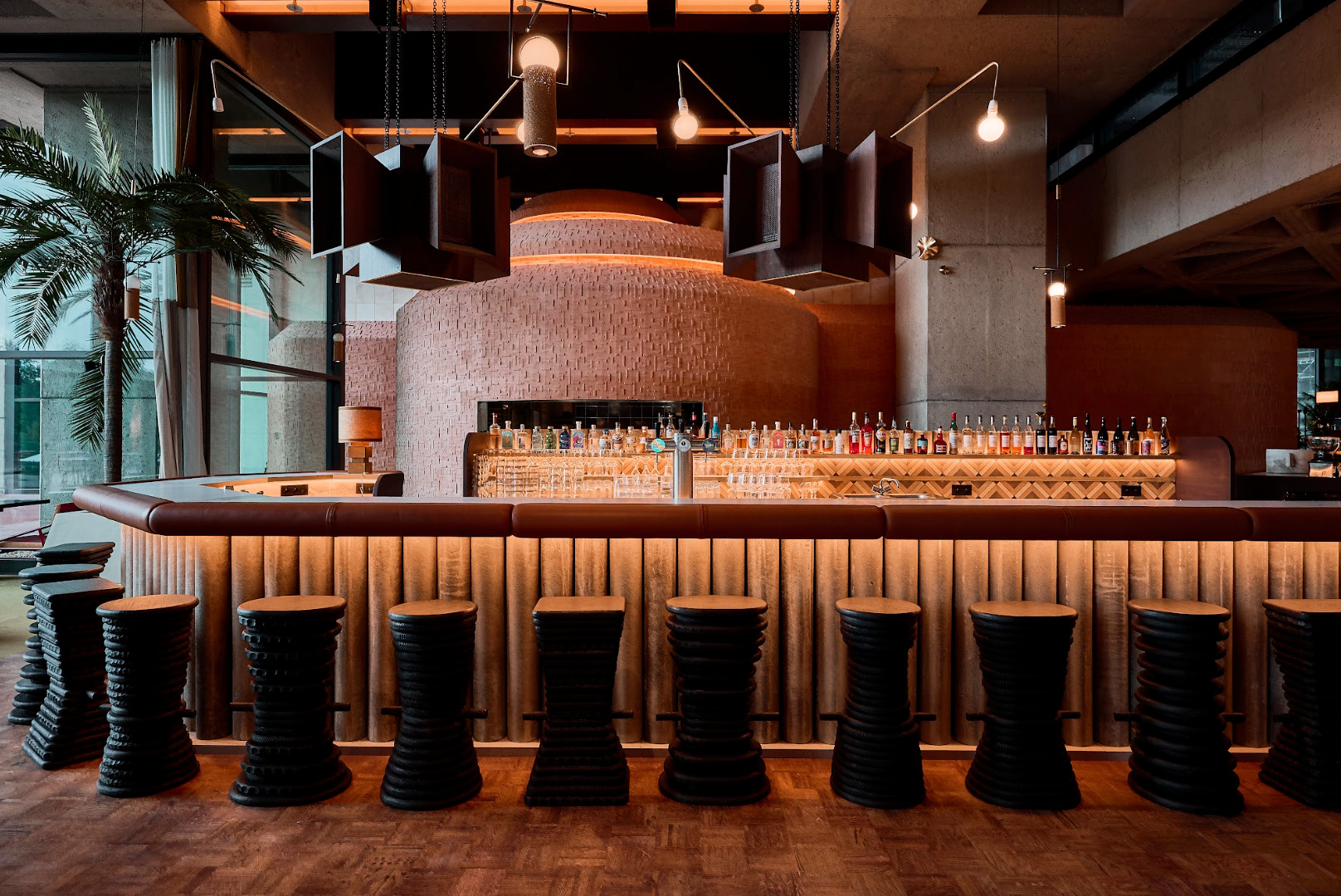 We have everything in house, the Mix has food a plenty. Everything to design a tailor-made catering offer.
– all day, everyday, brunch, bar & bites in a convivial atmosphere
– a healthy food & take away spot, next to the gym
– a restaurant for lunch and for dinner, serving seasonal dishes with a smoky twist
– a bar for cocktails and bites
– dedicated caterer for your custom demands
– a food market on the ground floor with more than 20 curated chefs
Food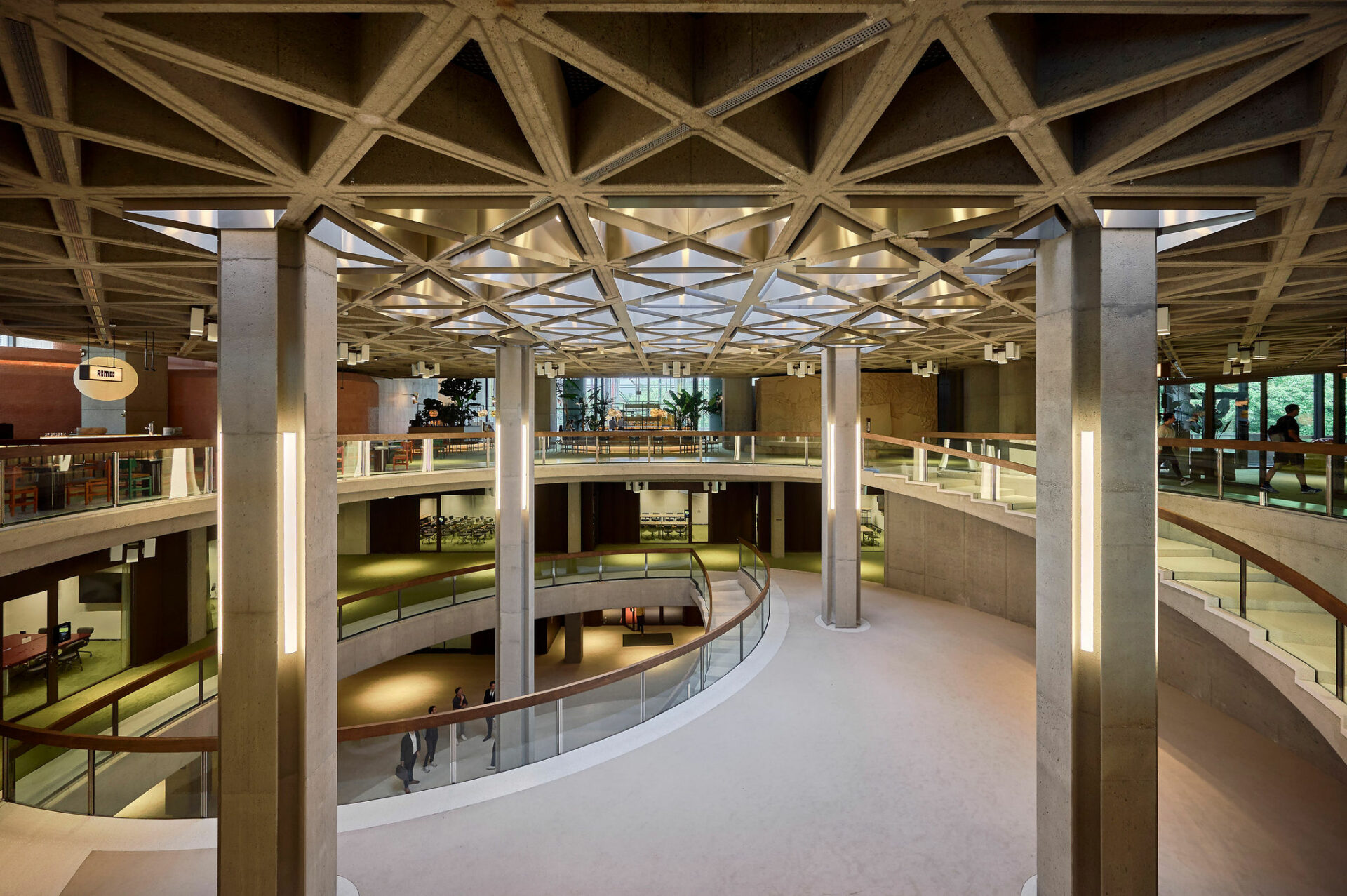 A dedicated team will take care of every aspect of your event.
– book your event spaces and meeting rooms
– supply IT and audiovisual, sound and light setup
– set up the rooms and spaces just as you like it
– have a brainstorm on the perfect menu
– make your coffee breaks into a moment of zen
A one-of-kind venue
Happy to host your next event here?
"*" indicates required fields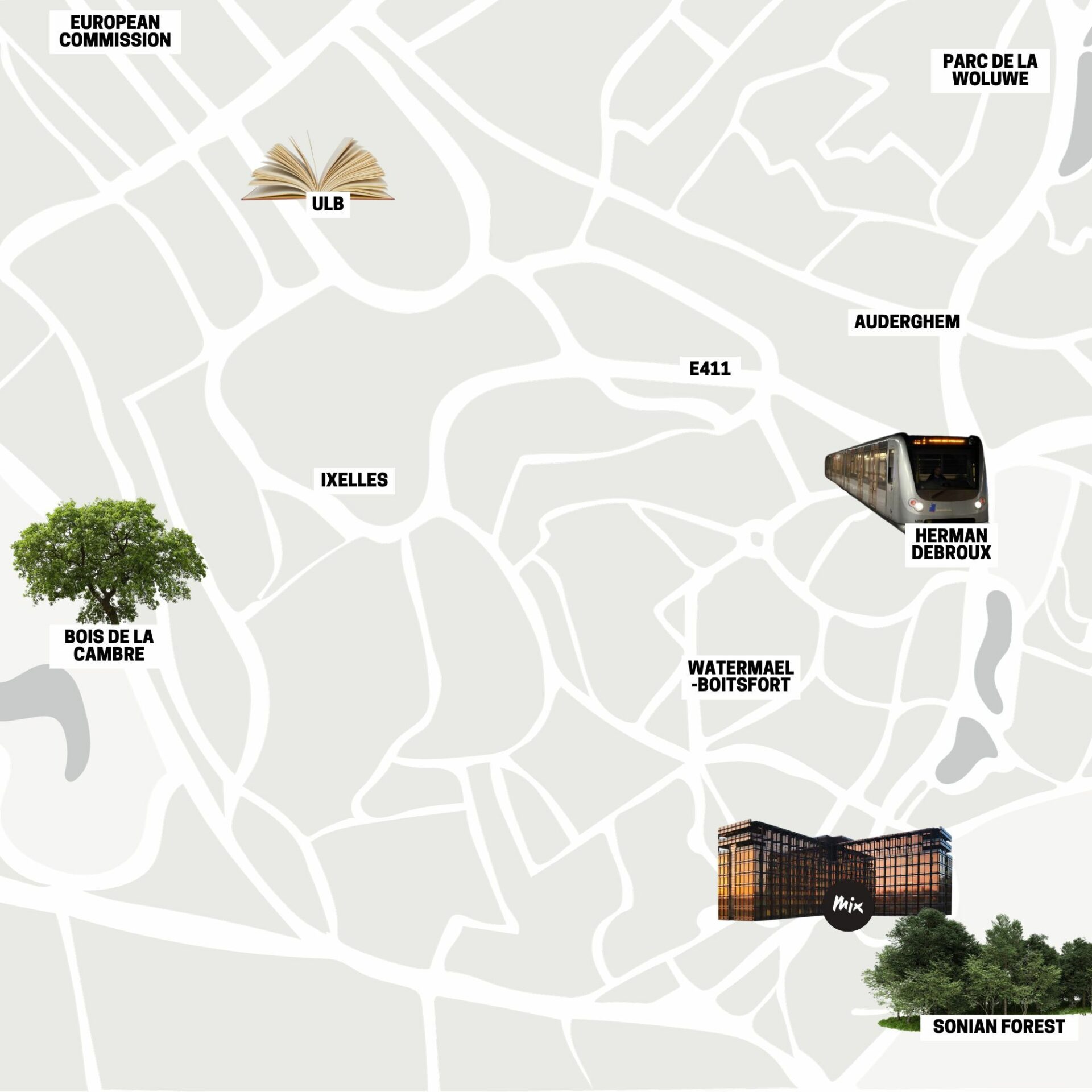 Where to find this marvellous mix?
At the green edge of Brussels.
We wholeheartedly welcome you on the second floor of La Royale Belge.
– Address / Boulevard du Souverain 25, 1170 Brussels
Domestic and international access
– Tram / Tenreuken, 3min walking distance
– Metro / Herrmann-Debroux, 10min walking distance
– Bus / STIB 17 & 95 Fauconerie, 6min walking distance
At a doorstep of the rest of the world
– European quarter, 15min public transport
– North & midi station, 35min public transport
– Brussels Zaventem Airport, 20min by car & 55 min by public transport