GYM & WELLNESS
Take a break.
Or break a sweat.
Open gym, classes & workouts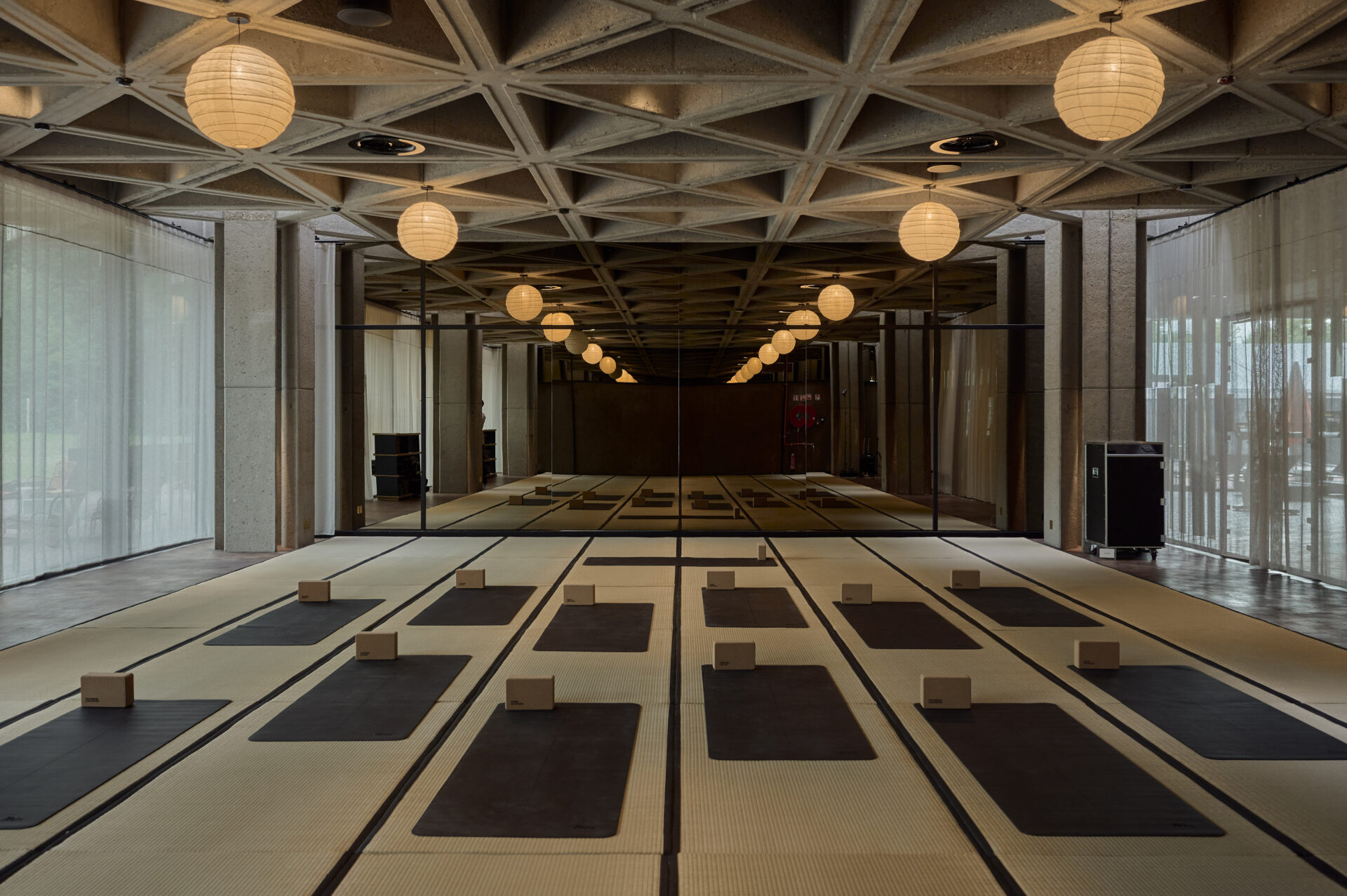 Enjoy fun, community-driven low impact workouts in our six dedicated studios. Pilates, krav maga, yoga, dance… we've got them all.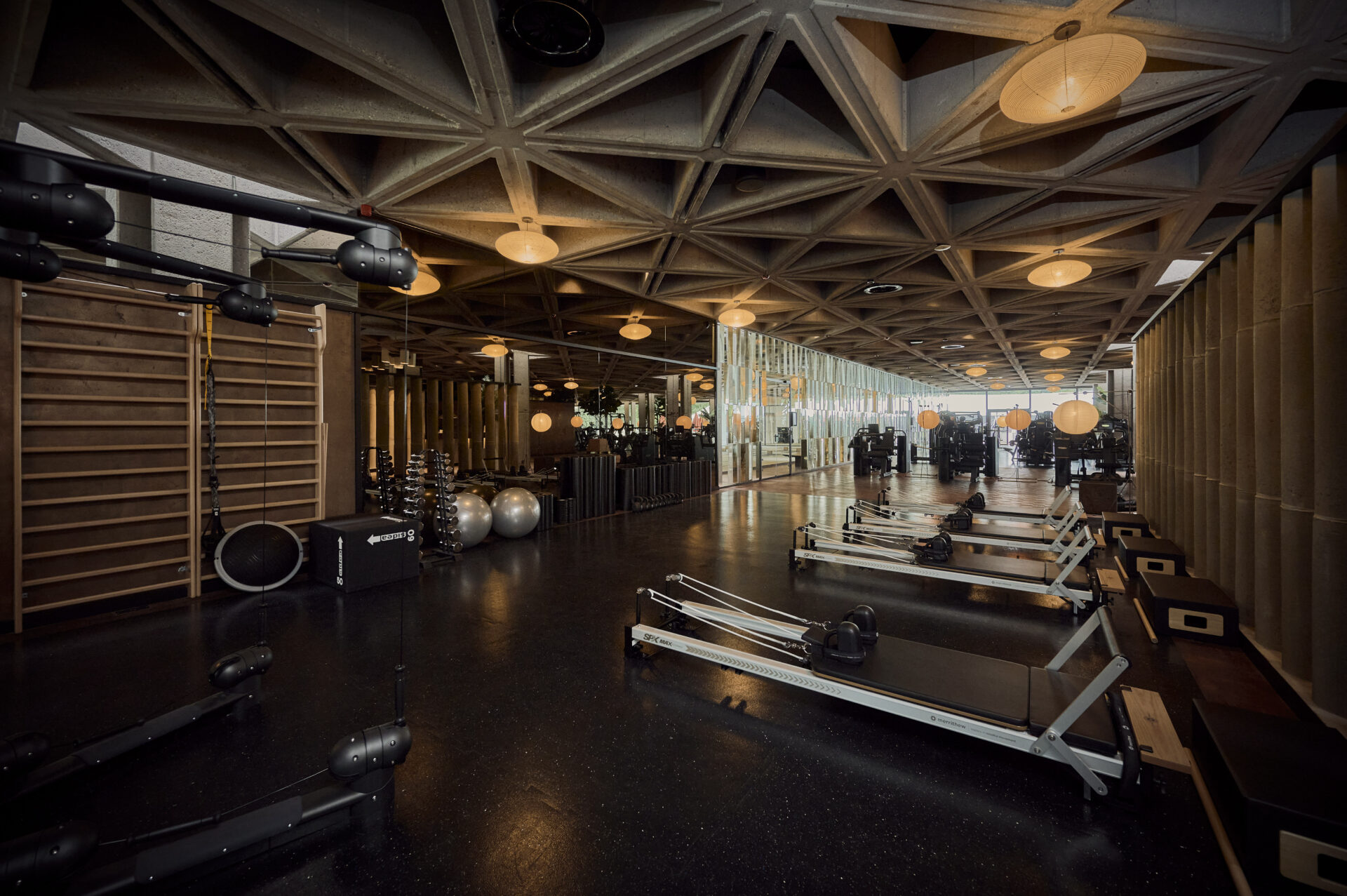 5000 m2 full of state-of-the-art Technogym appliances and facilities specifically designed for recovery and core balance. Foam rolling and leg recovery tools from Terragun.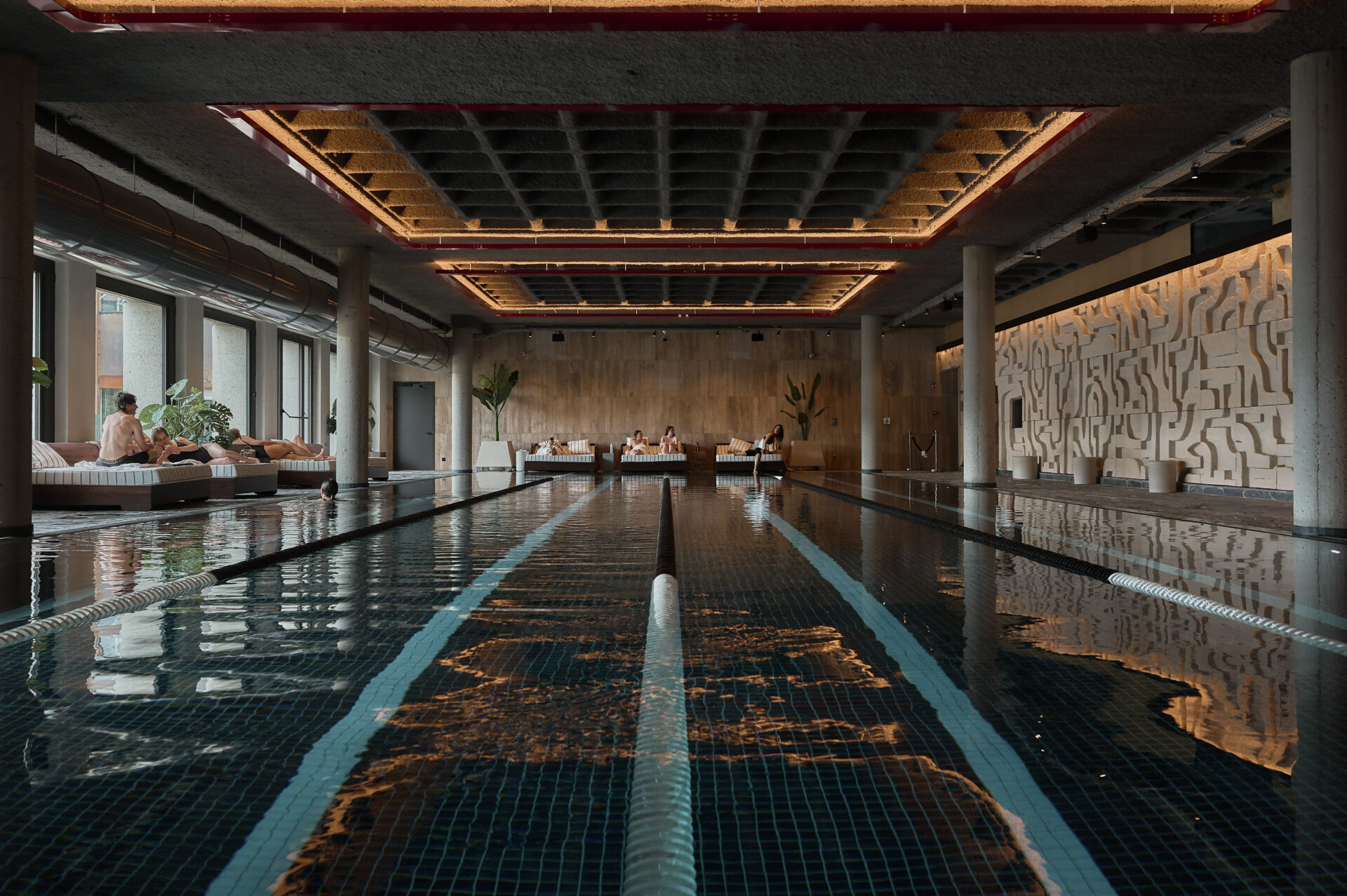 Two pools, 25m indoor and outdoor for individual swimming and group sessions. Expect daily classes, technique practice and aquagym sessions.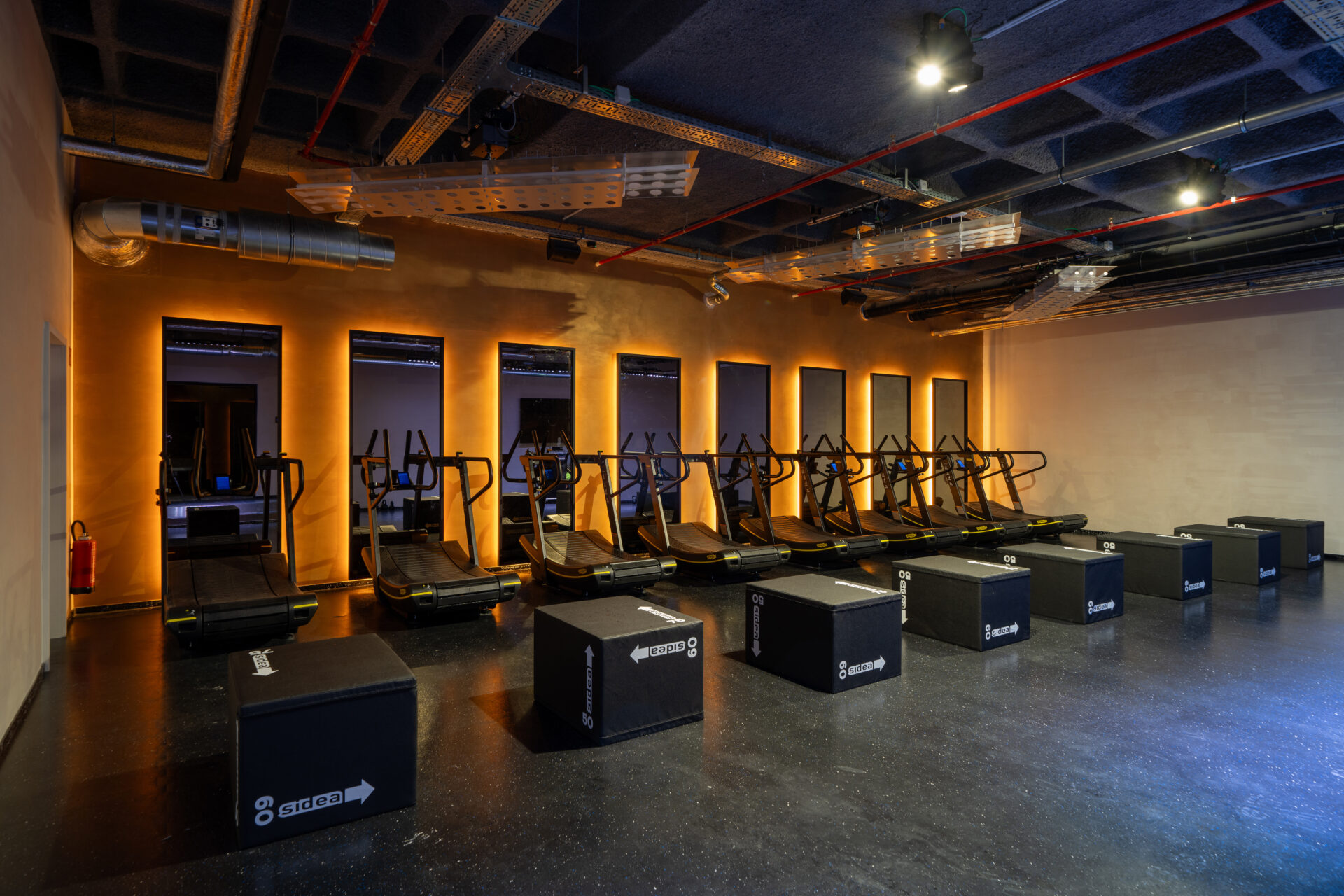 DJ sets, events and parties at the pool bar. Fitness that is social, fun and accessible to all.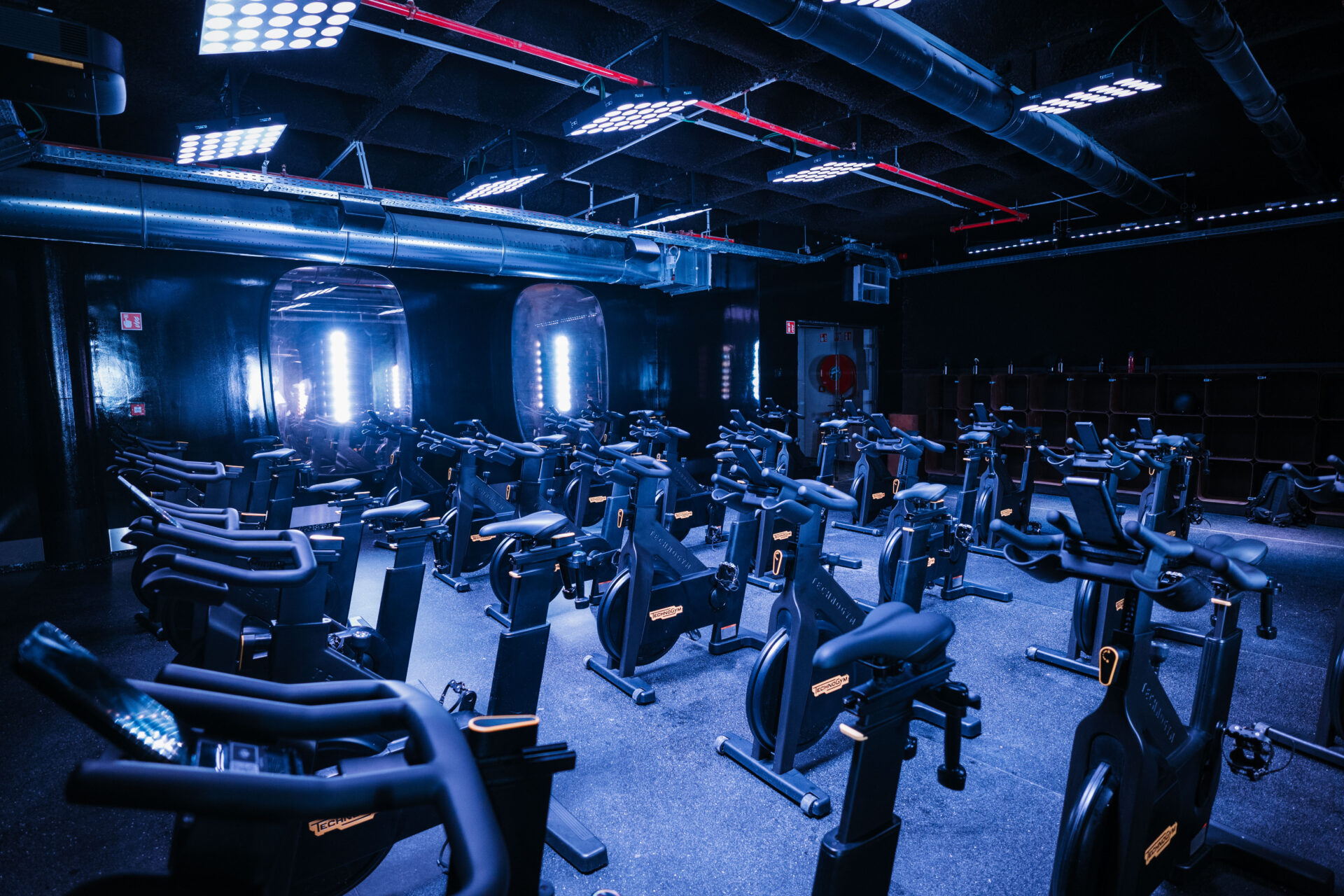 Immersive and HIIT workouts in our dedicated studios. Burn, Movement and Cycling… we've got them all.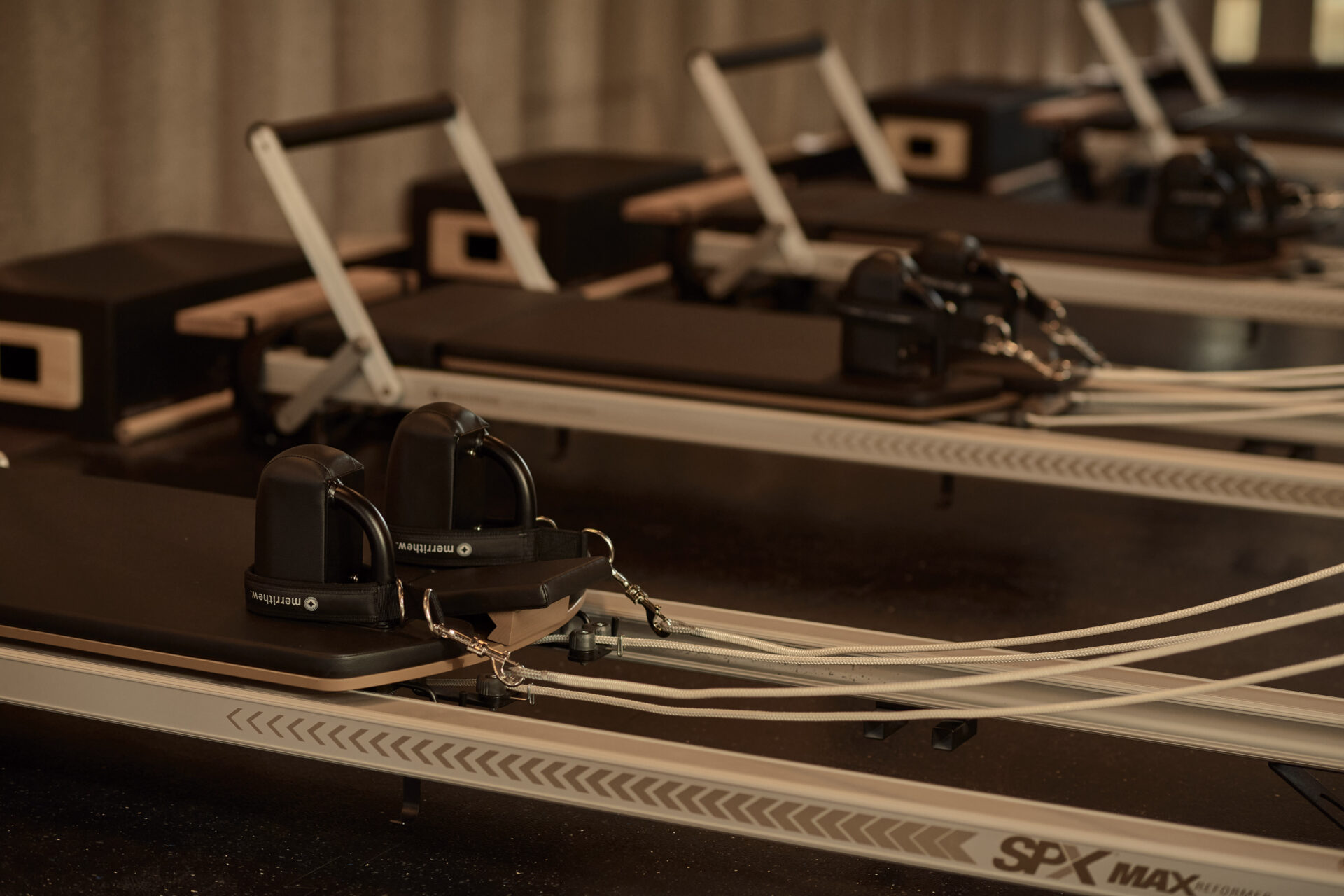 Small group, reformer and core classes in our open gym space.
IMMERSIVE GROUP CLASSES IN SIX DEDICATED STUDIOS
HIIT / Cycling / Barre / Stretch / Yoga / Sculpt / Mobility / Dance / Boxing / Functional training / Recovery / Pilates / Pool workouts / Night yoga / Self defense practice / krav maga / Jujitsu / Movement / Outdoor rides / Running sessions / Body Pump / Body Art / Aquafit / Aquabike / Stretching/ Ballet / Crossfit WOD / Meditation / QiGong / TRX / Step / Abs&Booty…
Wellness, health & performance center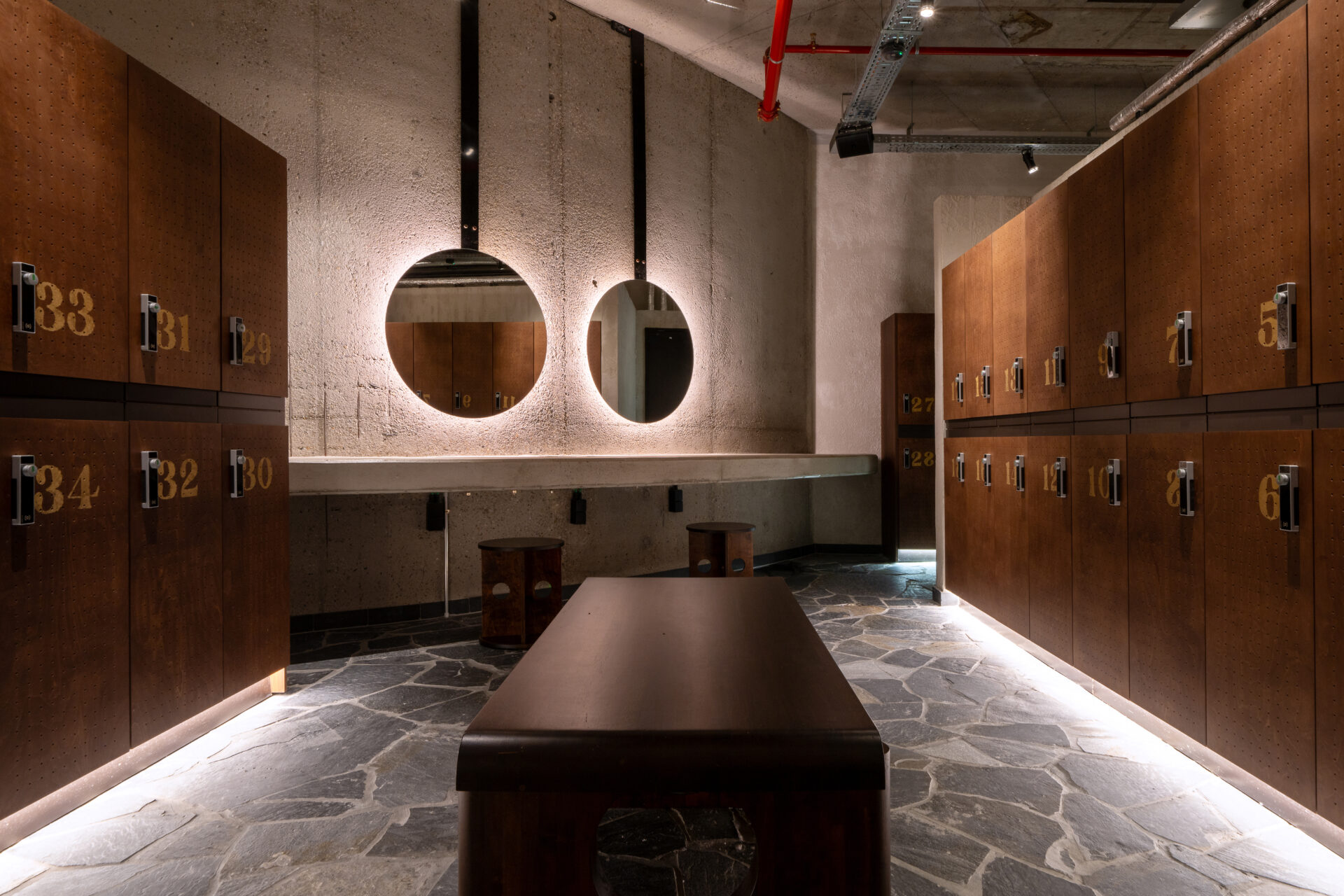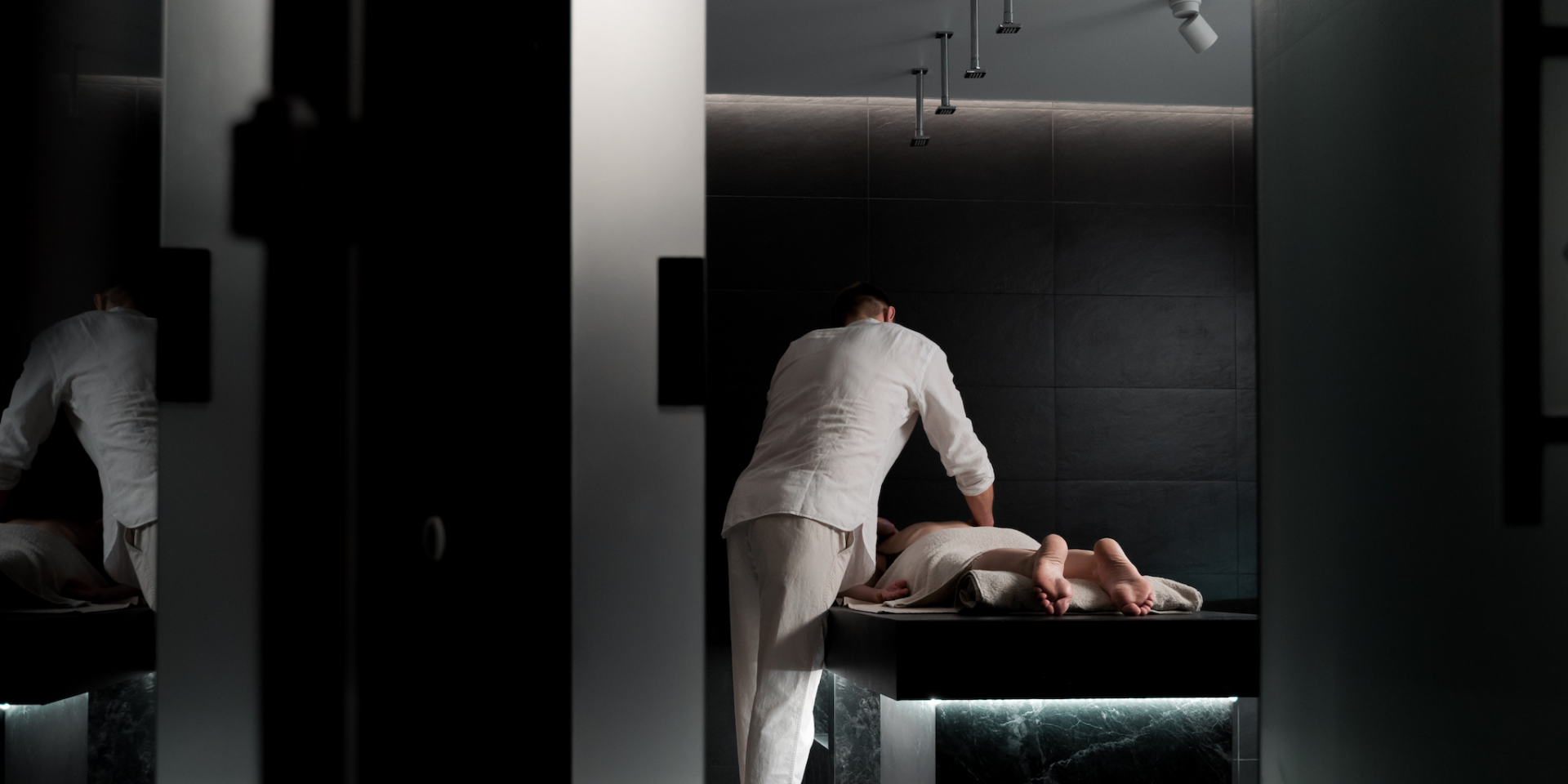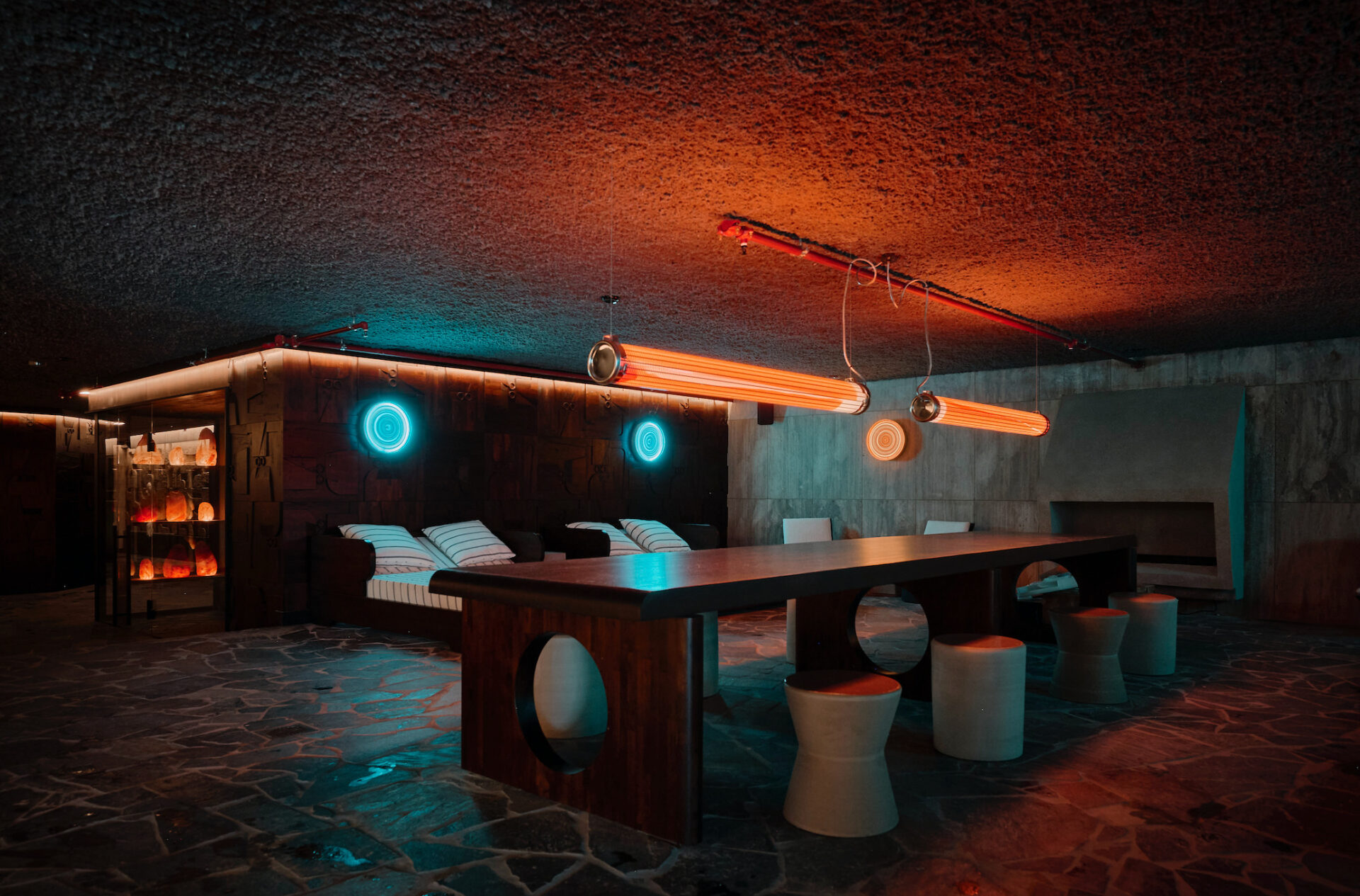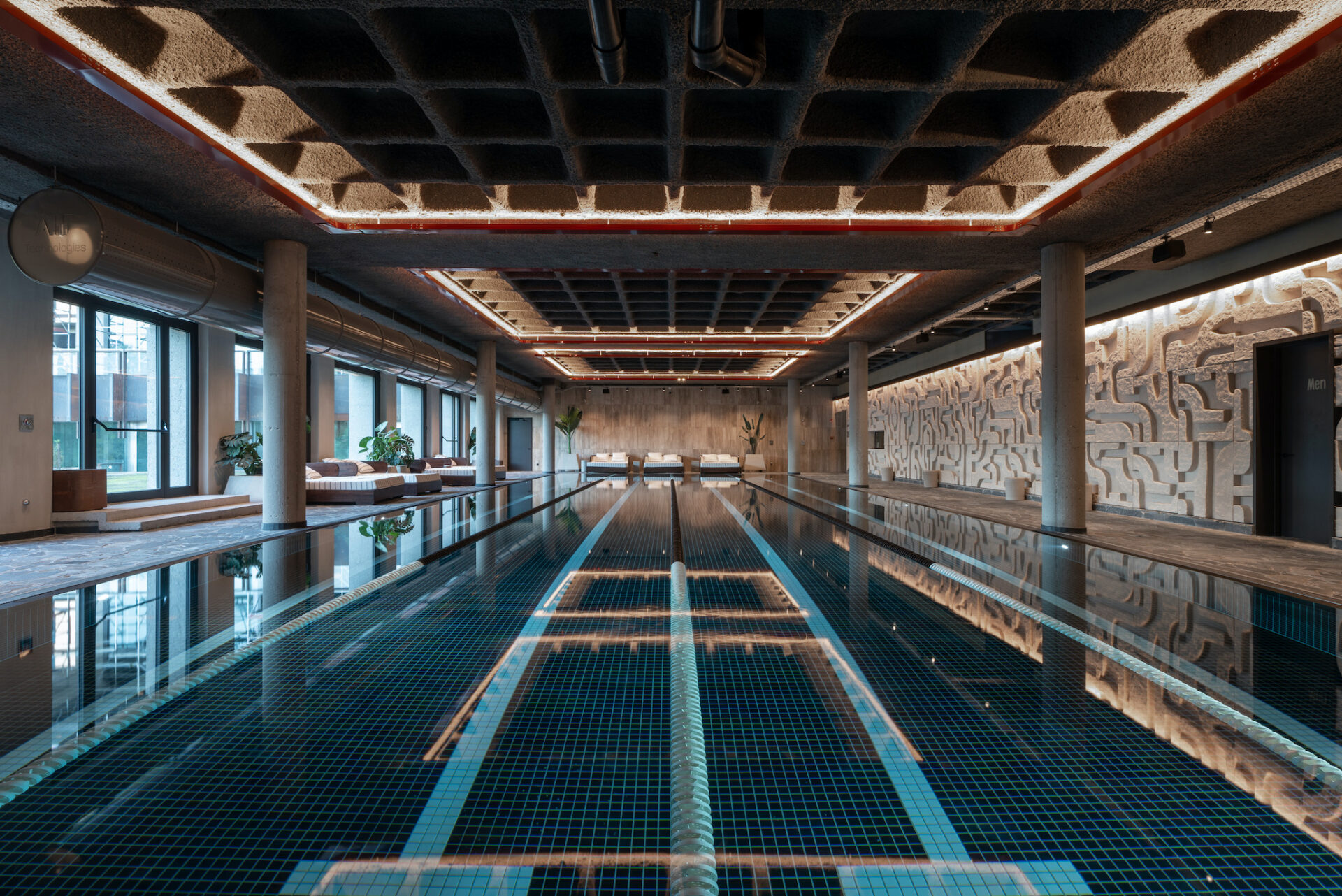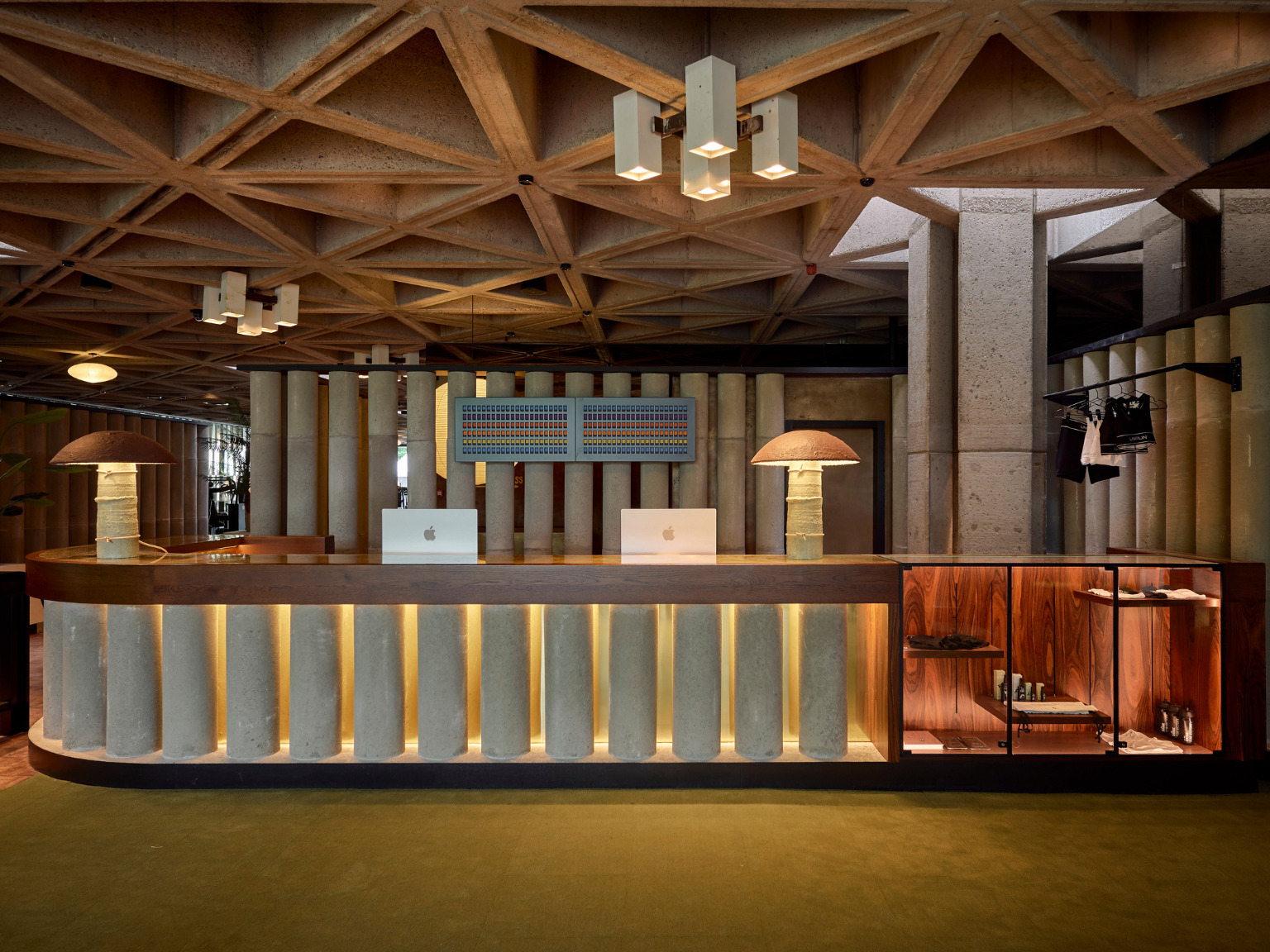 ALL-IN-ONE GYM & WELLNESS
A place like nowhere else.
With your membership for the Mix, you have unlimited access to the gym with daily immersive group classes, as well as the wonderful wellness space with an indoor and outdoor pool. Enjoy an utterly unique space in Brussels:
– exclusively accessible for adults
– come in when you like, during the week, from early morning (6.30am) to late evenings (10.30pm) and during weekends and public holiday, from 8am to 8.30pm.
– join a vibrant community
– leave your Soap and hairdryer at home, we've got them all
– get a personal intake assessment by our coaches
– our members get a free 3-hour access to the parking
– we're located in the previous building of La Royale Belge, Boulevard du Souverain in Boitsfort
Memberships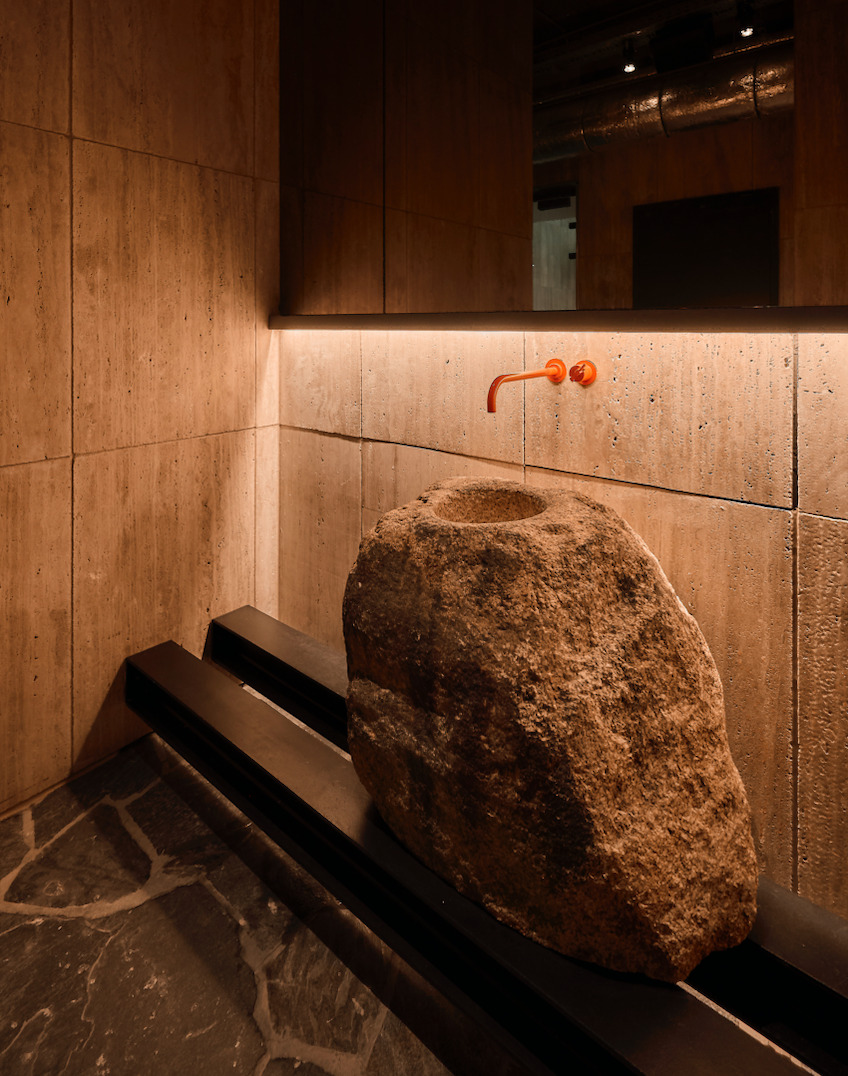 Health center
Our multidisciplinary health center focuses on prevention, rehabilitation and performance. It is operated by the professionals of Uperform who aim to sustainably guide you towards the best version of yourself. For a small additional cost, you can book their services:
– physiotherapy, podiatry and osteopathy by paramedics
– sports doctors
– nutrition coaching to fuel the body and the mind
– sleep coaching to optimise your well-deserved rest
– specialised pre- and post partum consultancy
– treatments to prevent and work upstream of injuries
– treatments after surgery, injury, and illness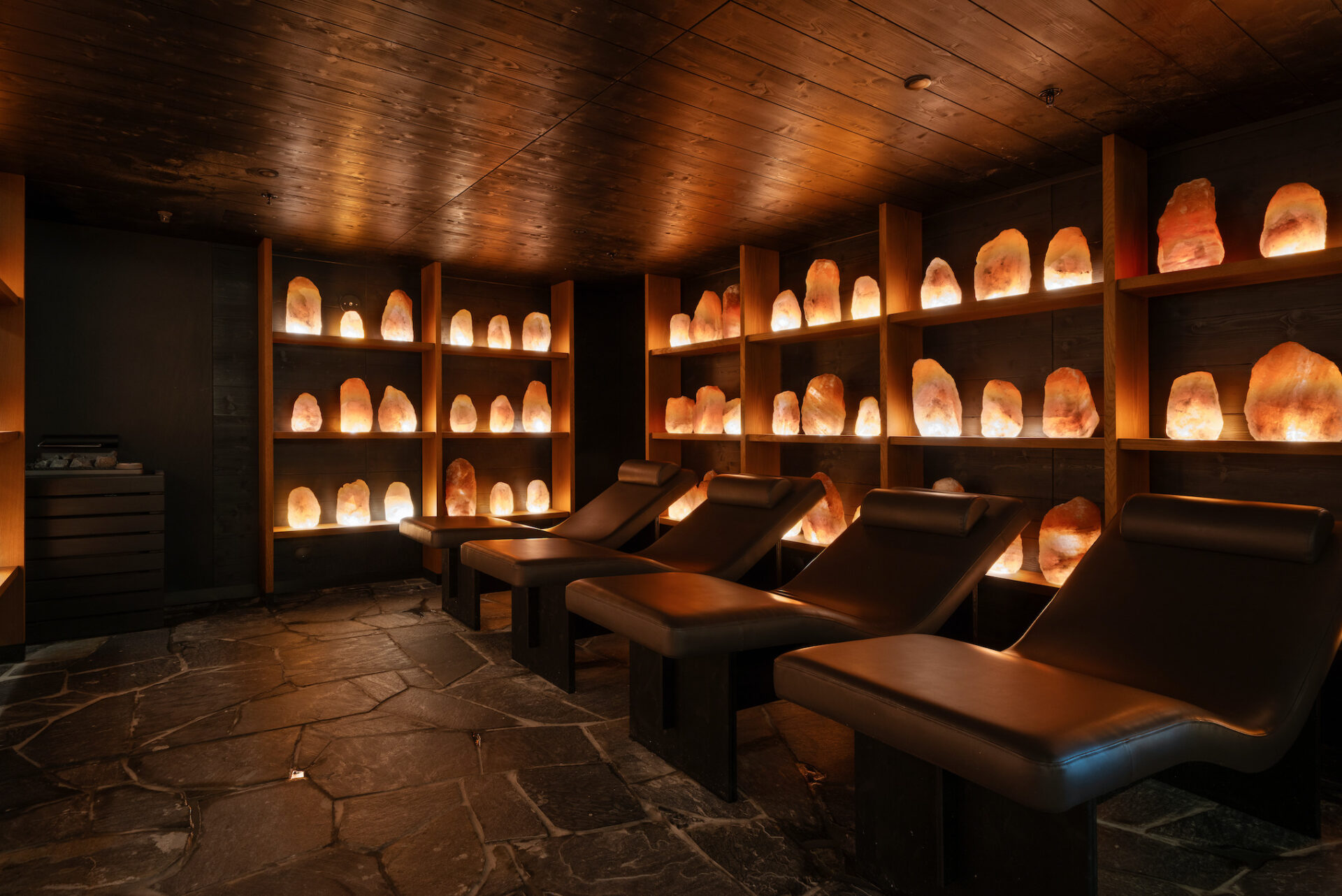 SPA & MASSAGES
Relax your mind and body.
This is the place to leave your worries at the door, drop your shoulders and indulge in some much-needed me-time. Every day, if you wish. Our ever-growing list of treatments will have you spoilt for choice.
A BOUNTIFUL SPA AREA

Welcome to your wellness moment, member. Step into our banya, sauna, hammam, iced cabin, and salt cave. Enjoy a drink at the bar or a movie from the jacuzzi – ready by the end of the year.
MEMORABLE MASSAGES

Have someone else move your muscles for a change. For a small additional cost, book one of the many massage options.
The center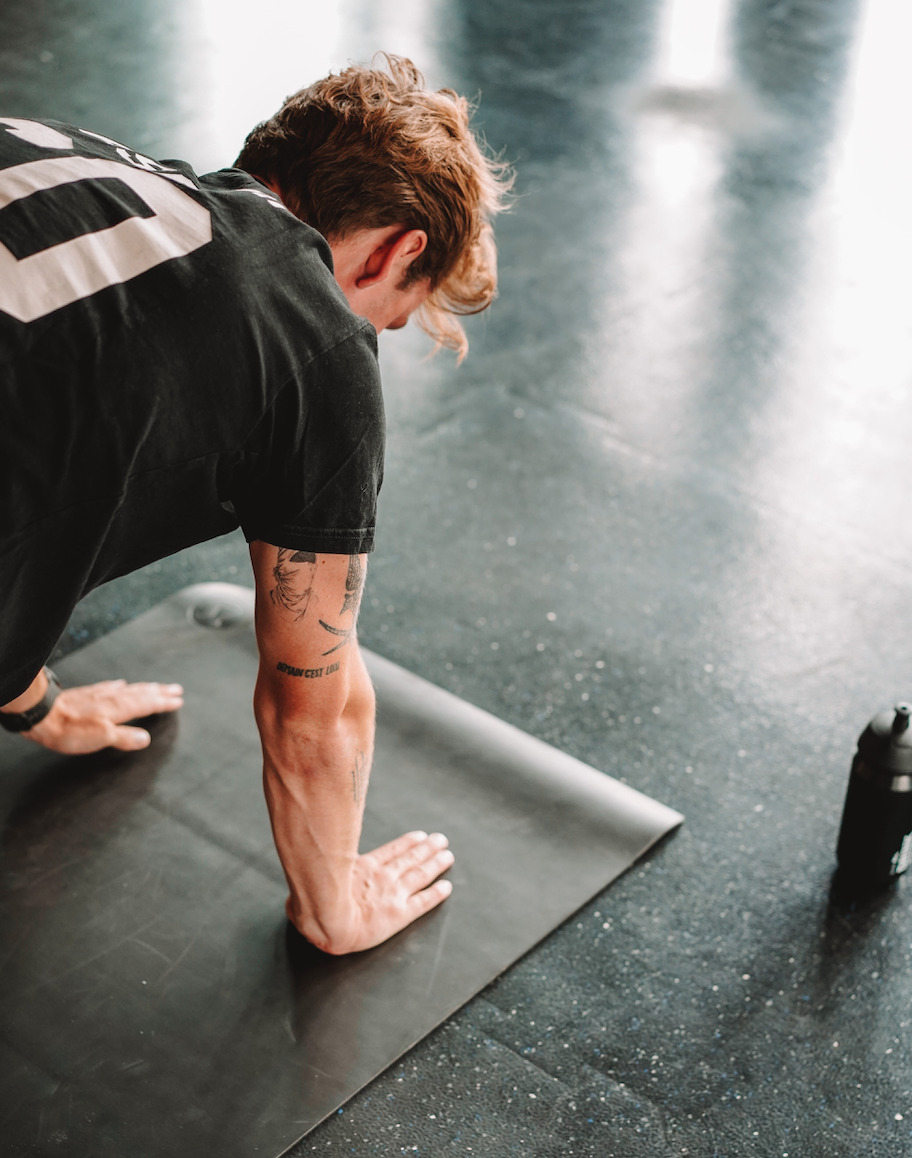 PERFORMANCE CENTER
Dig deeper. Get really personal.
Advanced athlete or fitness newbie? Doesn't matter. Your personal trainer creates a plan that's tailored to your goals, needs and personality. Give your body what it deserves. Our team of expert trainers guides you.
MOVE YOUR BODY WITH A CUSTOM PLAN

Are you an in-club group pilates class type? Or need a one-on-one to improve your practice? No two fitness journeys are the same. So let's figure out what works for you.
PERSONAL PERFORMANCE PROGRAM

Track your progress even more, at an extra charge. With additional data, one-on-one assessments, and lifestyle information, our trainers will build a program based on metrics that are specific to you and your goals.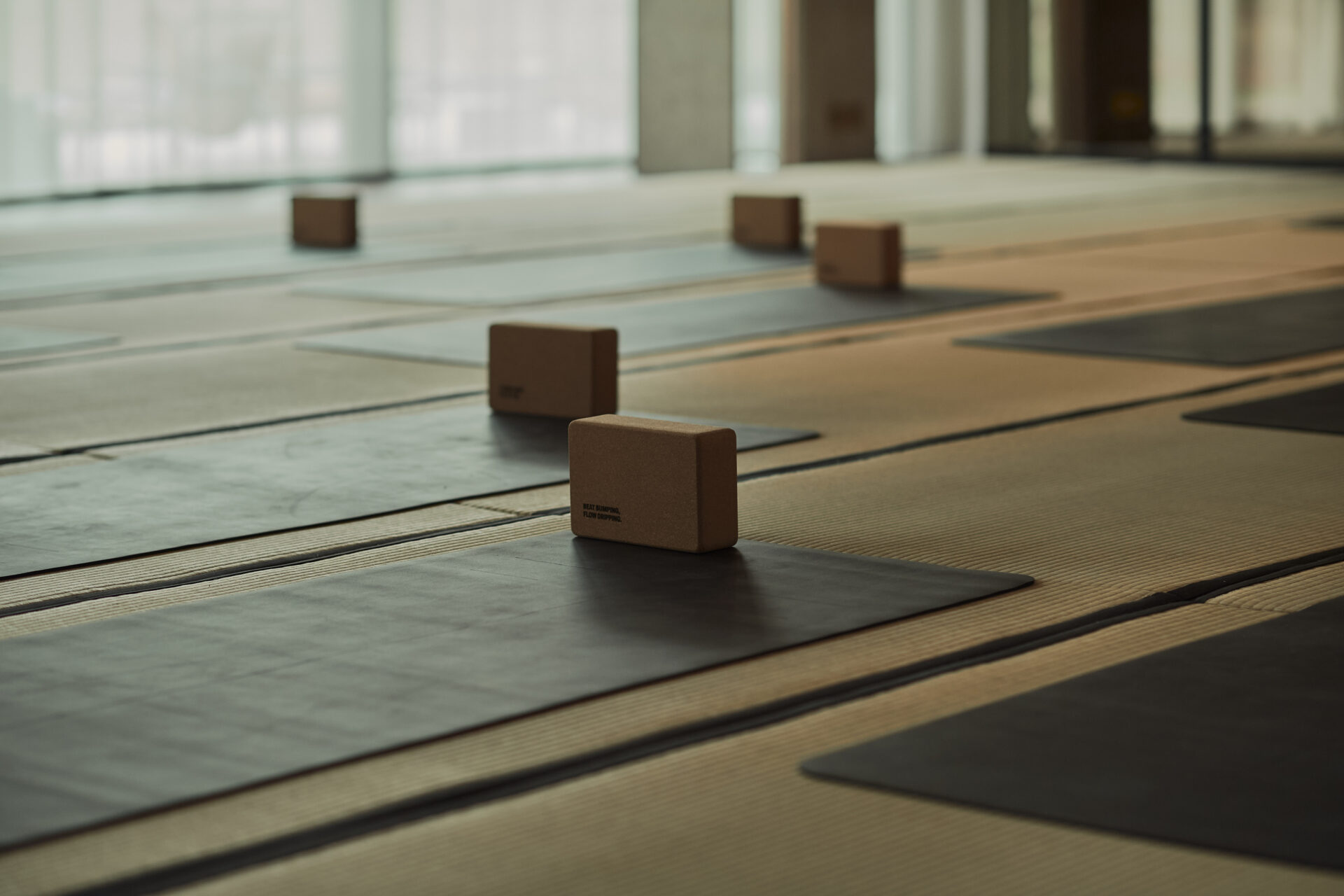 BOUTIQUE FITNESS STUDIOS
Immersive group sessions.
Come experience the group effect and see how enjoyable working out can be. Benefit from the motivation and immersive environment our studios provide. Enjoy more than 30 daily classes.
Check out our classes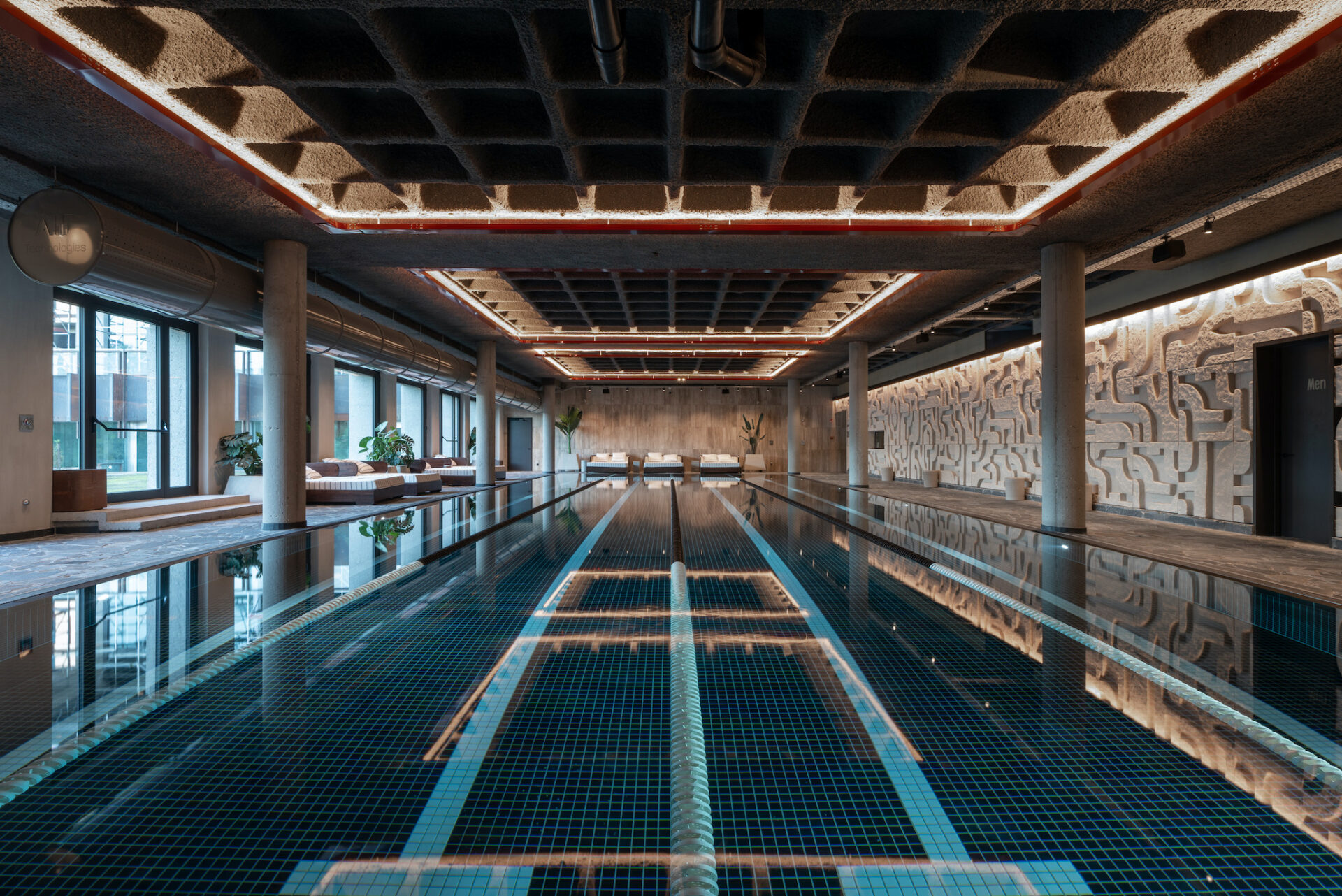 INDOOR AND OUTDOOR POOLS
Two pools, 25m indoor and outdoor for individual swimming and group sessions.
Expect daily classes, technique practice and aquagym sessions.
The pools are open all year long.
Check out our classes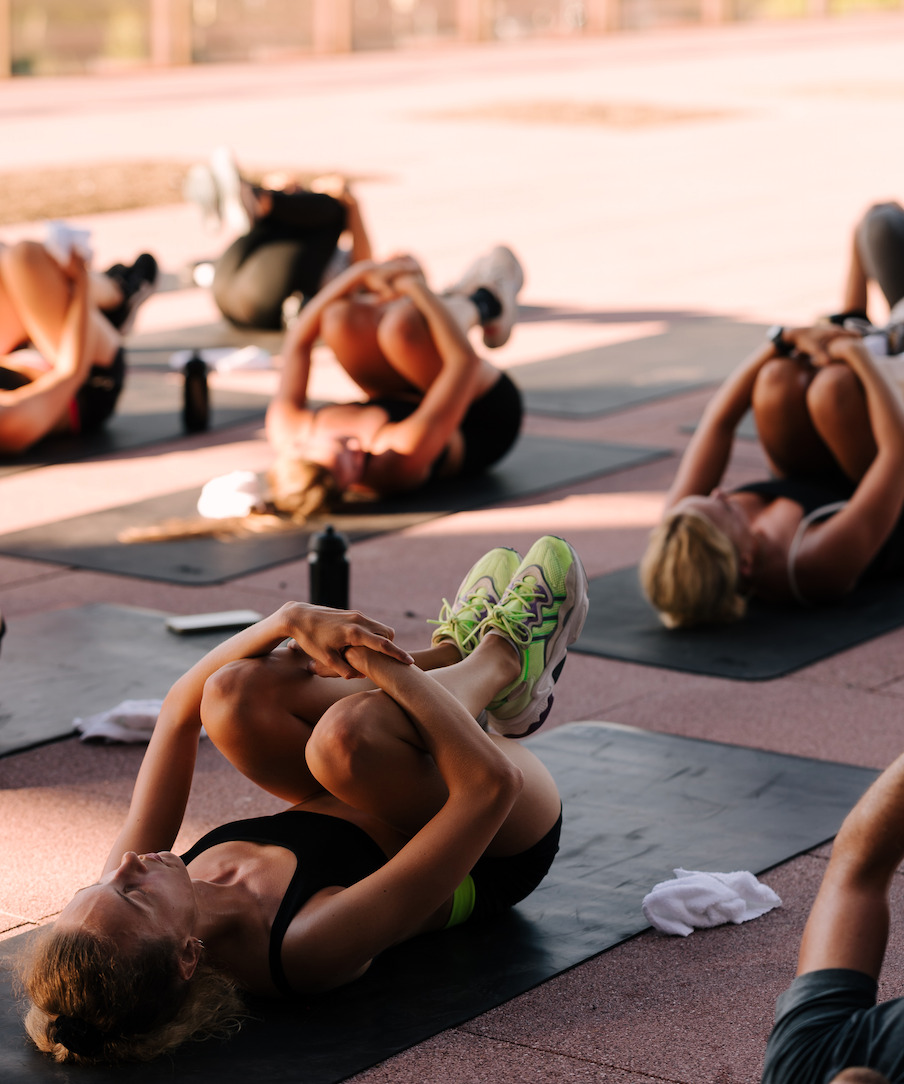 ENTERTAINING PLACE
Thought you came here just for sports?
We're more than just a gym; we're a community that cares about your well-being. Our goal is to help you find the perfect balance between fitness and pleasure, so you can focus on what truly matters to you.
With weekly events, outdoor running sessions, and exciting outdoor activities, there's always something new to discover at Mix. Our philosophy is simple: we want to provide a space where you can sweat with music, unwind after work, enjoy drinks with friends and have fun along the way.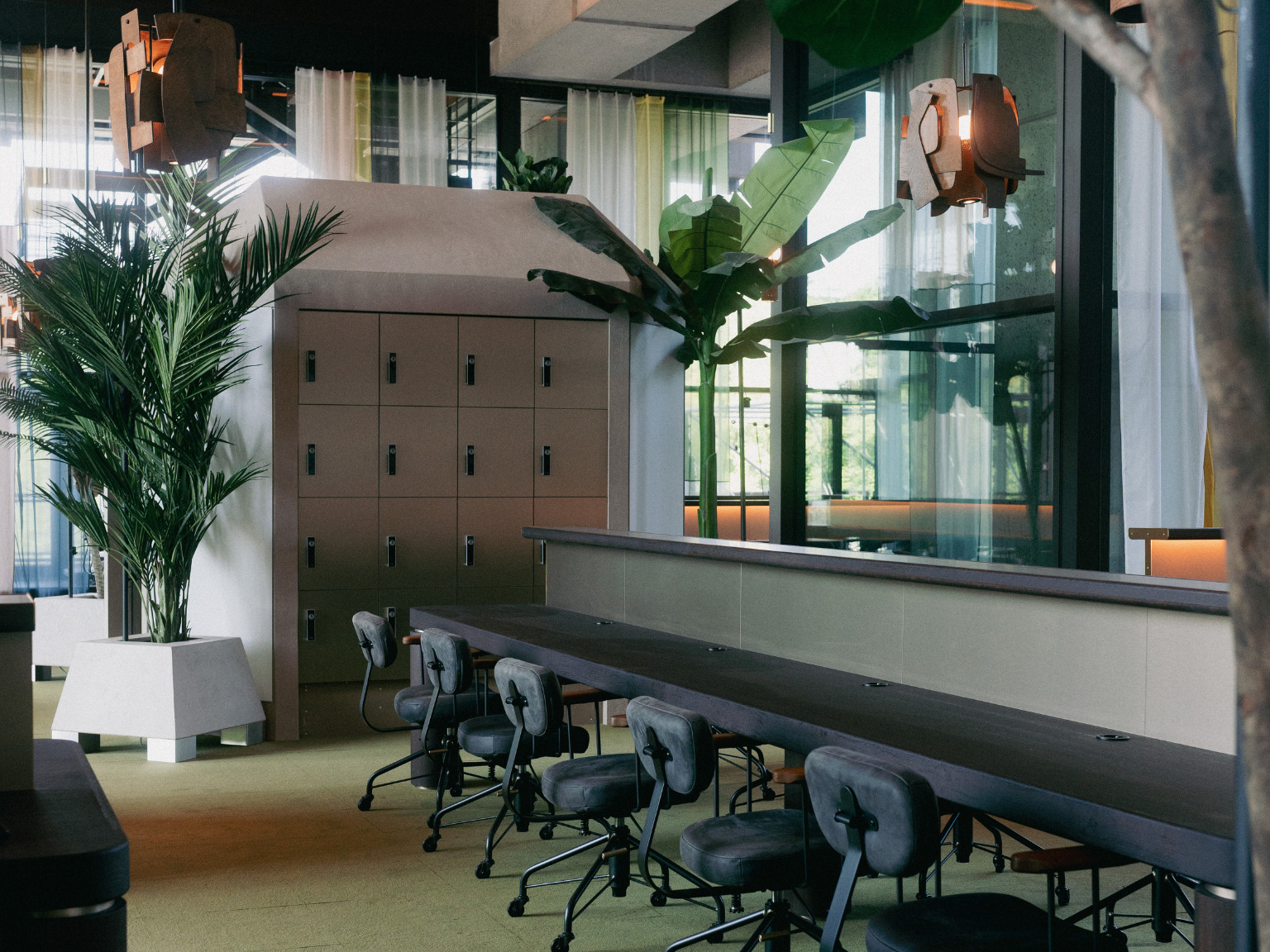 Library
A coworking space, designed for focus & creativity mode.
Set your systems to work at the library. A collaborative workspace, envisioned for those who enjoy a relaxed working environment that sparks creativity. Equipped with everything you need to. Get. Stuff. Done.
The Library
Your membership. All the benefits.
– daily, unlimited access to your gym & wellness facilities
– pick your flexdesk in the library for a day of coworking
– leave your towel, soap and hairdryer at home, we've got them all
– personal intake assessment by our coaches
– enjoy occasional extras at our restaurants and bar
– receive additional benefits at the hotel and event space
– no hidden fees. Really. None whatsoever.
Light
Access to the Gym & Wellness during offpeak hours. Use from 9am to 5.30pm (week) and from 2pm (weekend and public holidays).
Health
Workout or relax when you like, with unlimited access to the Gym & Wellness.
If you are under 30, you can enjoy this membership for €179/month.
Club
Unlimited access to the Gym & Wellness and our flexdesk coworking Library 2 days / week.
For every member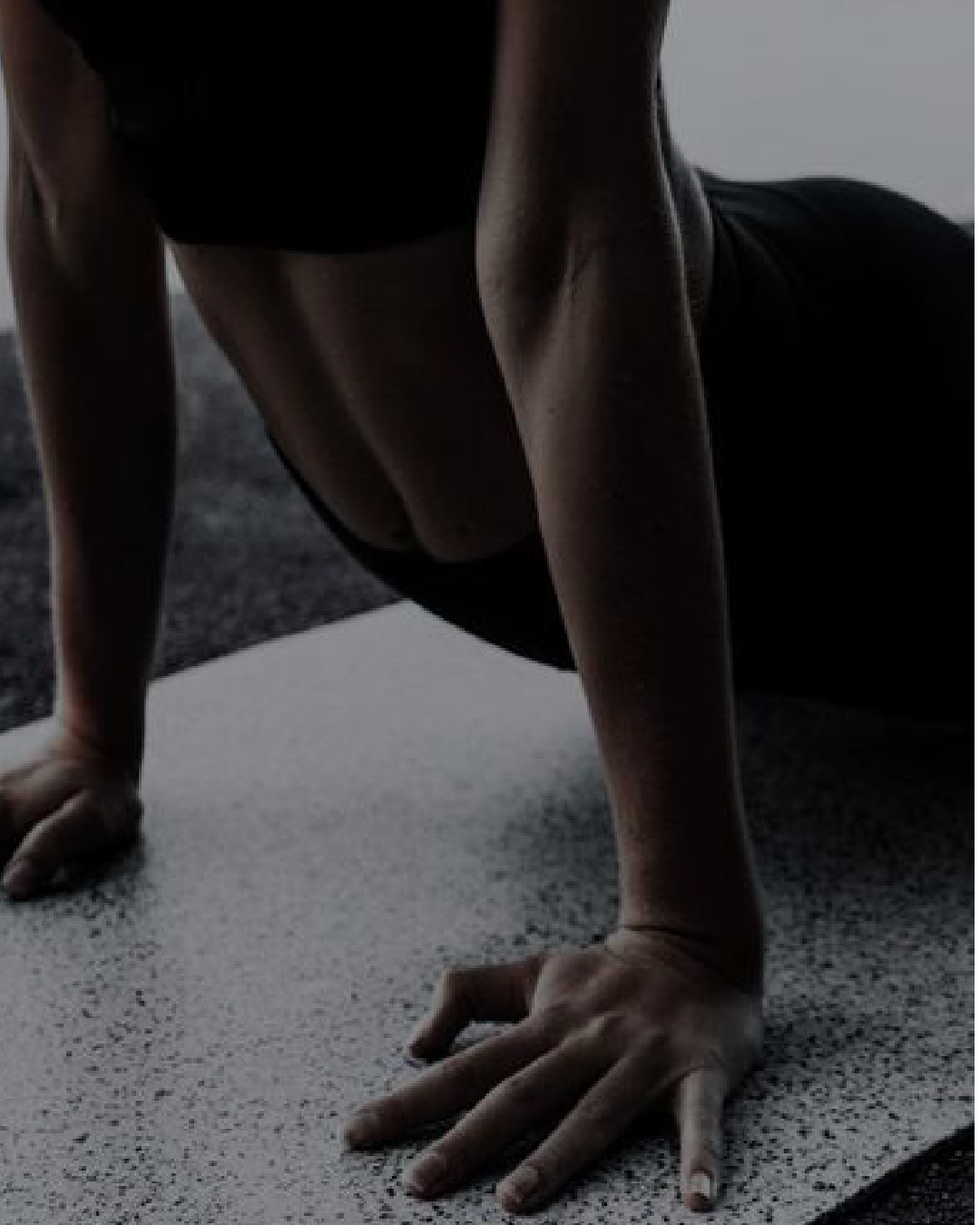 Digital gym & on demand workouts
With the Mix app: workout when you want and wherever you want, even out the gym. Plan your workouts and book the classes you want to attend.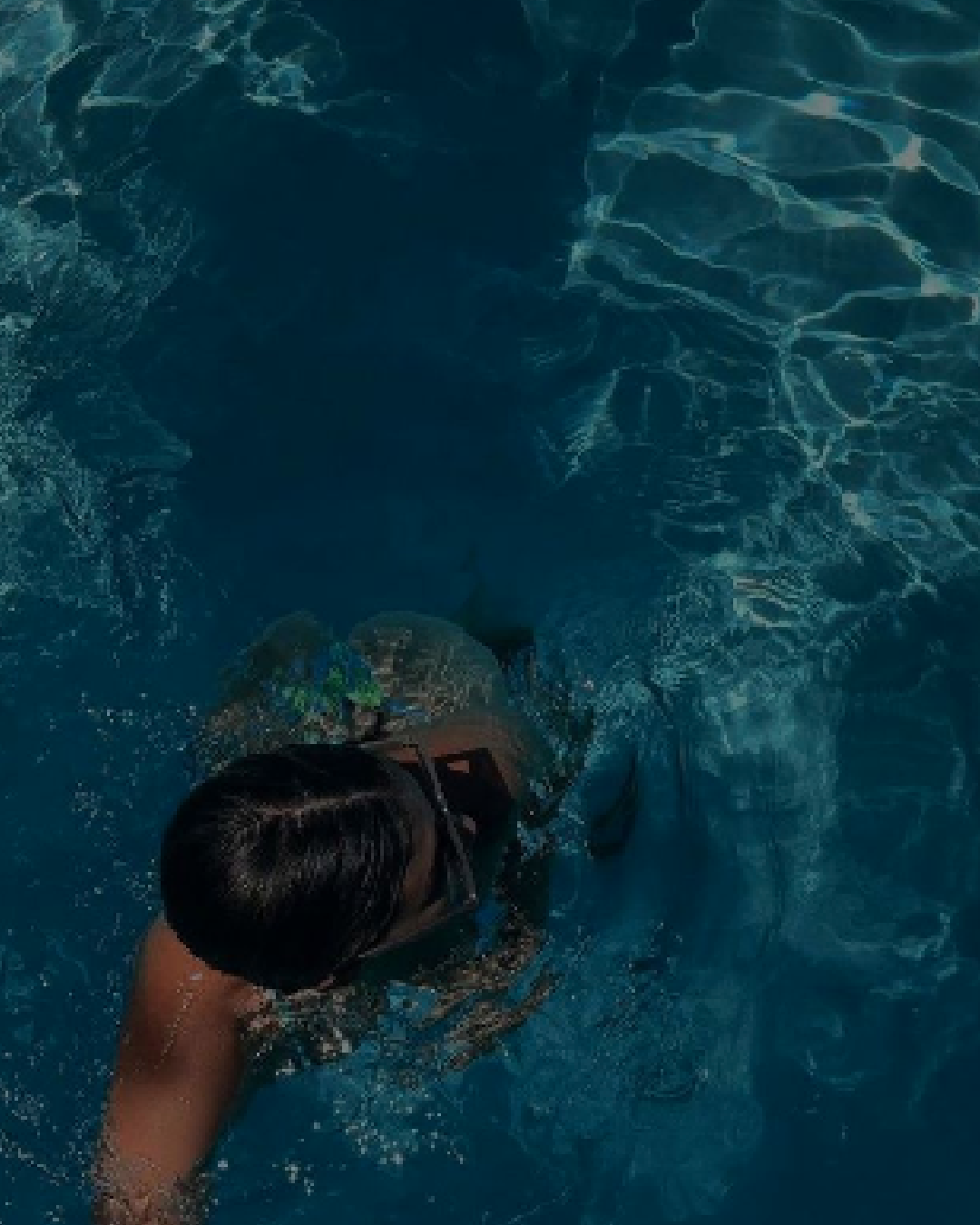 Vibrant community. Lively events & activities.
Weekly events & dj sets, outdoor social rides, poolside activities…and we could list many more.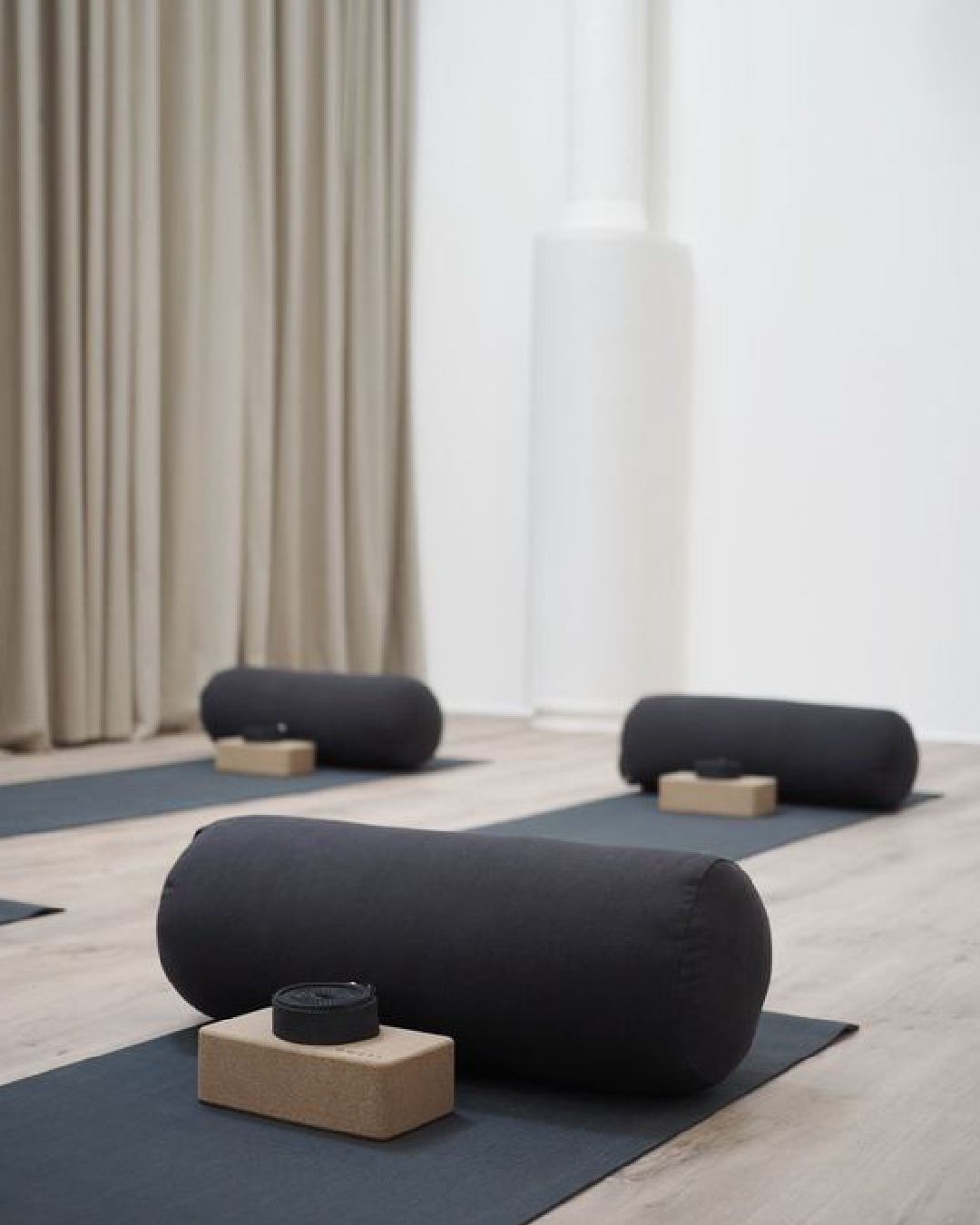 Amenities. Equipment. We've got you.
With every session comes a towel, shower amenities, fitness accessories and even cycling shoes when needed.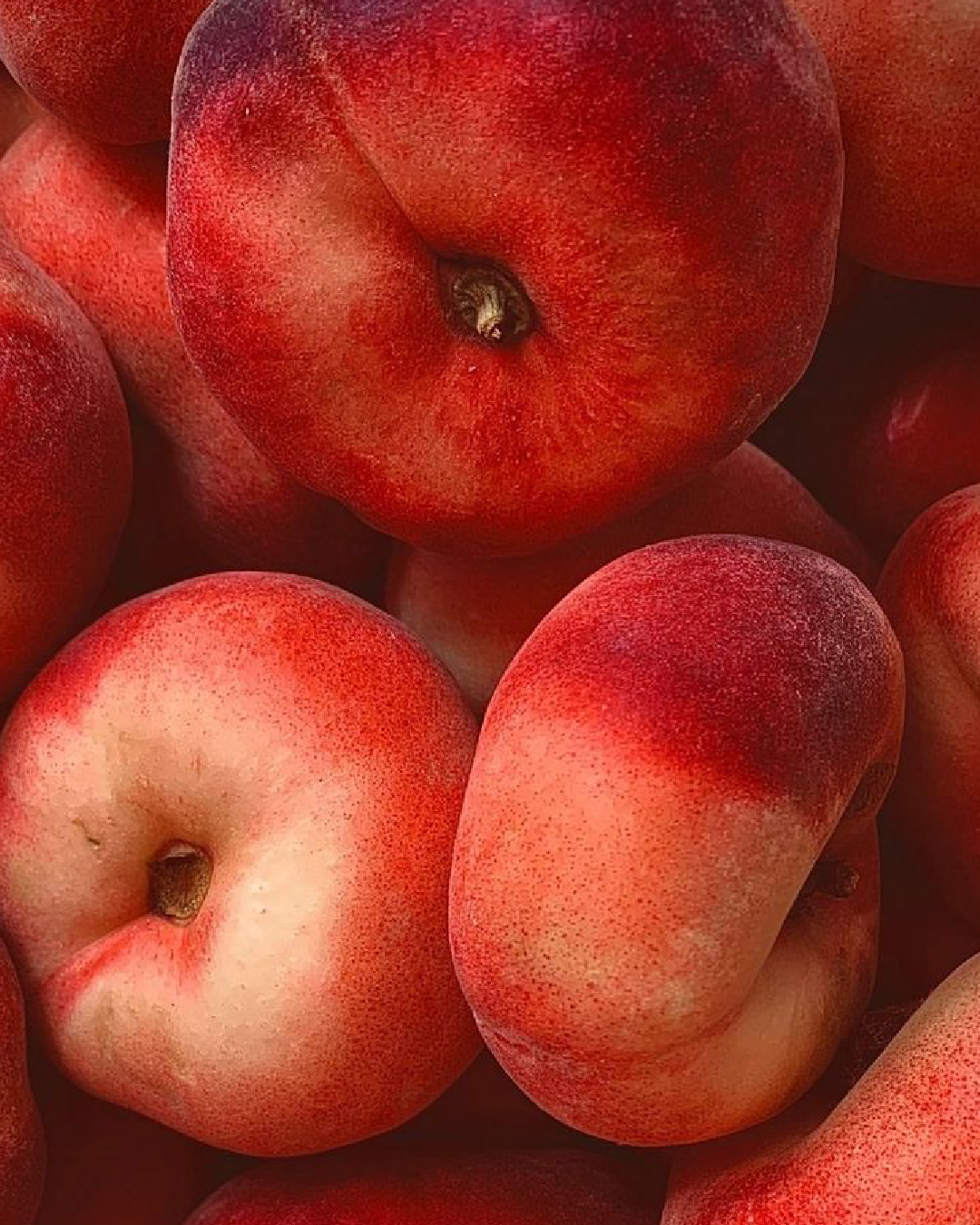 All day eatery. 7 days a week. Quality coffee.
With a connection to our gym, there is a place to fuel your body and mind. Walk in and have a seat for a hearty, healthy meal. Or run in for a fast bite on the go.