Mix Gym Memberships
Get a free month when subscribing before April 14th.
The choice is yours.
Our Gym & Wellness will be ready to host you as of mid June 2023. Subscribe before April 14th and workout for free during your first month.
Light
For everyone under 30. Or for access to the Gym & Wellness during offpeak hours.
–
–
Health
Workout or relax when you like, with unlimited access to the Gym & Wellness.
–
–
Club
Unlimited access to the Gym & Wellness and our flexdesk coworking Library.
Club membership excl vat (21%). It's appropriate for creatives, digital nomads, SMEs and self-employed.
Monthly
Yes, I want to join.
Offer valid for another
18
days.
Subscribed. What's next?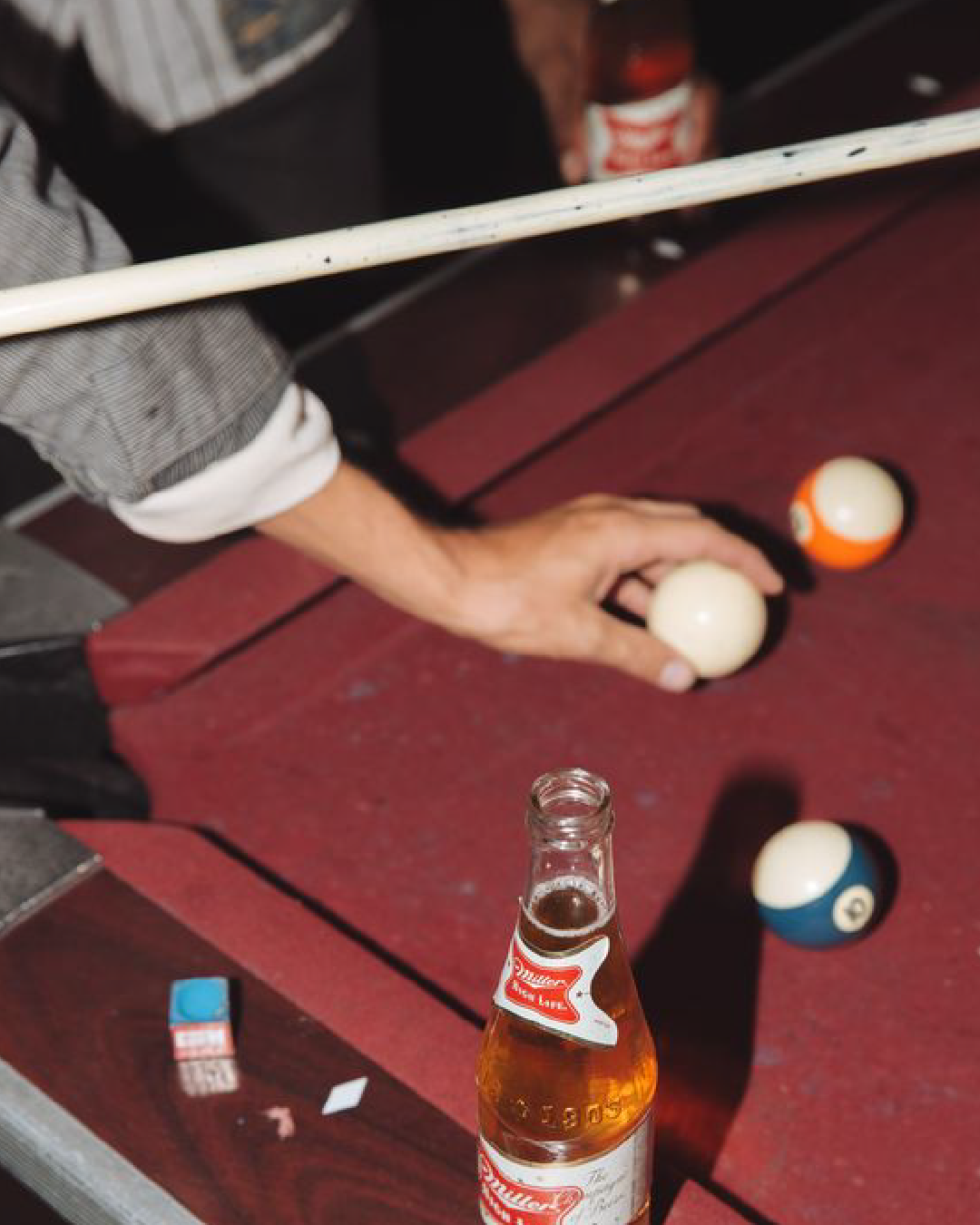 1. Choose your membership and get in the Mix.
You're almost done with this step.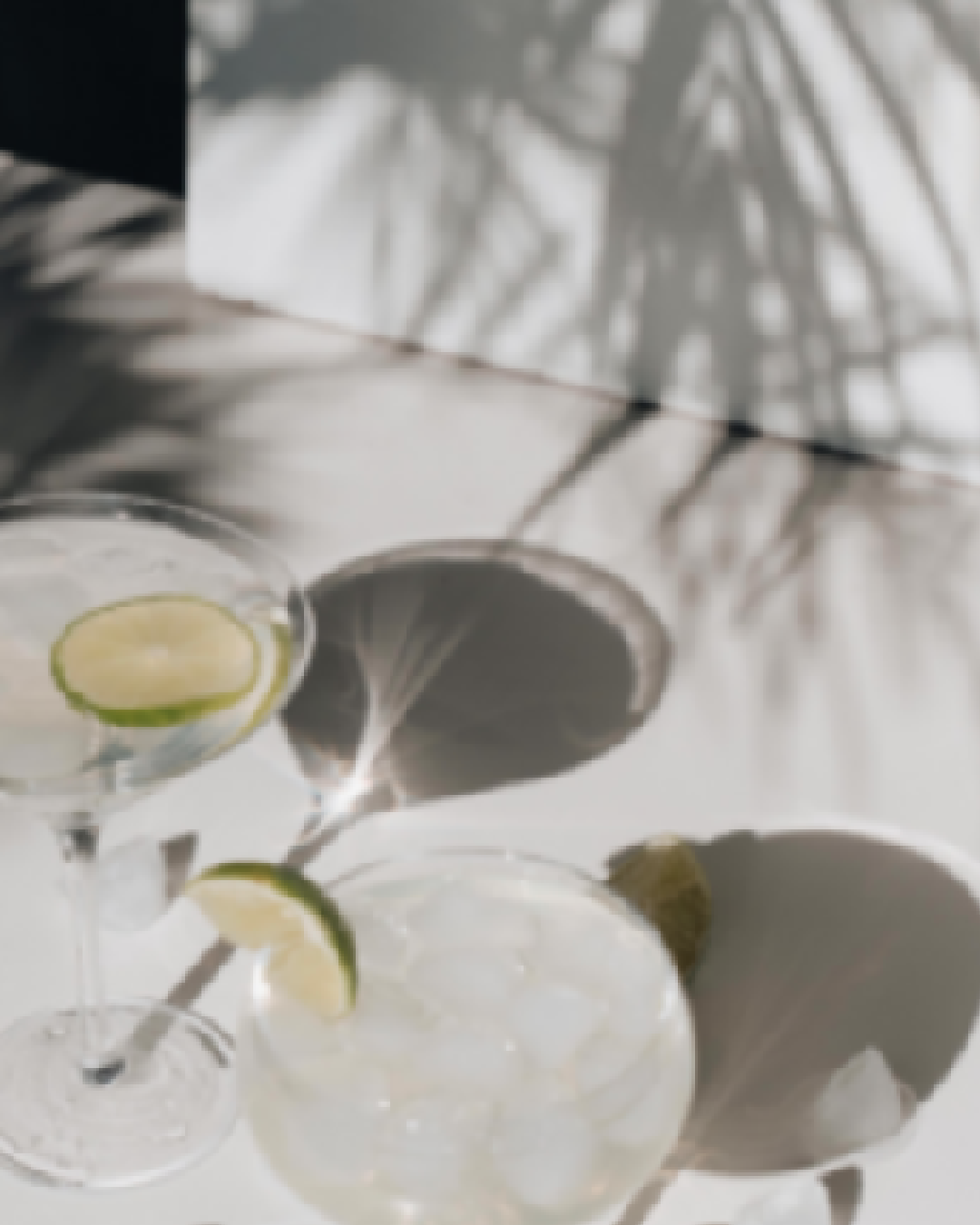 2. One month before opening, we'll get in touch to set up your membership.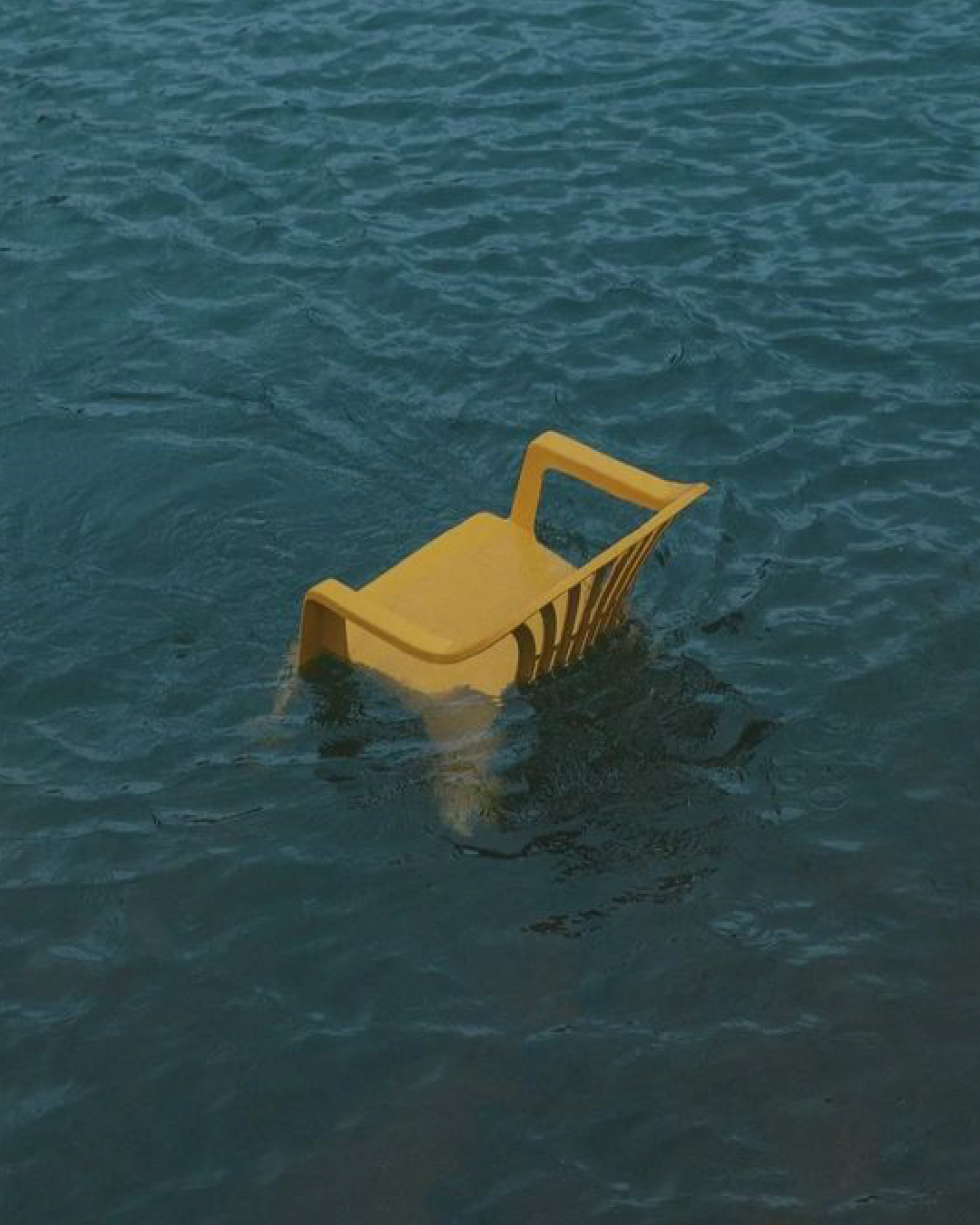 3. You'll get a personal tour of the Mix, with a welcome pack & your own badge.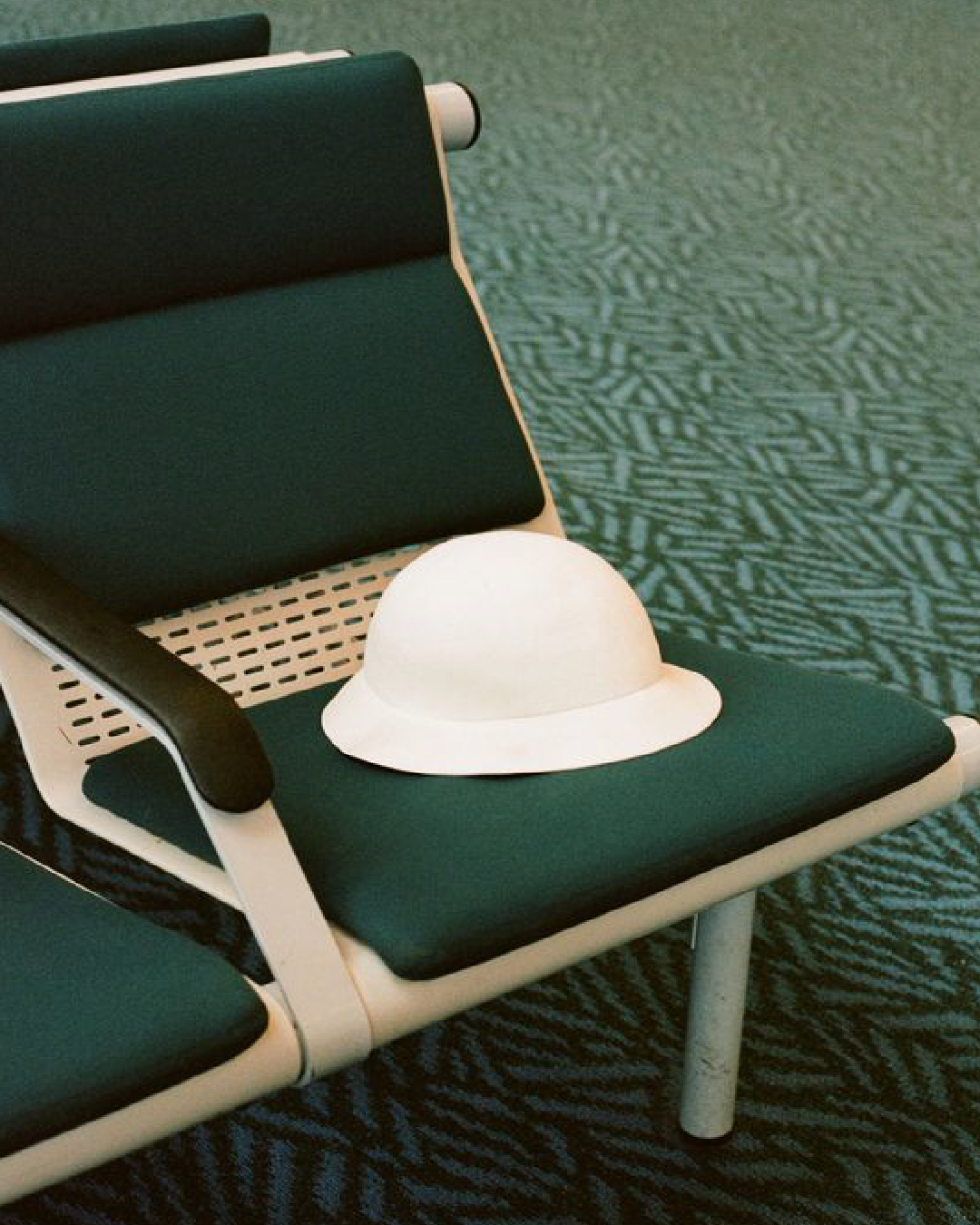 4. Work. Work out. Relax. Enjoy!
Oh, and don't miss the opening party.