Join the Mix team
Find your spot in this marvellous  and work somewhere like nowhere else.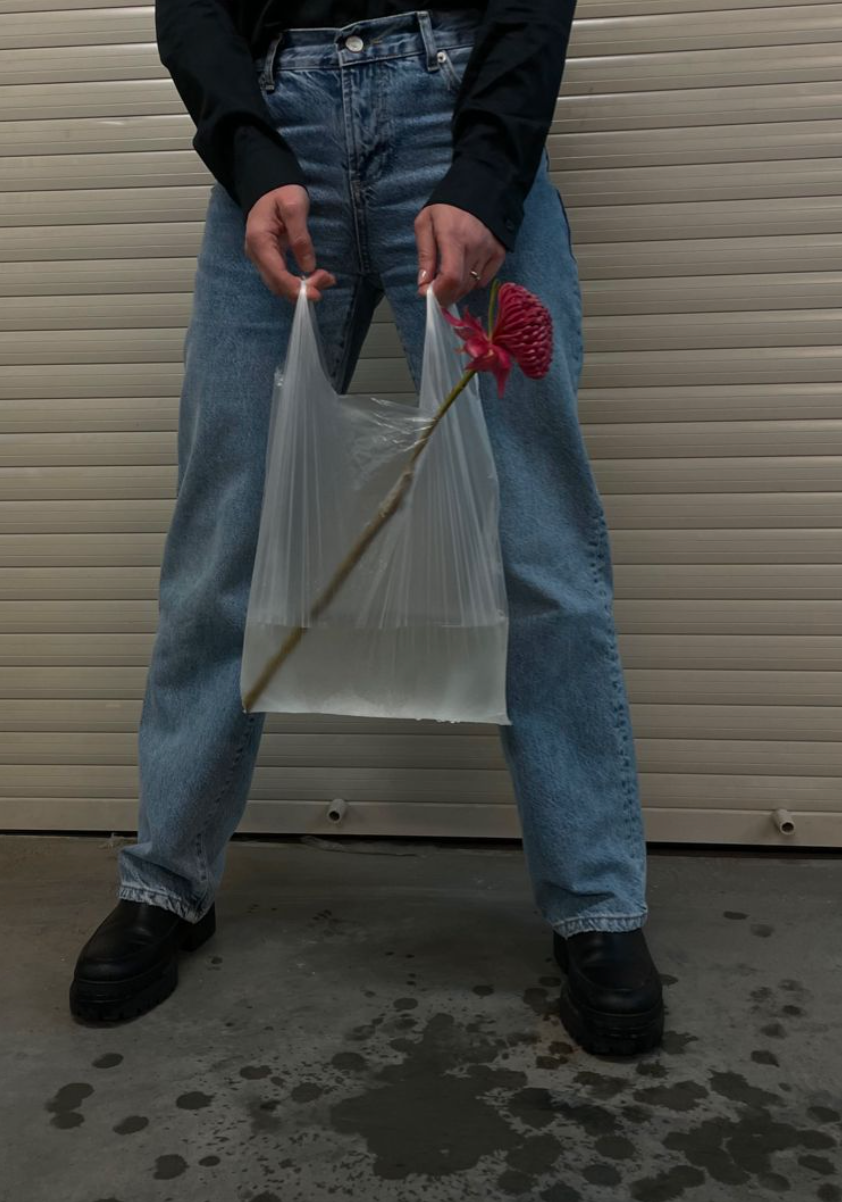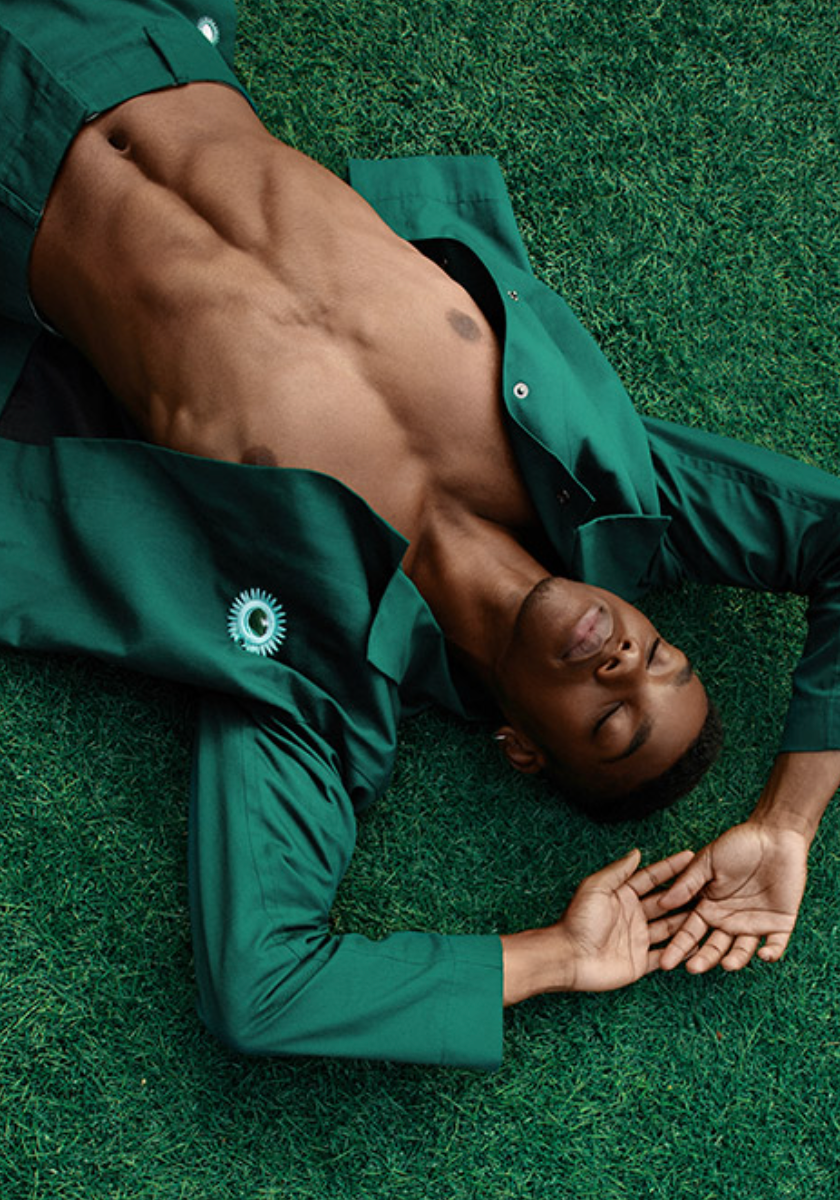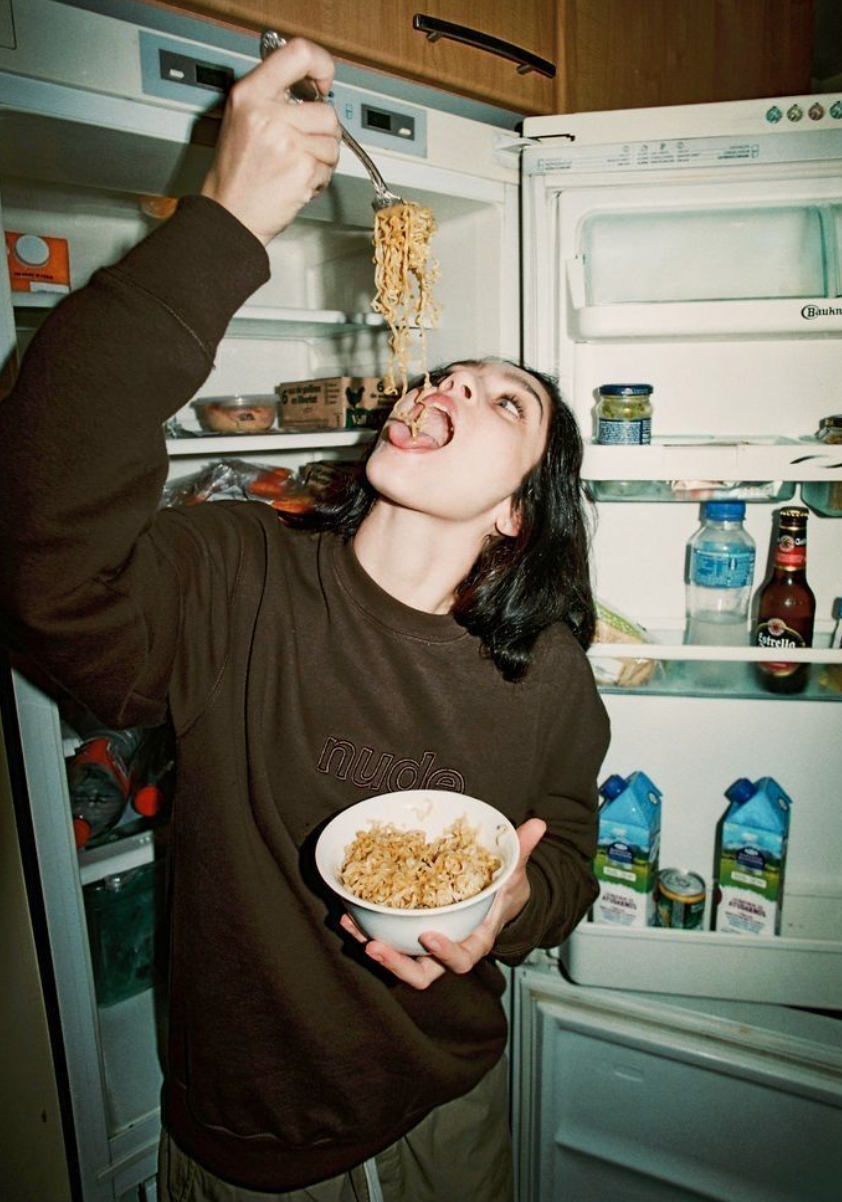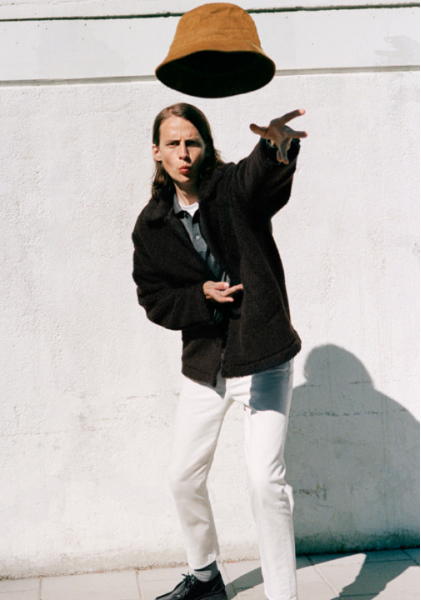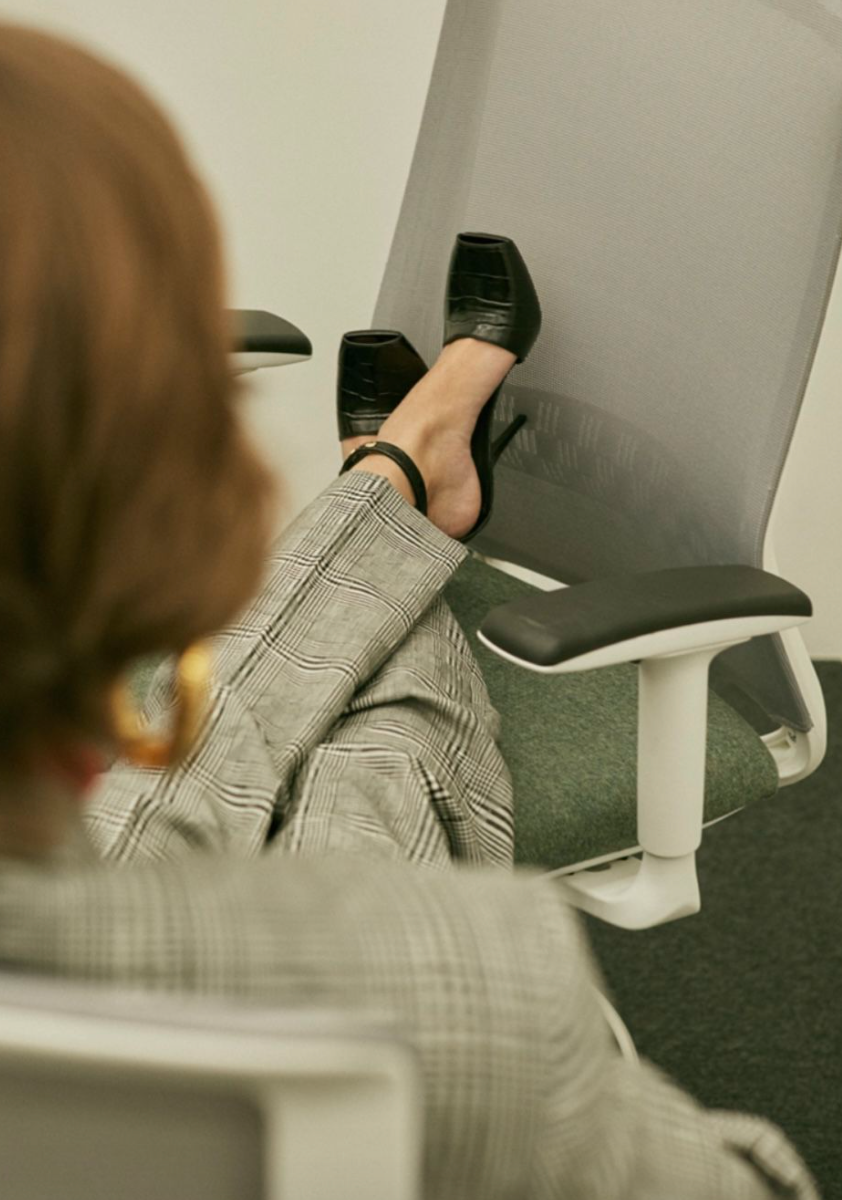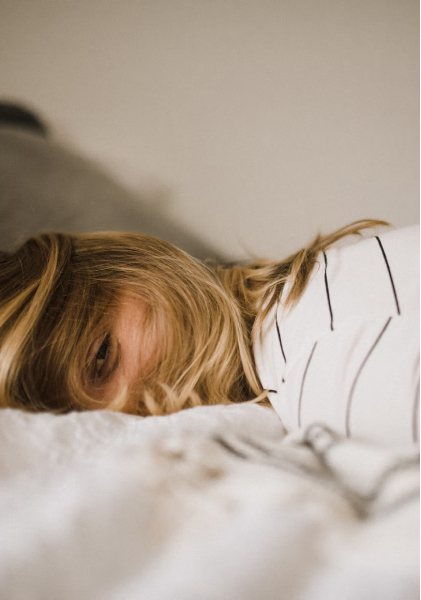 The organisation
wizards.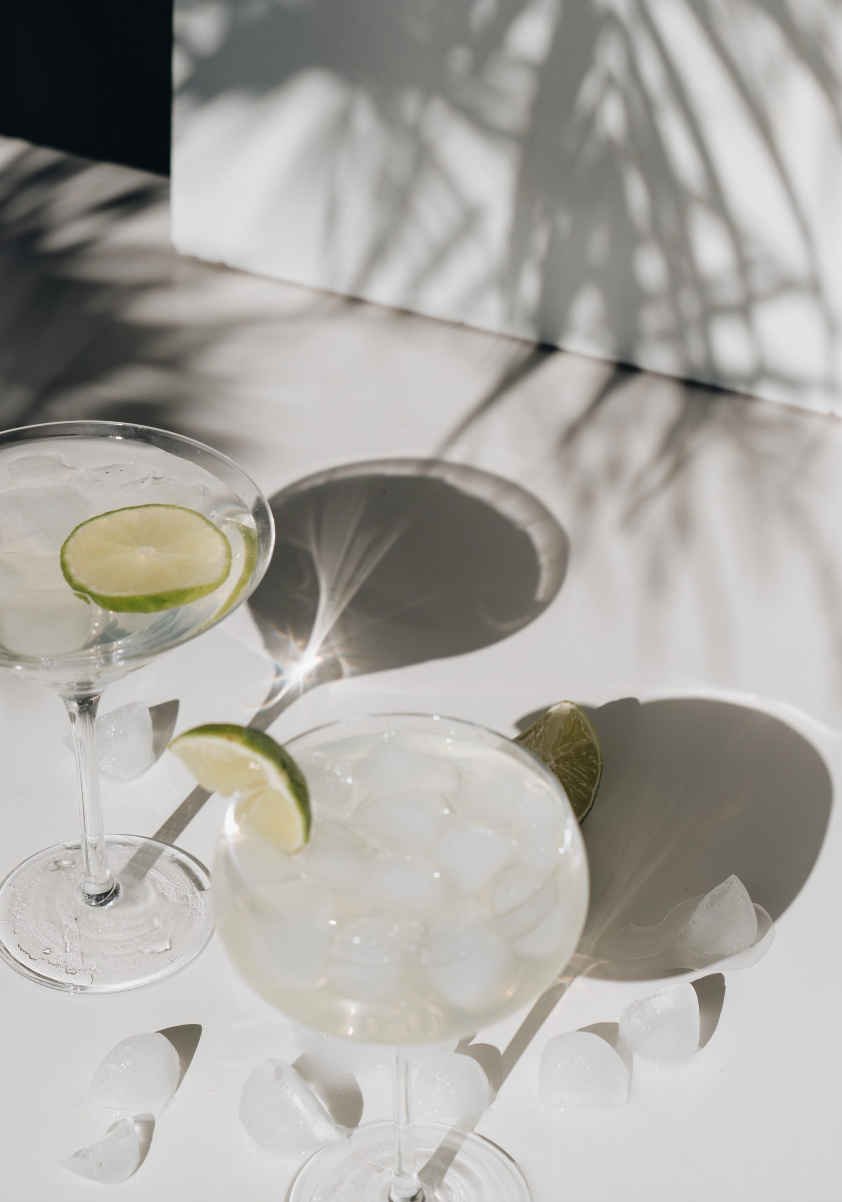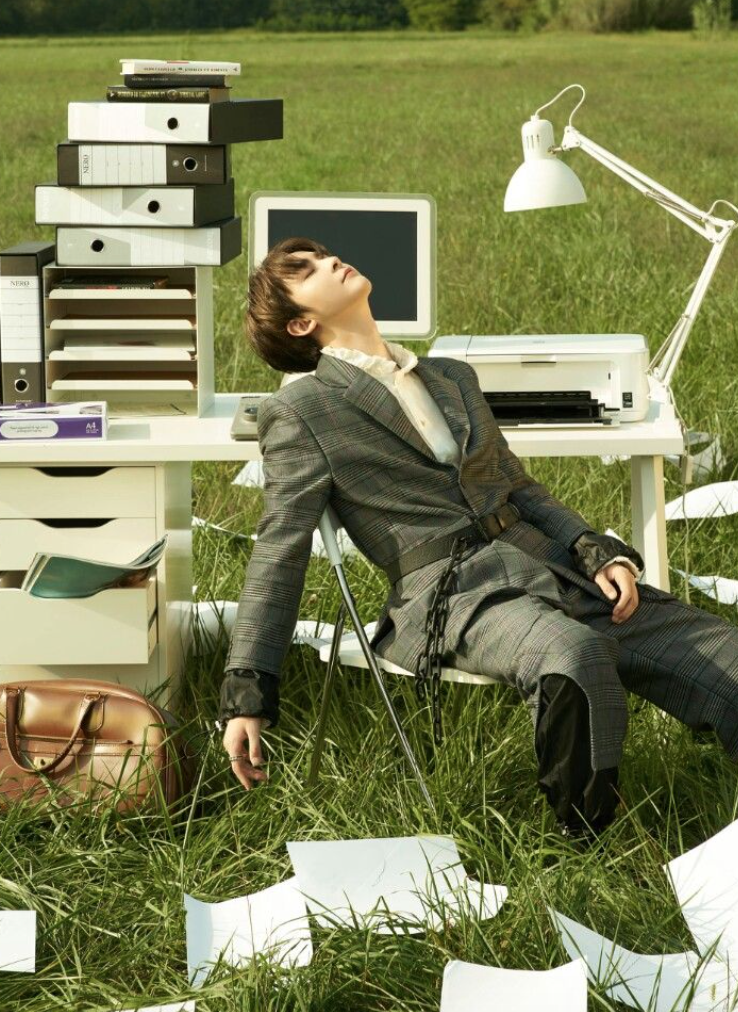 The numbers
know-it-alls.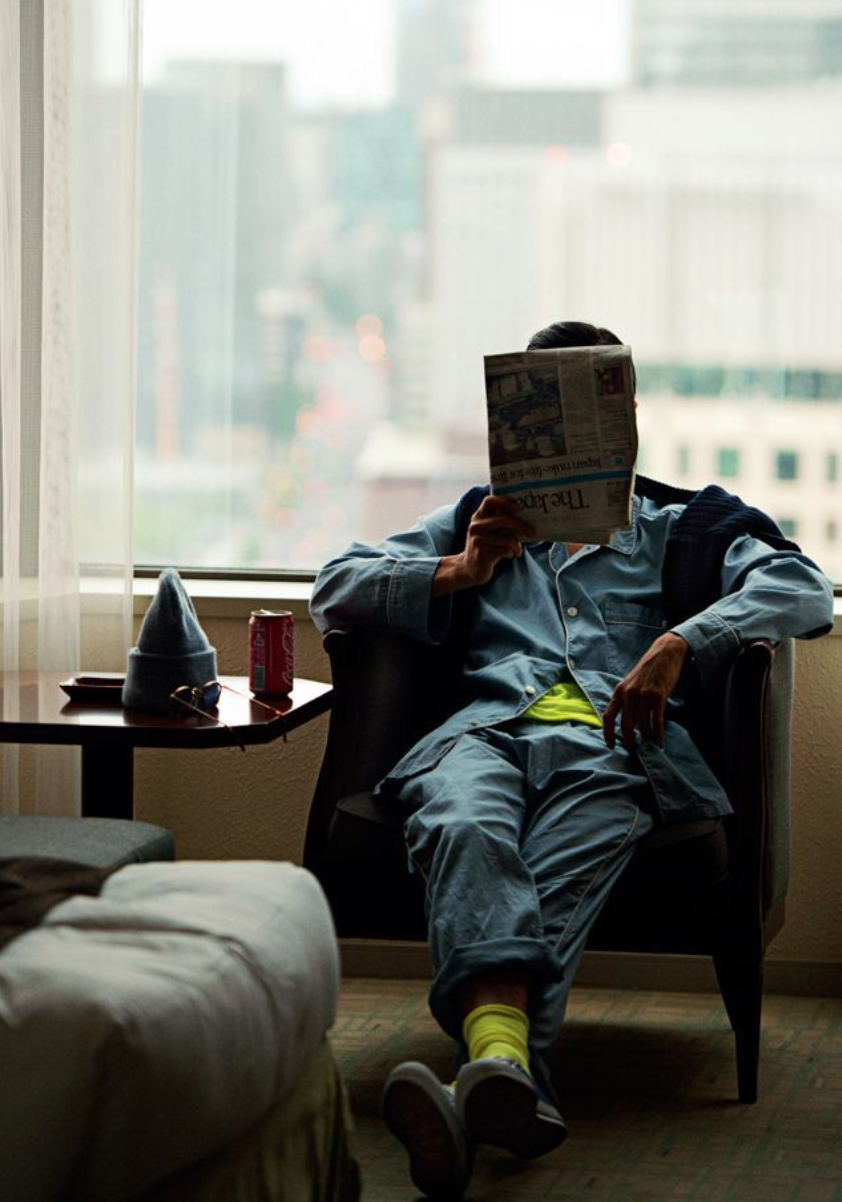 "Hire for attitude, train for skills. It's something we absolutely believe in." We want to build a diverse and inclusive team of highly capable individuals who are passionate about doing things in a better way. We strongly believe we all excel and are more creative when we're allowed to be ourselves, and we're committed to a culture where all of us belong. We are an equal opportunity employer and all employment is decided on the basis of qualifications, merit and business need. If you need reasonable accommodation at any point in the application or interview process, please let us know.
Mix is an equal opportunity employer
Current job openings. From hotel service and events to fine dining and fierce workouts.
spontaneous application
No job opening that speaks to you, but still eager to join?
"*" indicates required fields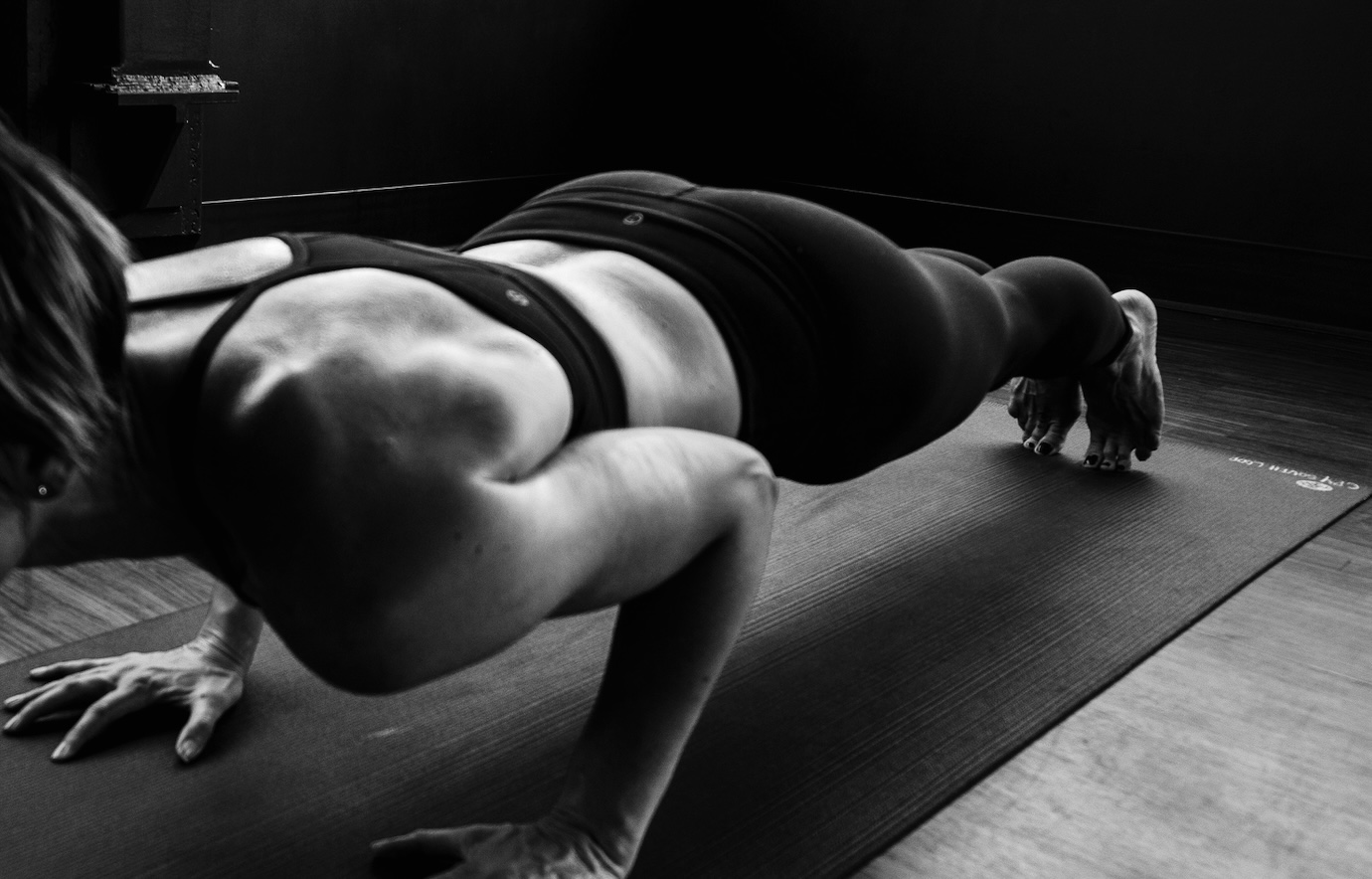 Let's mix business
with pleasure.
// Low in formality, yet high in service and quality.
// We're all about hospitality, always at the disposal of our visitors.
// Dedicated to a green environment and consciousness.
// Looking for autonomy and a willingness to empower peers.
// Building an international team, where everyone feels welcome.

// Open to anyone from 16 to 66. (Or up, because why not?)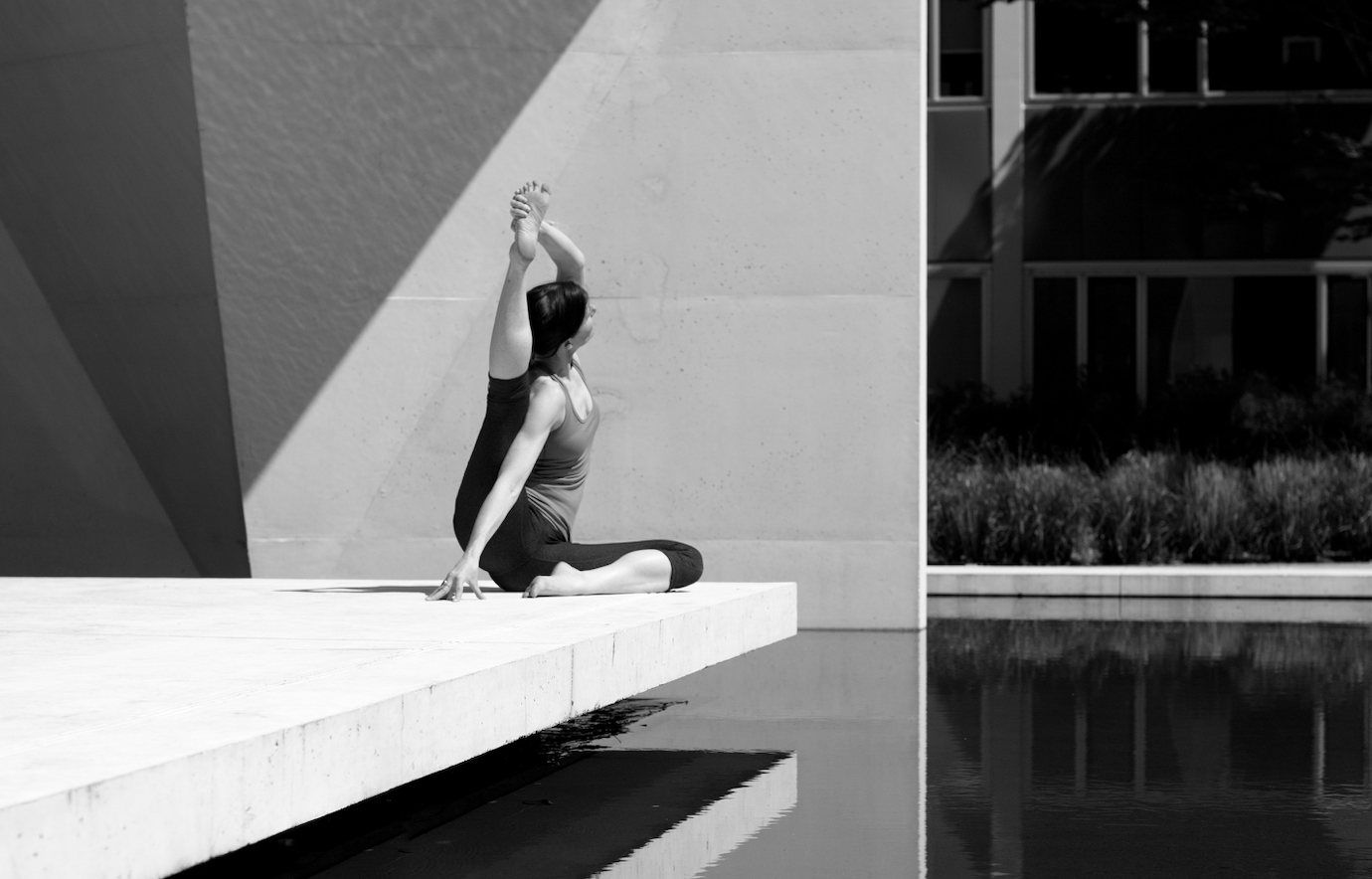 All the benefits.
Adapt as you see fit.
// A clear career path, with chances to move up and around.
// A mobility plan that caters to your commute.
// Holiday allowance that fits your lifestyle.
// Opportunities for flexible hours & remote working.
// Retreats & team events you don't want to miss.
// An inclusive company culture.
Hire for attitude, train for skills. It's something we absolutely believe in. So here's a head's up on the values we search for.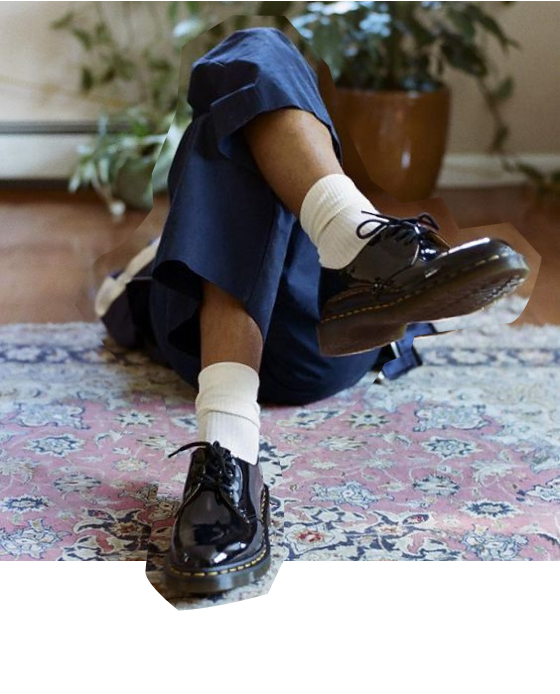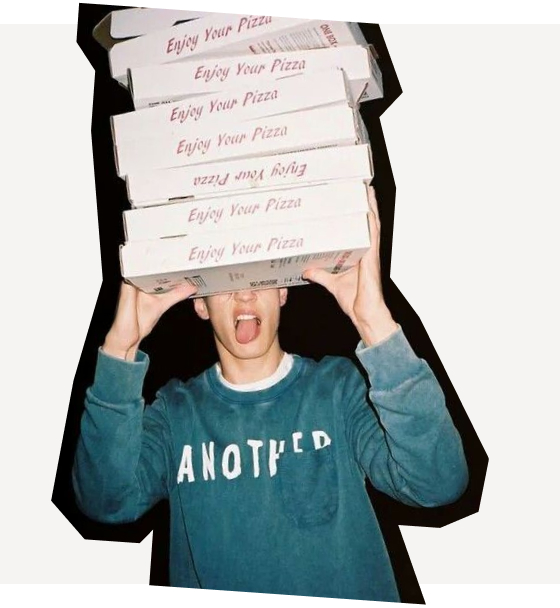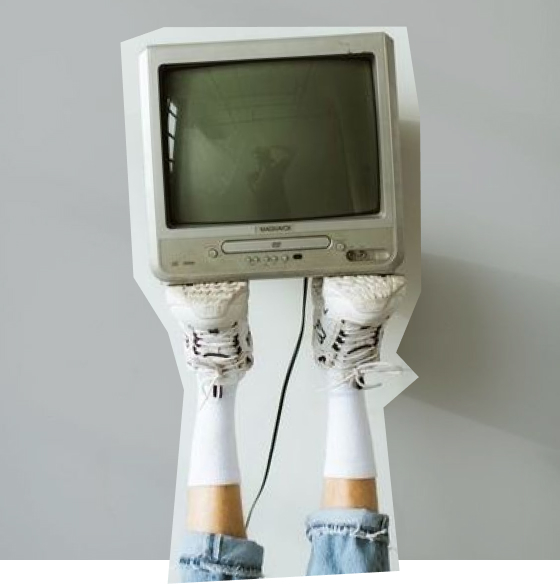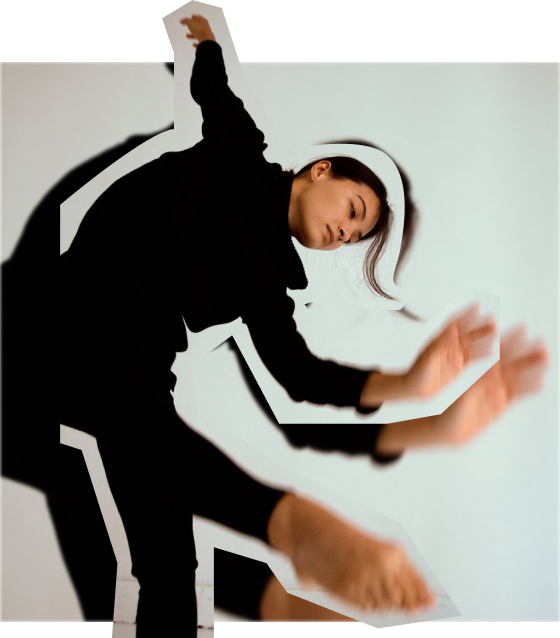 High energy and flexibility