Contact
For general & booking inquiries please use contact form below.
We are here for you. Feel free to consult our FAQ for more information about the place.
Events – events@mix.brussels
Hotel – hotel@mix.brussels
Marketing and partnerships – hello@mix.brussels
"*" indicates required fields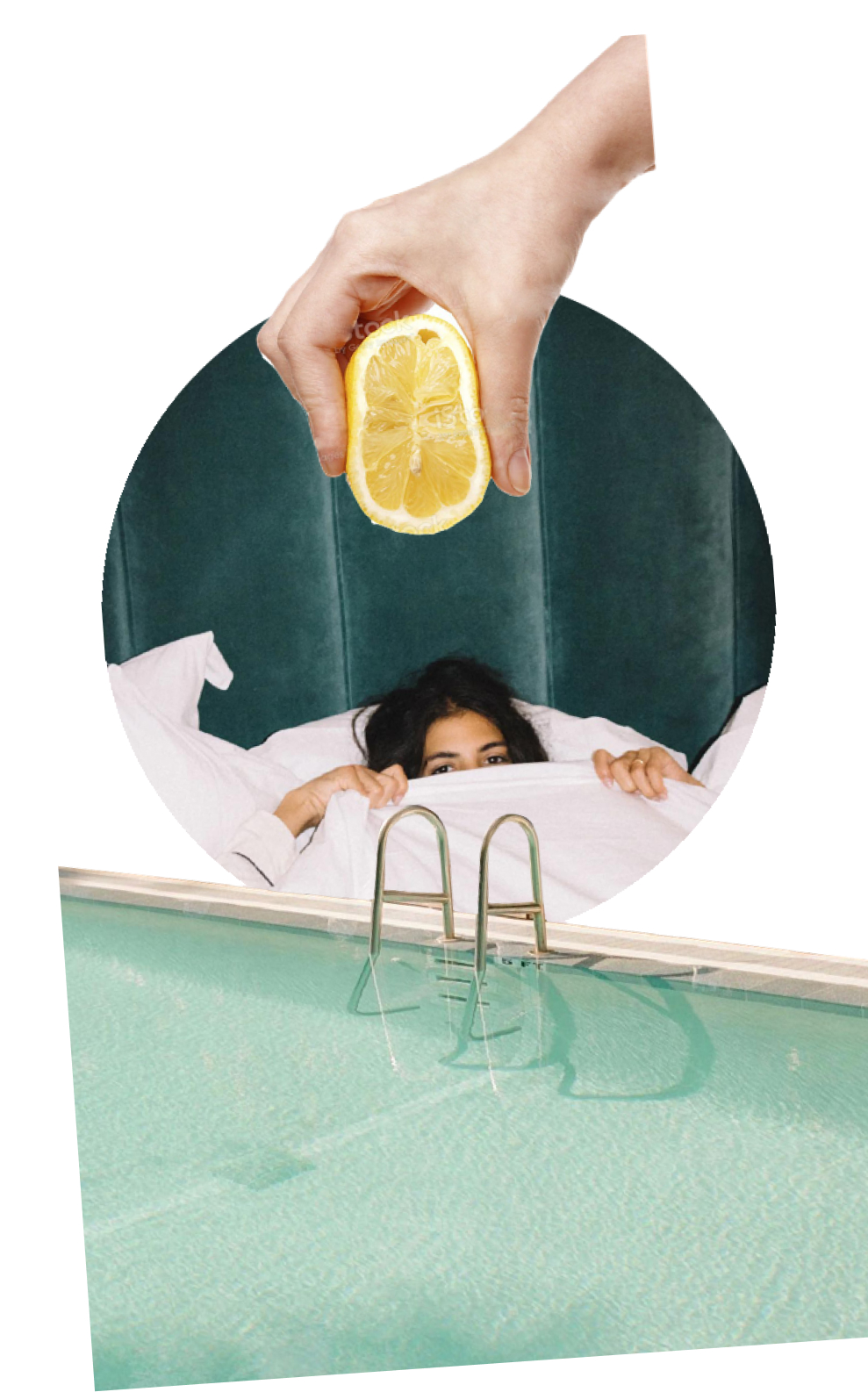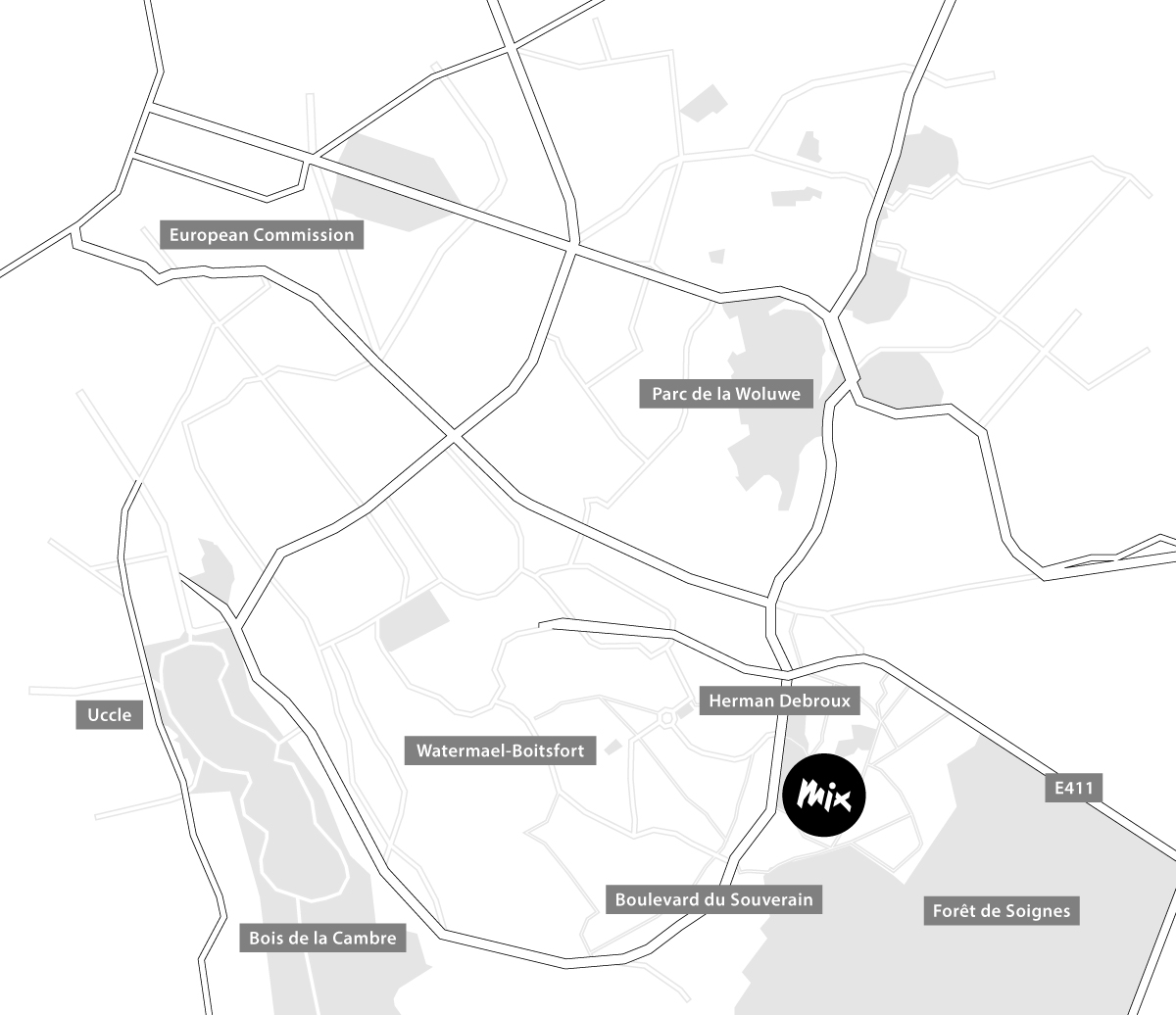 Where to find this marvellous mix?
At the green edge of Brussels.
We wholeheartedly welcome you in Watermael Boitsfort. 
A few minutes from the E411, with various connections to public transport at the doorstep. Find us Boulevard du Souverain 25.

// European quarter / 15″ metro // Brussels Airport / 20″ drive // Tram & metro / less than 5″
Get directions