With our exclusive packages, you get a tantalizing taste of our world-class gym, delectable cuisine, and everything else that defines Mix. From Friday to Sunday, let us weave a tapestry of comfort, flavors, massages and well-being. Your weekend getaway awaits, all at unbeatable prices!
RESTORE WEEKEND
Explore every aspect of Mix it's the perfect choice for those seeking a relaxed, stress-free getaway, with sports, massages, some biking and the food you need. Your weekend begins with a welcome drink ready in your room.
ACTIVE WEEKEND
A dynamic adventure into the world of Mix. You'll savor two delectable dinners at Timber , massages and receive personalized coaching sessions. Your weekend begins with a welcome drink at Romeo.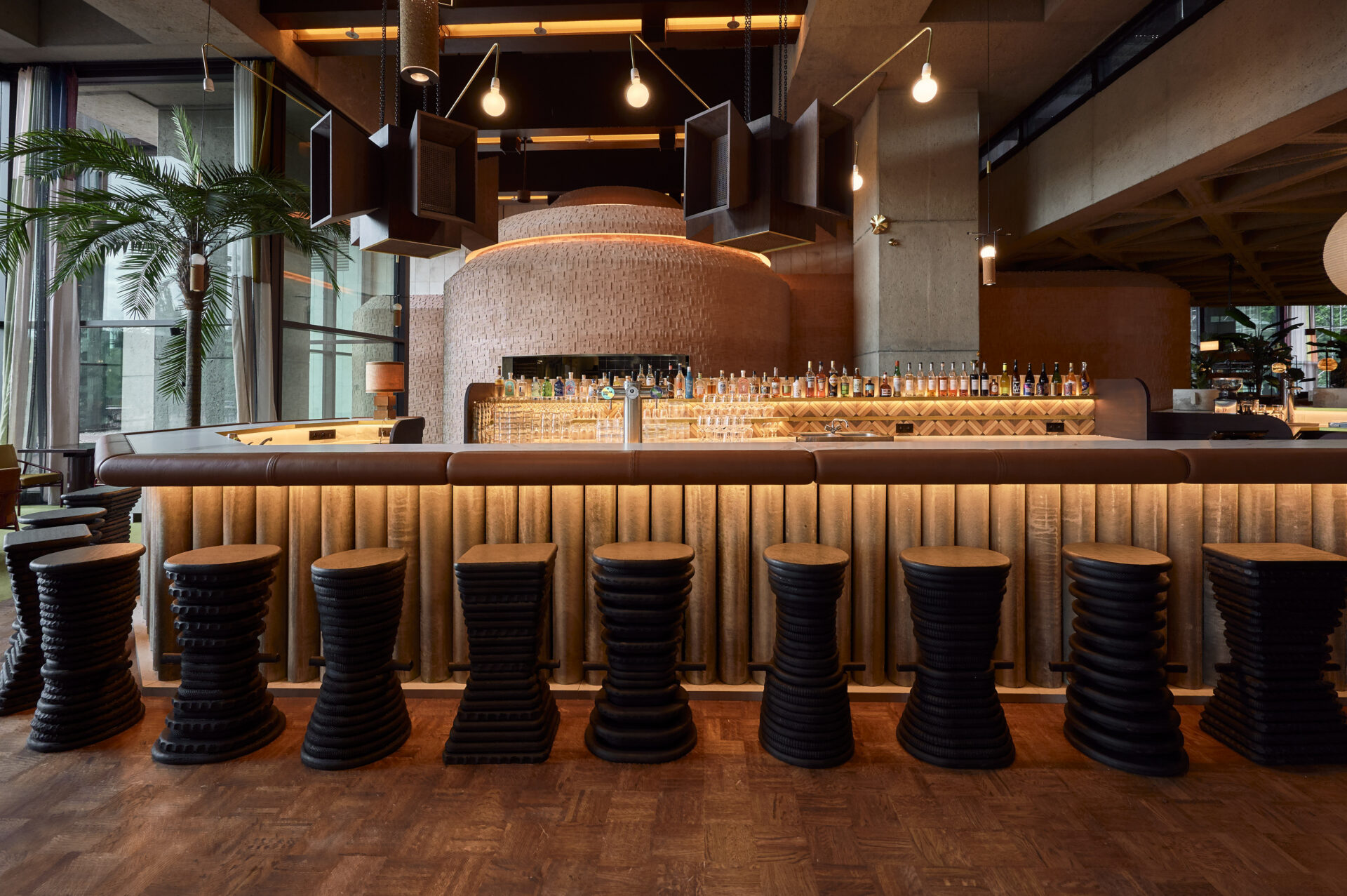 Food options during your stay
During your stay, you'll have the pleasure of experiencing three distinctive food concepts, each tailored to a specific moment of the day.
Joule, an energizing breakfast and satisfying snacks at our coffee & all-day eatery. After a revitalizing workout, refuel with nutritious superfood options, seamlessly blending fitness and nourishment.
Romeo, Italian bites to share and artisan cocktails in an iconic atmosphere. In the morning, savor the breakfast buffet with a delightful array, from fluffy pancakes to delectable Belgian delights.
Timber, exquisite dinner plates, thoughtfully crafted with a touch of smoked flavor. Our menu offers fine food with tantalizing vegetarian options, ensuring a memorable dining experience for all.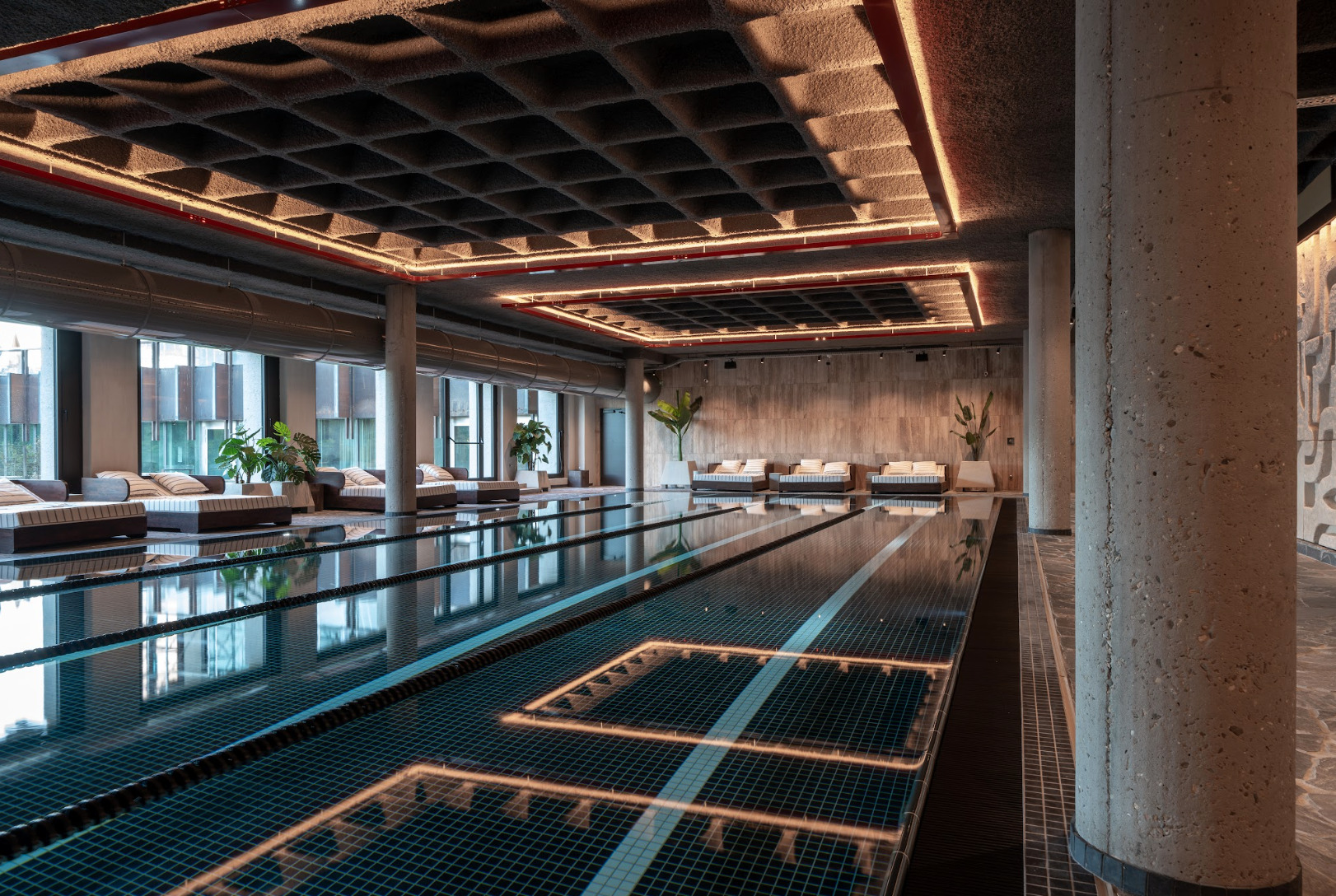 Enjoy complimentary access to our stunning Gym & Wellness facilities, which include
– 5000m² of state-of-the-art Technogym appliances and facilities
– two pools, a 25m indoor and outdoor pool
– a wellness area with an iced cabin, hammam, banya, sauna, and salt cave

Our hotel guest can access the Gym&Wellness during their stay, and with your package you benefit of early and late check-in and out options.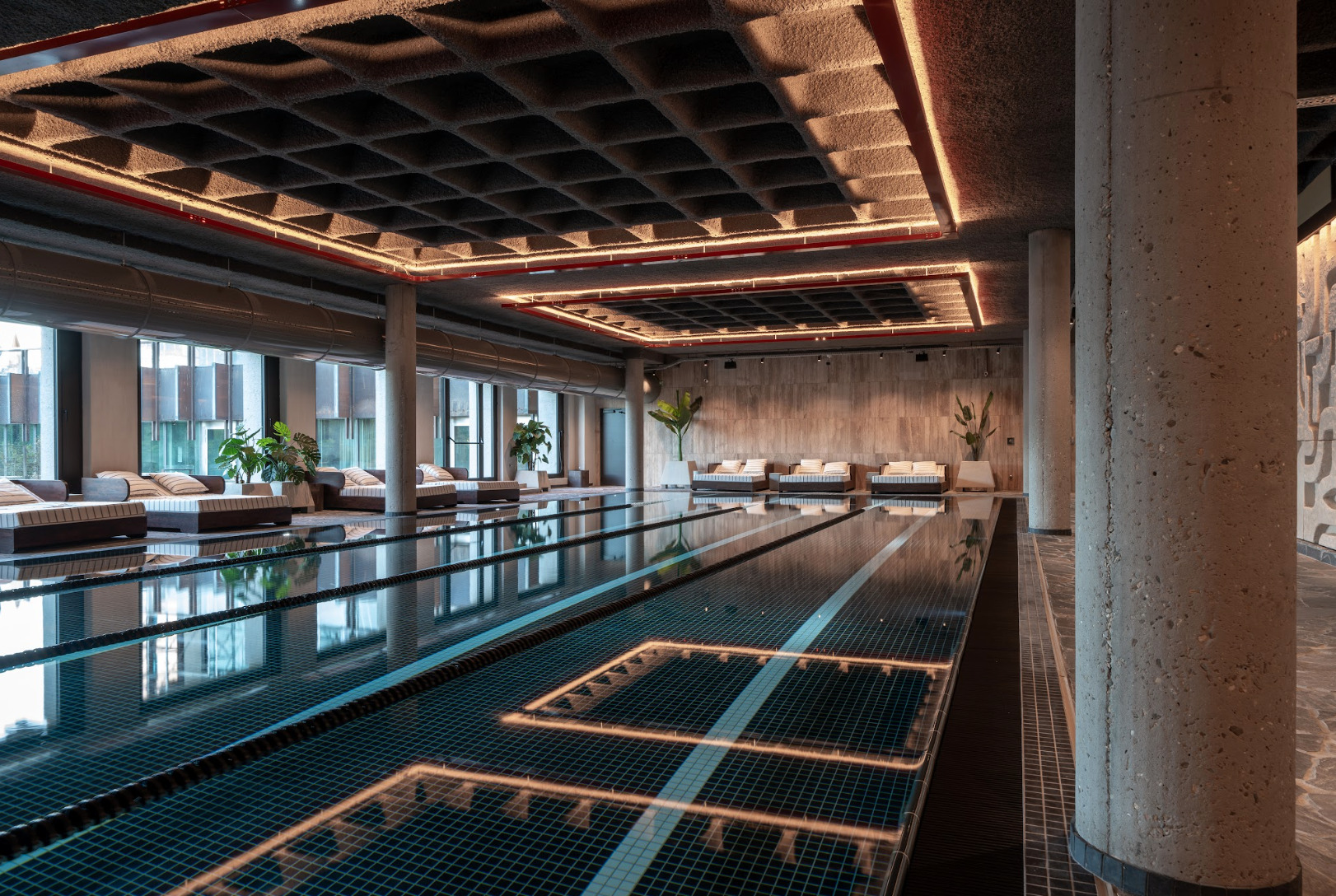 Massage and personal training
texte massage pt quel massage ils peuvent choisir
– treatments and massages, depending of the weekend pack you've selected
Tu peux inclure le relaxing, star, hot stone et deep tissue.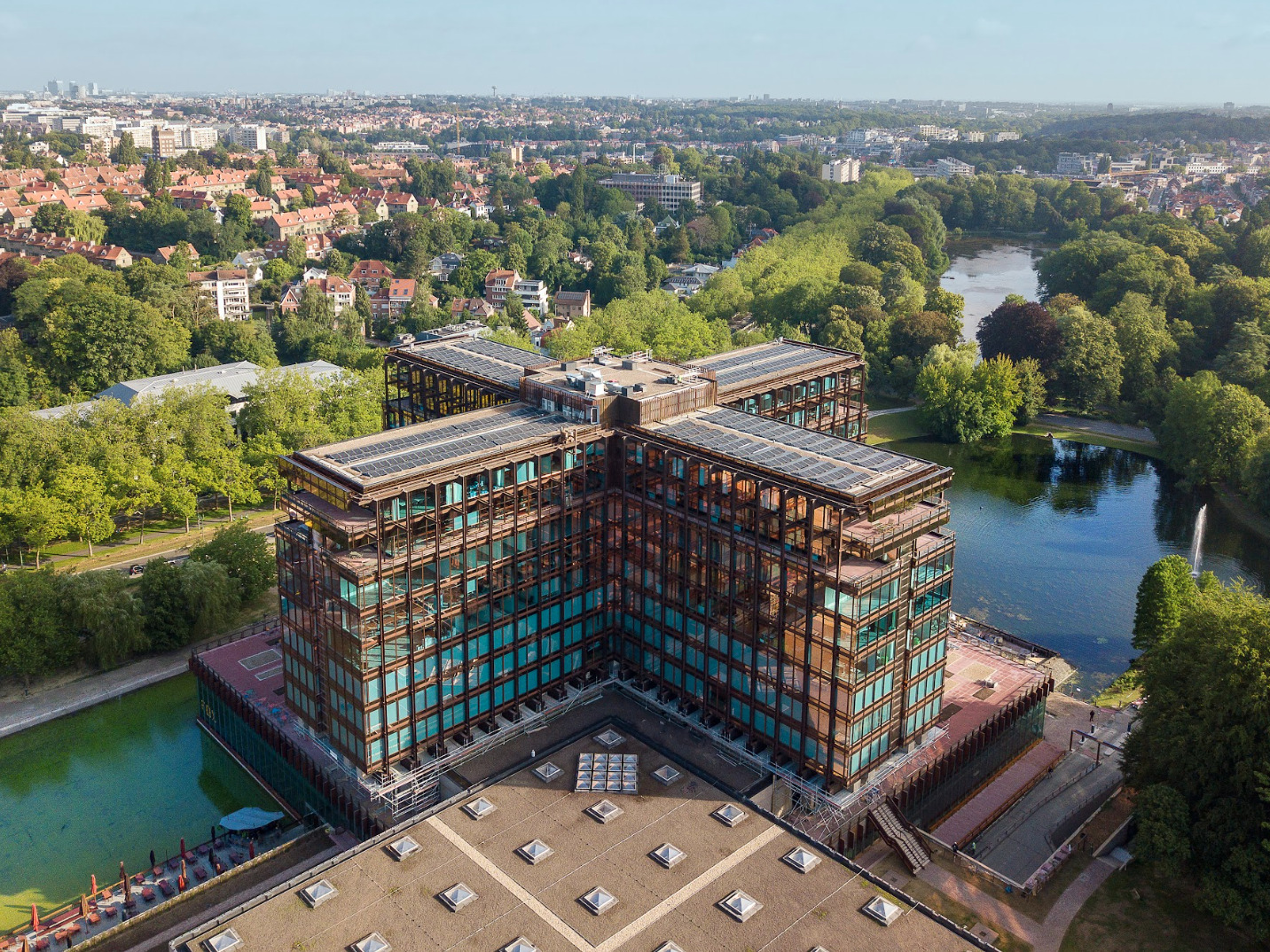 The surroundings by bike, at the green edge of Brussels
Electric bikes, cruise through the vibrant streets of Brussels at your own pace, effortlessly discovering the city's hidden gems with our electric bikes.
Gravel adventures, seek the tranquility of nature as you navigate the scenic green surroundings on your trusty gravel bike. We've got you covered with GPX tracks and essential routes for a weekend of thrilling exploration.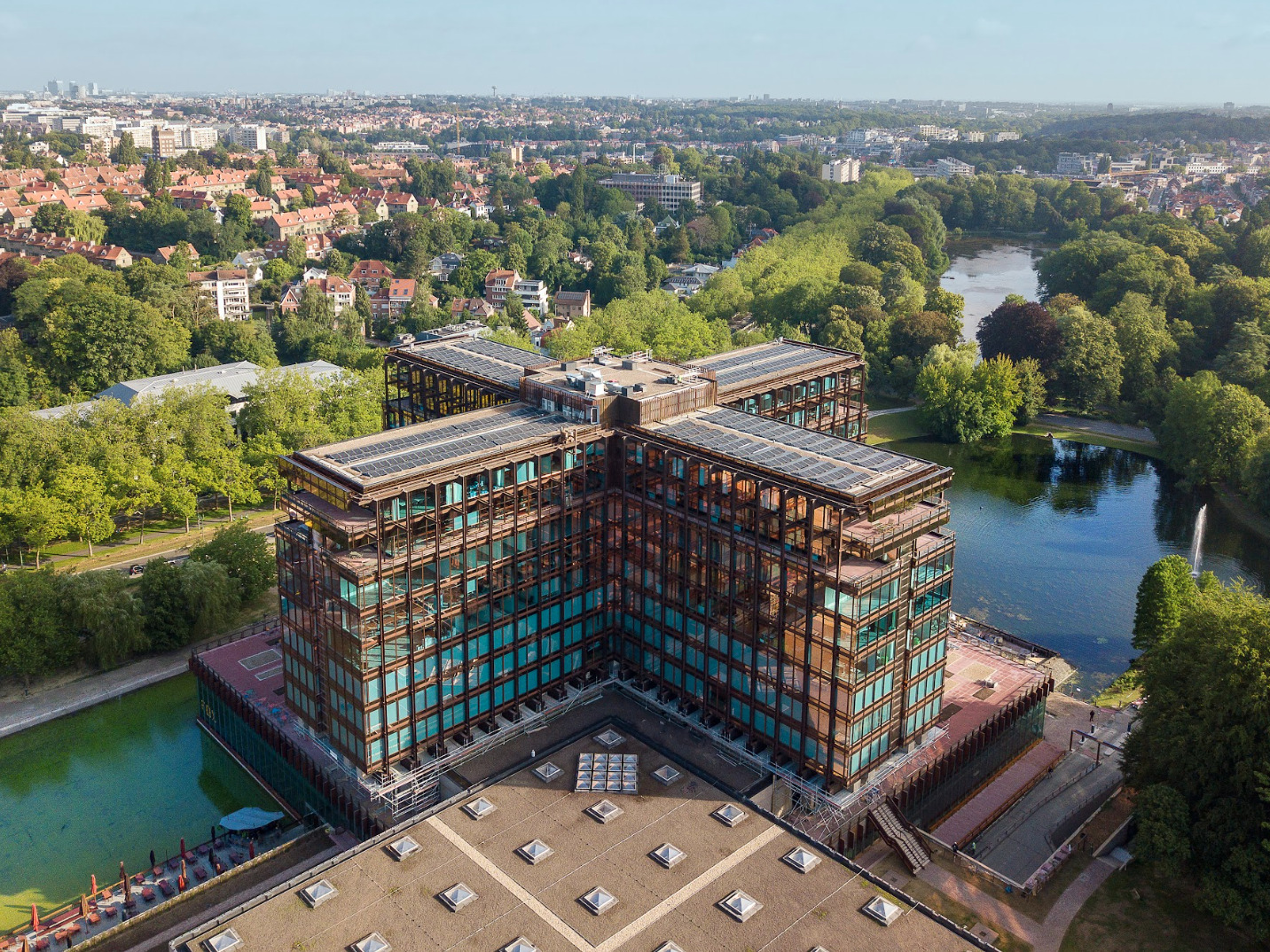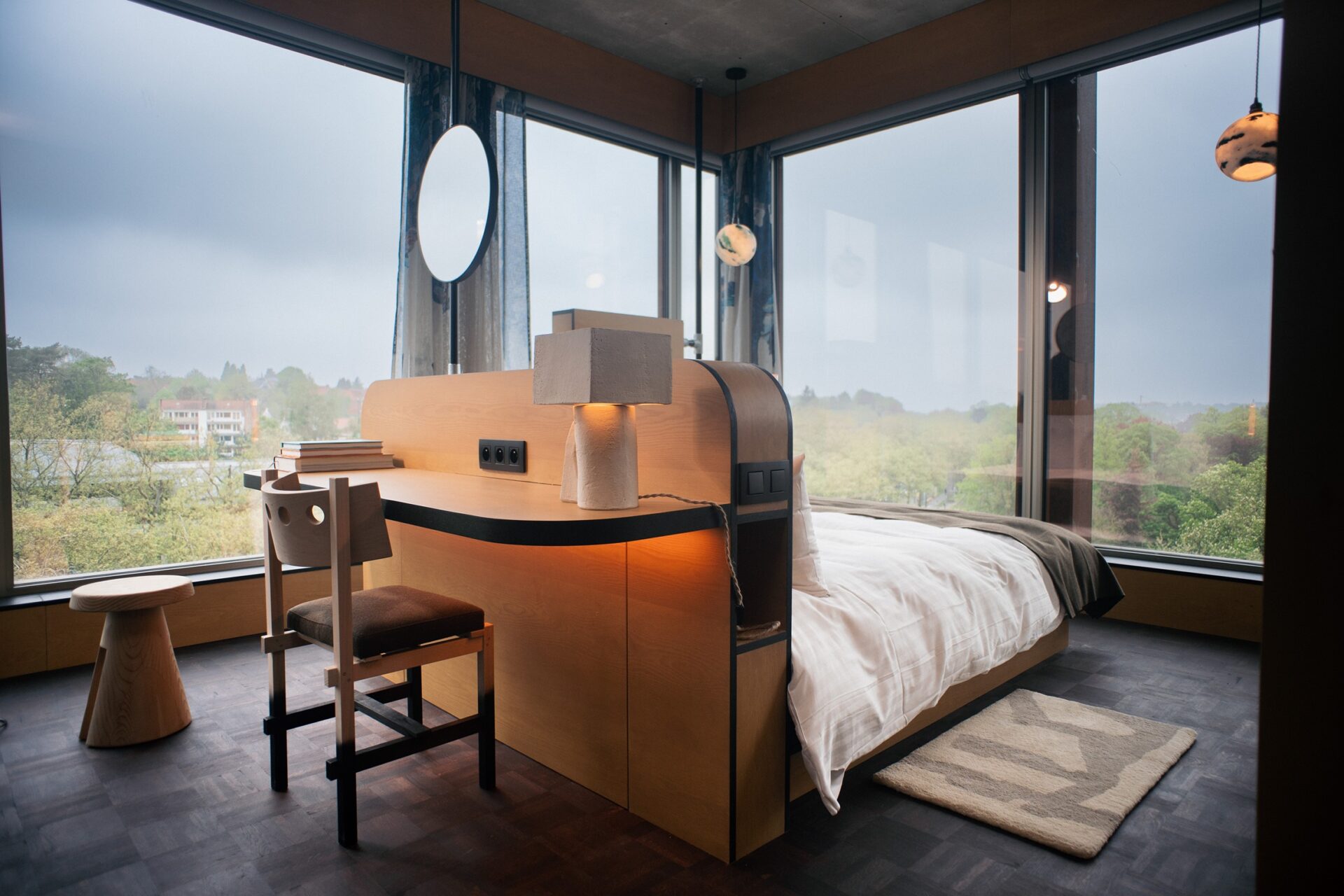 Symphony of personalized service and delicate attention
texte services supplementaires