WORKOUT IN OUR DEDICATED STUDIOS
Unlimited & immersive group sessions
Come experience the group effect and see how enjoyable working out can be. Benefit from the motivation and immersive environment our studios provide. Whether you are a beginner or an experienced athlete, our entertaining and accessible classes are designed to help you boost your performance without even realizing you are working out.
Enjoy more than 30 daily classes in our six studios.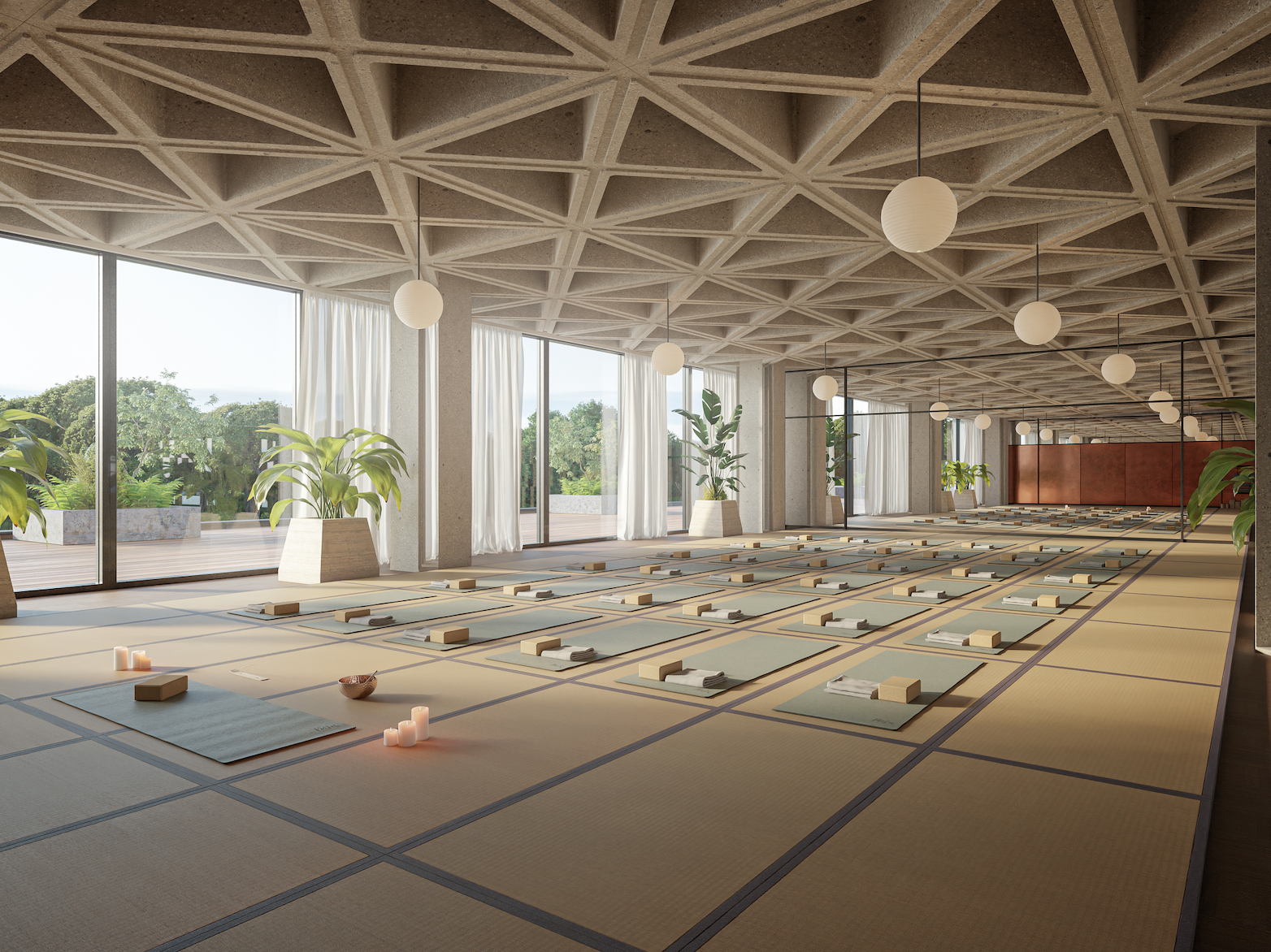 TATAMI STUDIO
Breath, bend and practice.
In this Japanese-styled studio, you can relax, focus, or practice your technique. The studio offers a peaceful environment for relaxation, as well as opportunities to work your core and stretch your body.
Yoga / Stretching / BodyArt / Night yoga / Self defense practice / Meditation / QiGong / Sound healing / Floor pilates
A large bay window and tatami flooring, a serene view of the surrounding forest. The space is illuminated by candles, and its design embodies minimalism, balance, and harmony with nature, creating a peaceful and calming atmosphere that can be especially beneficial for relaxation and stress relief.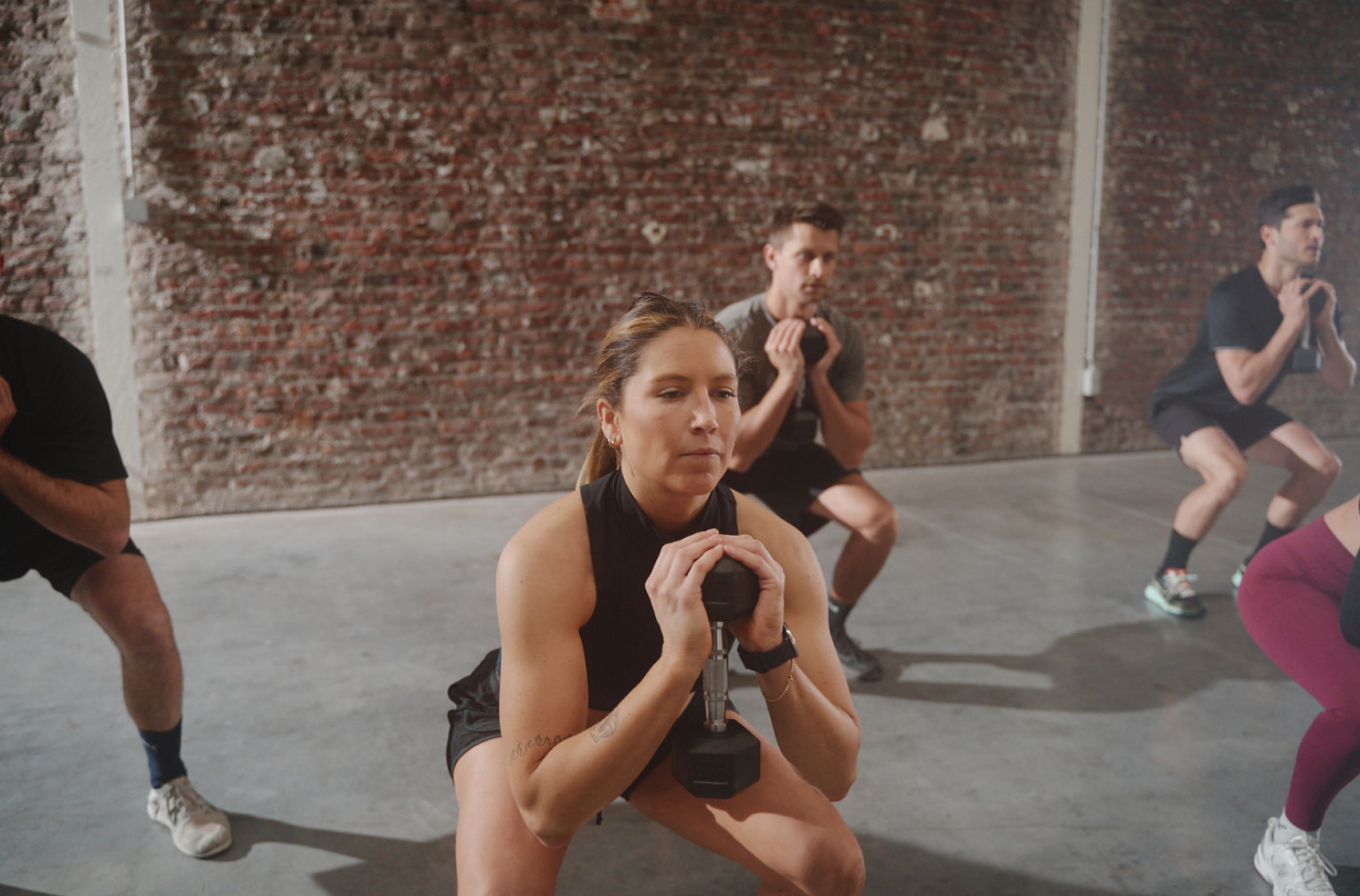 CROSSTRAINING AREA
Lifting, squatting and twisting.
Training the body to perform everyday activities with greater ease and efficiency. Involving multiple muscle groups and joints working together to improve strength, balance, coordination, and flexibility.
Crossfit / Kettlebell practice / Strength
This open space will host daily classes and will be open for free trainings all day from 6AM to late nights. You will find equipment such as medicine balls, resistance bands, and kettlebells to provide additional resistance and challenge.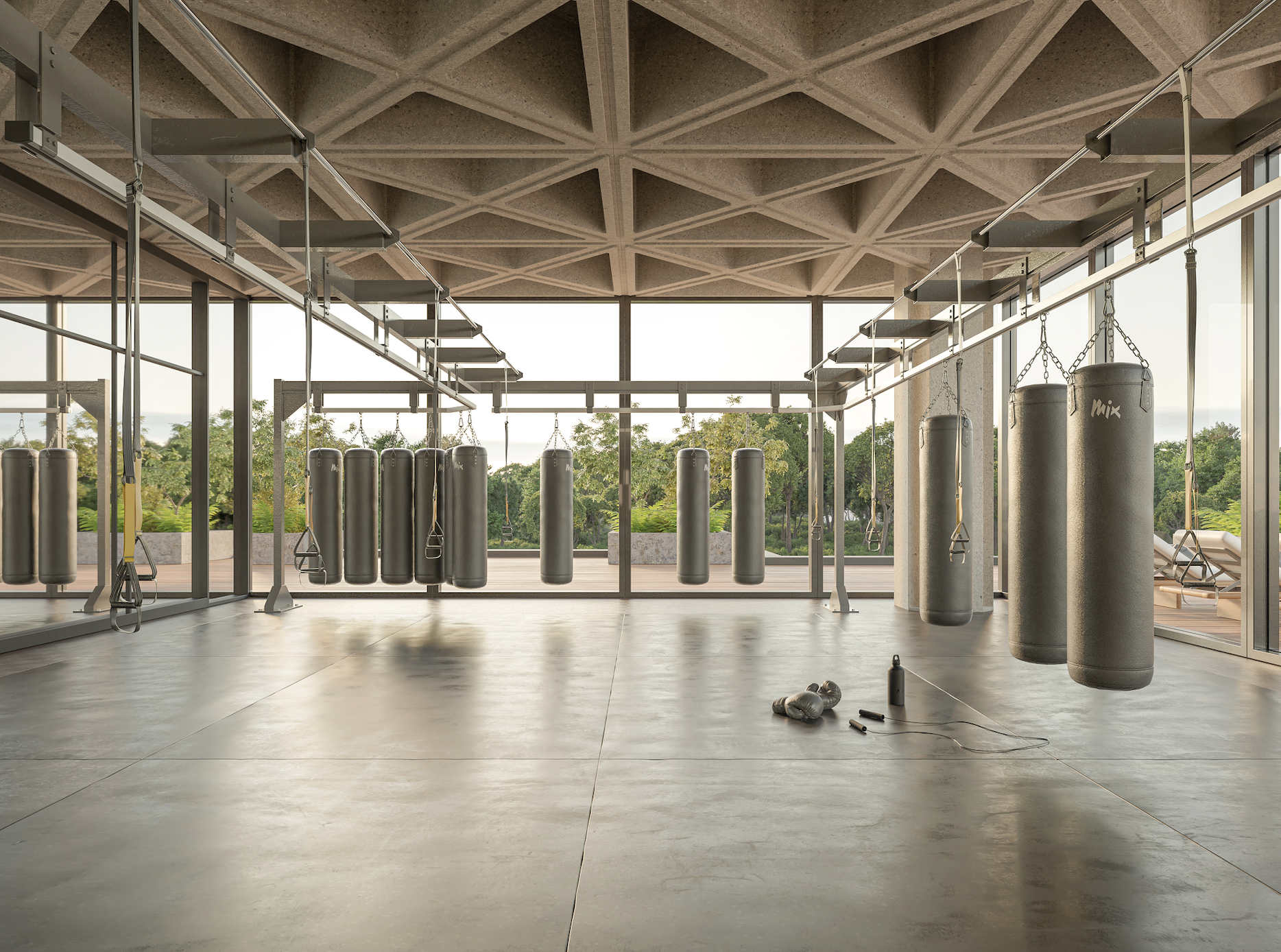 BOXING STUDIO
Experience the dual benefits of our boxing and TRX training and take your fitness to the next level. Put on your gloves, improve your boxing skills and build strength. The place offers TRX workouts, which help improve balance and stability.
TRX practice / Boxe thaï / Boxing / Cardio box / Krav maga self defence
A stunning 90° view of the surrounding forest. The space is equipped with specialized flooring, TRX tools, and a genuine boxing cage. We limit group sizes to a maximum of 15 members at a time to ensure personalized attention and quality instruction.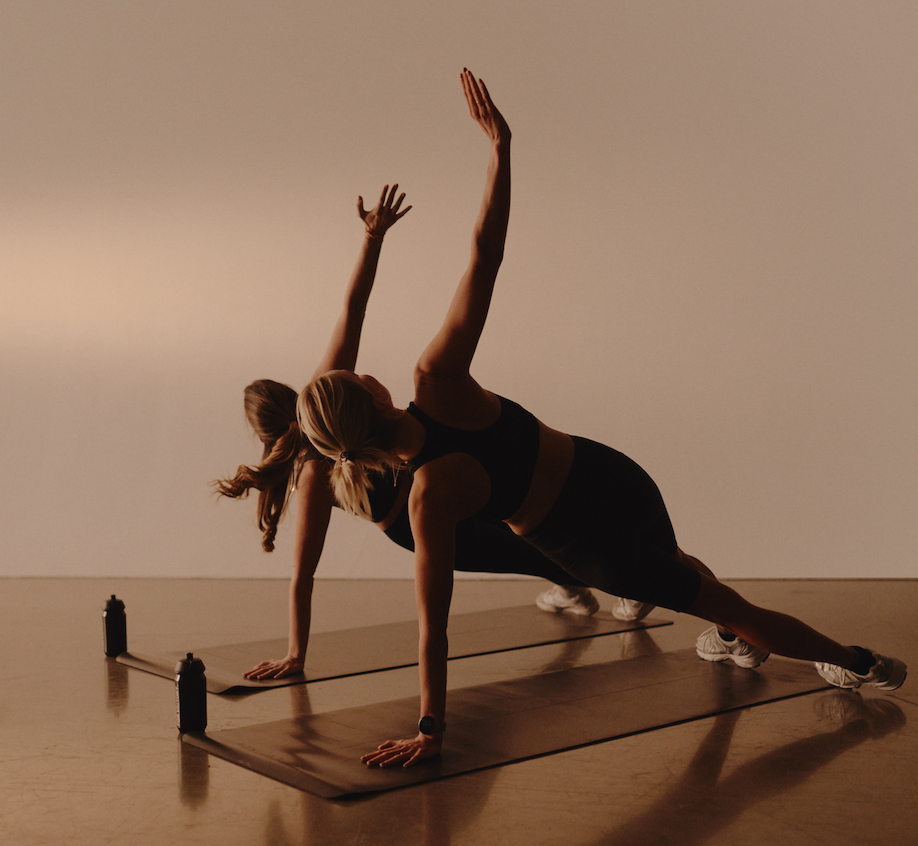 MOVEMENT STUDIO
Our dance and movement classes will help you unleash your inner dancer and move your body like never before. In these classes, we incorporate small weights to help you develop dancer's flexibility and tone your body. We offer signature classes as well as LessMills practices.
Cardio dance / Barre / Sculpt / Dance / Body Pump / Ballet / Abs&Booty
Our parquet and mirrored studio, the perfect setting for incredible classes. Designed by Studio Elementaires, the studio's amazing lighting will transport you on a journey around the world.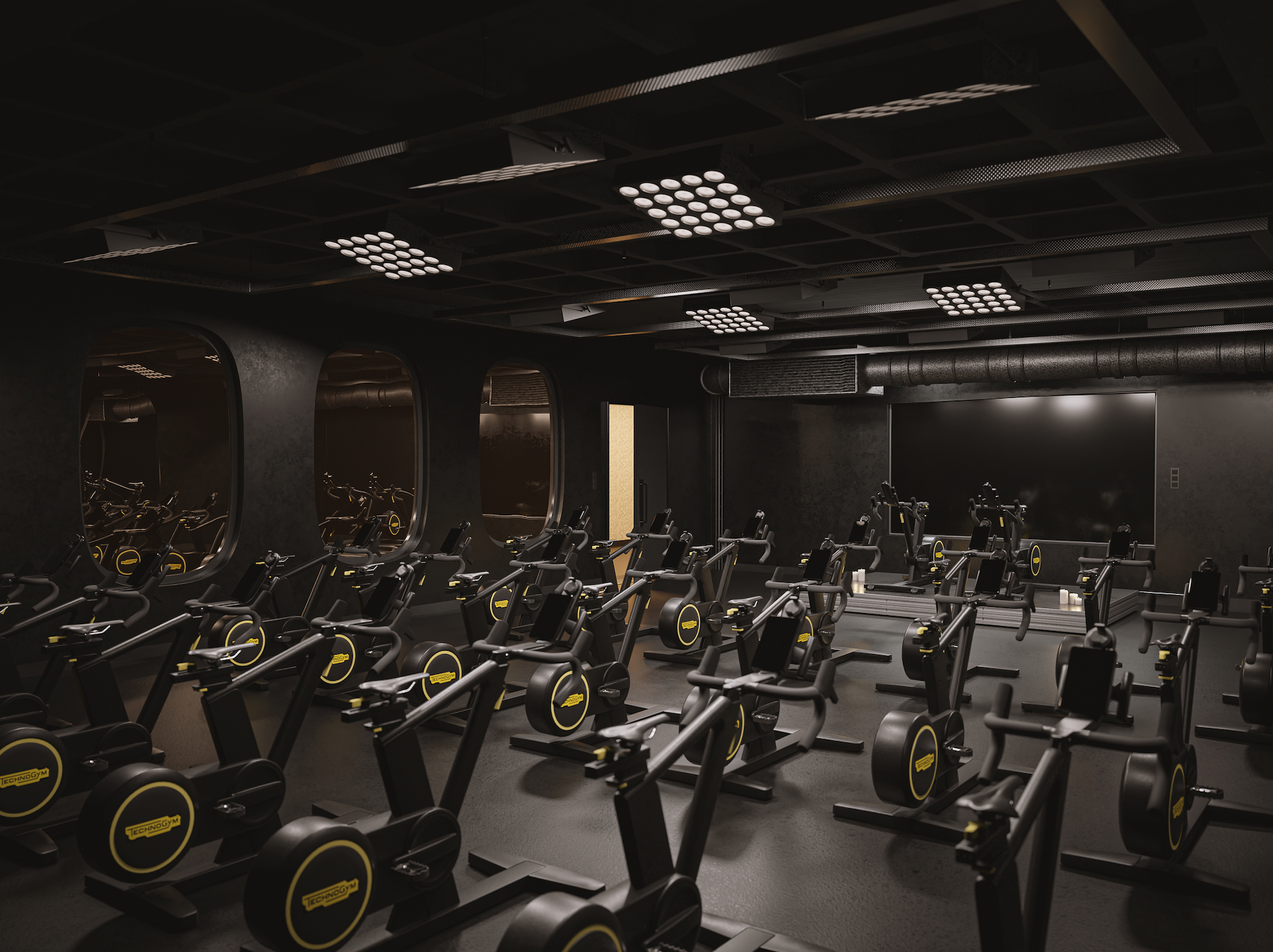 CYCLING STUDIO
At our cycling studio, we offer two options for you to choose from: Watts or Rhythm cycling.
Watts cycling / During these sessions cyclists can monitor their performance, identify areas for improvement, and set goals to help them achieve their cycling objectives. Your instructor will help you mind your watts, calculate your ftp and build your stamina. While displaying all performance or cycling route on our flat screen.

Rythme cycling / Let loose on the music, challenge your body and recharge your soul. On music based classes.
A studio fully equipped with 25 state-of-the-art Technogym bikes. You have the option to display all of your data, connect your preferred social performance tracker and request a heart rate monitor. For those who are truly addicted, we even offer longer sessions to help you achieve what you are looking for.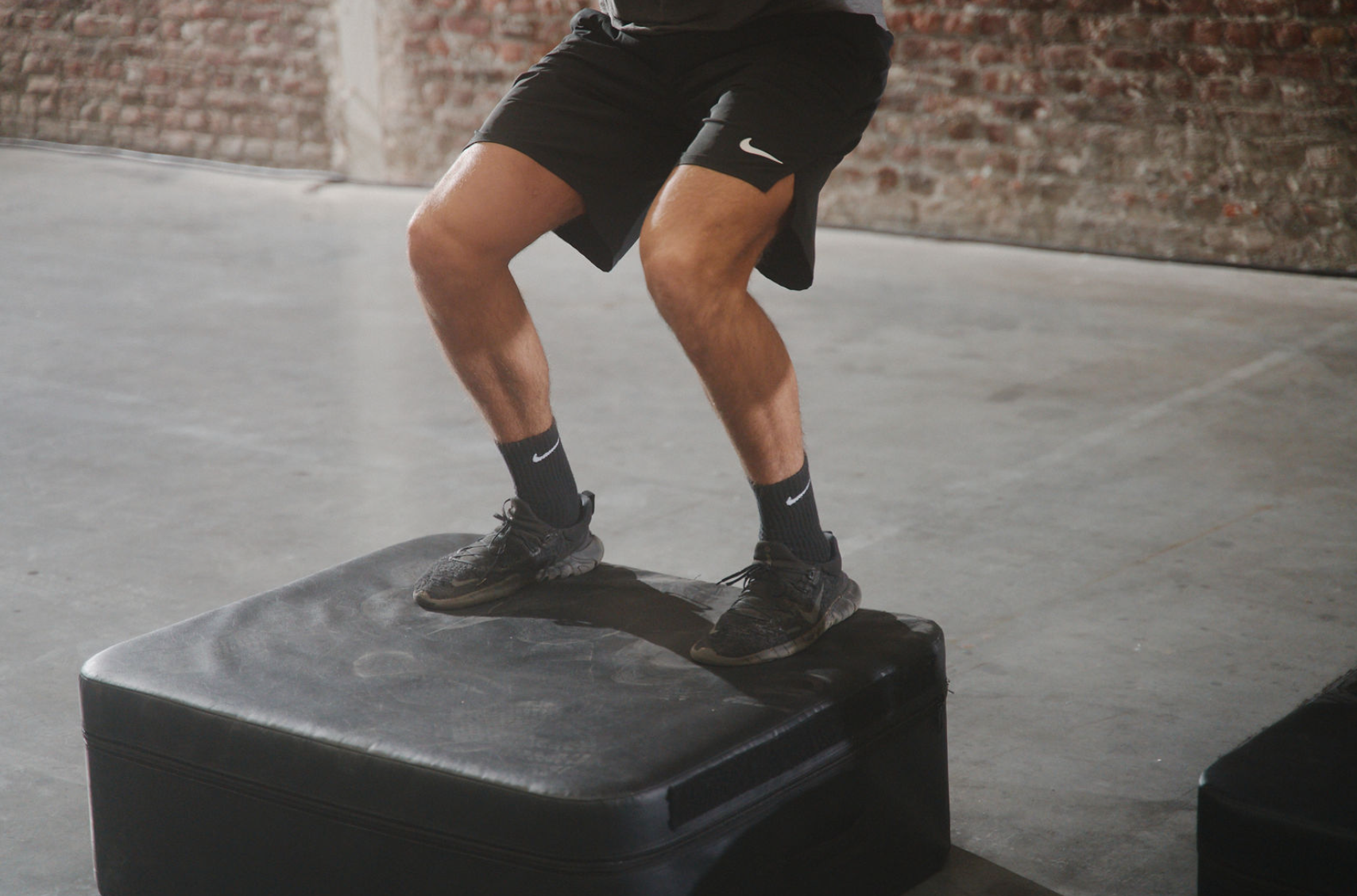 BURN STUDIO
High intensity & circuit training.
Our workouts include proven interval routines and strength training that will ramp up your metabolism, leading to hours of post-workout calorie burning. During the sessions, you'll switch between stations to work on your cardio, strength and conditioning.
This black-lighted studio, artfully designed by Studio Elementaires, features 16 cutting-edge Technogym stations for your ultimate fitness experience. Practice your running technique on the SkillMills and work your way through a range of timed circuit exercises with weights, plyo boxes, and kettlebells for a full-body workout.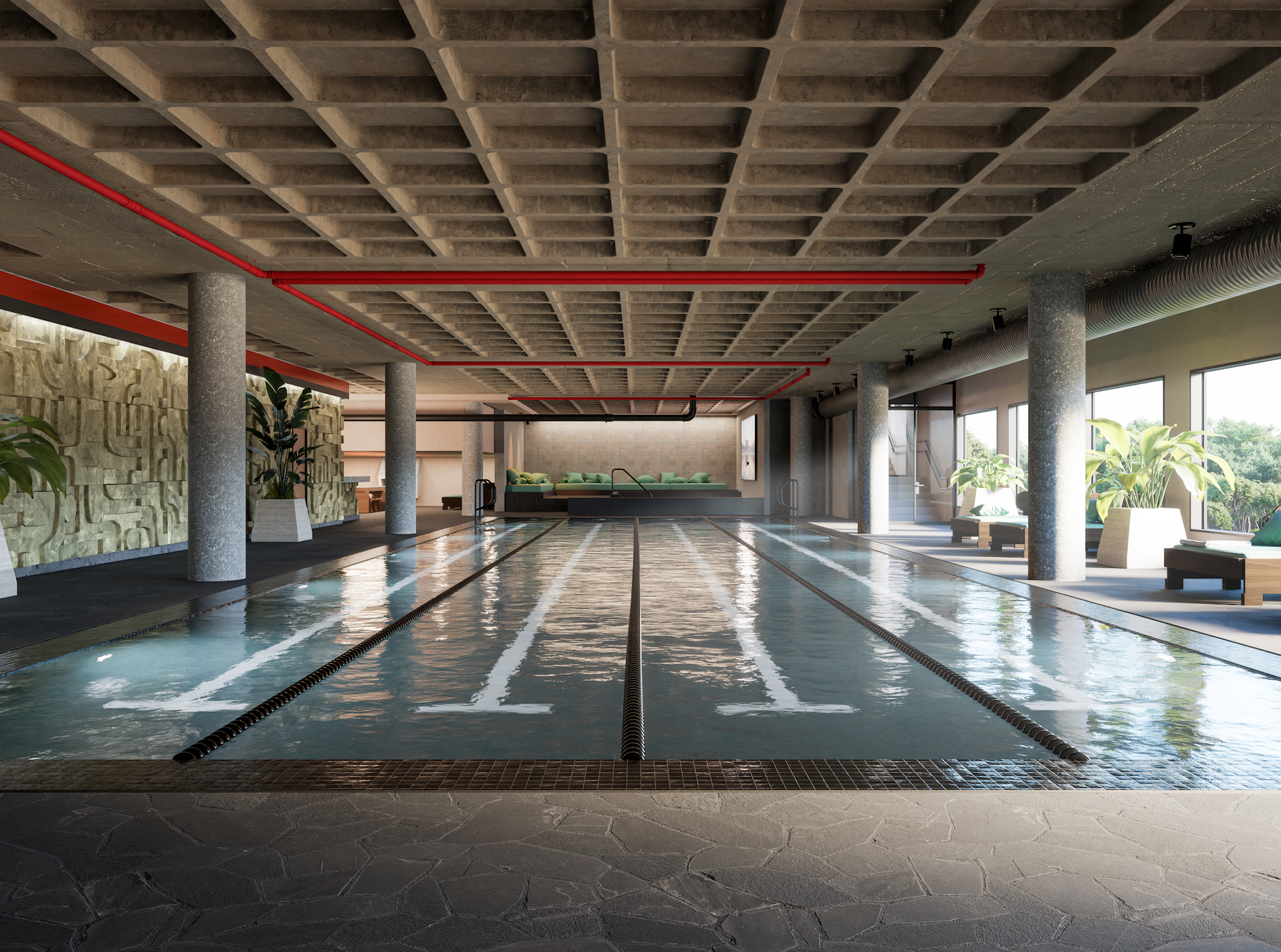 INDOOR & OUTDOOR POOL
Not only are our swimming pools available for free practice, but they also offer a variety of aqua classes. Our daily classes are rhythm-based, allowing for a seamless and low-impact workout experience.
Swim / Aquabike / Aqua fitness
Both the indoor and outdoor pools are accessible year-round, with a length of 25 meters and separate swimming lanes.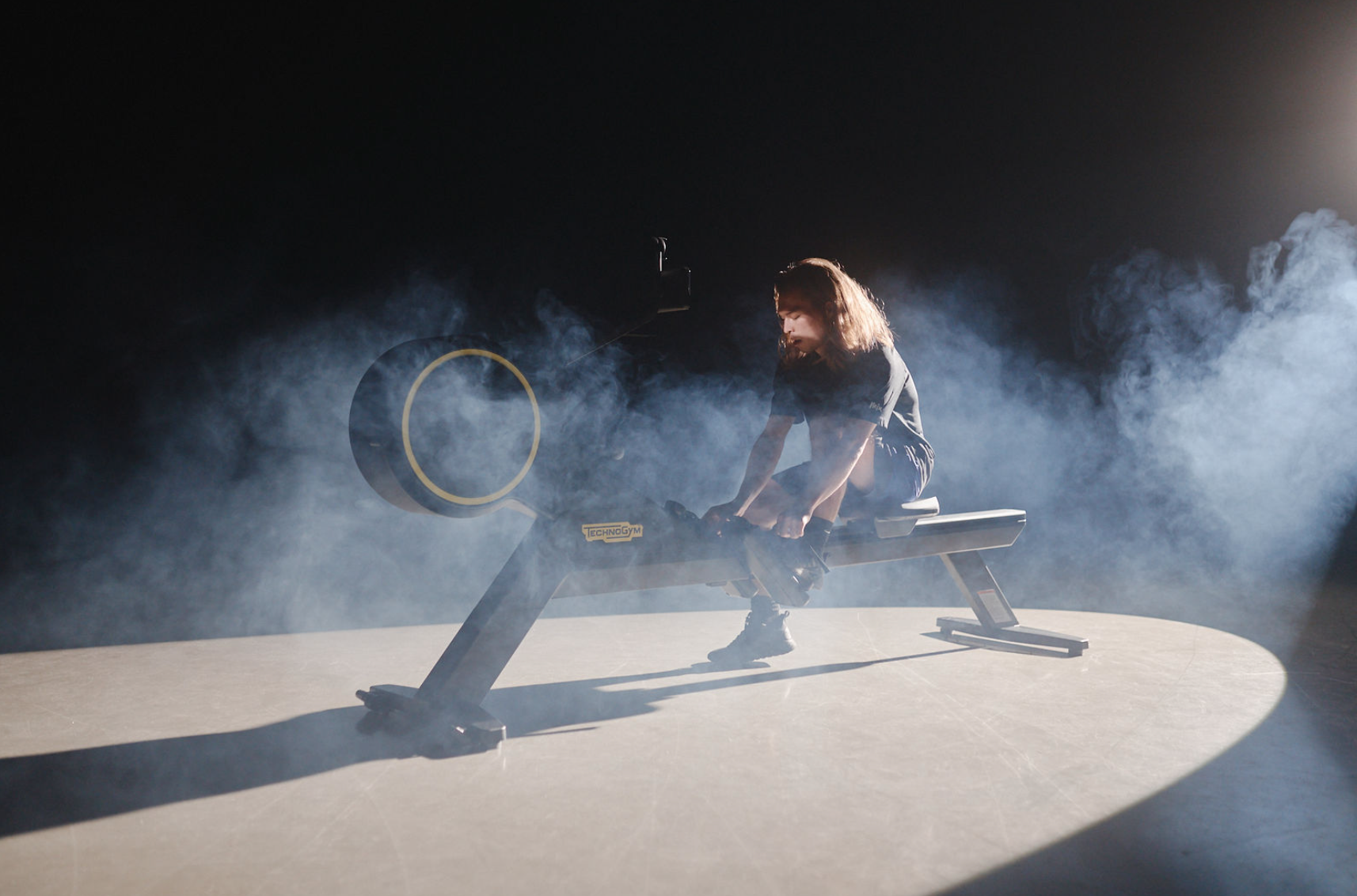 ROWING & CYCLING AREA
A space that's accessible all day! You have the freedom to explore and set up your own workout routine, or seek guidance from our knowledgeable coaches to tailor a program.
Performance rowing / Improves both your cardio and power with diverse total body workouts.
Performance cycling / Experience the thrill and challenges of outdoor cycling. Infinite virtual routes to explore. Precise, valuable data to improve your power and efficiency. Breathtaking races to enjoy alone or in group.
With our latest Technogym training equipment and expert support, you can fully enjoy your fitness journey and achieve the results you desire in group or alone.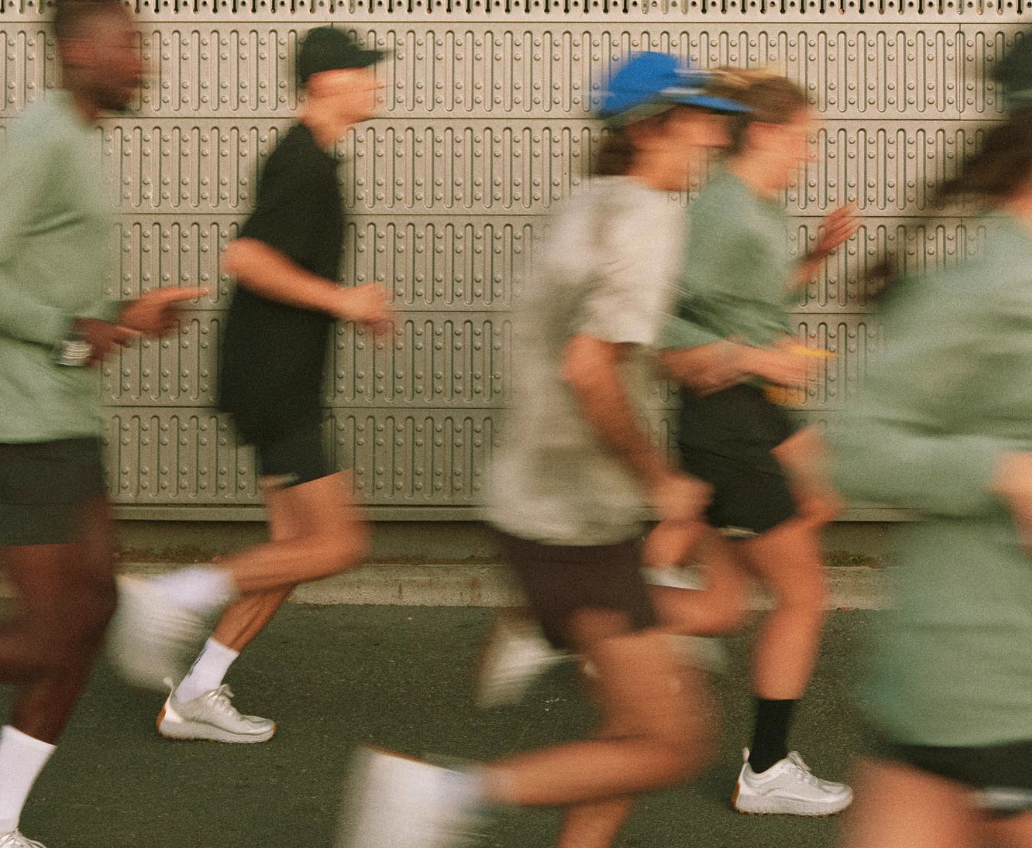 OUTDOOR ACTIVITIES
Rest assured that we'll be hosting a variety of regular events and outdoor activities, given our location adjacent to the Sonian forest.
Social running / Weekly group runs in the Sonian forest, experience the thrill of exploring new areas while enjoying the energy and camaraderie of a group.
Social rides / Our peloton rides are led by a pace leader and organized according to different pace groups. No need to worry about being left behind, as we operate a "no-drop" policy.
Events / We're actively involved in running and cycling events taking place in and around Brussels.