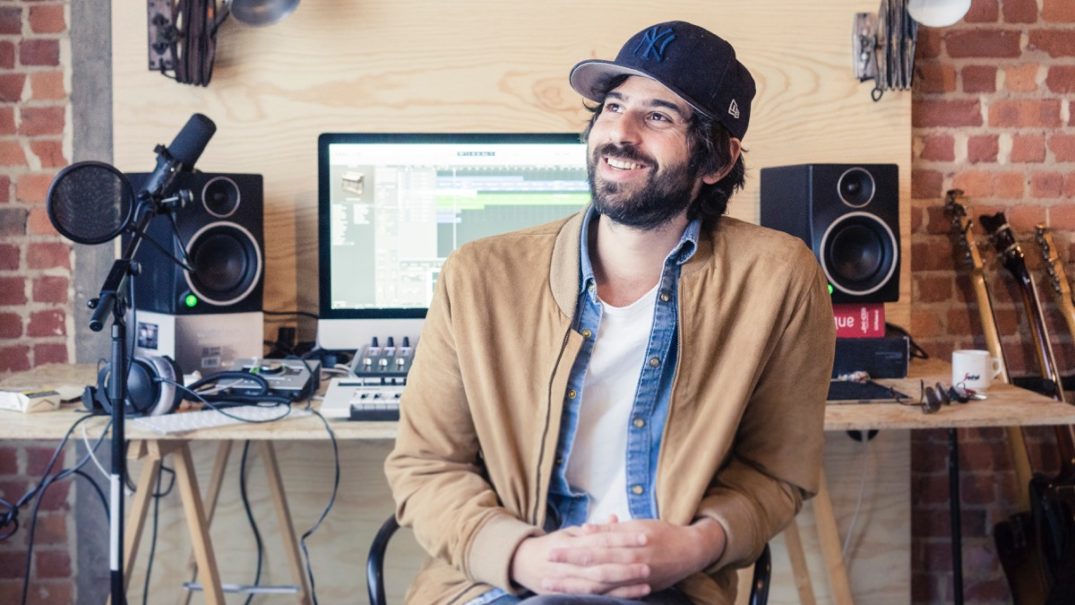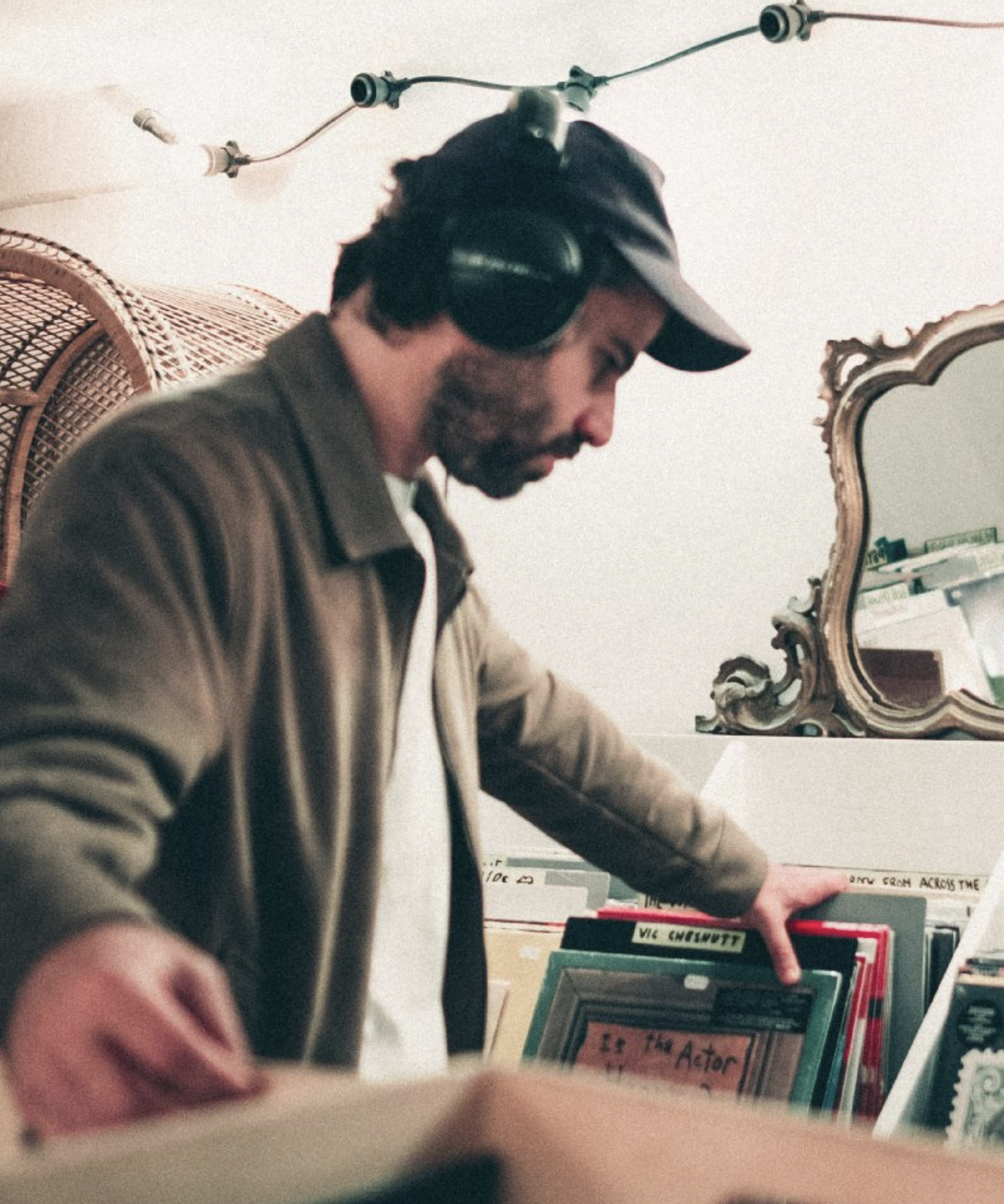 Dan Klein, our musical maestro.
He's dedicated to curating only the freshest and most distinctive vibes across the spaces and corridors of our amazing Mix. As a connoisseur of hotel music, Dan has traveled the world in sound. Now he's packing all that experience into a specific mix of music for Mix.
Collaborating with everyone from the kitchen chefs to the yoga teachers, to set the right ambiance for each space. With him at the helm, you can expect nothing but a constant flow of creativity and energy, whether you're winding down after work, getting down to DJ sets, or simply soaking up the ambiance.
Dan Klein, our 42-year-old music innovator, founder of the group Vismets and currently holds the position of creative director at Mustard & Bongo.