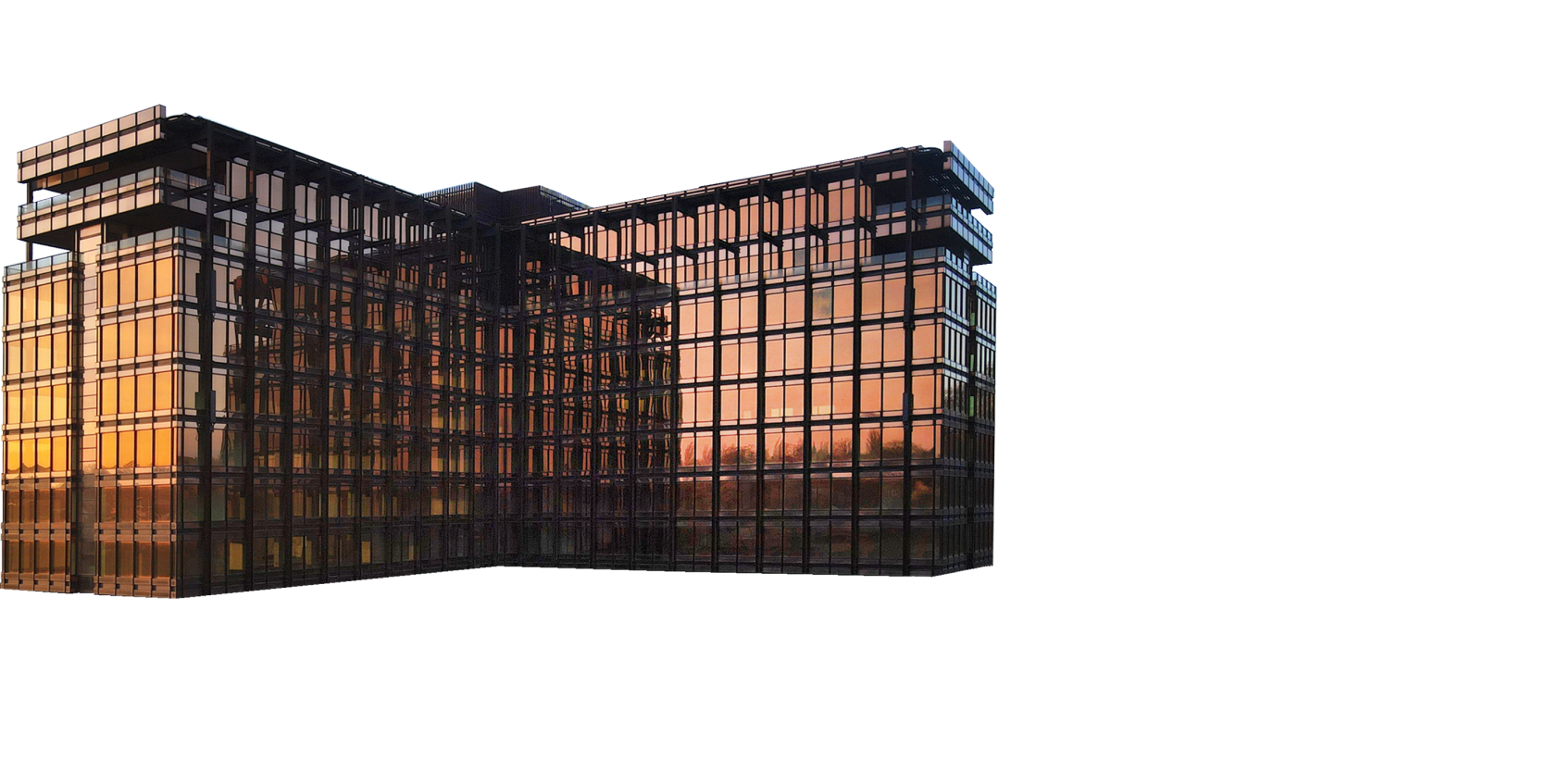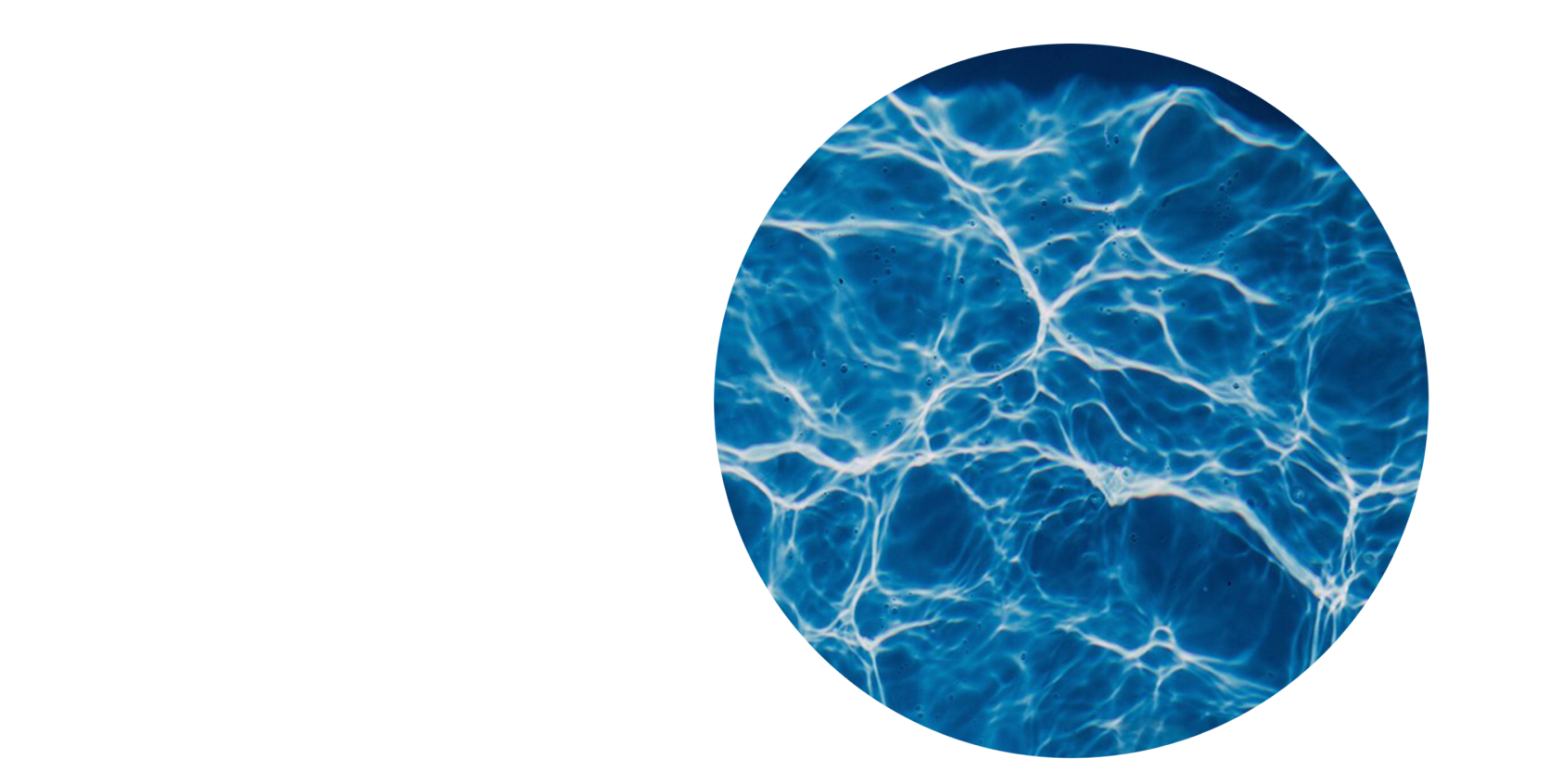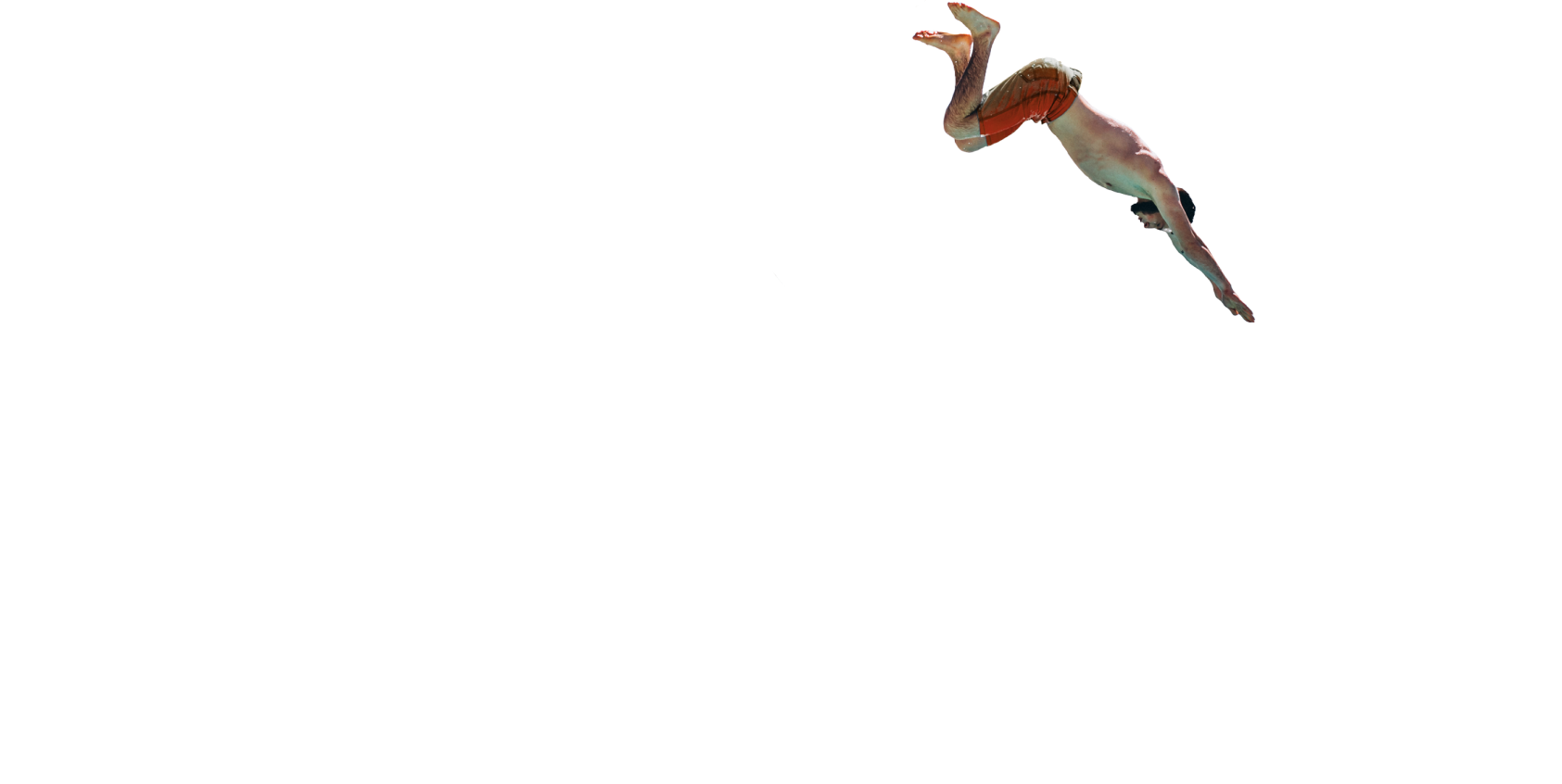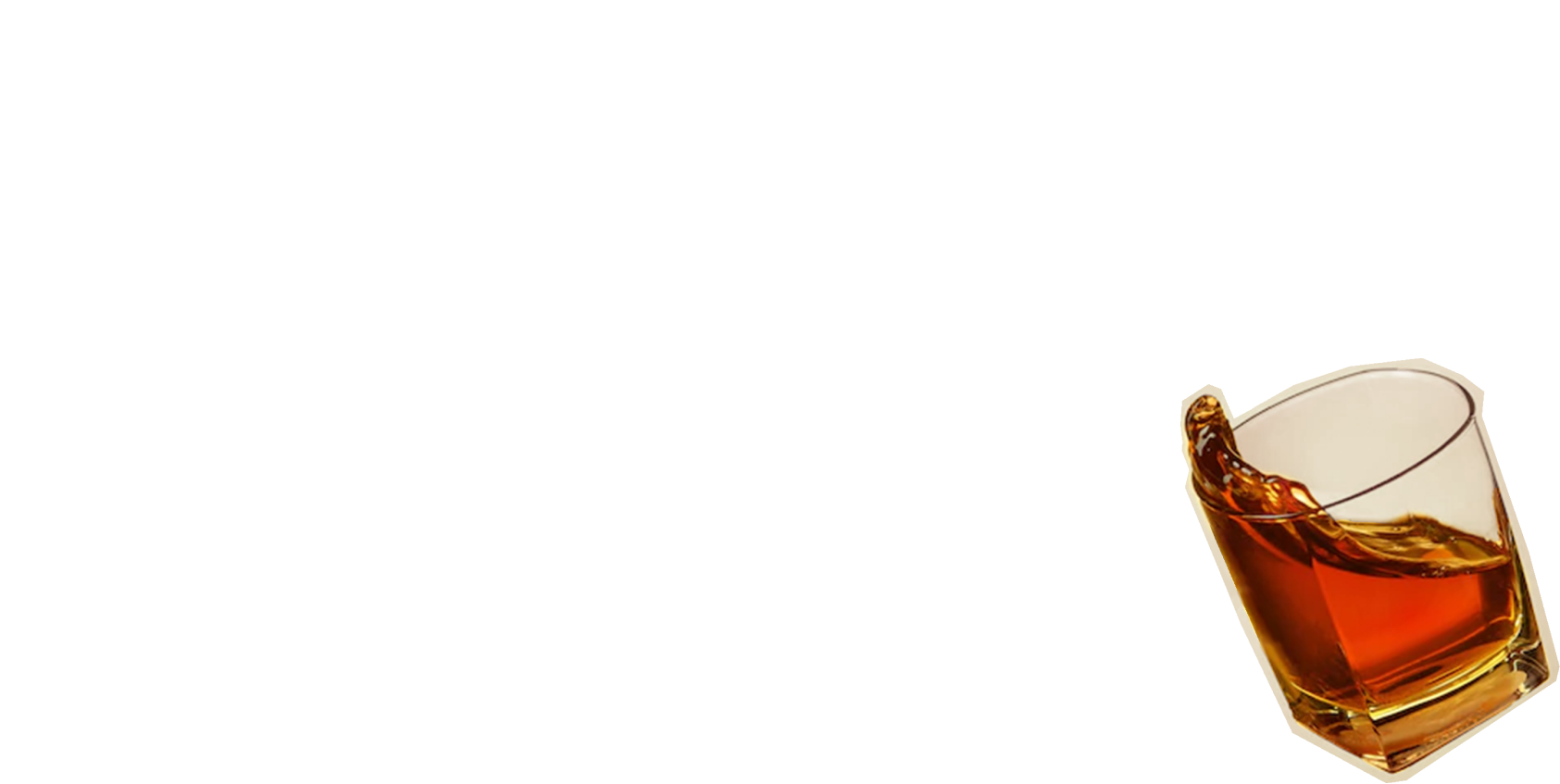 The ,where
hotel and restaurant,
library and gym,
events and bar mingle.
Brussels, we'll be open for June 2023.
Want to be the first to know more?
Stunning Gym & Wellness in Brussels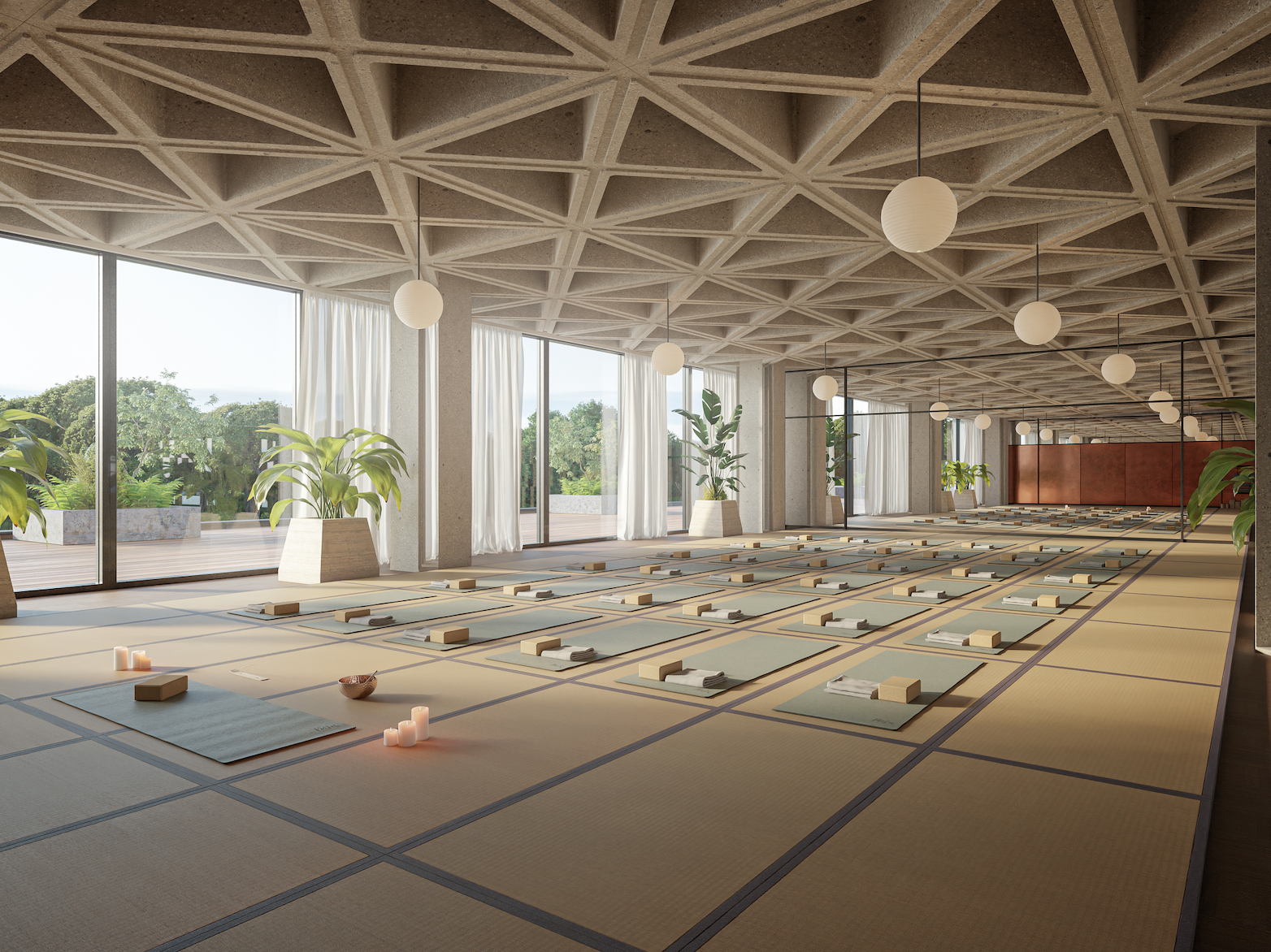 Workout, focus,
have fun and relax
Ready to revitalize your body and mind?
Sweat it up with a workout of your choice. Then let loose with a moment of relaxation or wellness. Find the perfect playground for adults only. All the fun under one roof.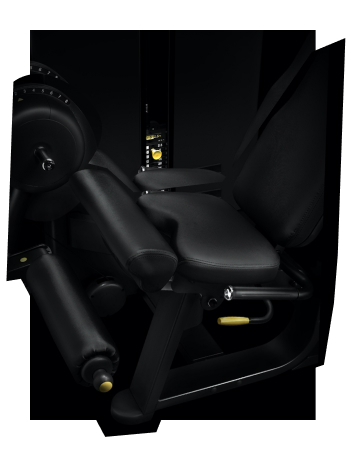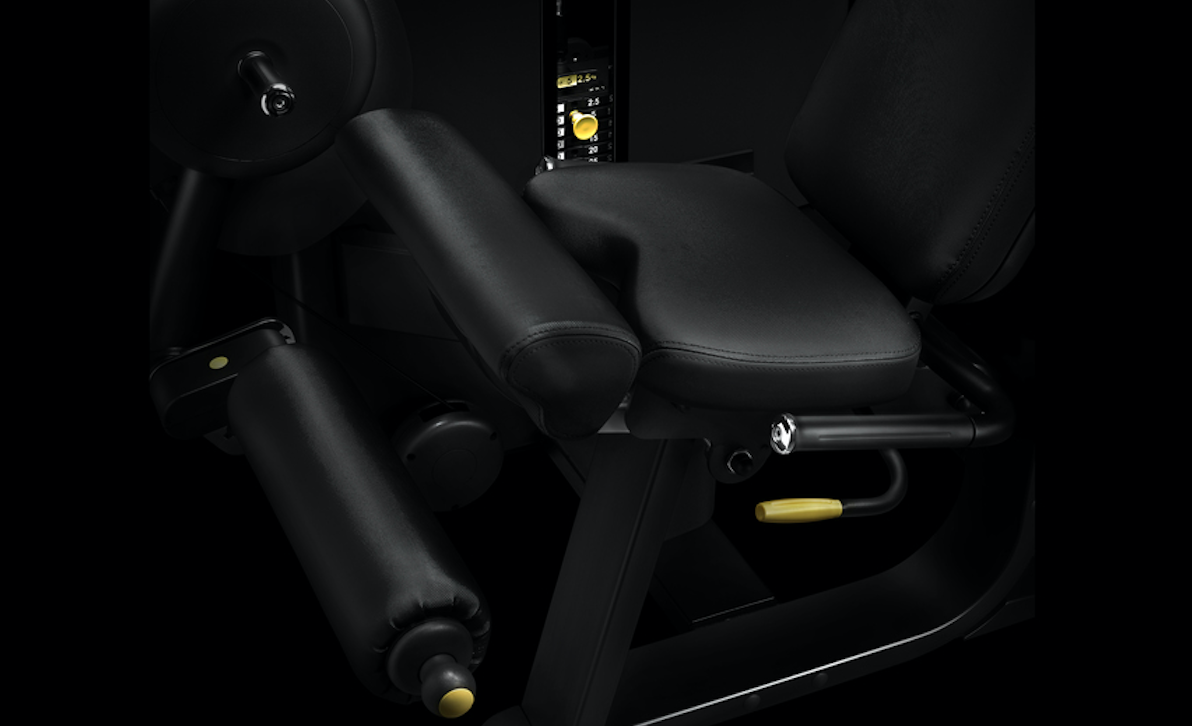 Fully equipped gym
Crank up the heat in the gym. 5000 m2 full of state-of-the-art Technogym appliances.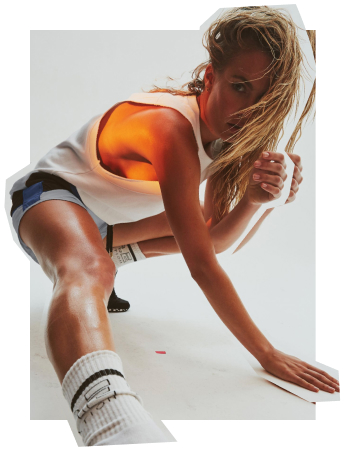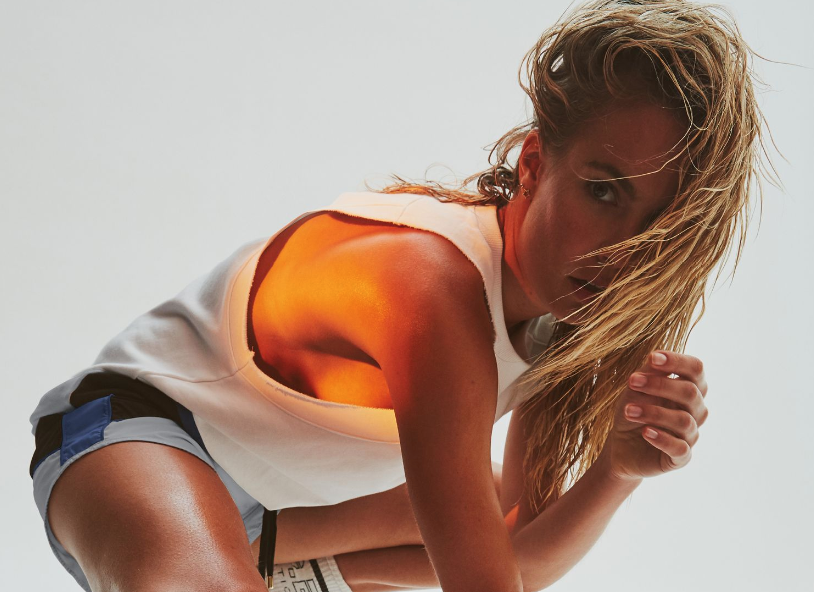 Entertaining sports
Let loose listening to our DJ's, watching movies in the jacuzzi, or celebrating at the pool bar.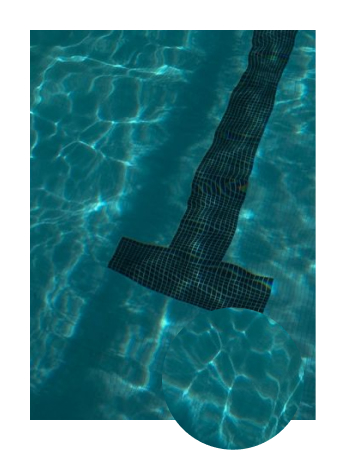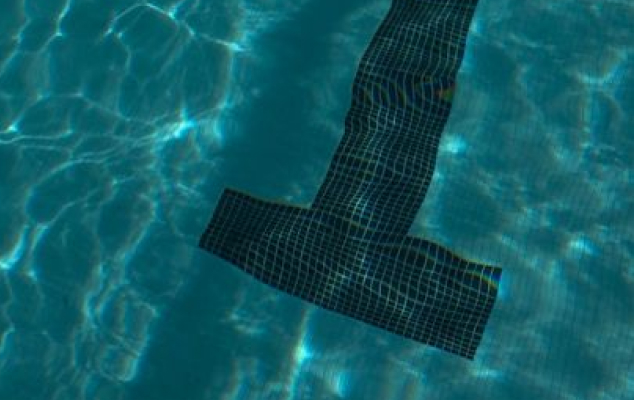 Spa & wellness
Enjoy 1500 m2 in and outdoor pool. Iced cabin? Hammam? Banya? Sauna? Jacuzzi? Salt cave? We've got them all.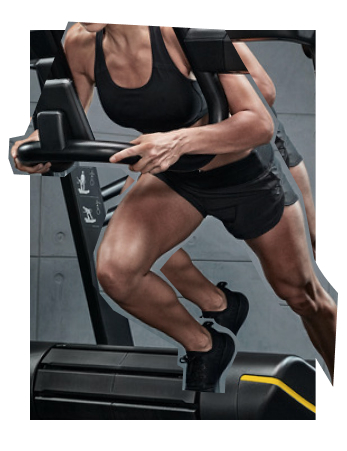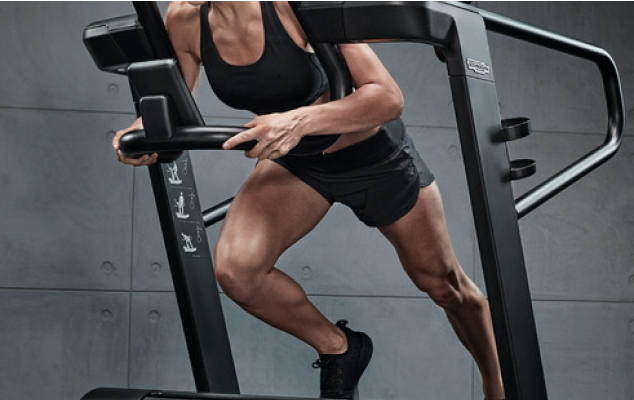 Immersive group classes
Cycling, functional, yoga, barre, hiit, boxing, pilates and many more.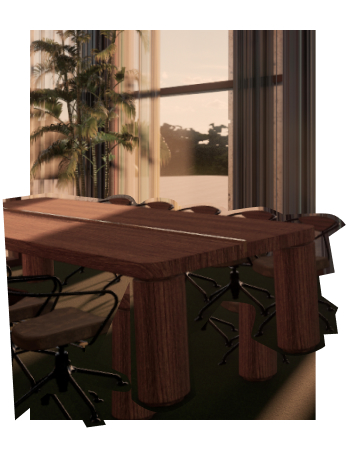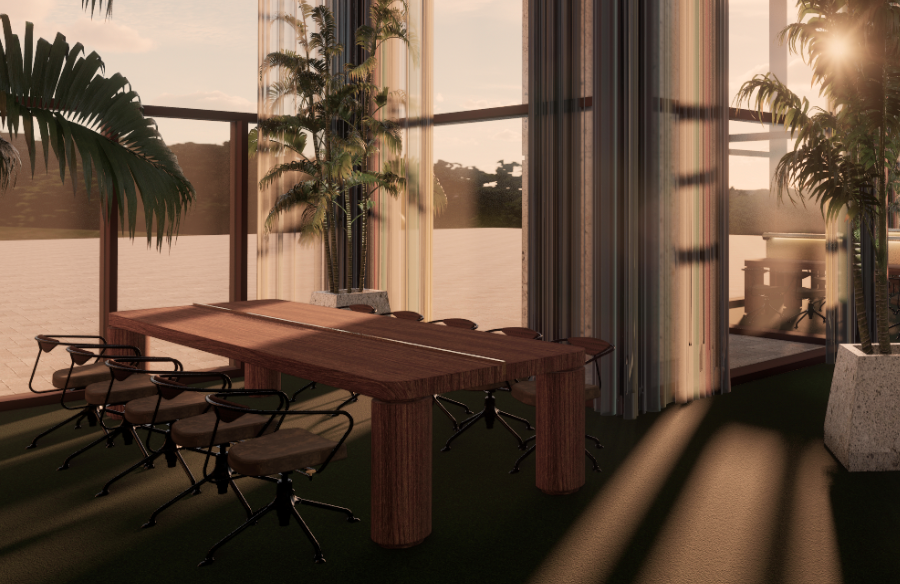 Library
A collaborative workspace that exudes tranquillity and sparks creativity.
Gym & Wellness as of June 2023.
Want more information about our memberships?
"*" indicates required fields
Hotel
For wonderful naps, long sleeps and soft wakings.
Whether you're in town for a night or a little while, our 4 star hotel will help you get a good night's rest. 180 rooms that exude a soft warmth, inviting you to unwind after a busy day. No frills and frivolity, but a timeless minimal aesthetic.
restaurant & bar
For breakfast, lunch and late-night diners.
The Mix brings together 3 restaurants under one iconic roof. For those on the go and those who rather take it slow. Exquisite dishes for breakfast, lunch, cocktail and late night dinner with locally sourced ingredients for every occasion.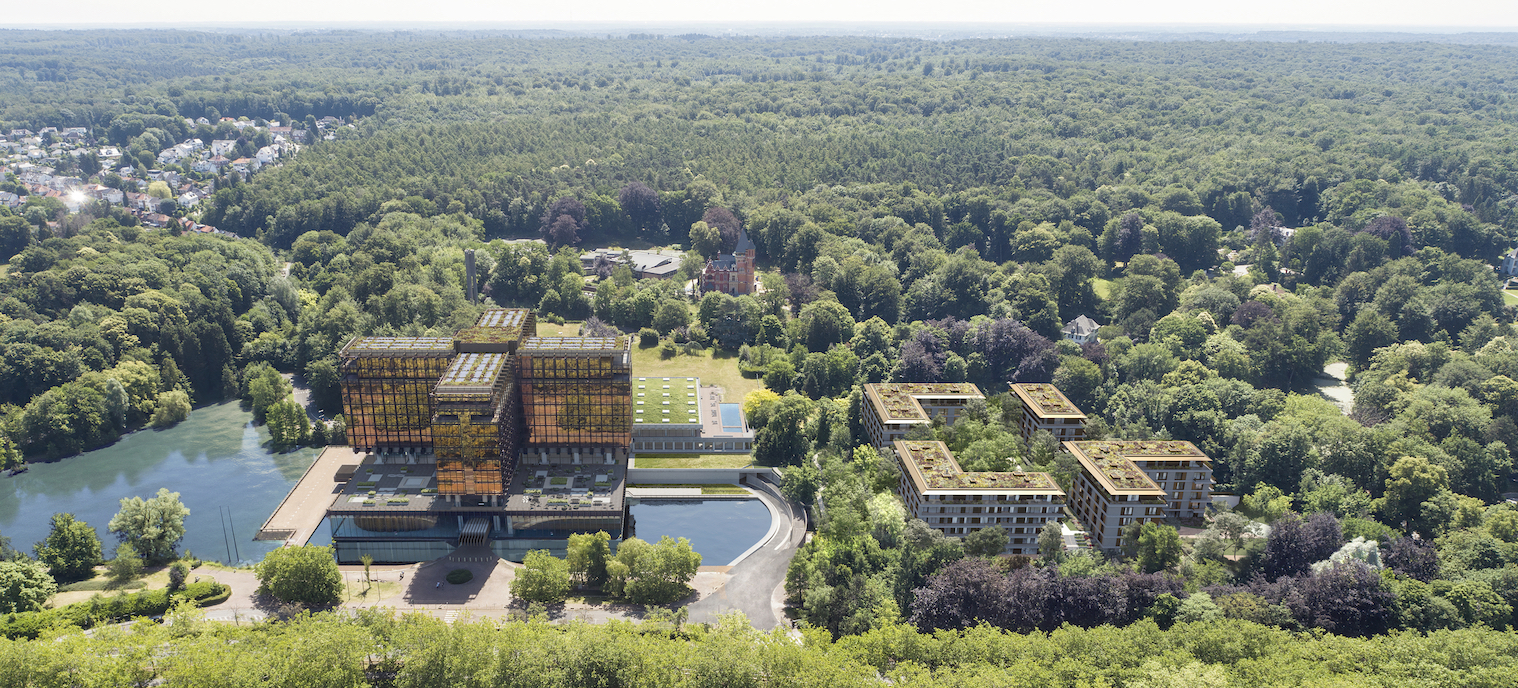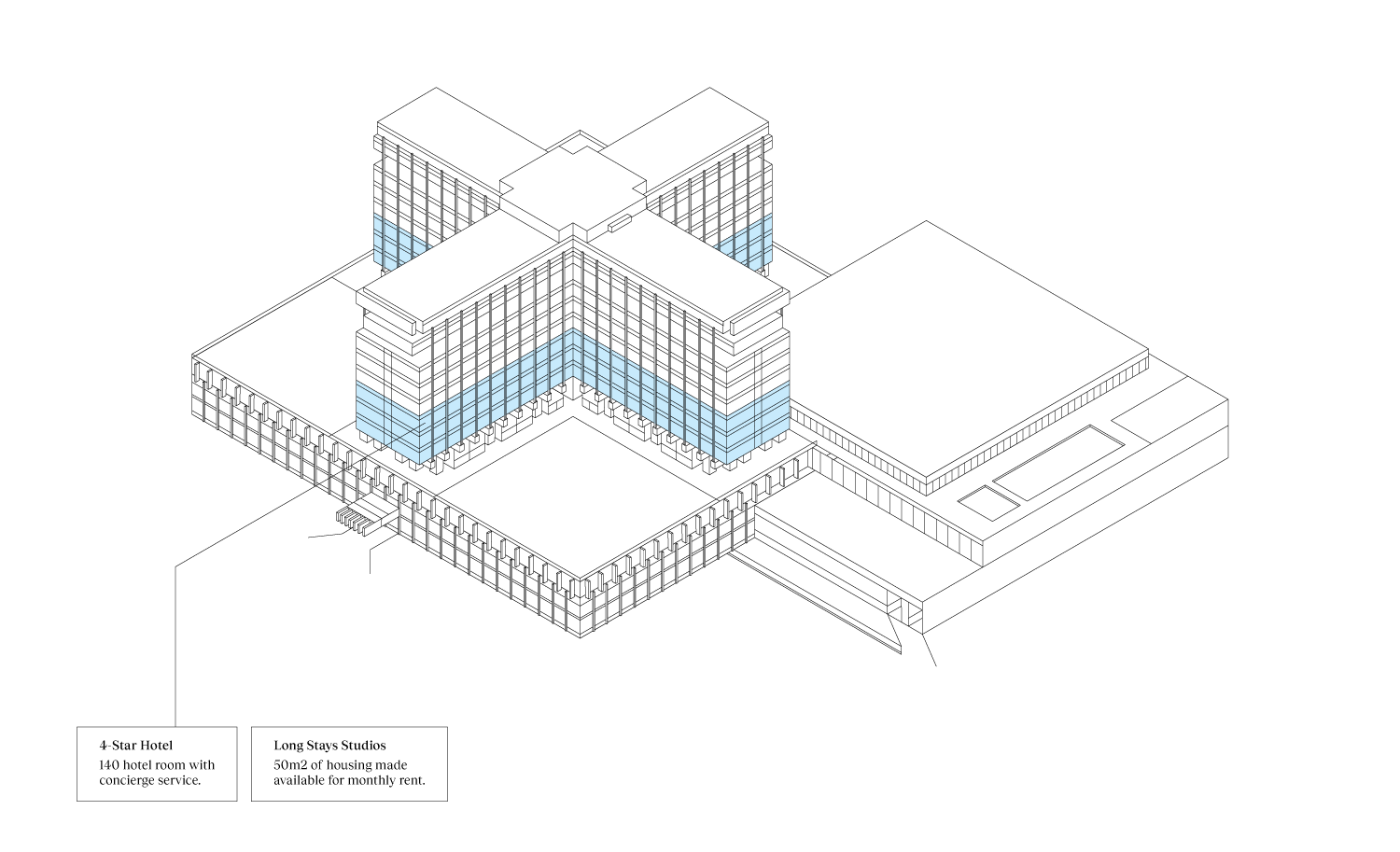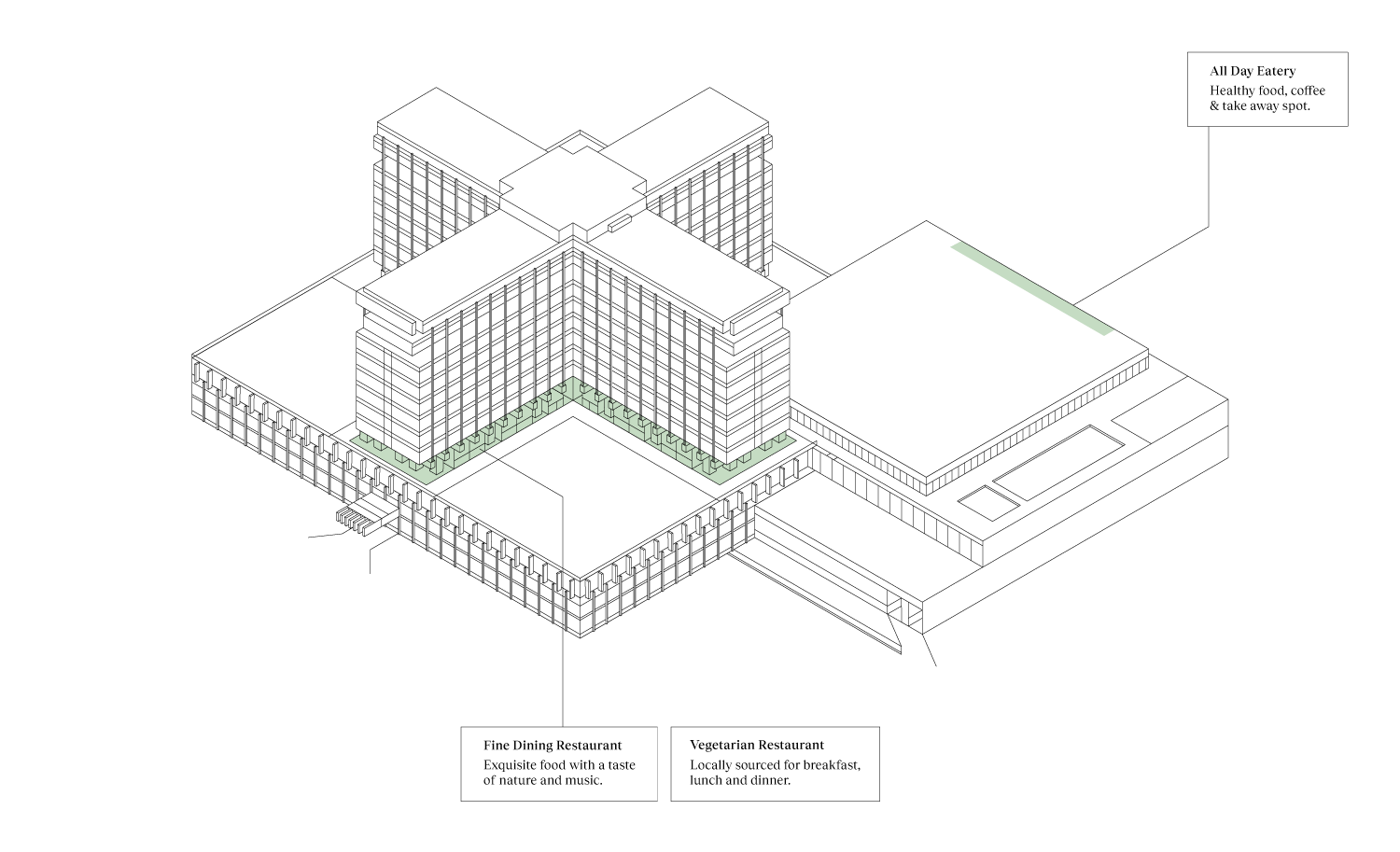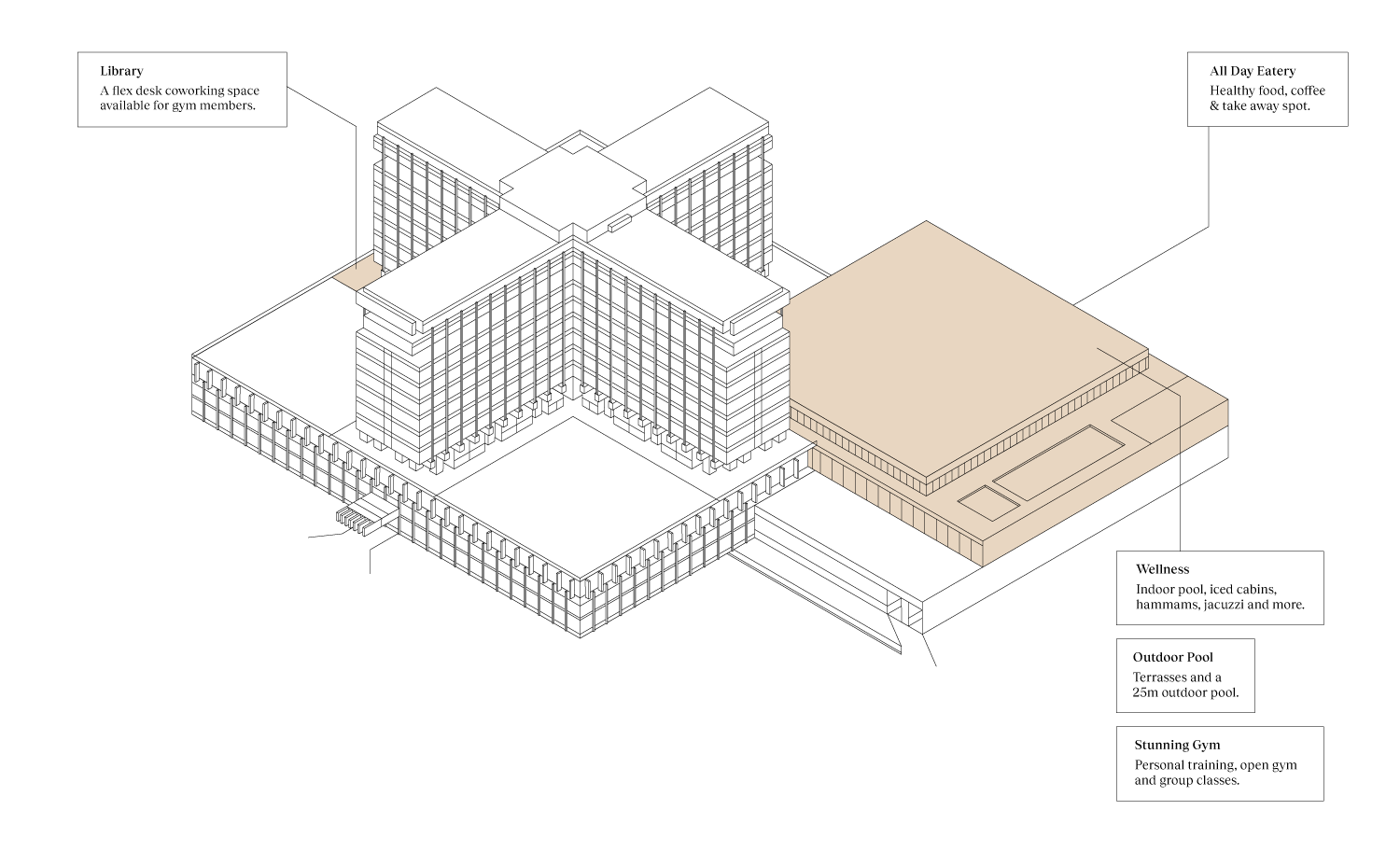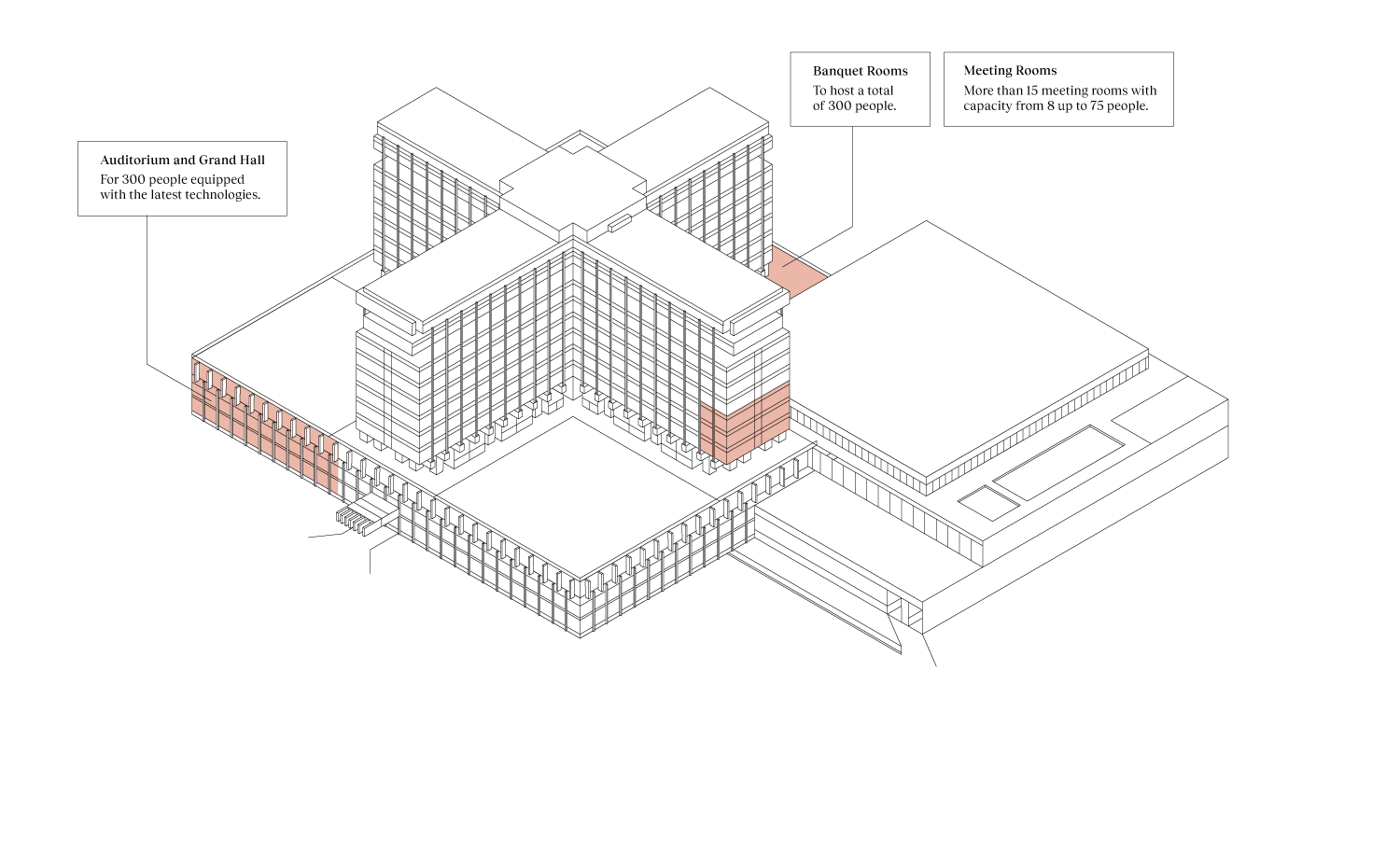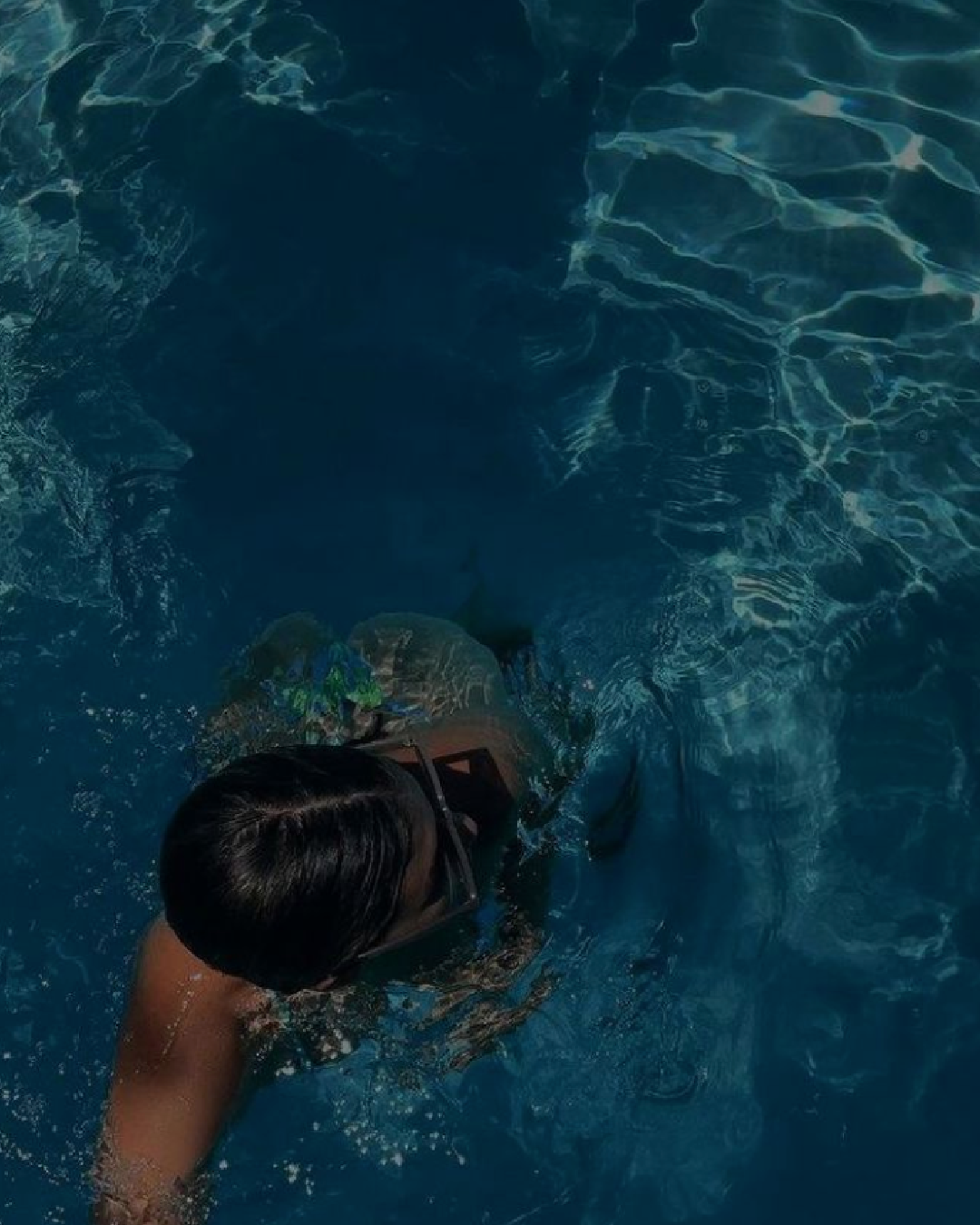 Pool
with a side
of forest.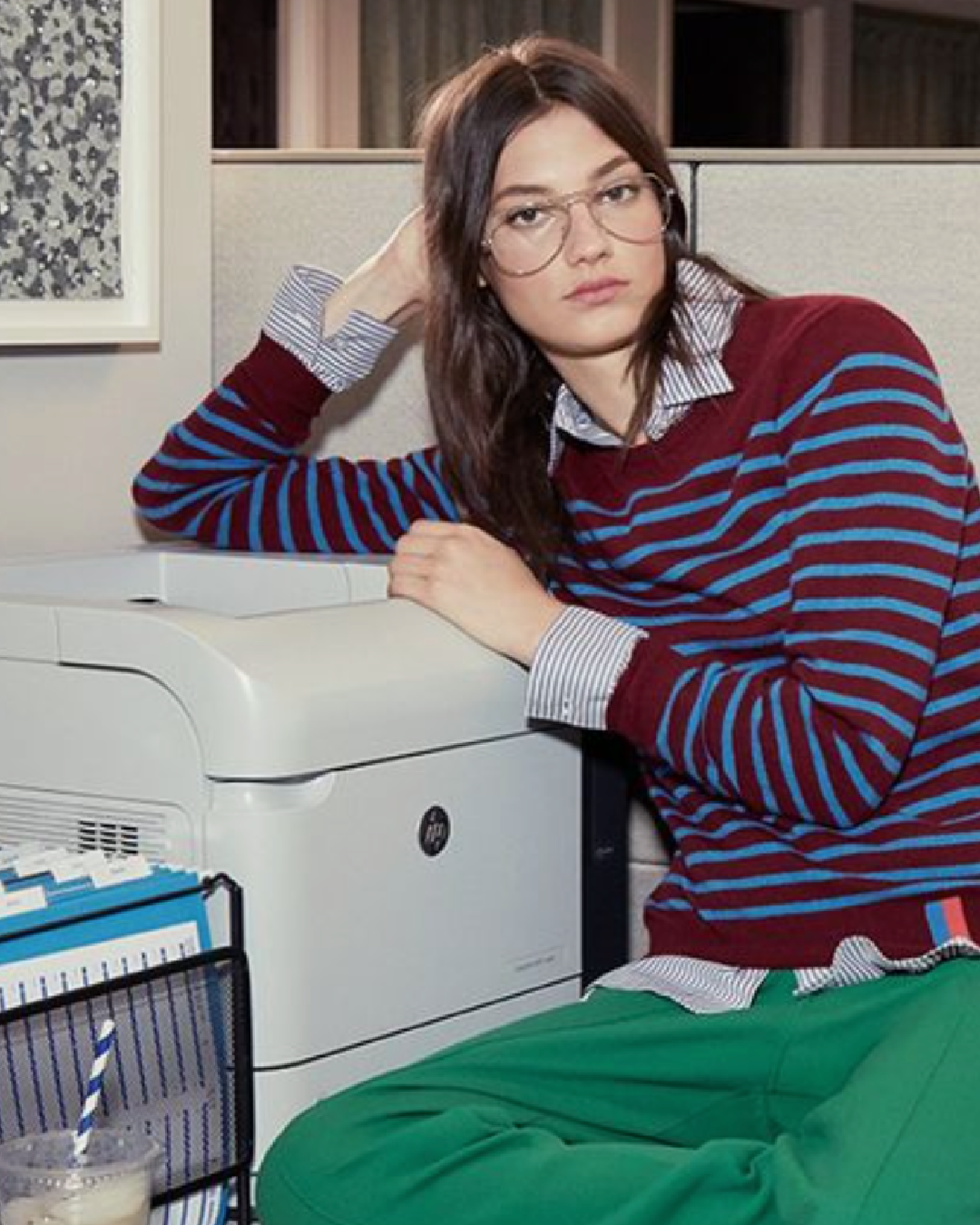 Come to work
and
workout.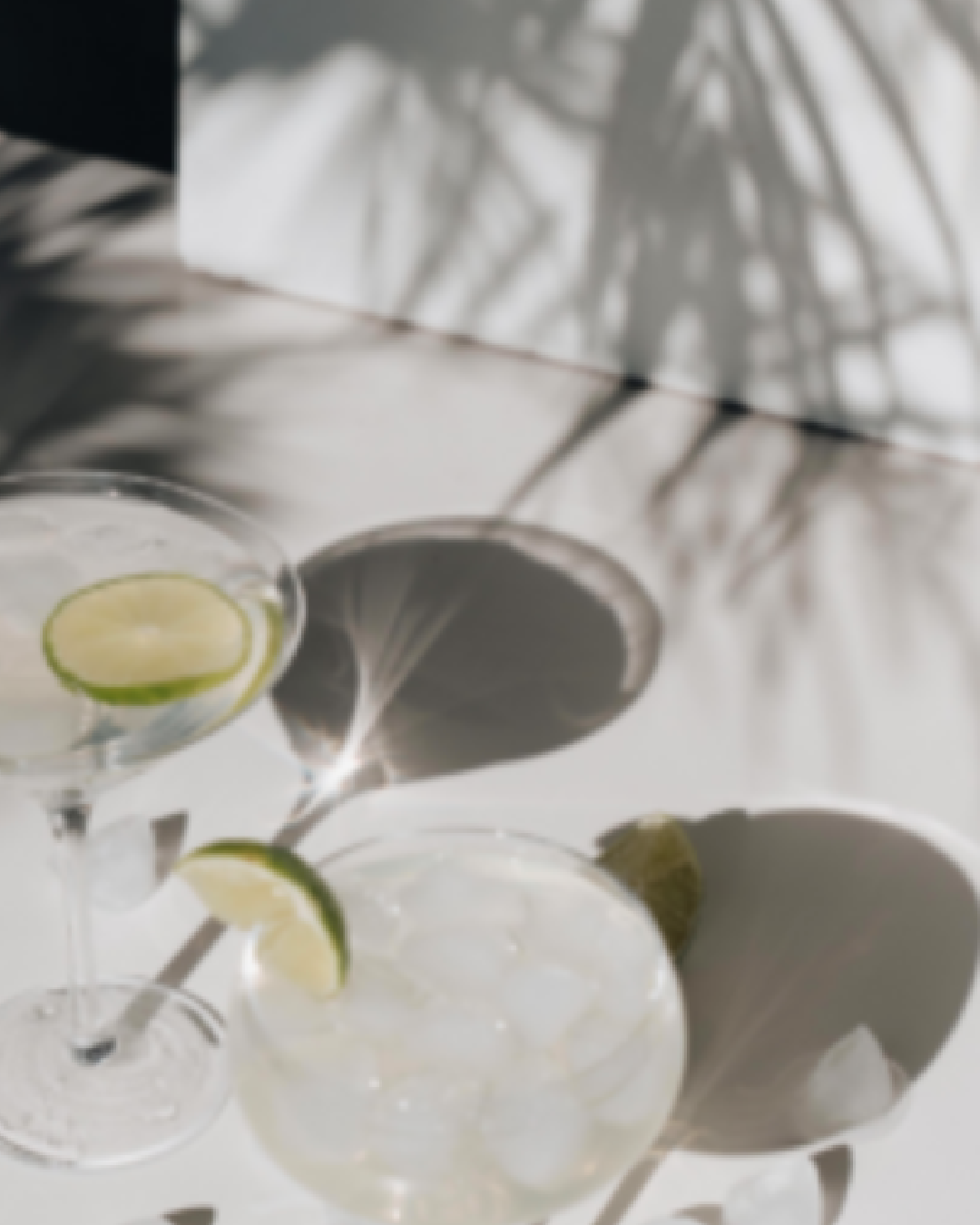 Vermouth. Gin.
Campari. Orange.
Negroni all night.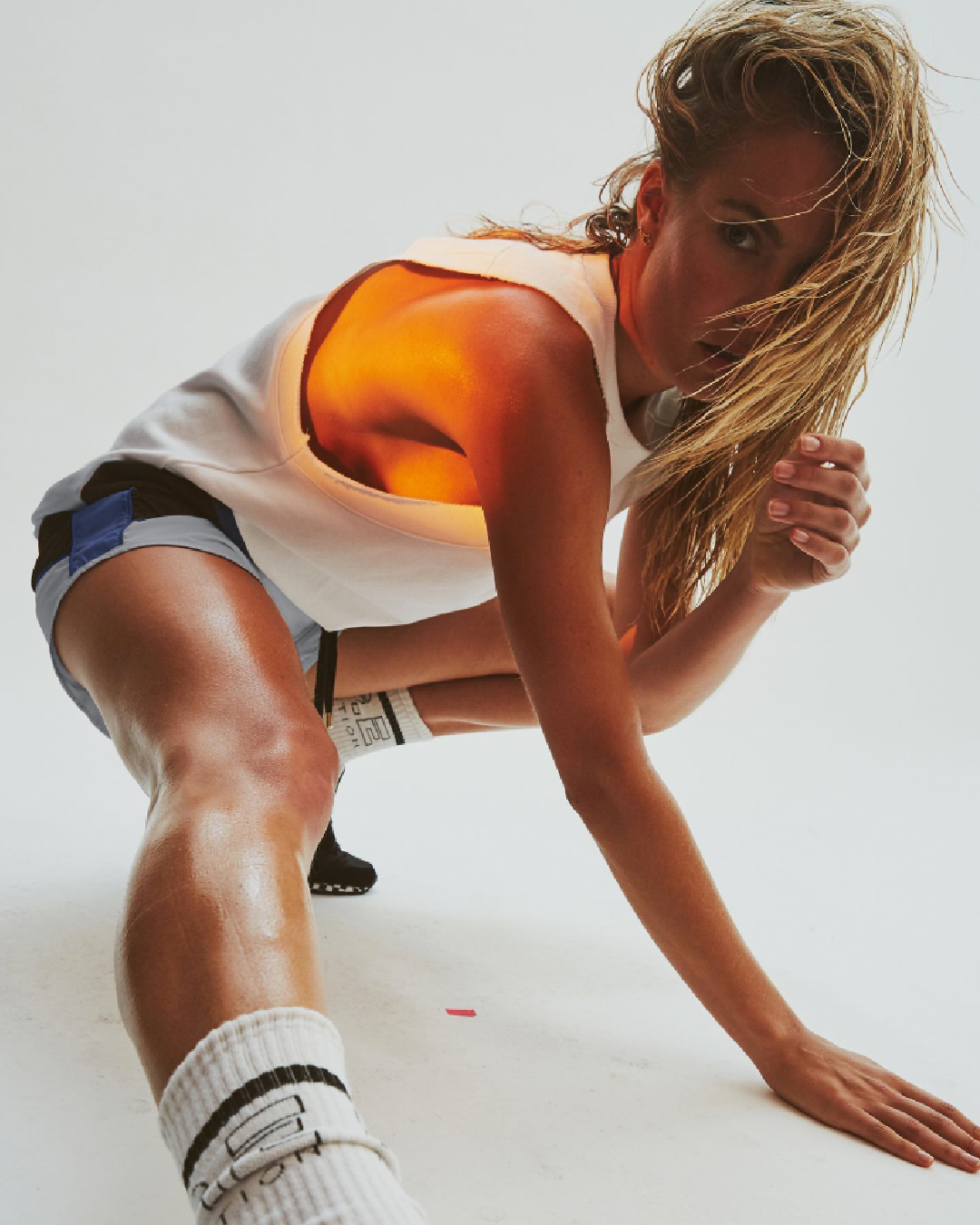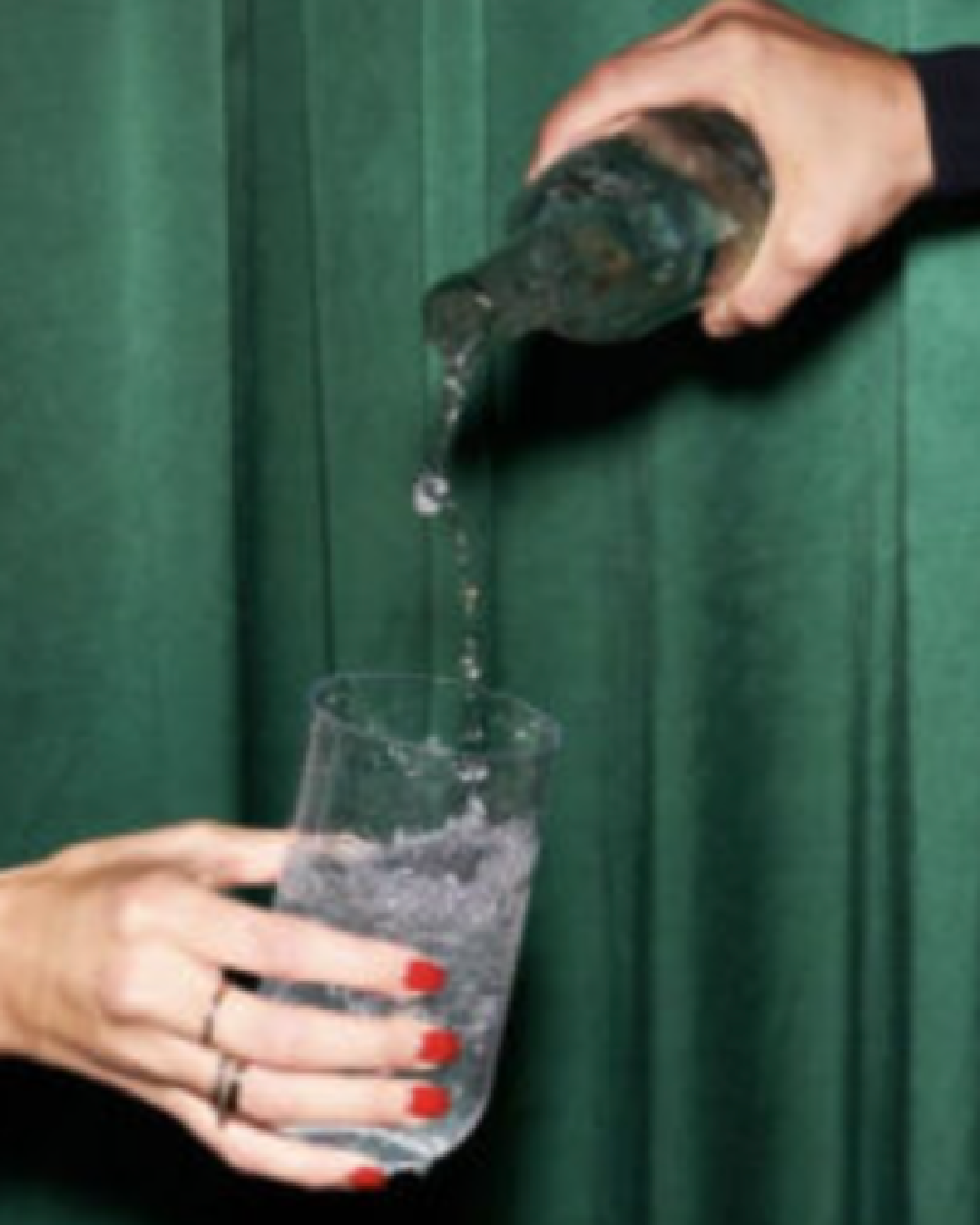 Good food.
Great conversations.
Grand memories.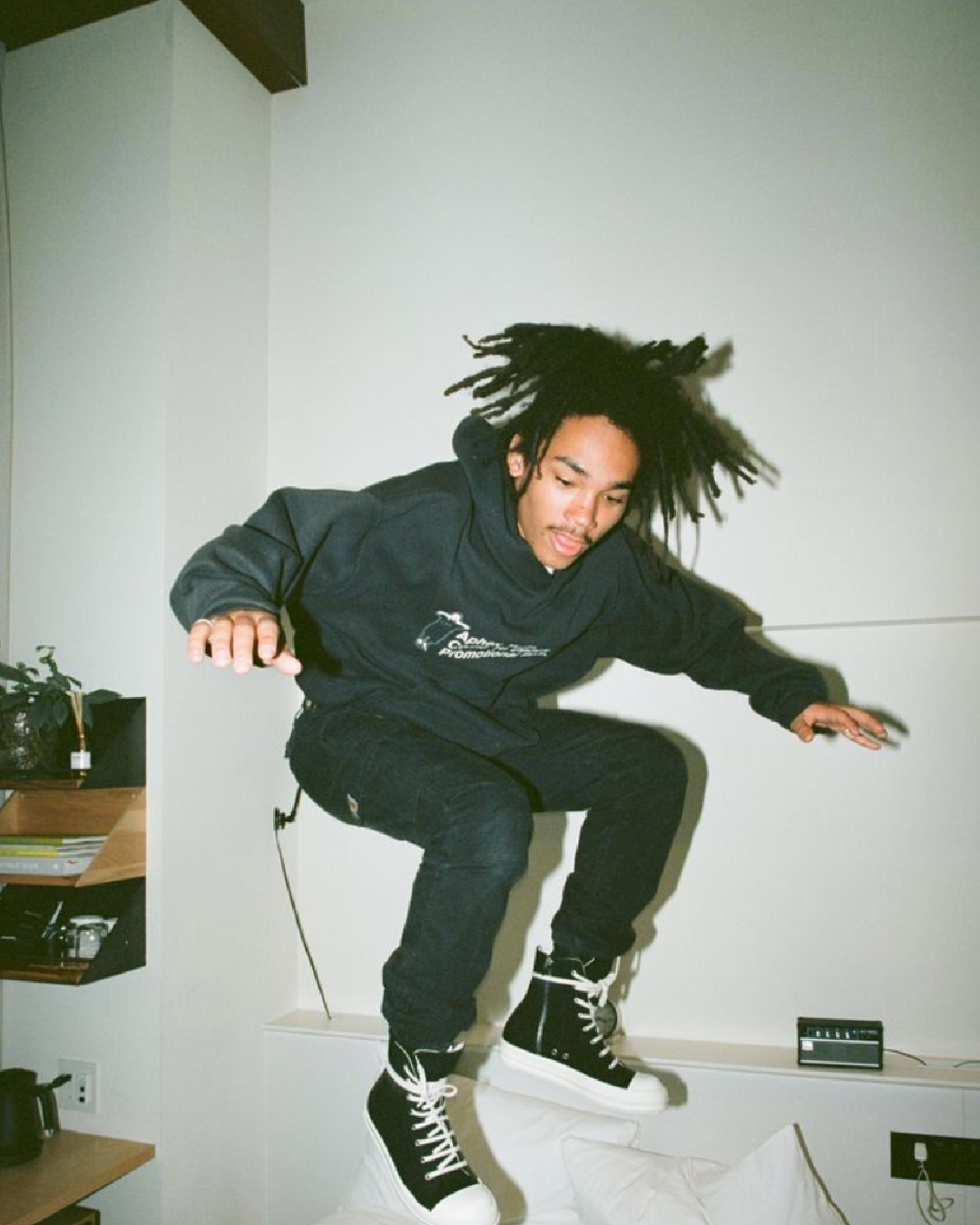 From chit-chat to night-night.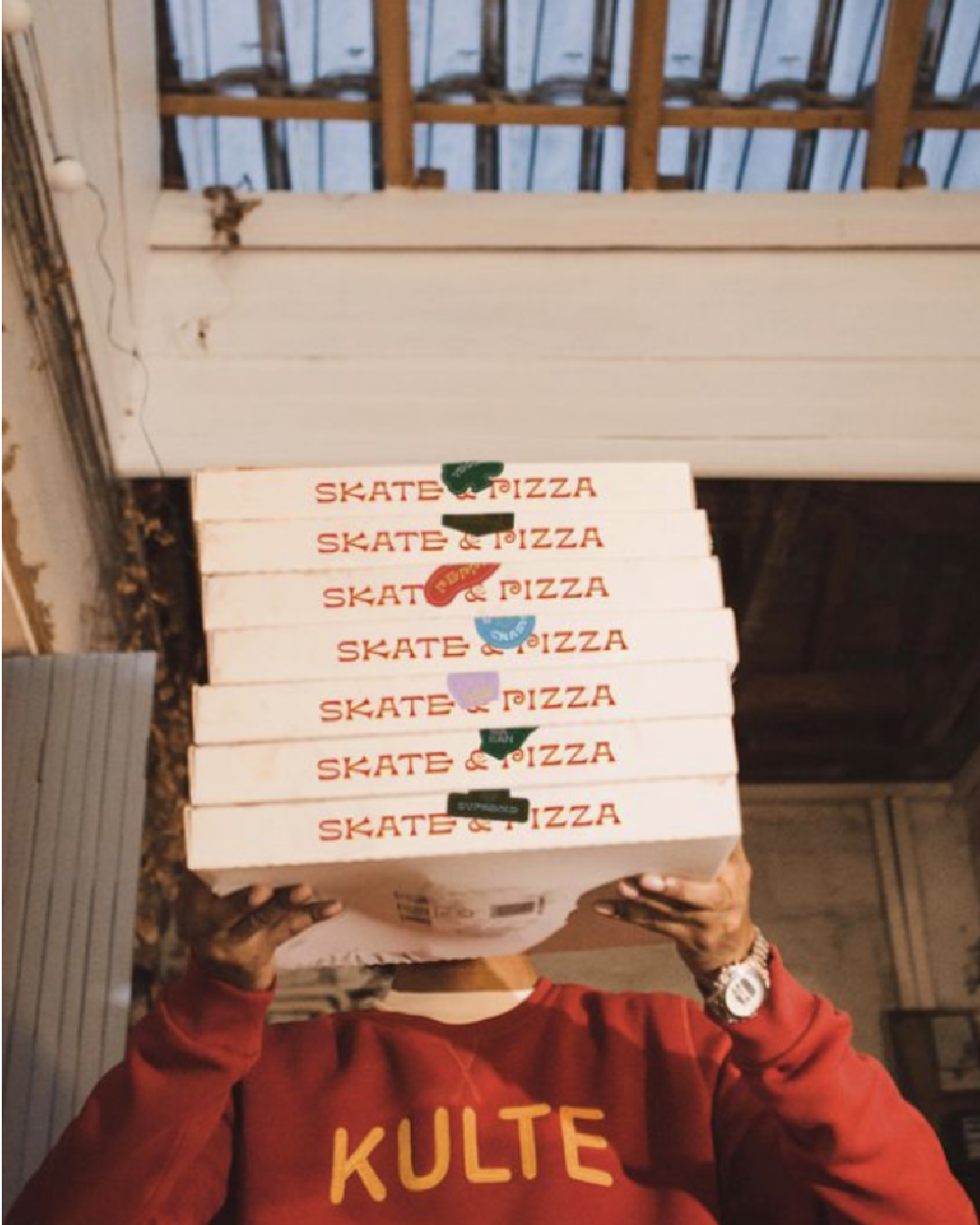 Get togethers with work friends after hours.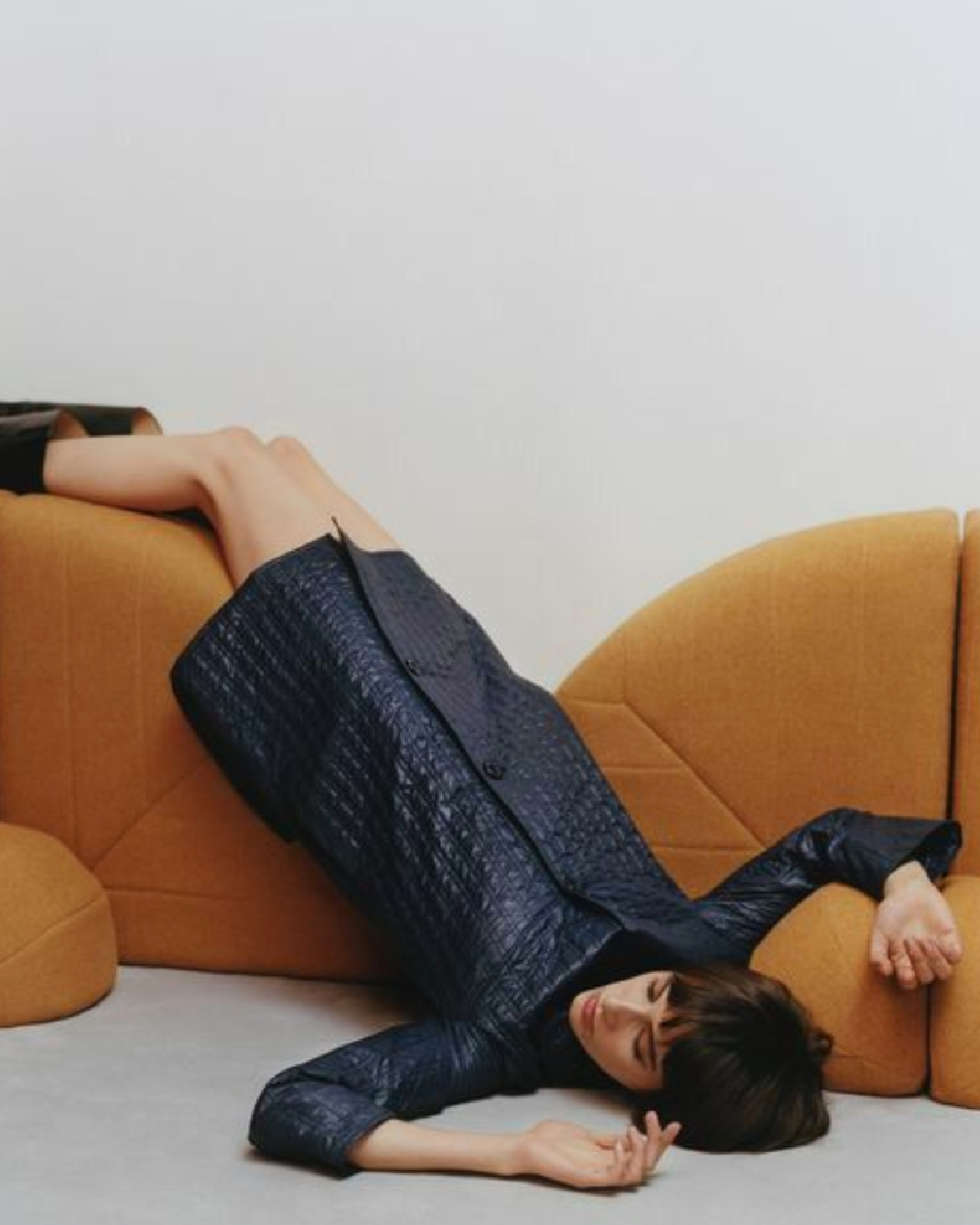 Naps, long sleeps and soft wakings.
The Mix is what you make it.
For the swimmers-before-coffee and the dancers-until-dawn. The locals, the visitors, the habitués. The ones that wear suits and those that prefer to stay in slippers and robes.
Want to stay in the loop?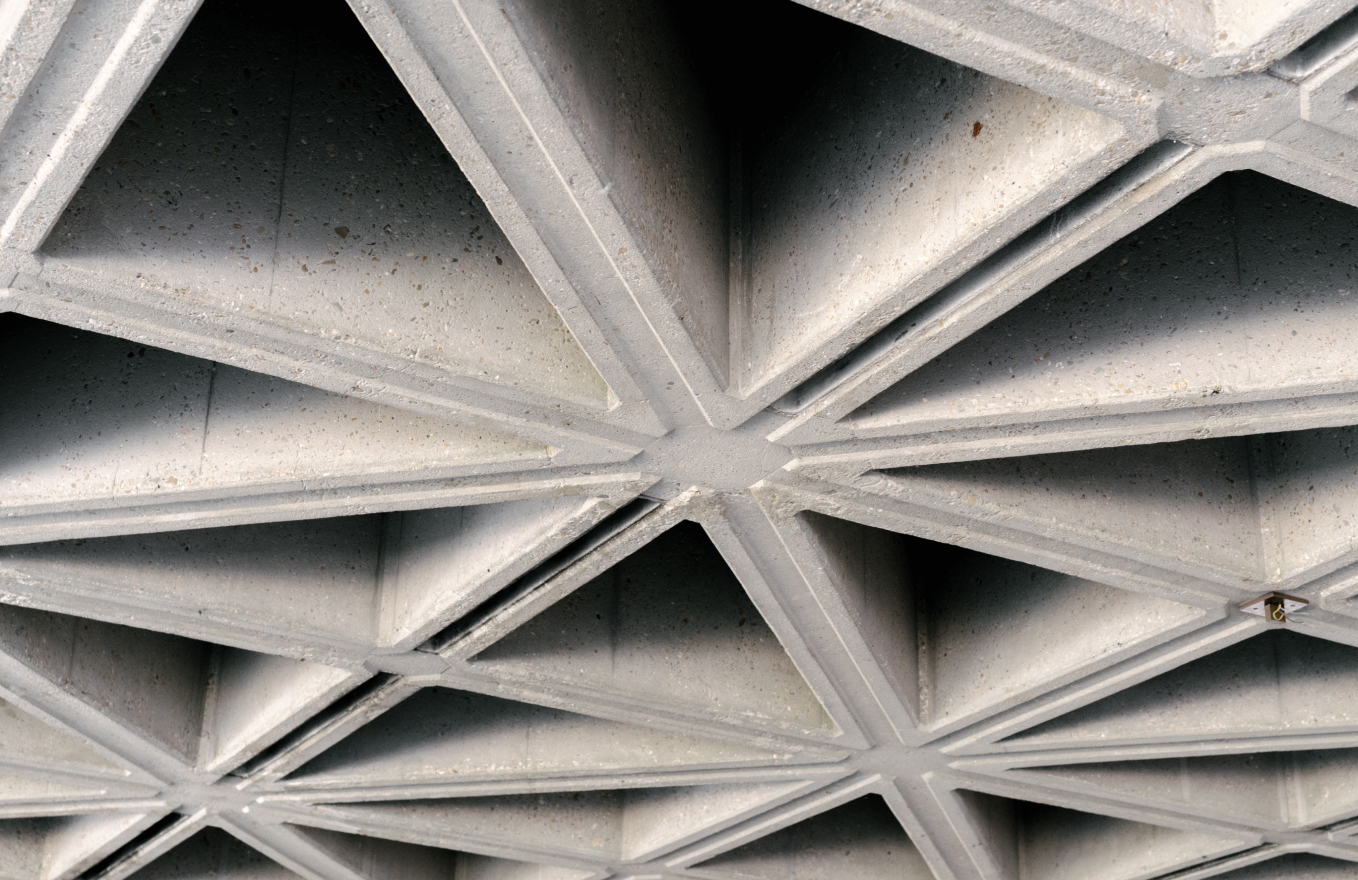 La Royale Belge.
The revival of an iconic building.
At the crossroads of the bustling city of Brussels and the neighbouring Sonian Forest, you find La Royale Belge.
A treasured building located in the exceptional green setting of an 8 hectare park. Eager to embark on a new adventure in hospitality.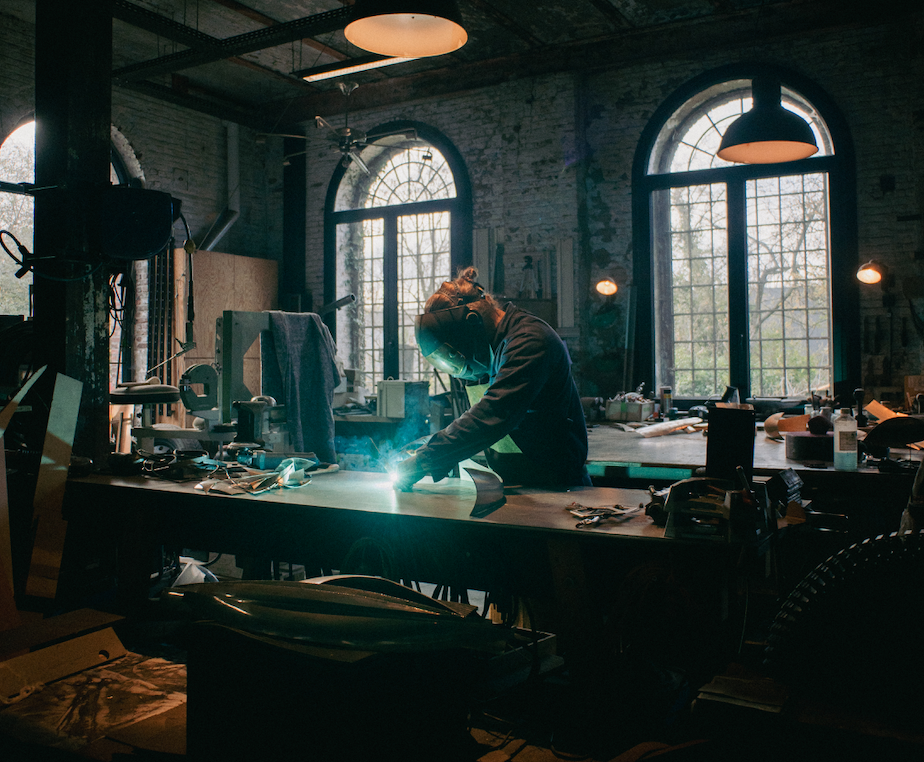 True Belgian craftsmanship.
A masterpiece of architecture and imagination.
Once designed by functionalists René Stapels and Pierre Dufau, yet thoughtfully done over, the building of La Royale Belge plays with volume, materials and light.
New objects, designs and other castles in the sky are now meticulously created by DDS+, Lionel Jadot and Zaventem Ateliers.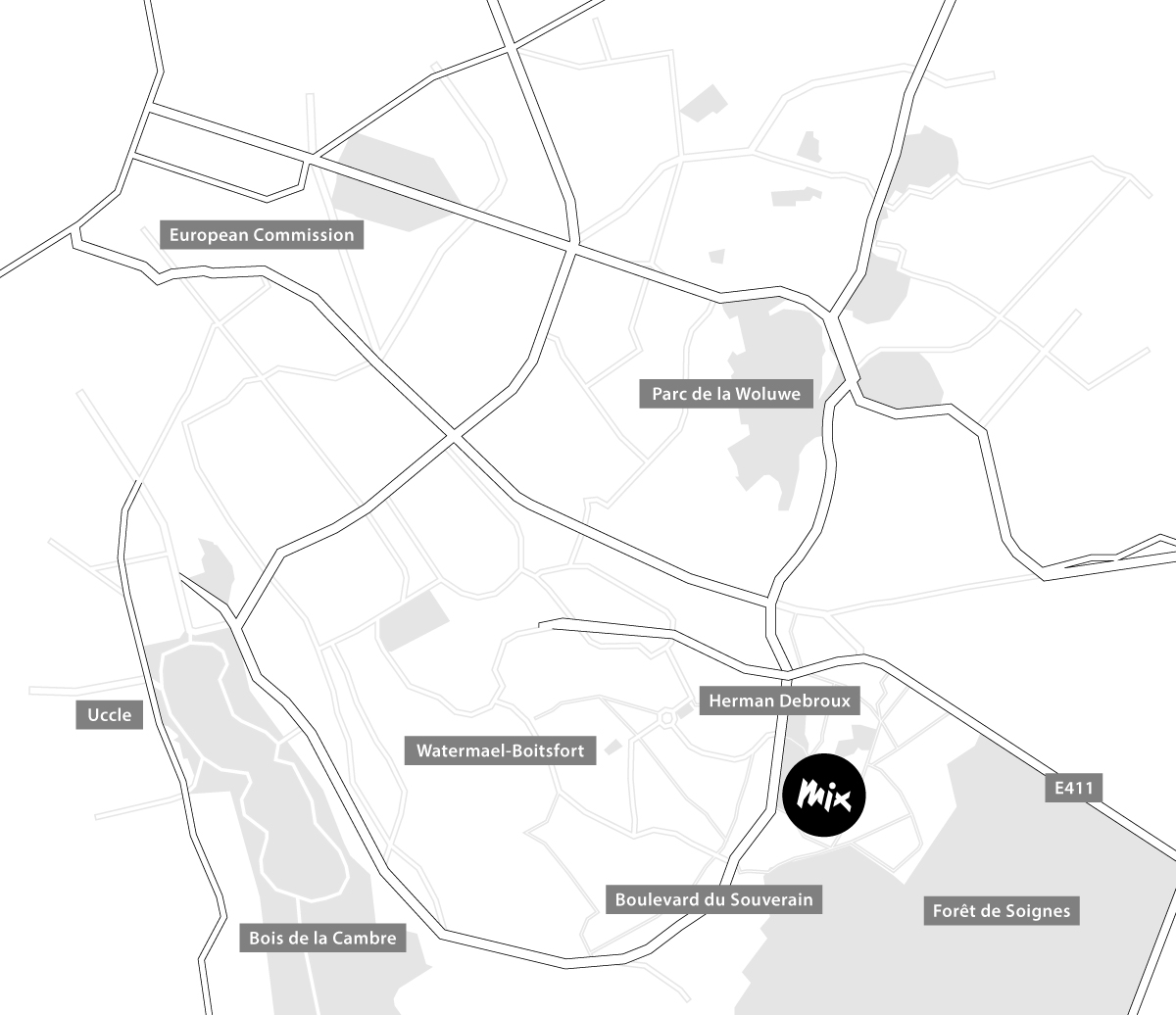 Where to find this marvellous mix?
At the green edge of Brussels.
We wholeheartedly welcome you in Watermael Boitsfort. 
A few minutes from the E411, with various connections to public transport at the doorstep. Find us Boulevard du Souverain 25.
// European quarter / 15″ metro // Brussels Airport / 20″ drive // Tram & metro / less than 5″
Get directions
Get the first insights on this all-in-one hospitality concept.