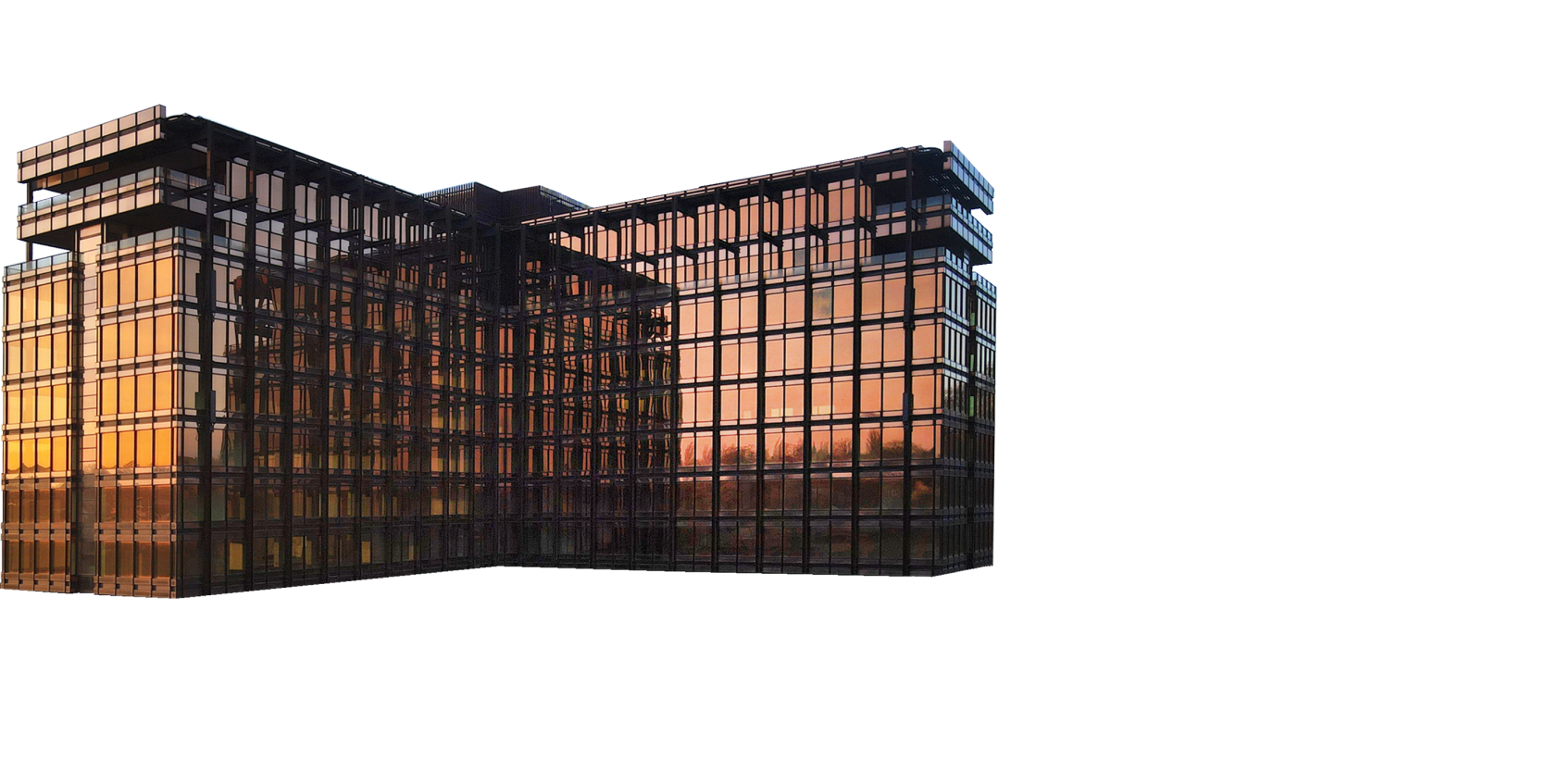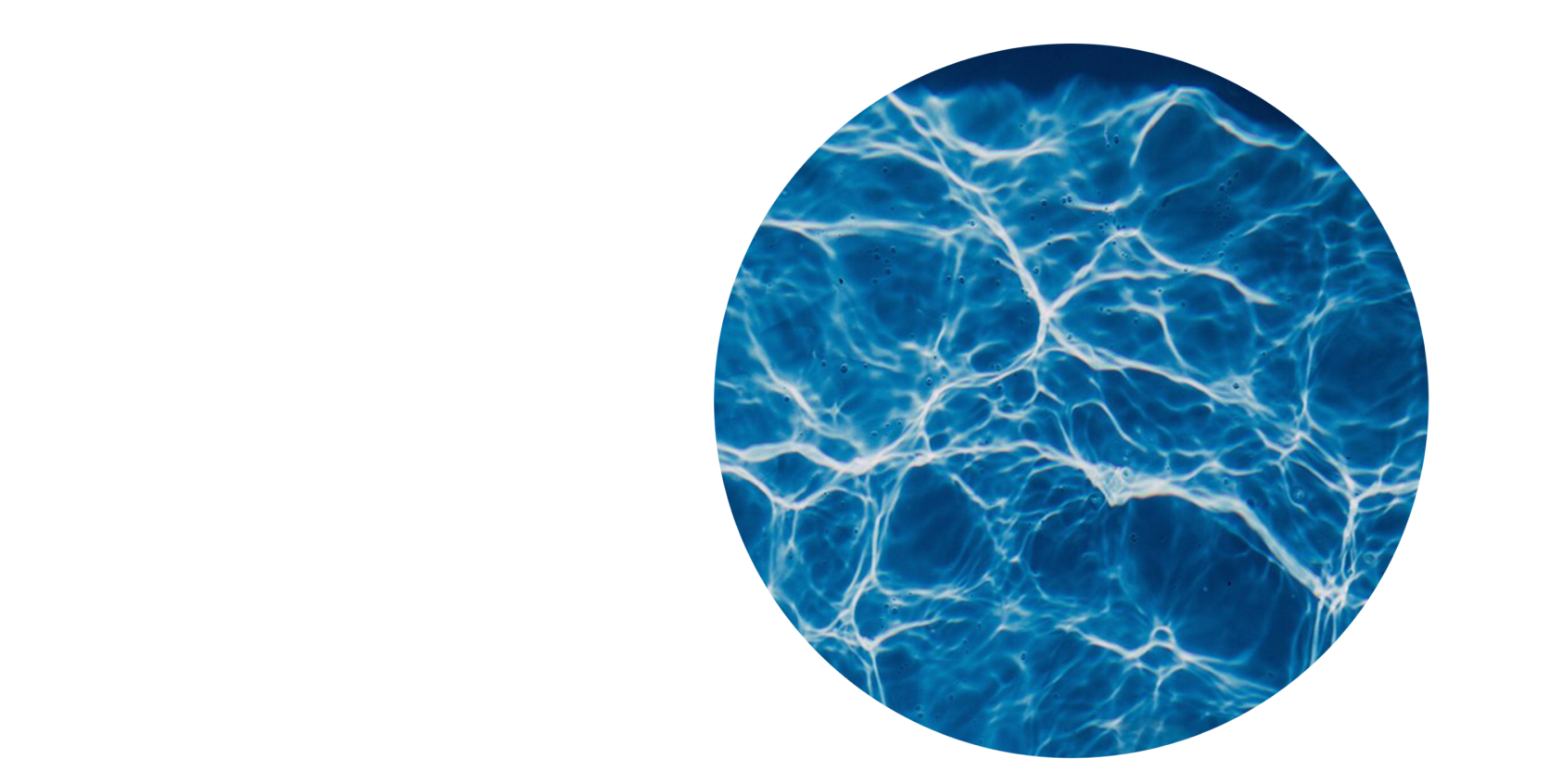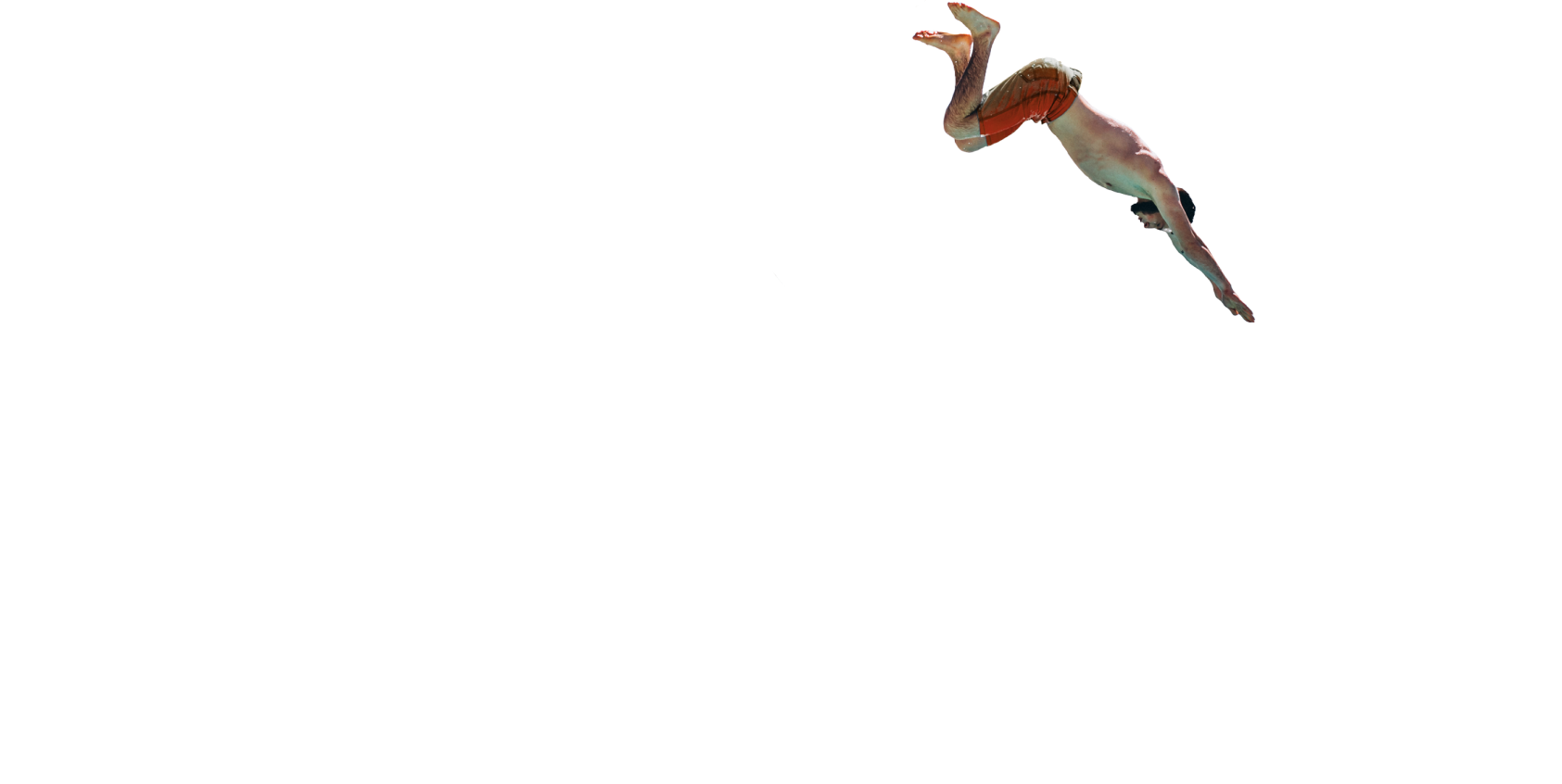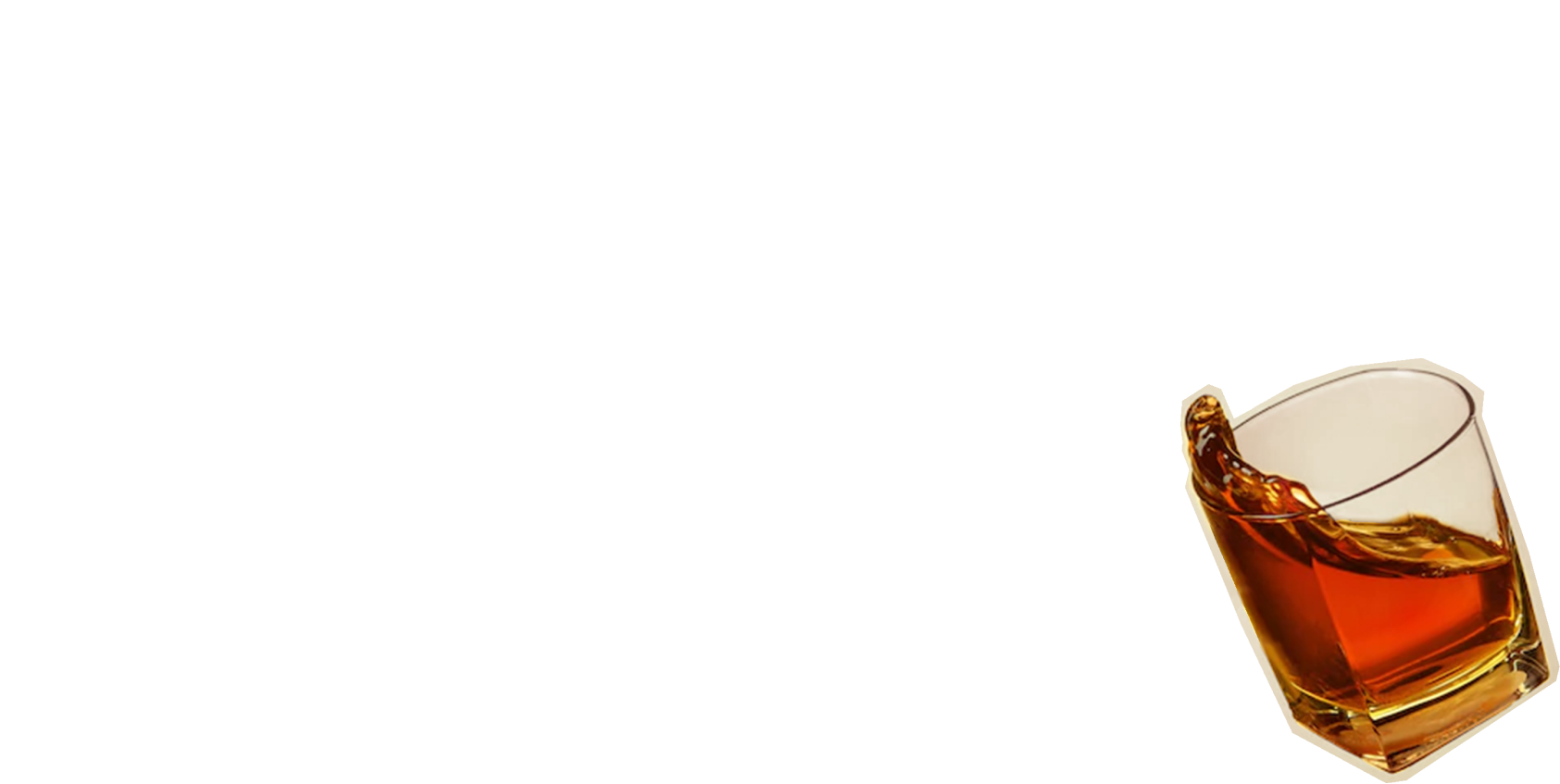 ,where
hotel and restaurant,
library and gym,
events and bar mingle.
We are now open.
Drop your email to know it all!
Situated in the vibrant south Brussels district, Mix spans over six floors of the esteemed Royale Belge building, boasting meticulously curated architecture and breathtaking 360° terrace views of the Sonian Forest.
Find us Boulevard du Souverain 25, 1170 Brussels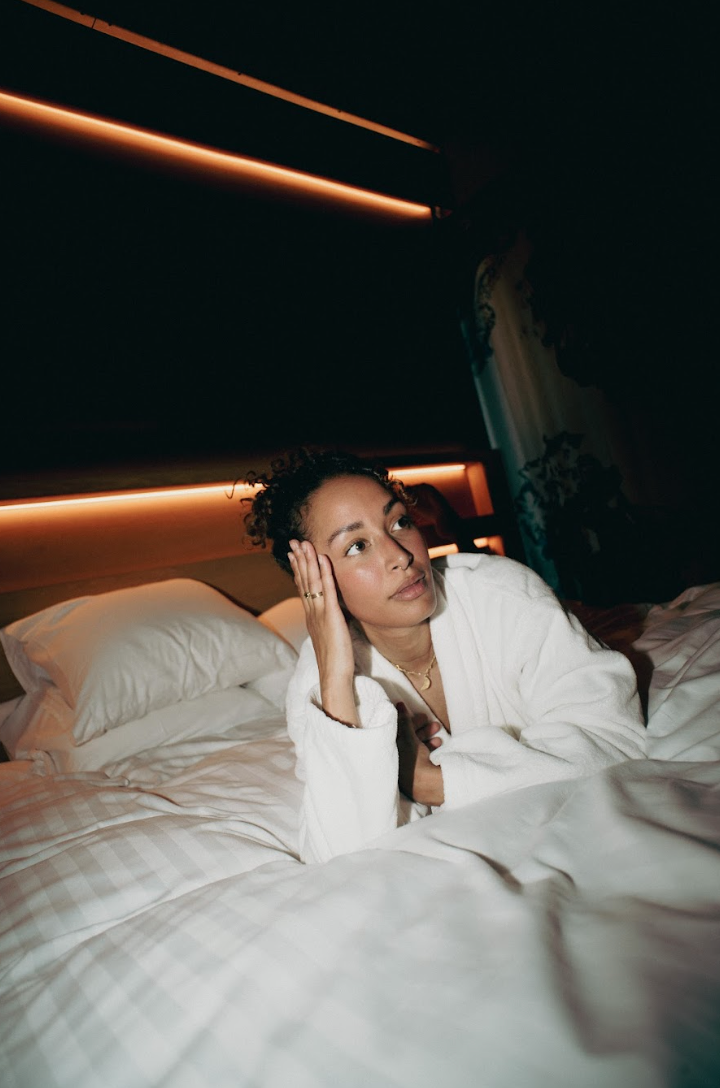 Hotel
A step into the world of Mix while staying in our rooms and studios.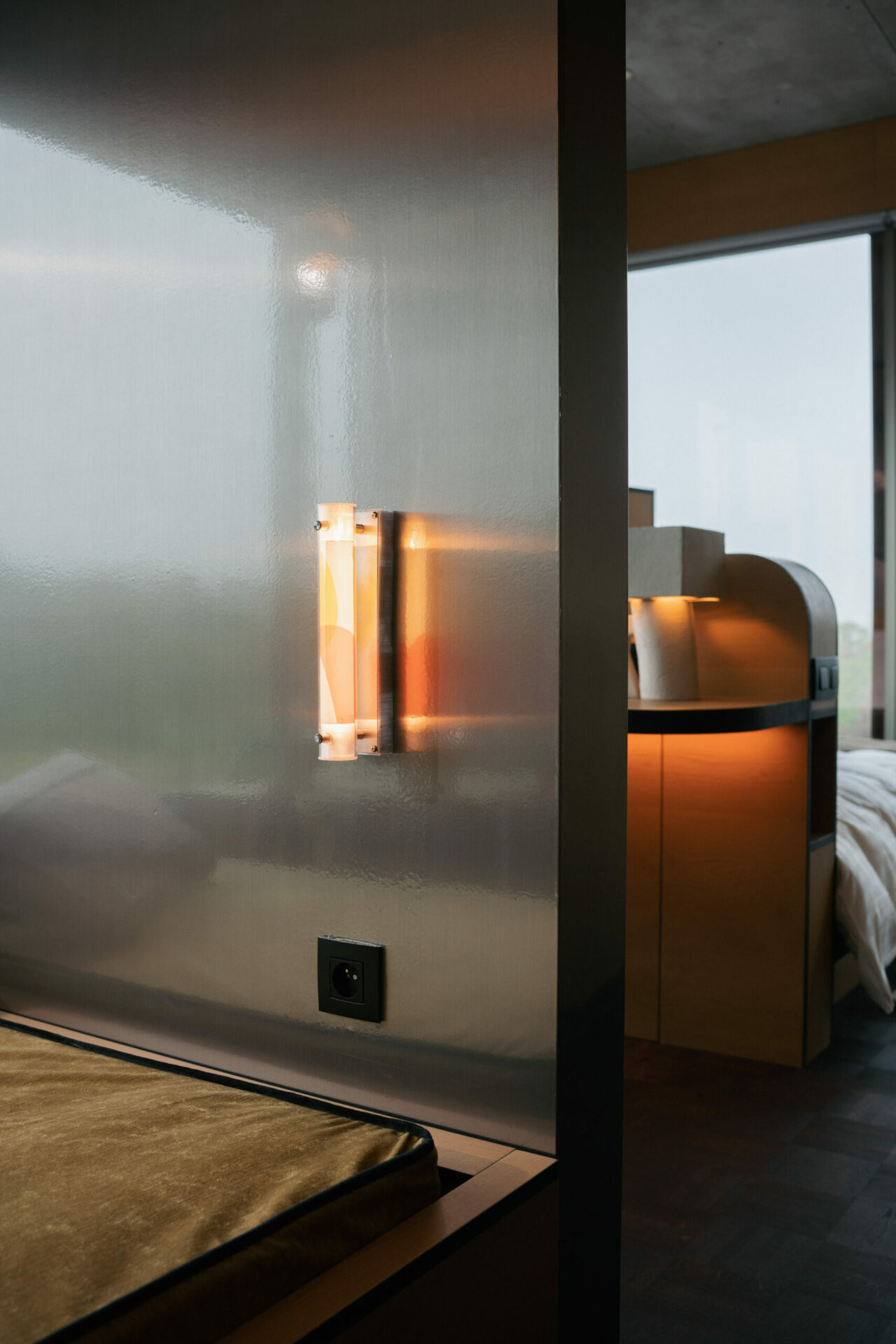 Long stay studios
Experience the perfect fusion of your apartment and hotel services by renting a spot in the Mix.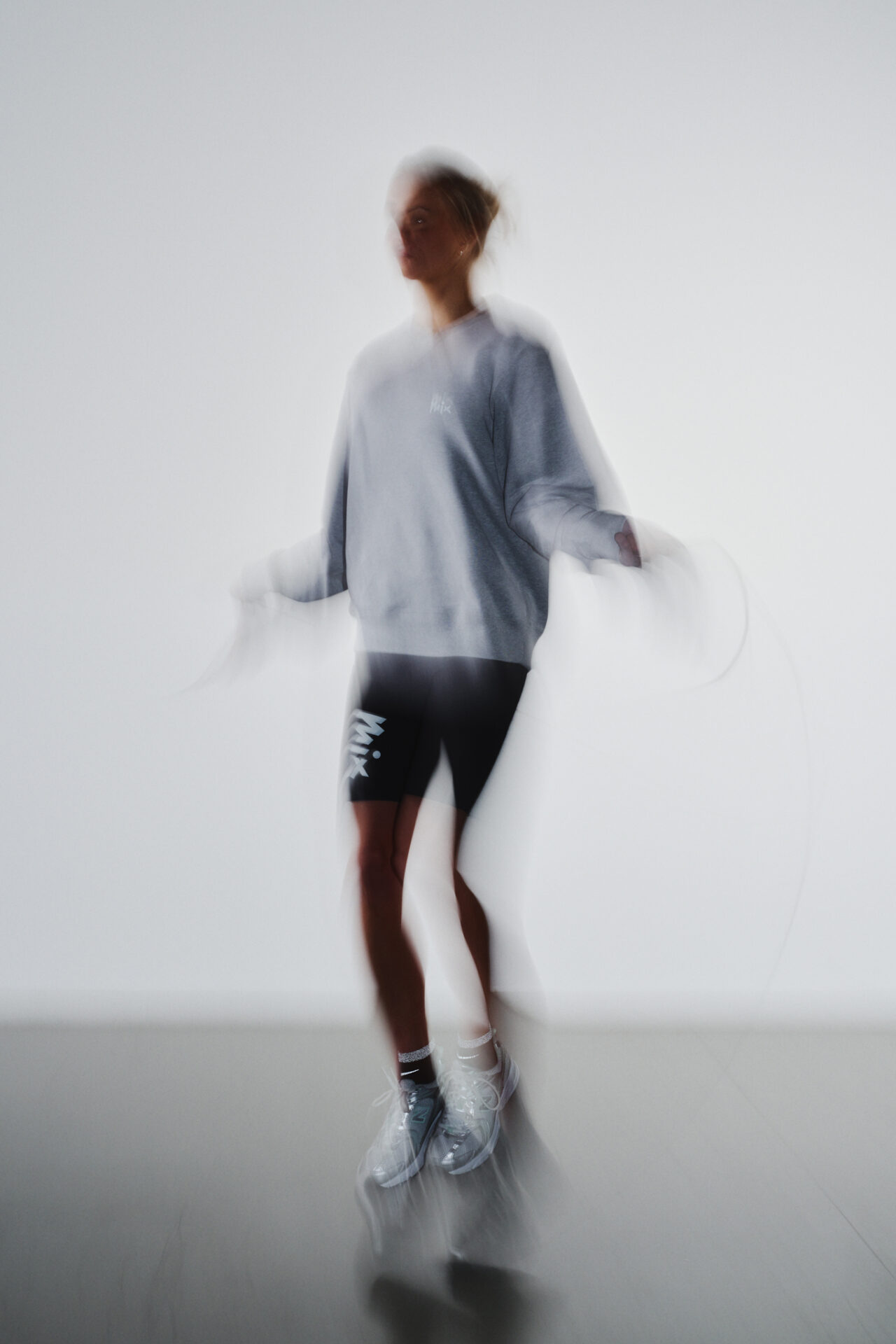 Coworking library
Collaborative environments tailored for innovative minds to converge and exchange ideas.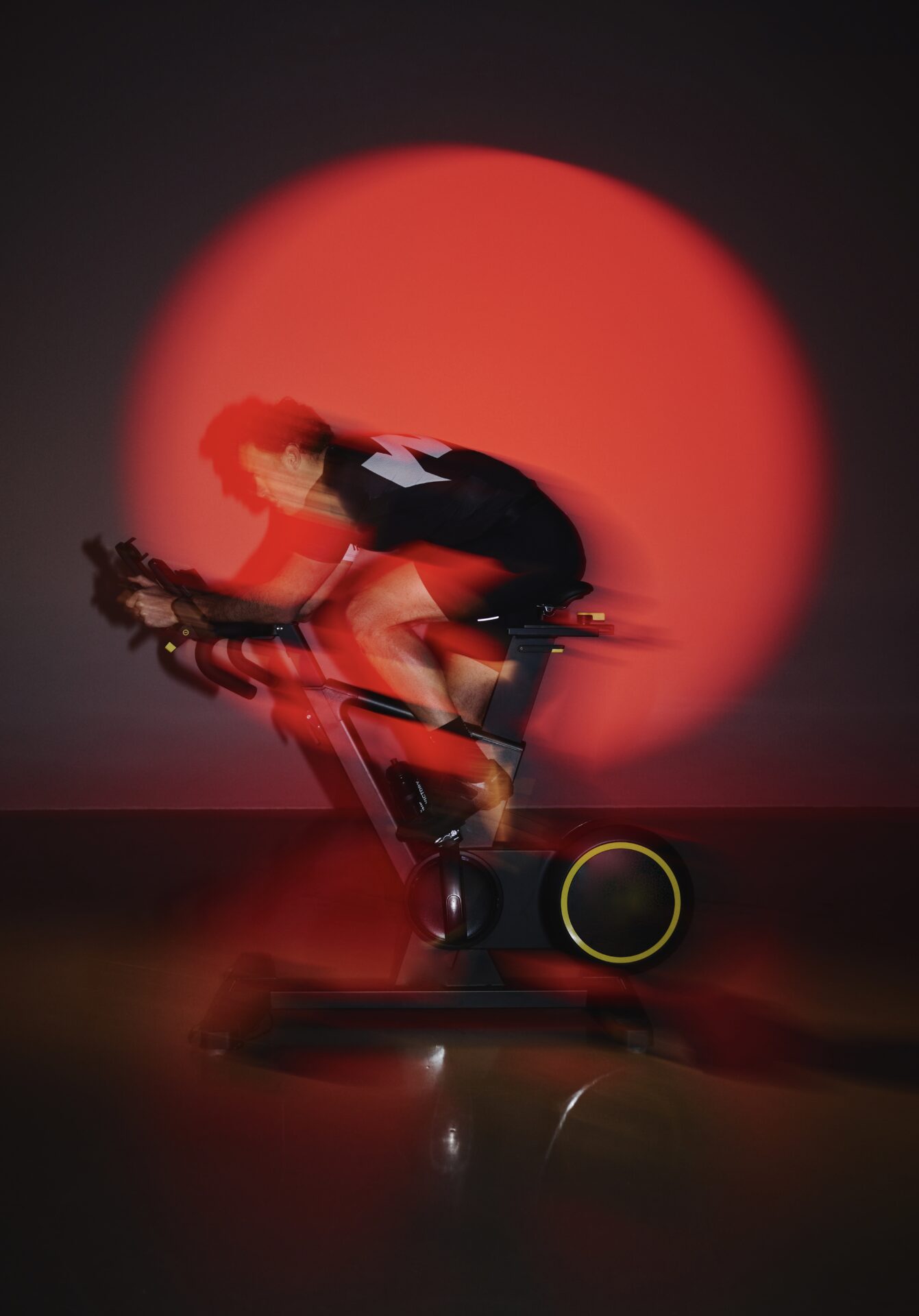 Gym and wellness
5000m2 of open gym, unparalleled group classes, pools and wellness.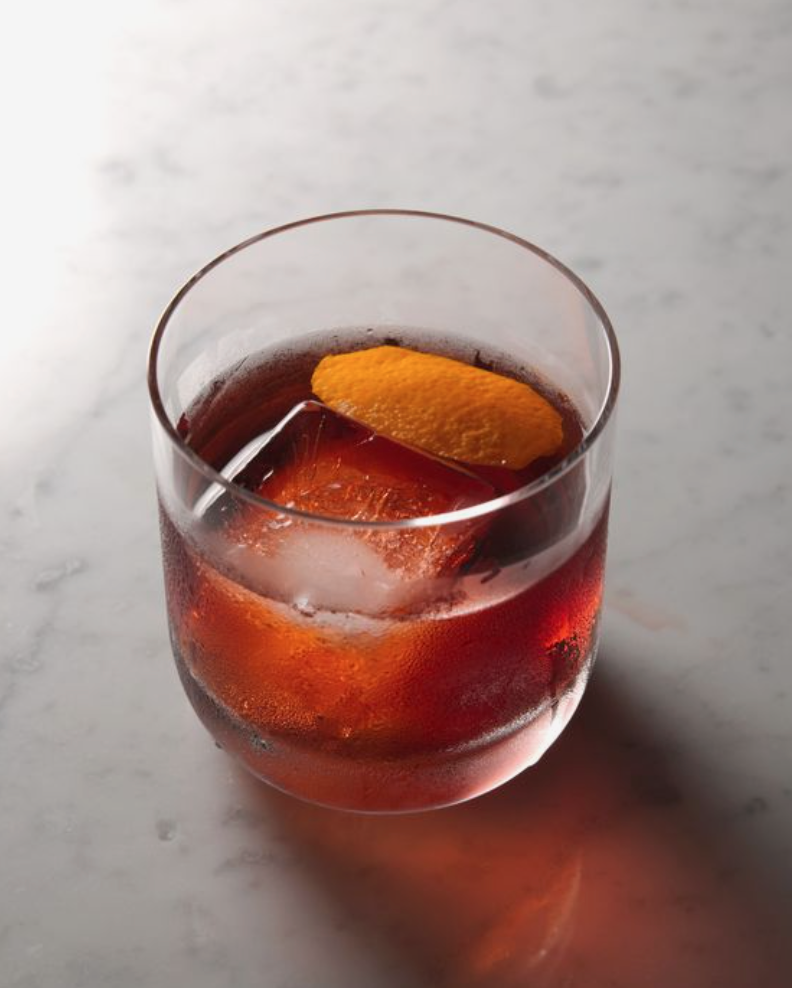 Food and drinks
Head to Joule and Romeo for our all day eatery and food sharing bar.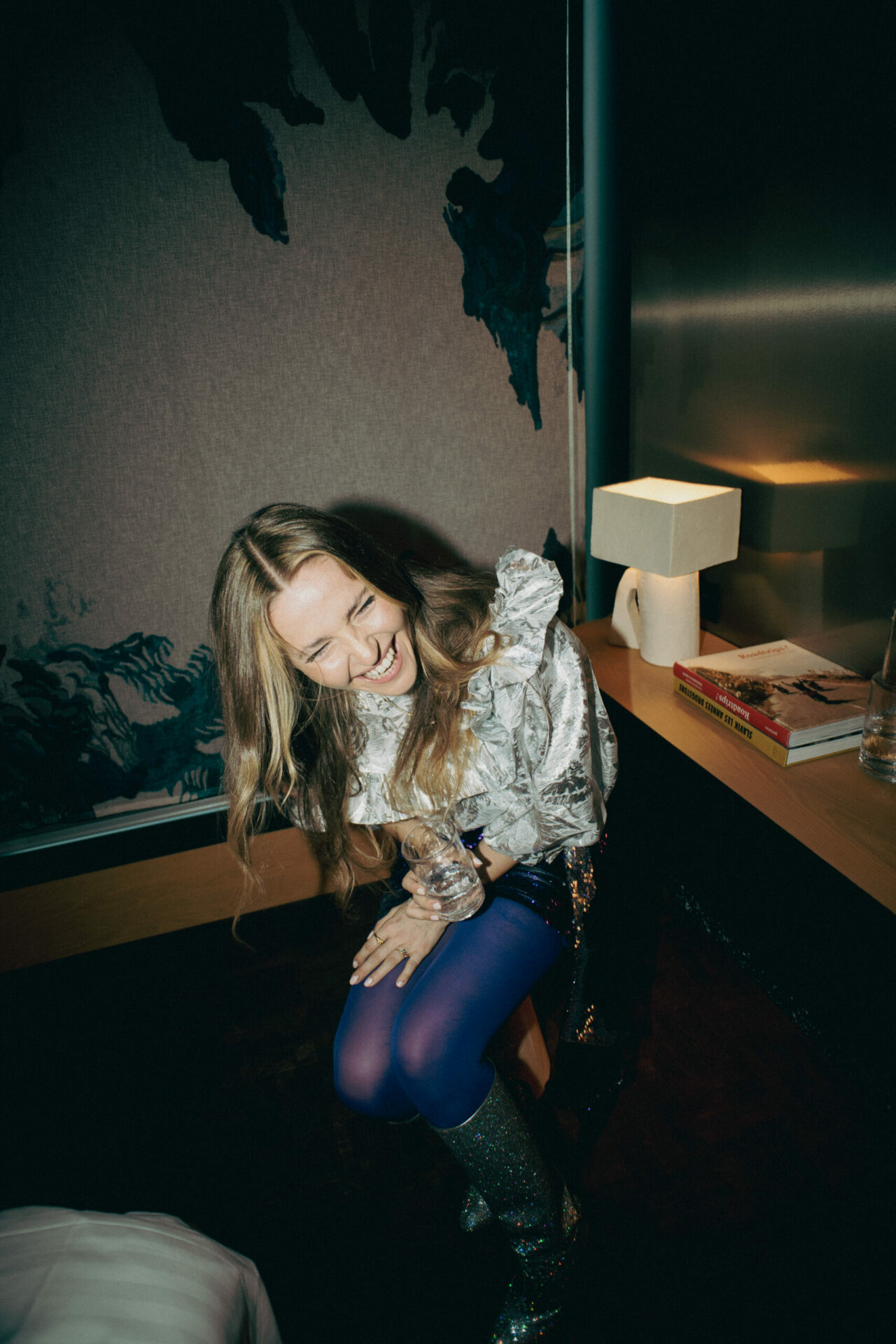 Events and seminars
Meeting spaces for corporate presentations and dinners to networking, parties and concerts.
Get contacted by our experience team!
Questions about the Gym & Wellness?
"*" indicates required fields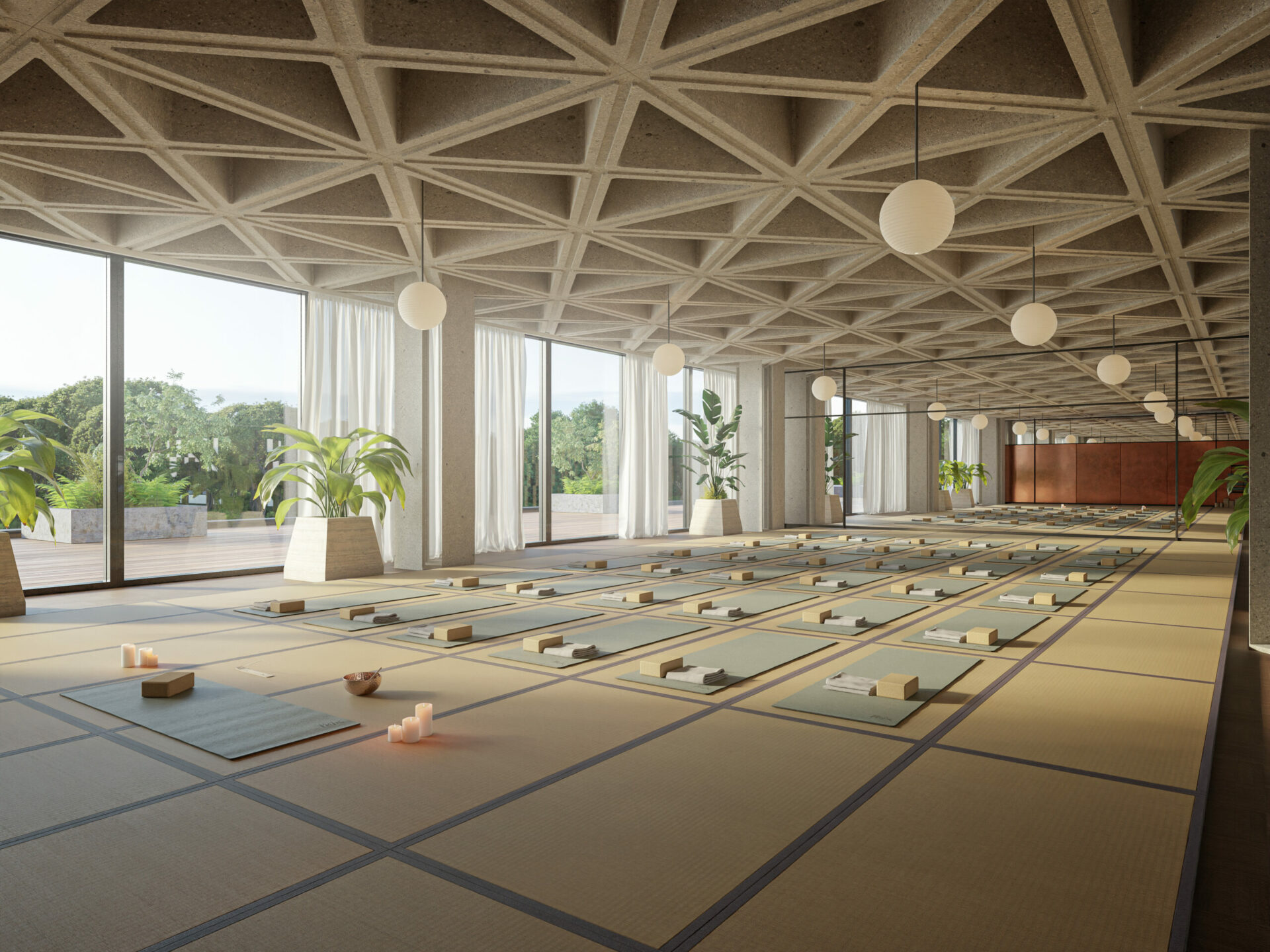 Cycling, functional, yoga, barre, hiit, boxing, pilates and many more.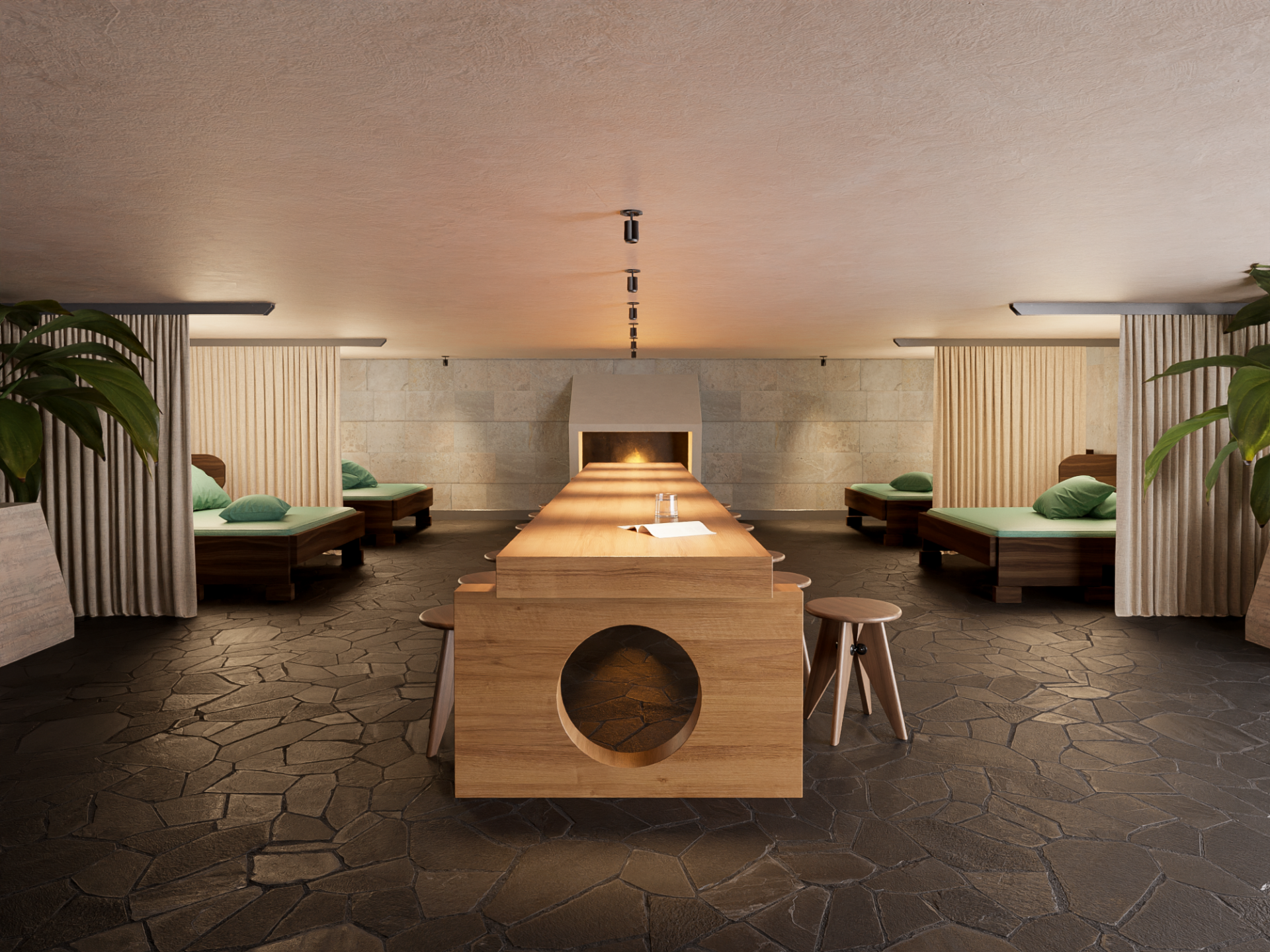 An in and outdoor pool. Iced cabin? Hammam? Banya? Sauna? Jacuzzi? Salt cave? We've got them all.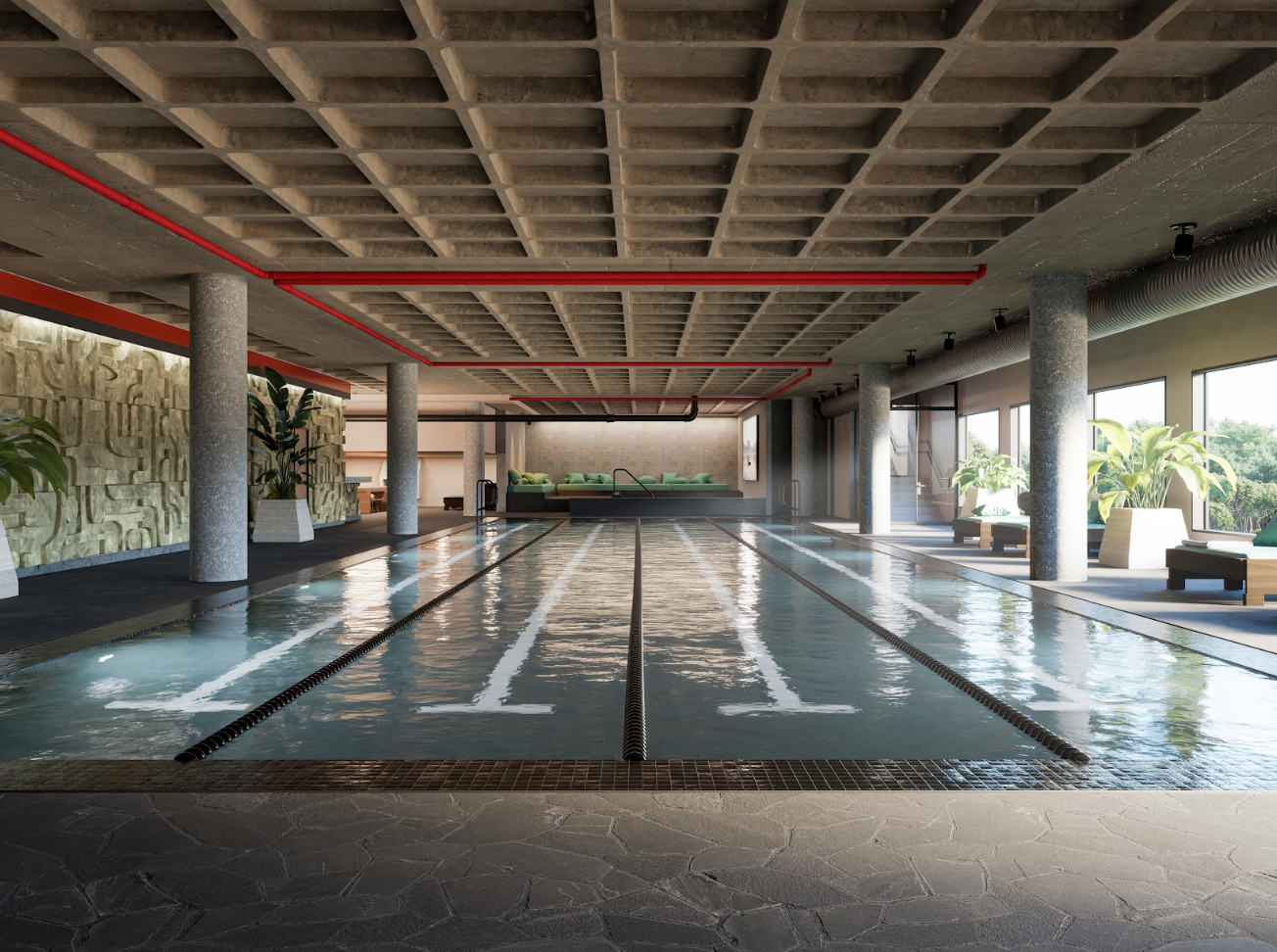 Two pools, 25m indoor and outdoor for individual swimming and group sessions.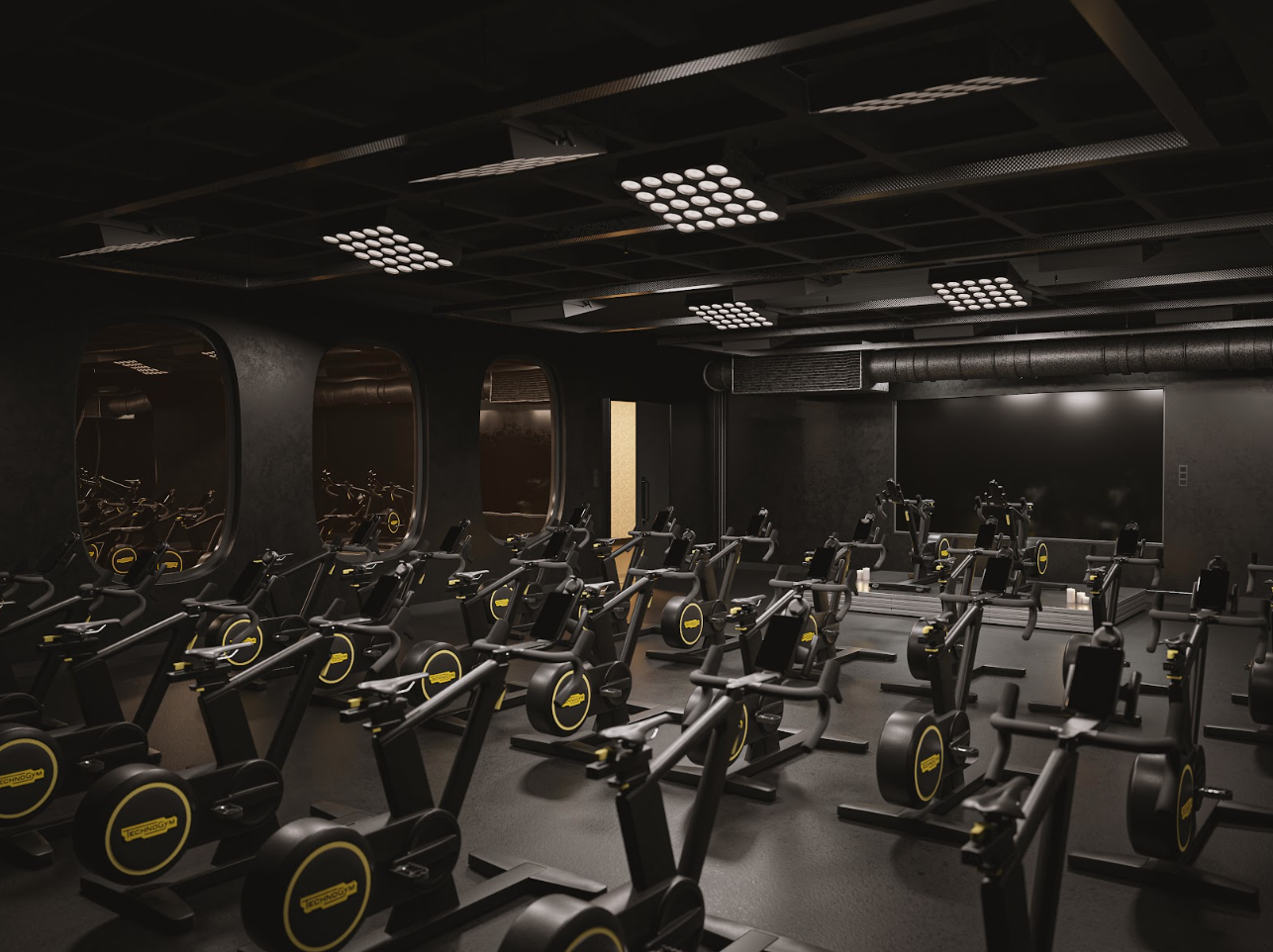 Crank up the heat in the gym. 5000 m2 full of state-of-the-art Technogym appliances.
Hotel
For wonderful naps, long sleeps and soft wakings.
Whether you're in town for a night or a little while, our 4 star hotel will help you get a good night's rest. 180 rooms that exude a soft warmth, inviting you to unwind after a busy day. No frills and frivolity, but a timeless minimal aesthetic.
restaurant & bar
For breakfast, lunch and late-night diners.
The Mix brings together 3 restaurants under one iconic roof. For those on the go and those who rather take it slow. Exquisite dishes for breakfast, lunch, cocktail and late night dinner with locally sourced ingredients for every occasion.
Events & seminars
For colleagues and friends, presentations and parties.
15 spaces to bend and combine, for every need. Room for up to 300 guests. 1000 ways to bring your event ideas to life, just you imagine it. All in one location.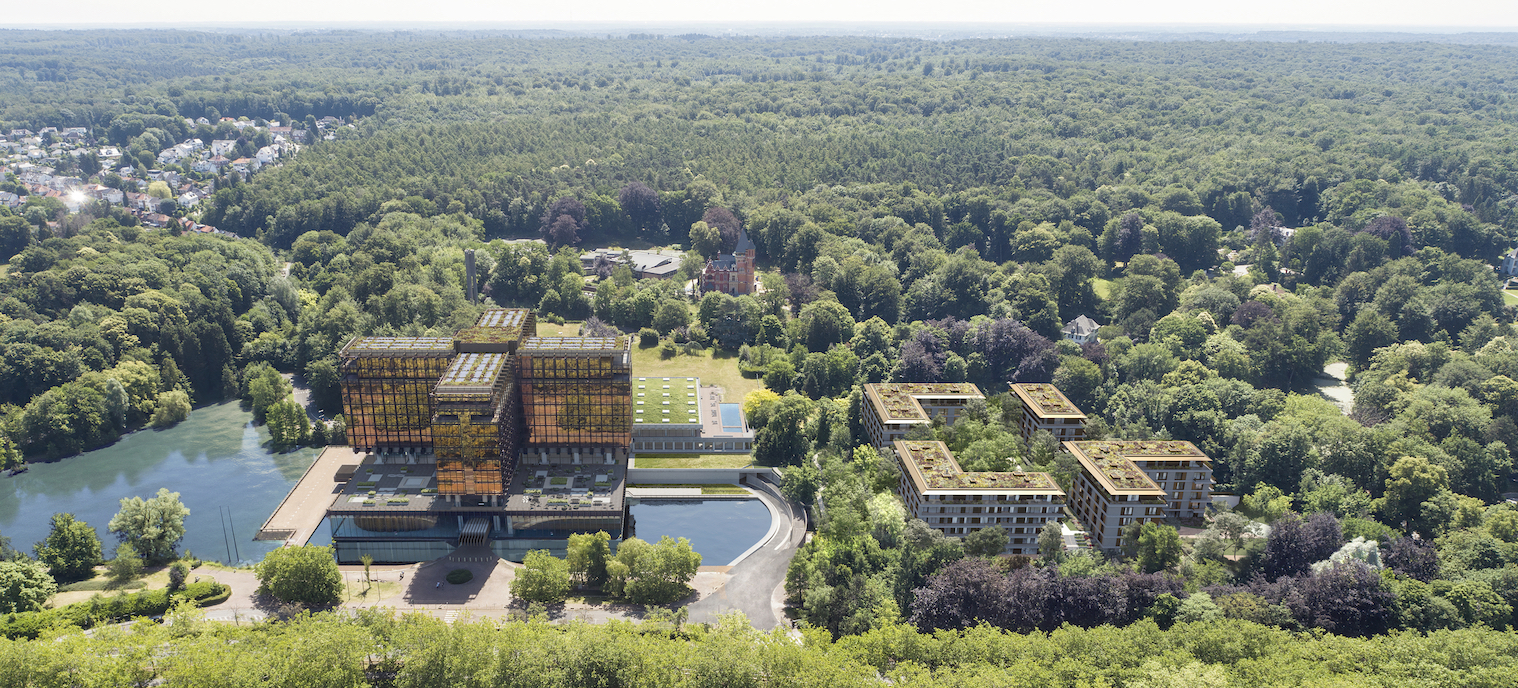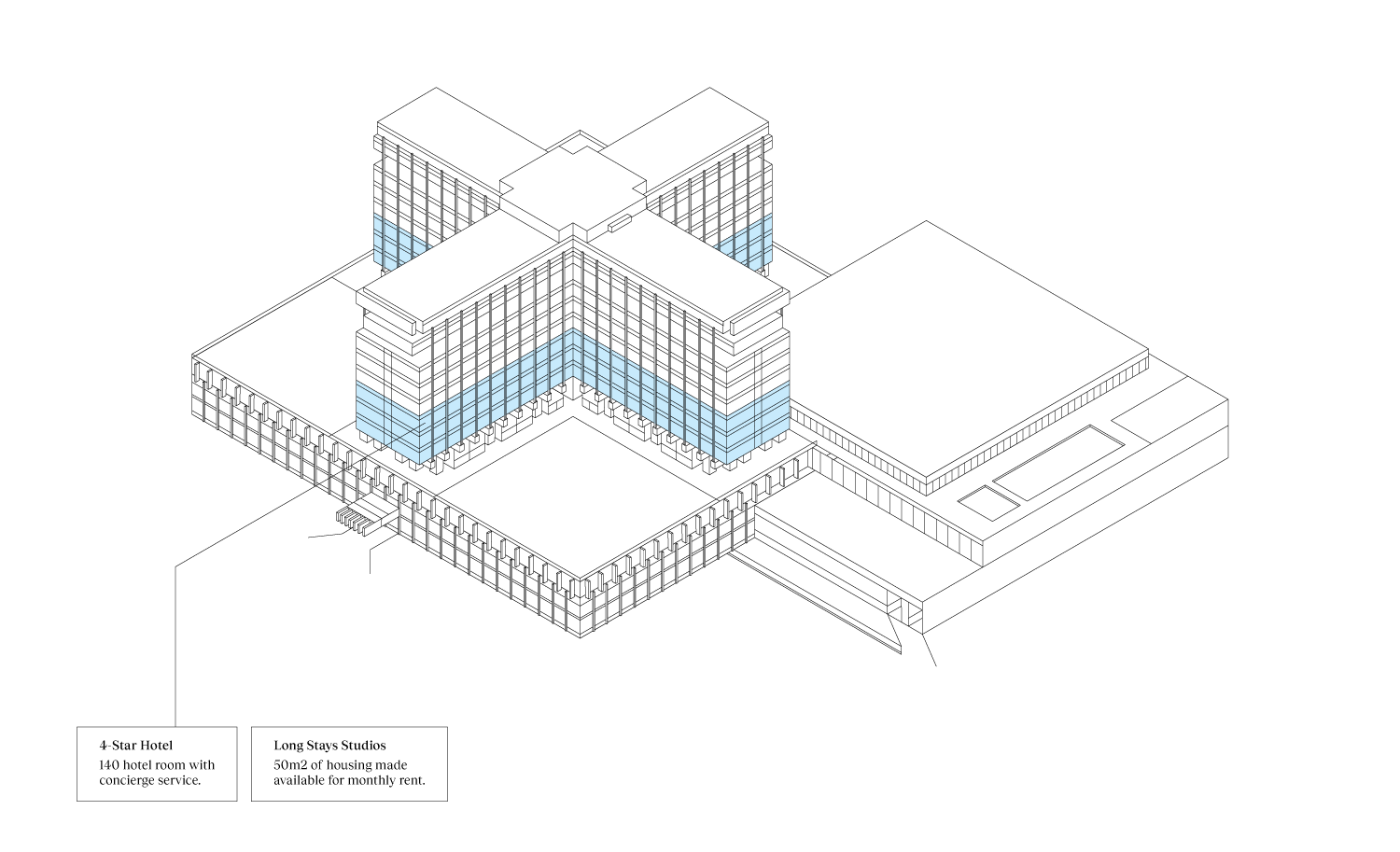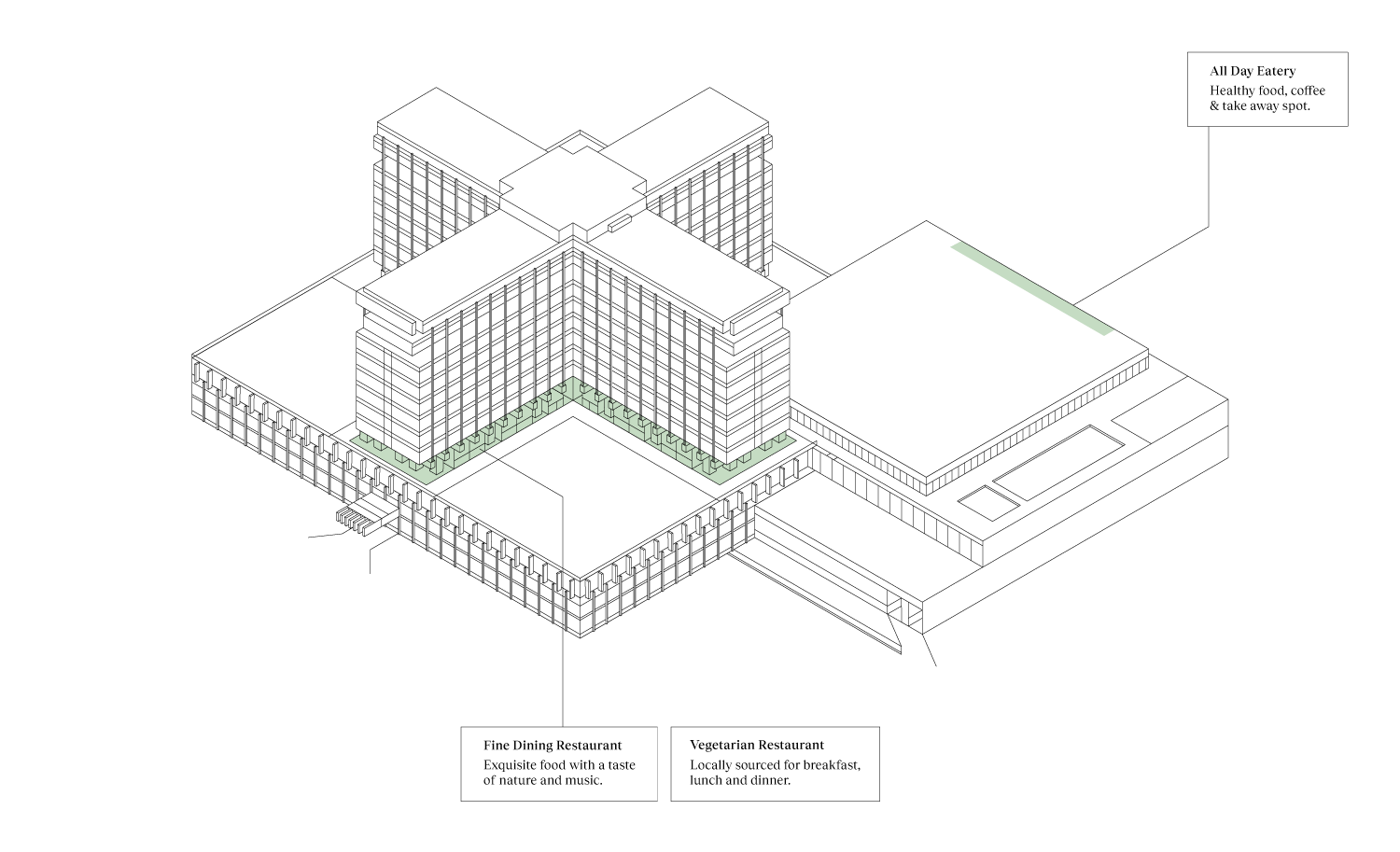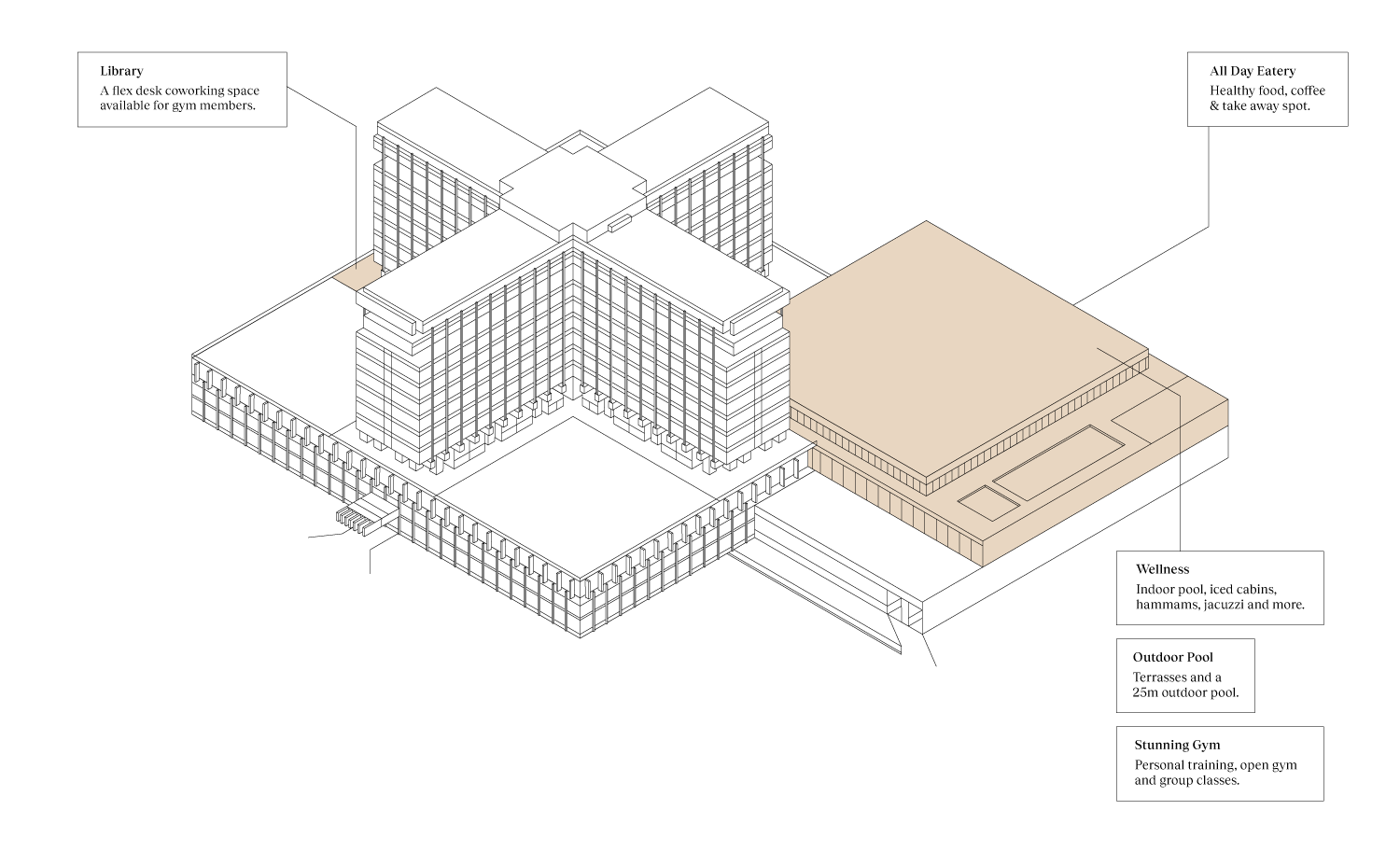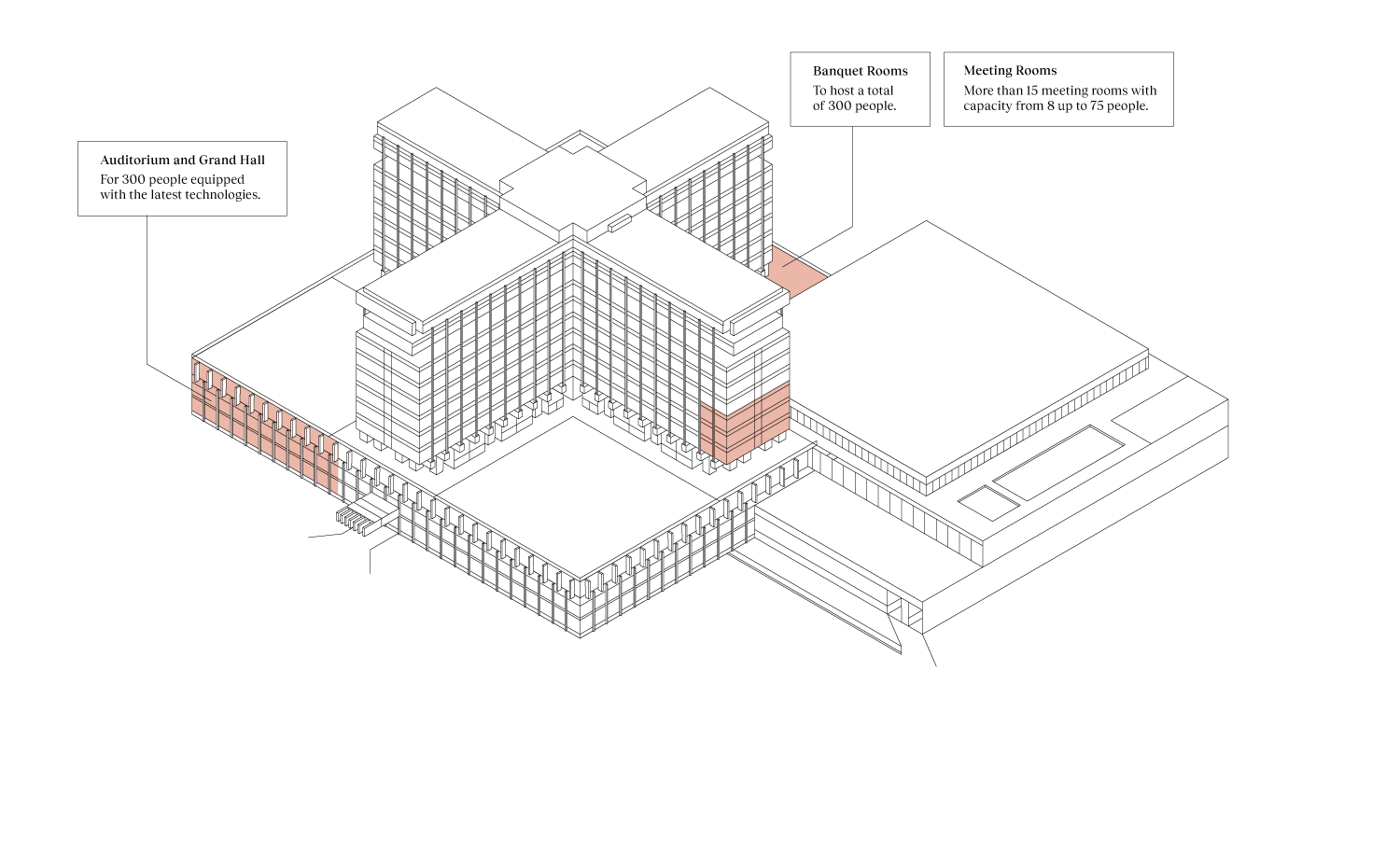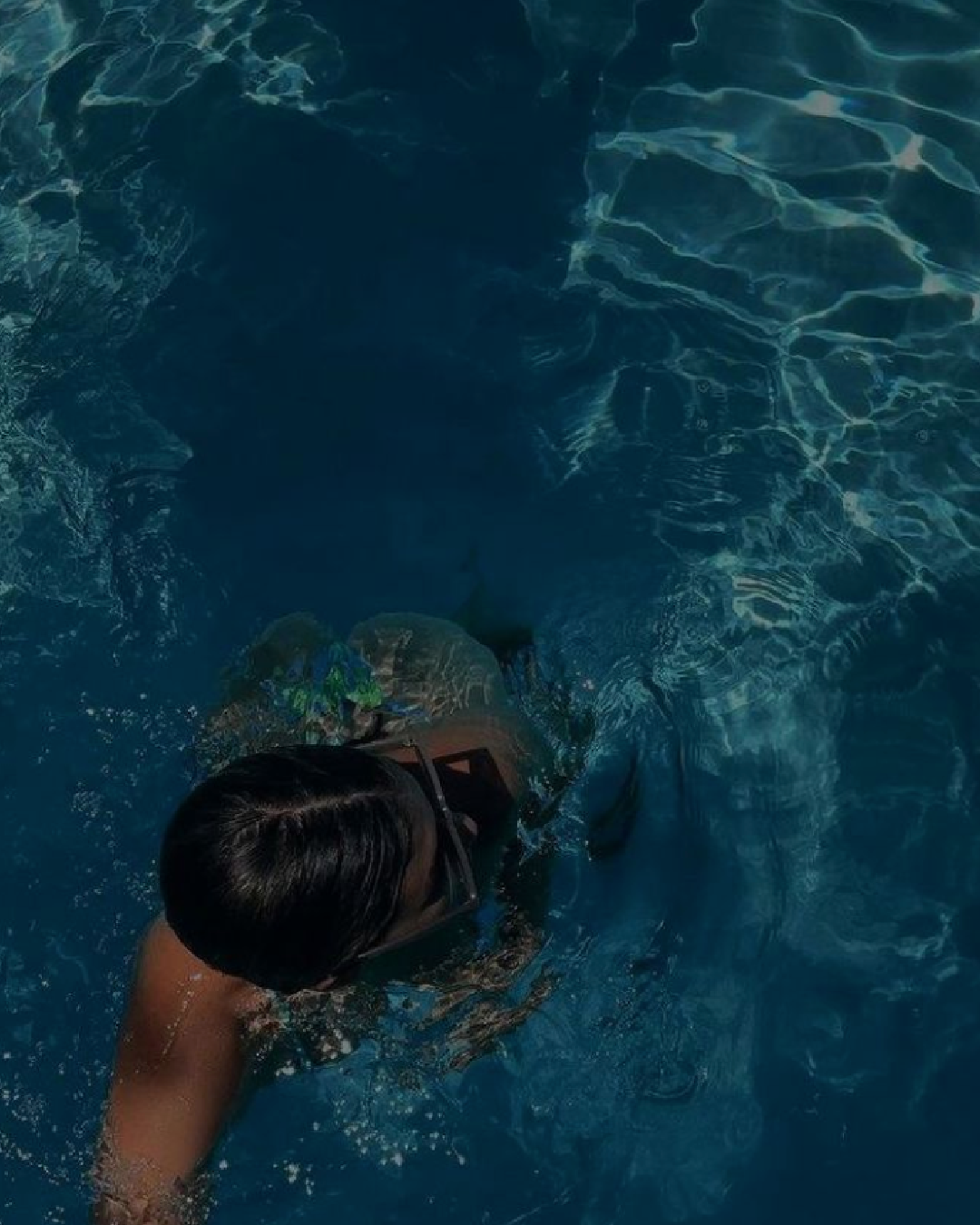 Pool
with a side
of forest.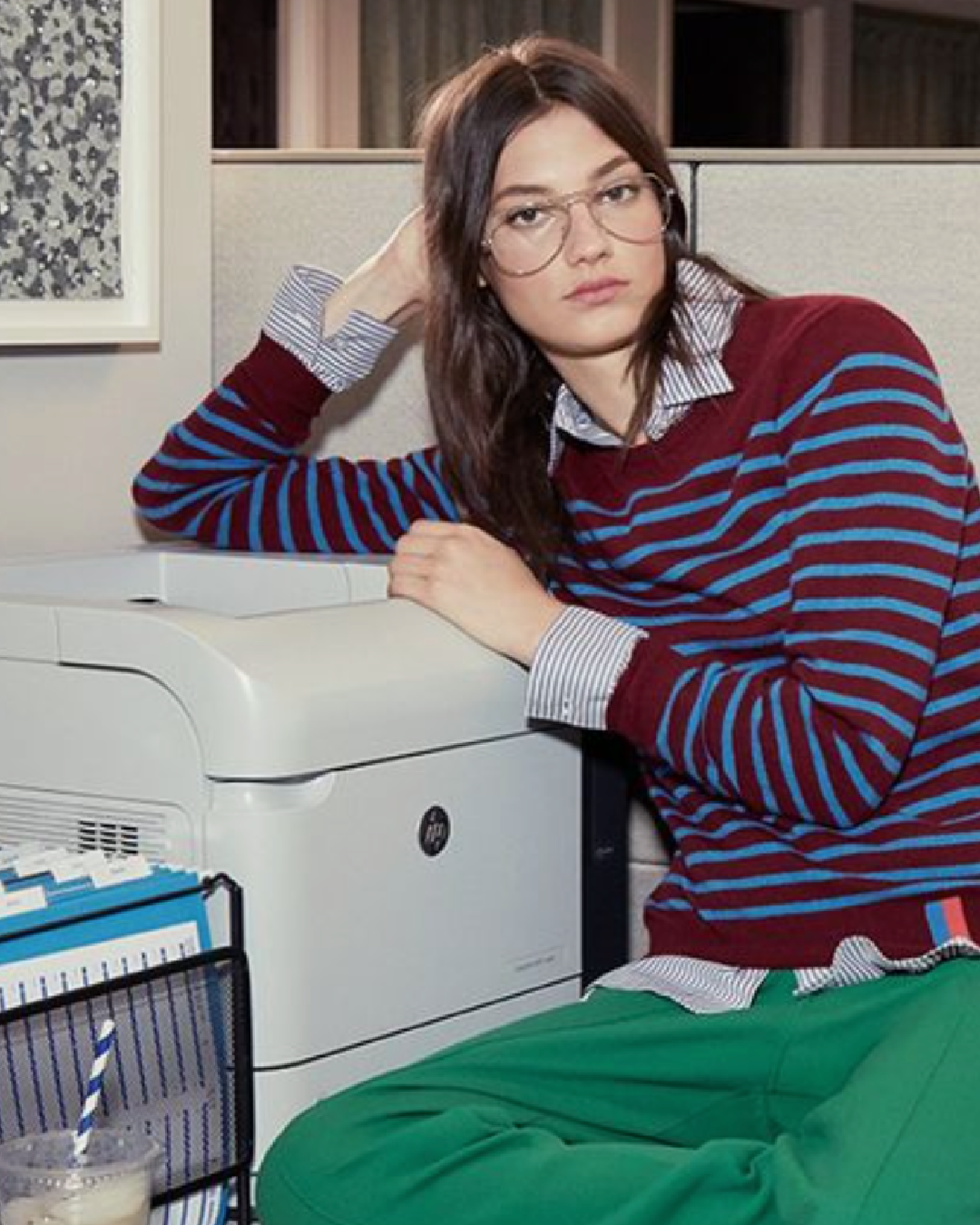 Come to work
and
workout.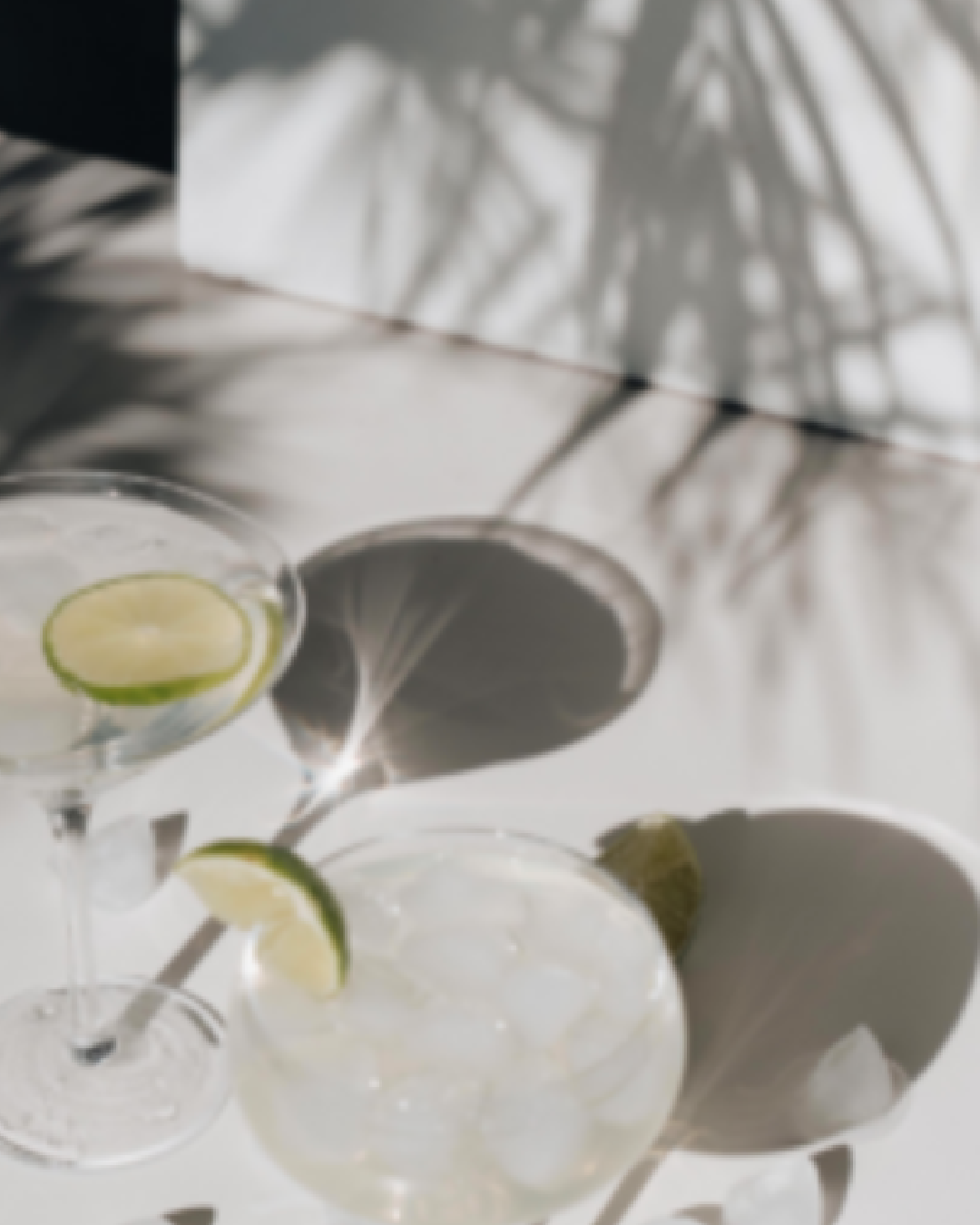 Vermouth. Gin.
Campari. Orange.
Negroni all night.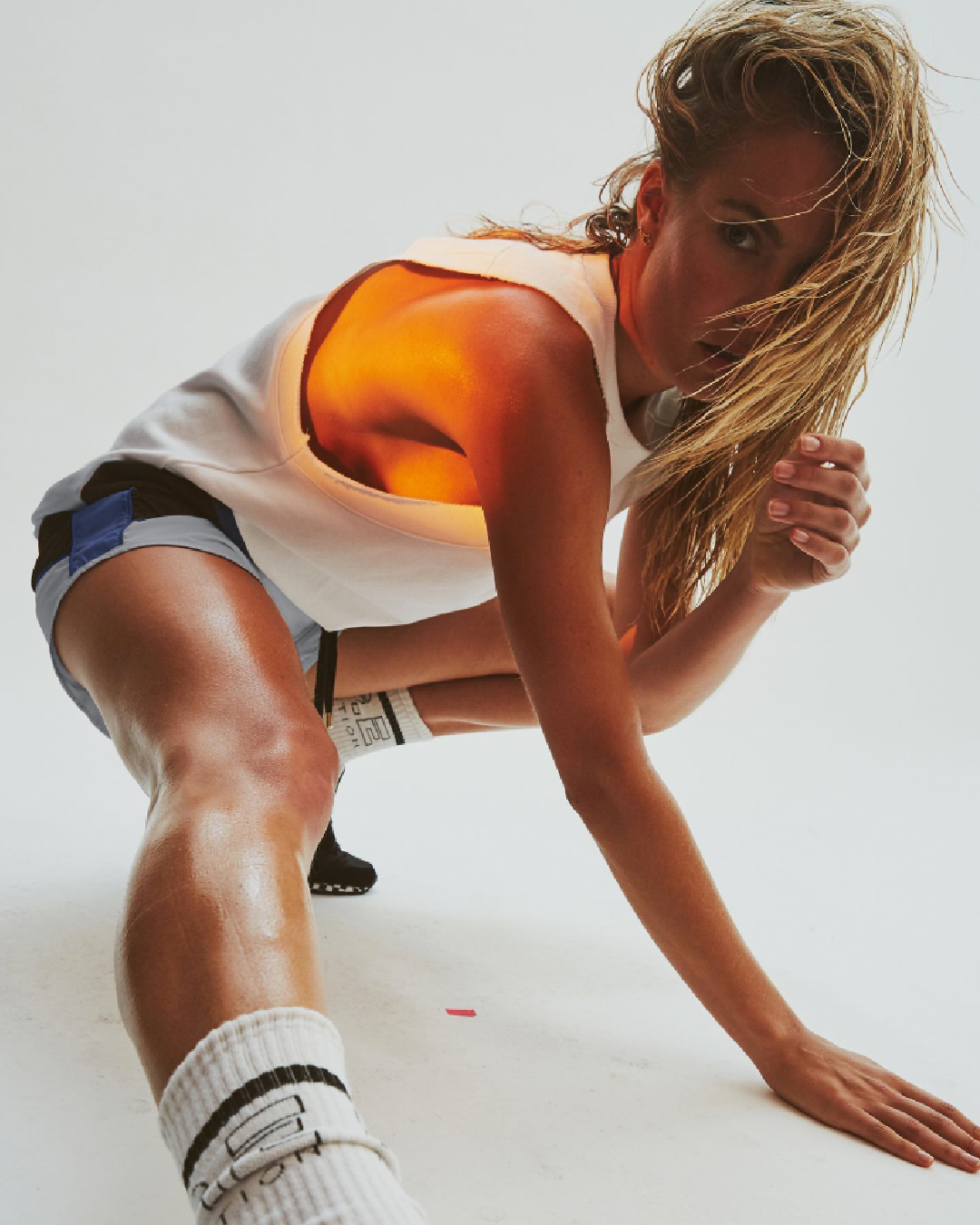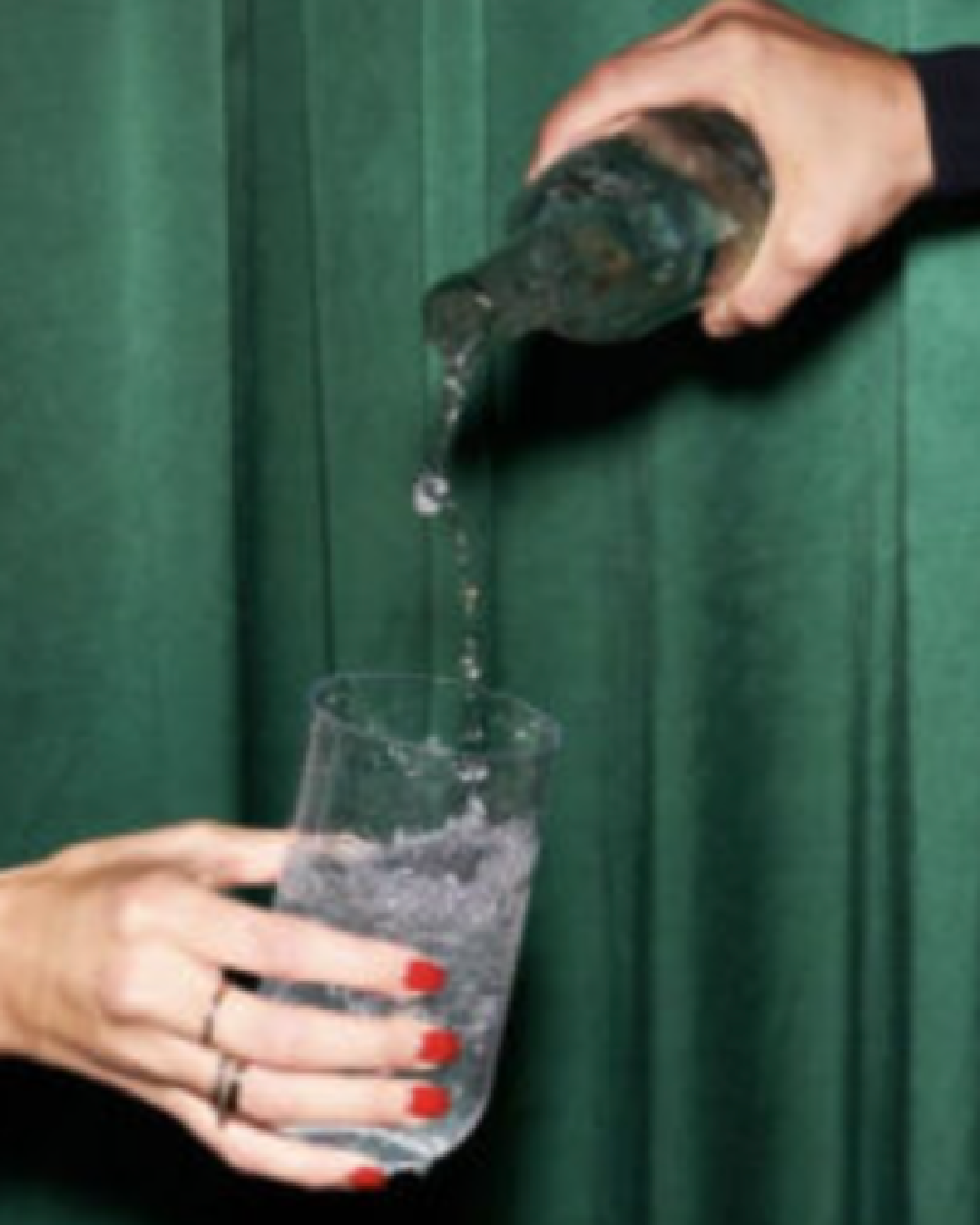 Good food.
Great conversations.
Grand memories.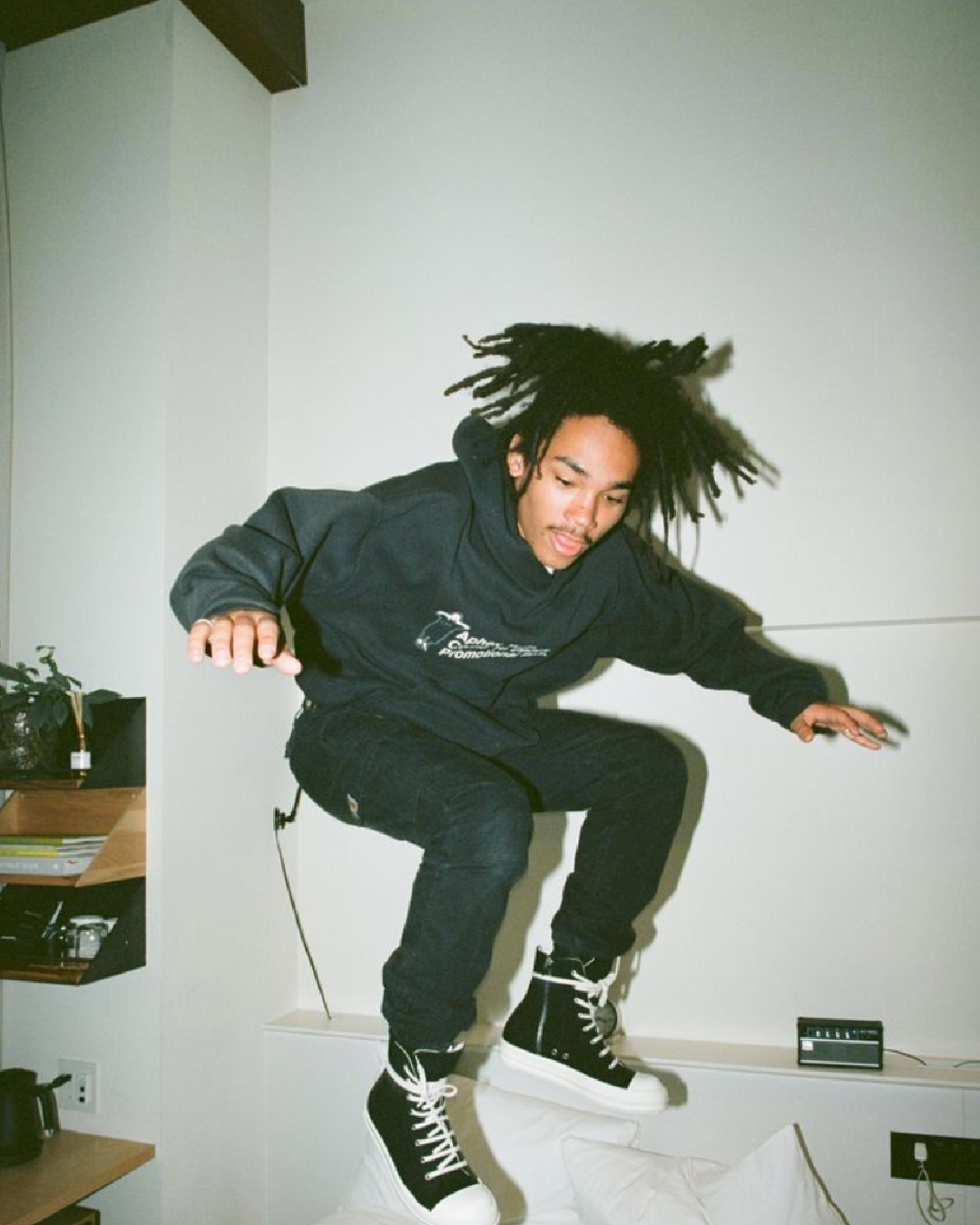 From chit-chat to night-night.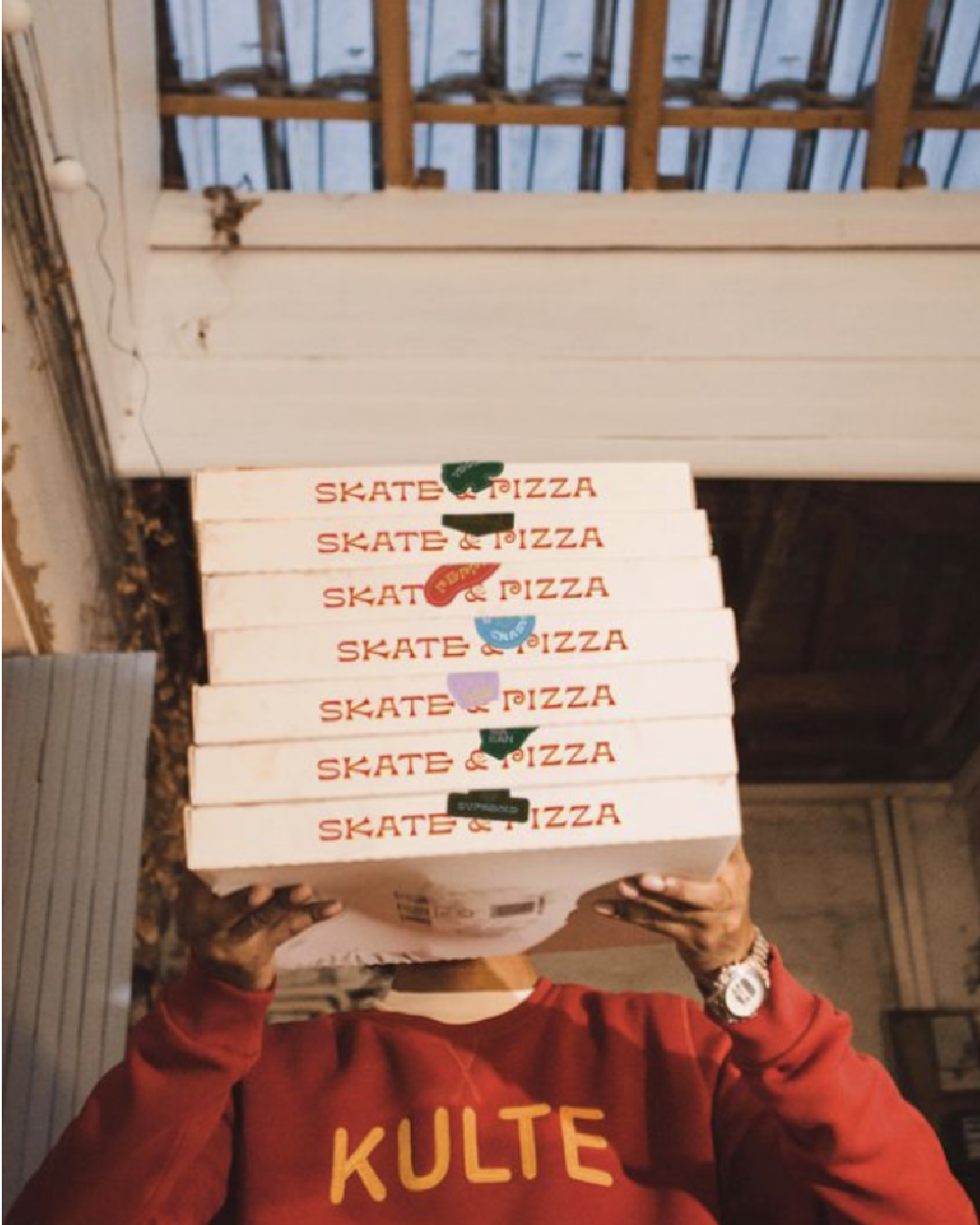 Get togethers with work friends after hours.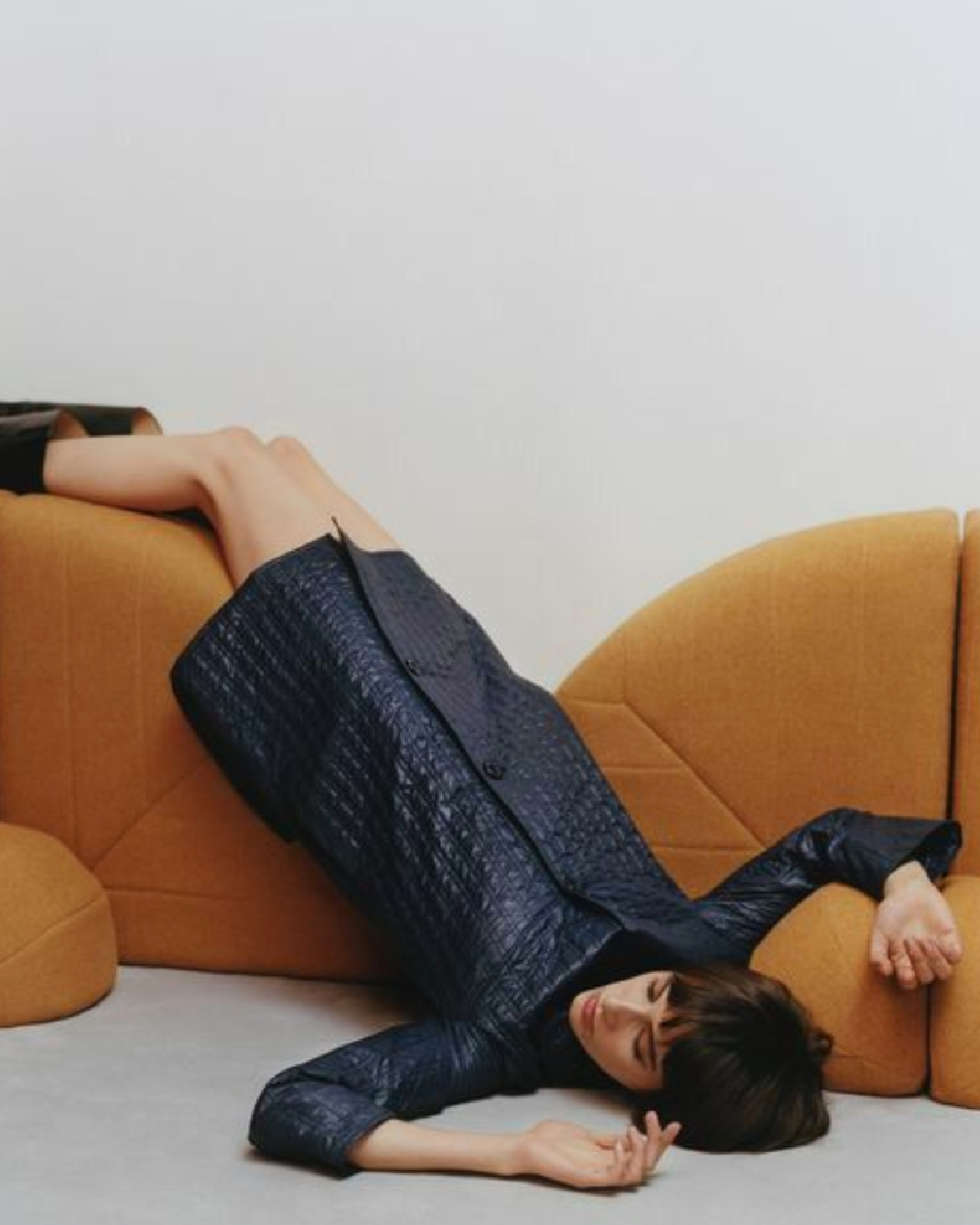 Naps, long sleeps and soft wakings.
The Mix is what you make it.
For the swimmers-before-coffee and the dancers-until-dawn. The locals, the visitors, the habitués. The ones that wear suits and those that prefer to stay in slippers and robes.
Want to stay in the loop?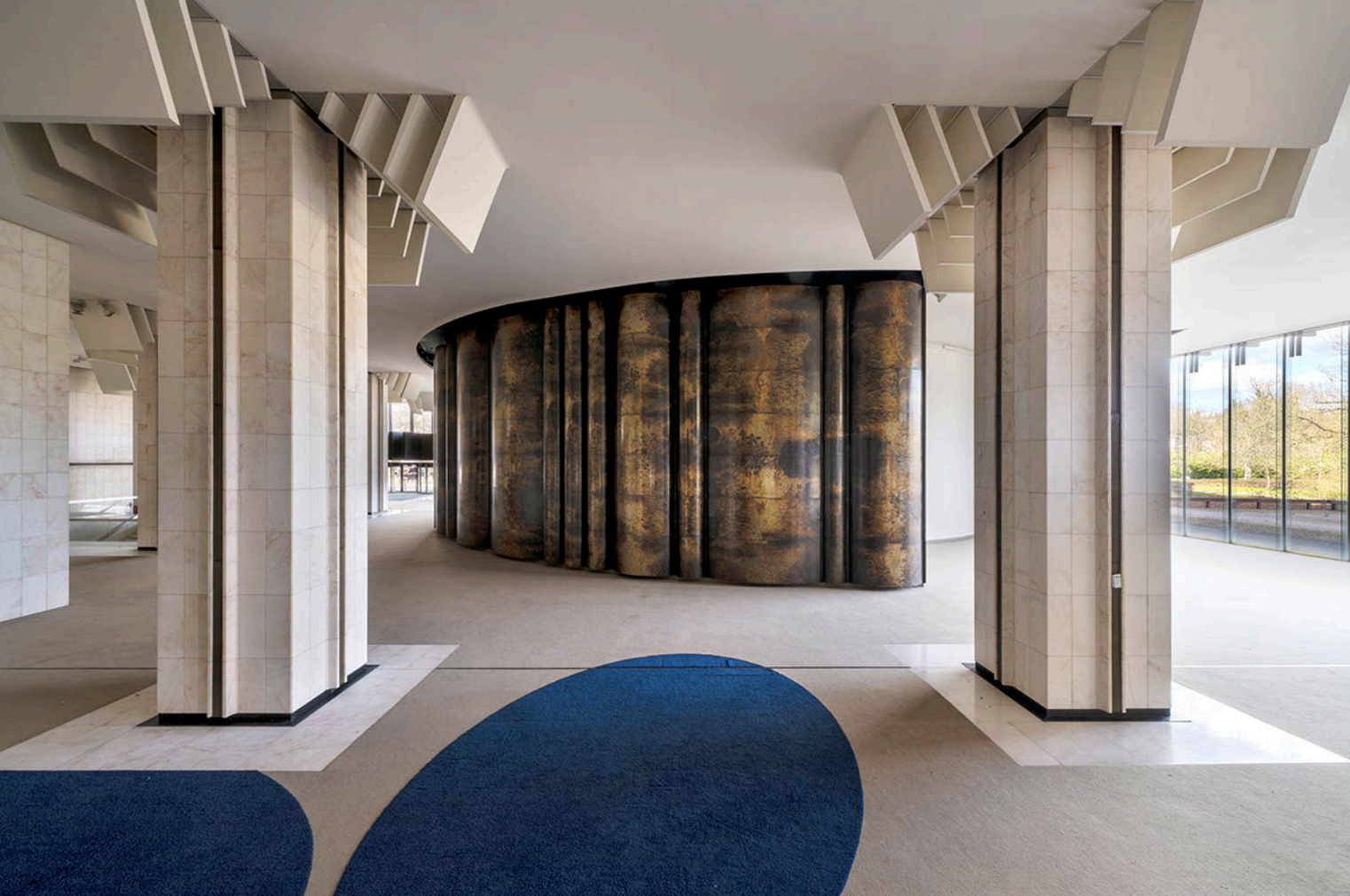 La Royale Belge, BELGIAN HERITAGE & GREEN SETTING
The revival of an iconic building.
At the crossroads of the bustling city of Brussels and the neighbouring Sonian Forest, you find La Royale Belge.
A treasured building located in the exceptional green setting of an 8 hectare park. Eager to embark on a new adventure in hospitality.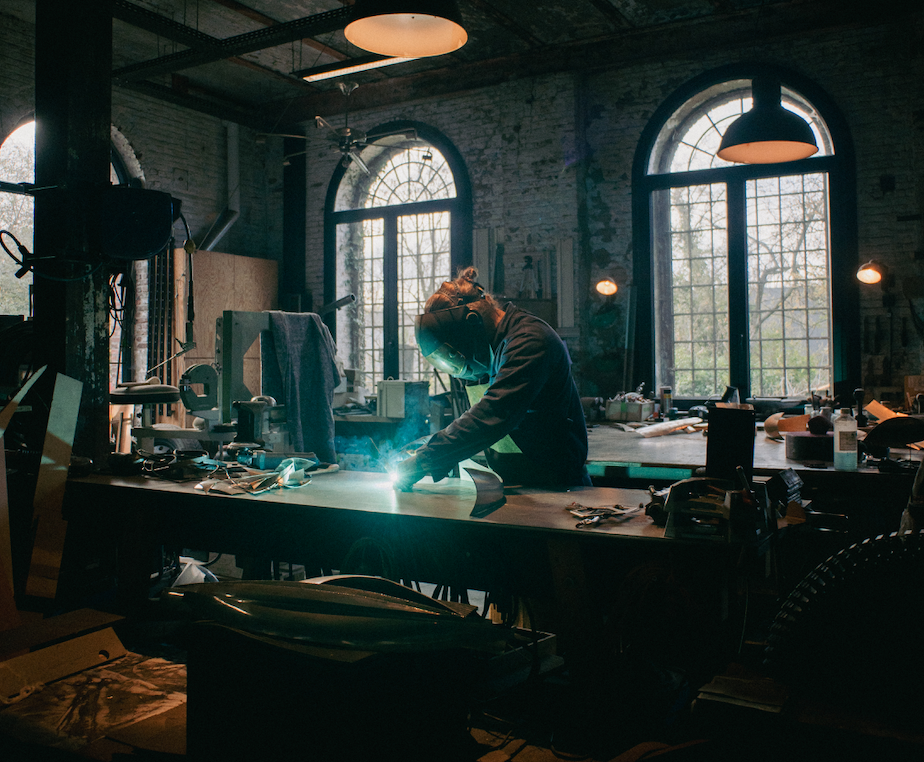 True Belgian craftsmanship.
A masterpiece of architecture and imagination.
Once designed by functionalists René Stapels and Pierre Dufau, yet thoughtfully done over, the building of La Royale Belge plays with volume, materials and light.
New objects, designs and other castles in the sky are now meticulously created by DDS+, Lionel Jadot and Zaventem Ateliers.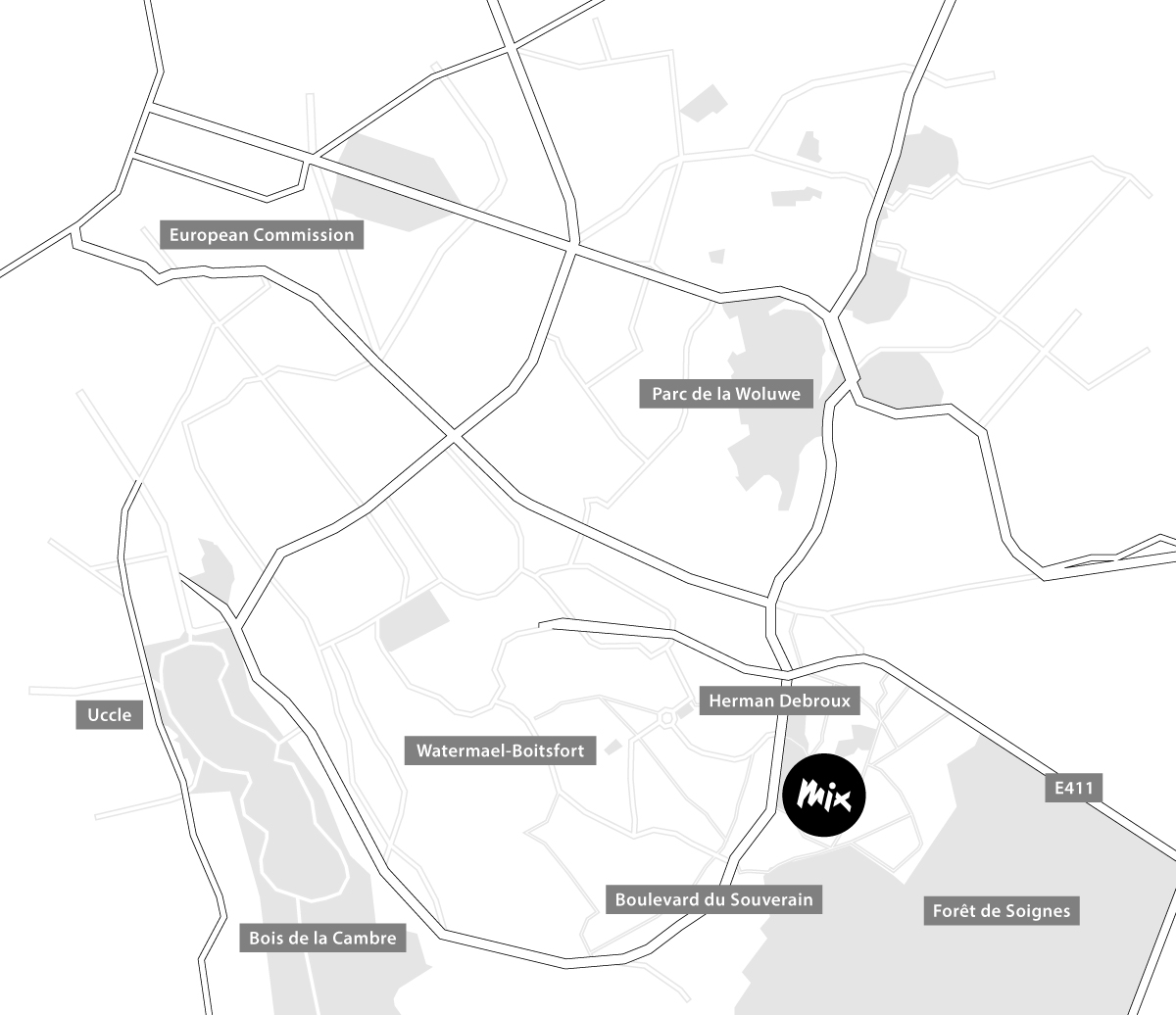 Where to find this marvellous mix?
At the green edge of Brussels.
We wholeheartedly welcome you on the second floor of La Royale Belge.
– Adress / Boulevard du Souverain 25, 1170 Brussels
Domestic and international access
– Tram / Tenreuken, 3min walking distance
– Metro / Herrmann-Debroux, 10min walking distance
– Bus / STIB 17 & 95 Fauconerie, 6min walking distance
At a doorstep of the rest of the world
– European quarter, 15min public transport
– North & midi station, 35min public transport
– Brussels Zaventem Airport, 20min by car & 55 min by public transport
Get directions
Get the first insights on this all-in-one hospitality concept.