Let the Paper Trail Begin
Unlock the secrets of your library printer with this simple tutorial. Bid farewell to confusion and welcome stress-free printing in your coworking!
Obtain login credentials by sending an email at members@mix.brussels. Those credentials will help you access the PaperCut web app, enabling you to print seamlessly using the library's printer for your desired documents.
Each member has a quota of 40 credits per month. 1 print = 1 credit.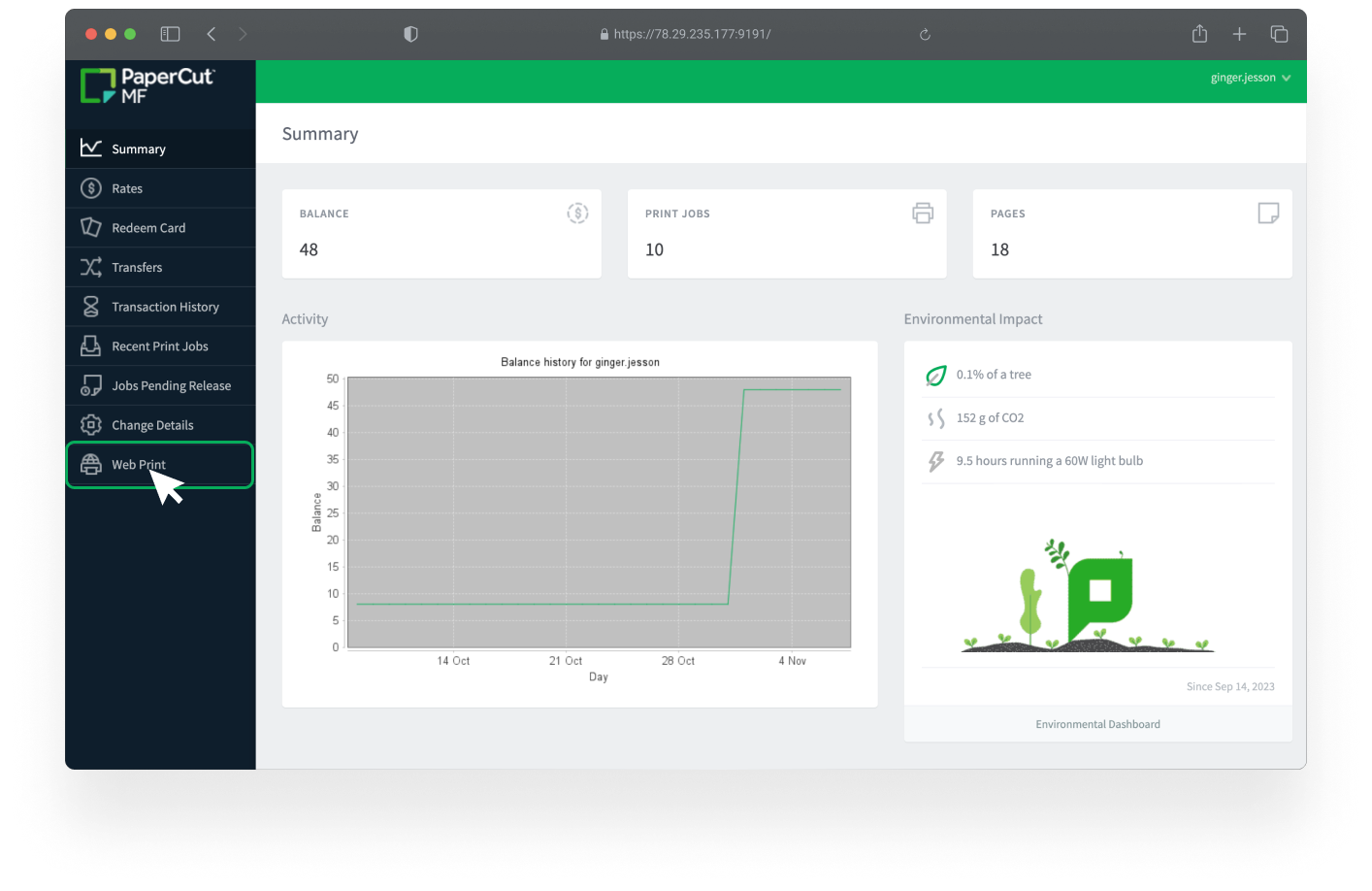 – Connect to mix_guest
– Go on this webpage
– Use your login & password to enter your account, request one
– Click on the "web print" section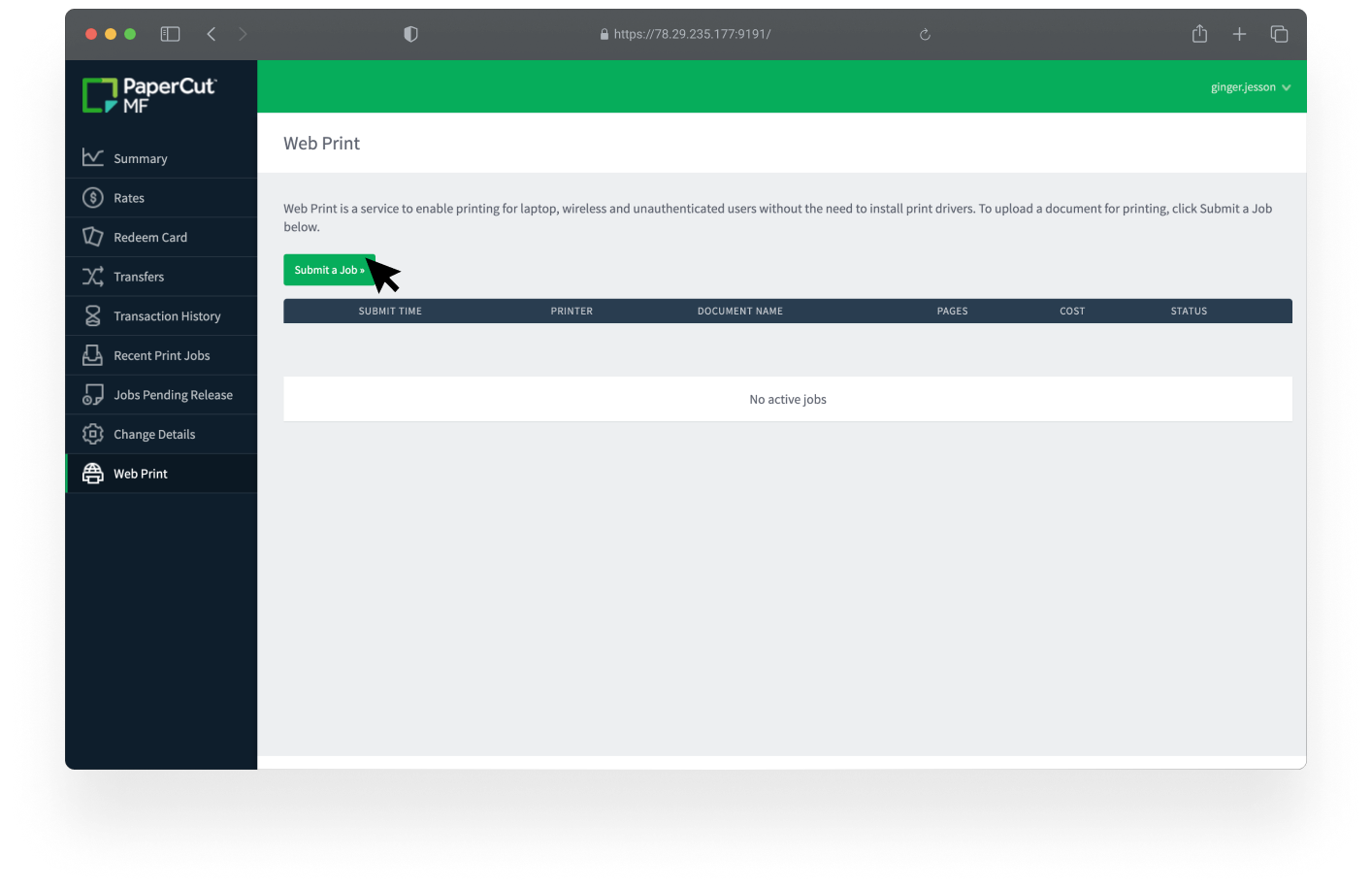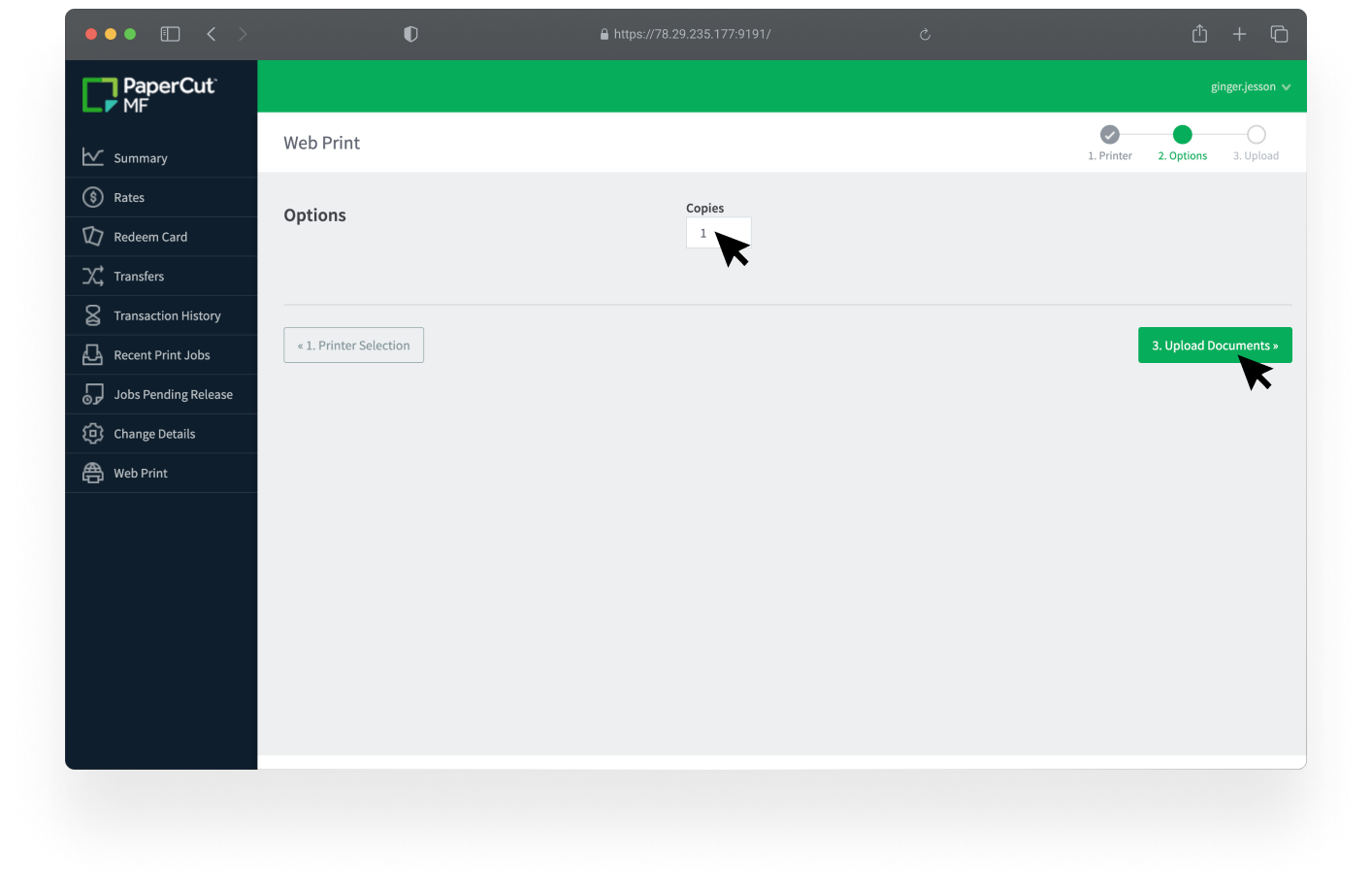 – Define the numbers of copies
– Select "upload documents"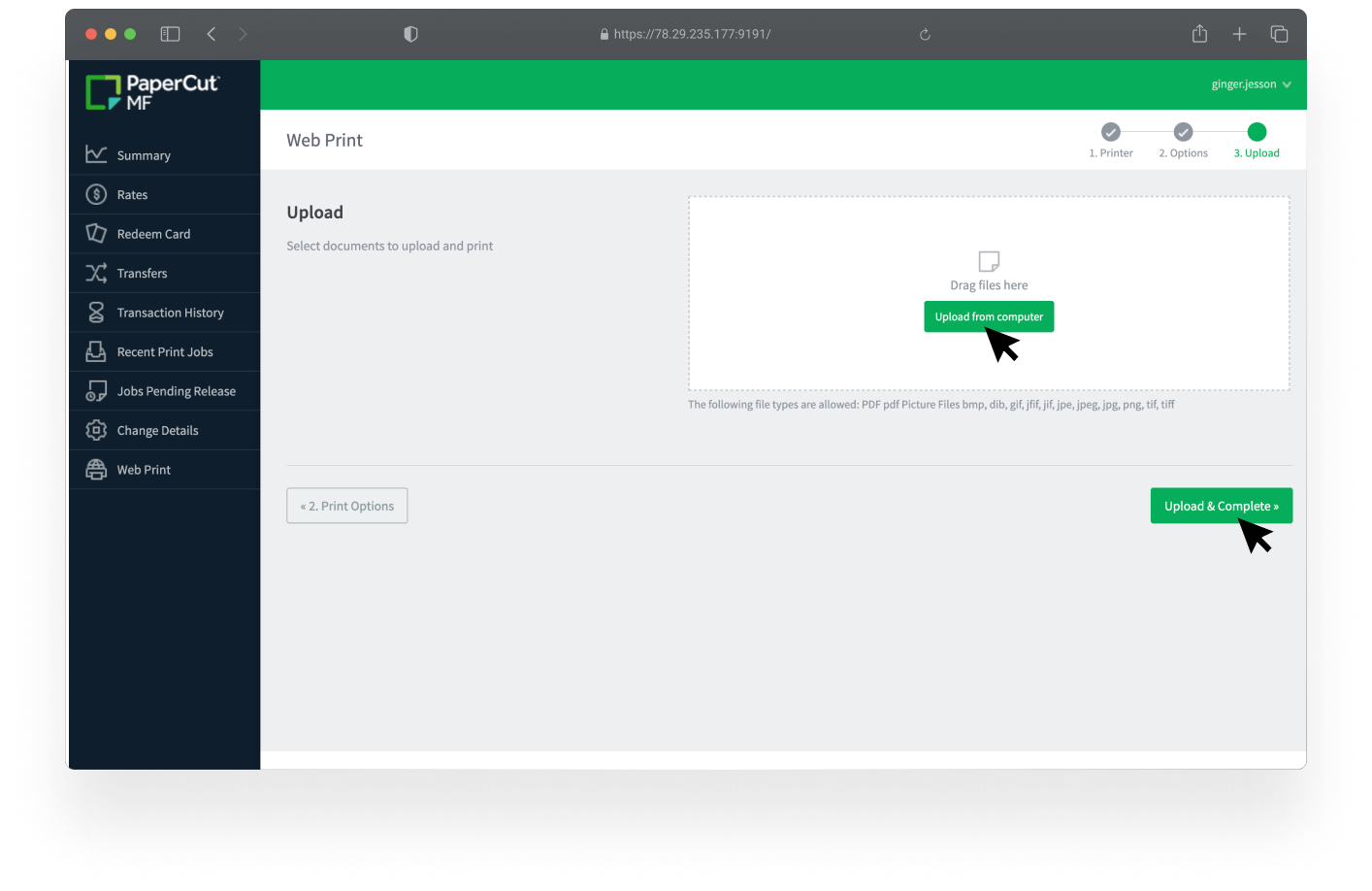 – Uplaod your file(s)
– Select "Upload and complete"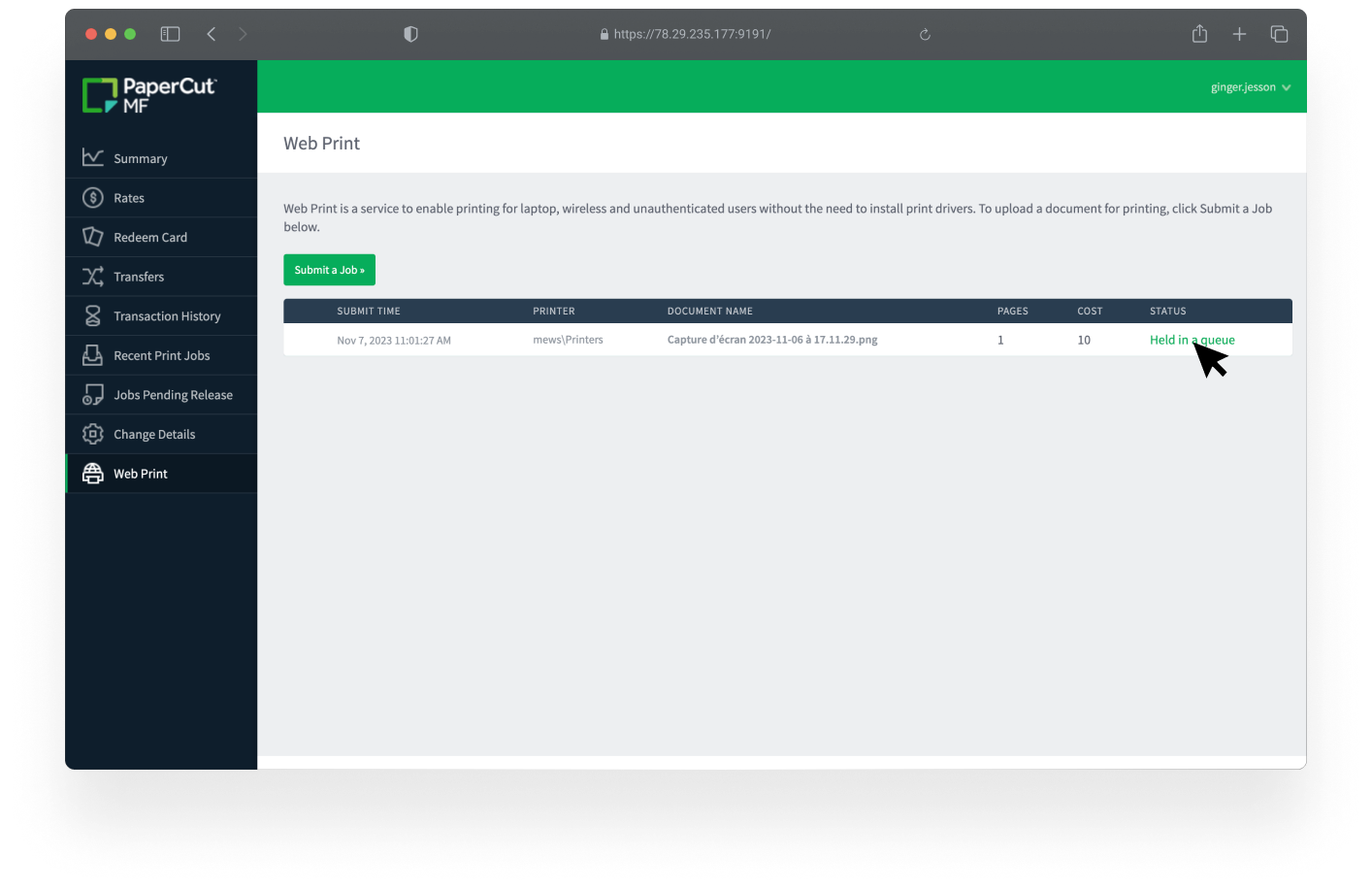 – Select "held in a queue"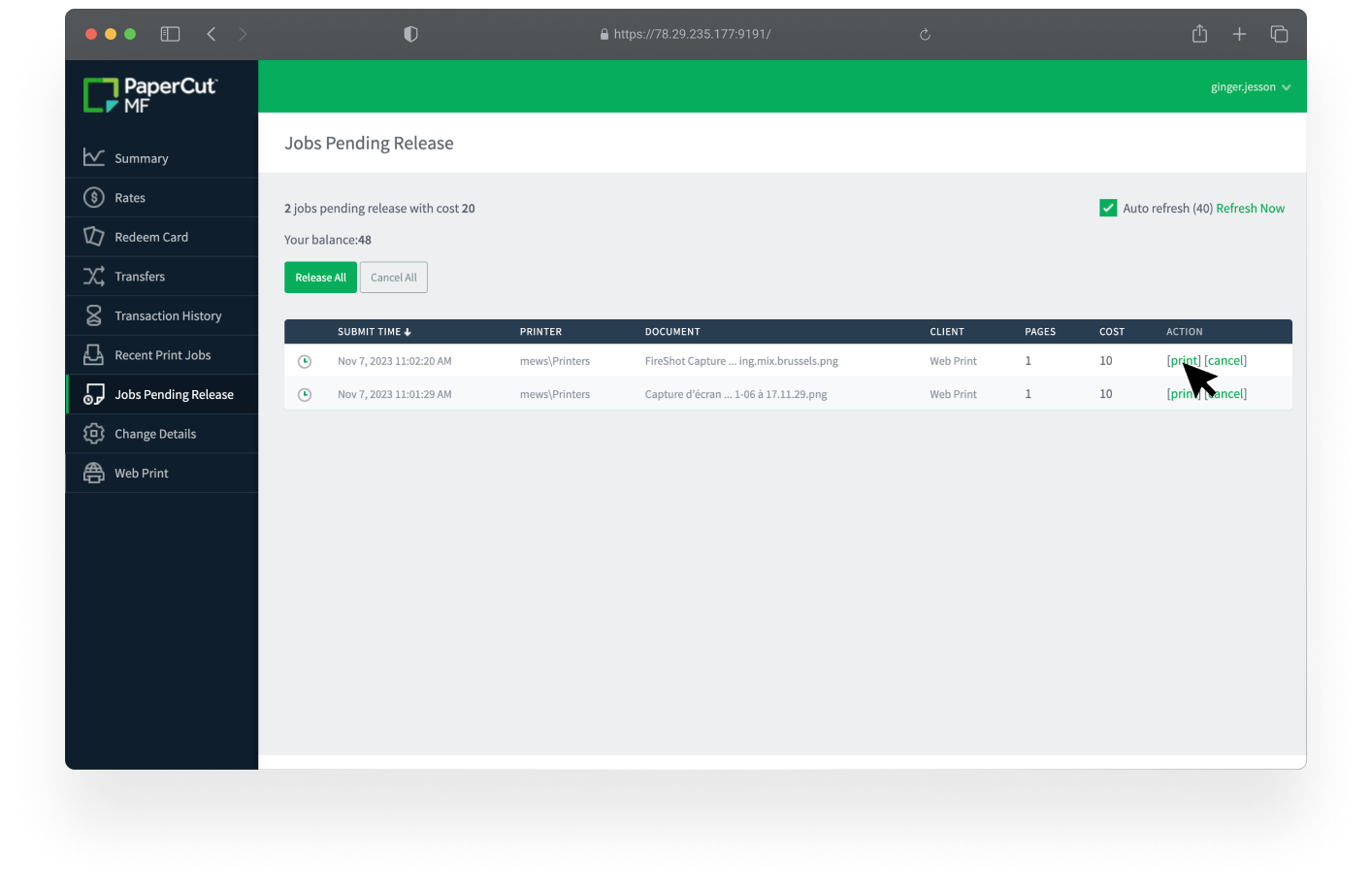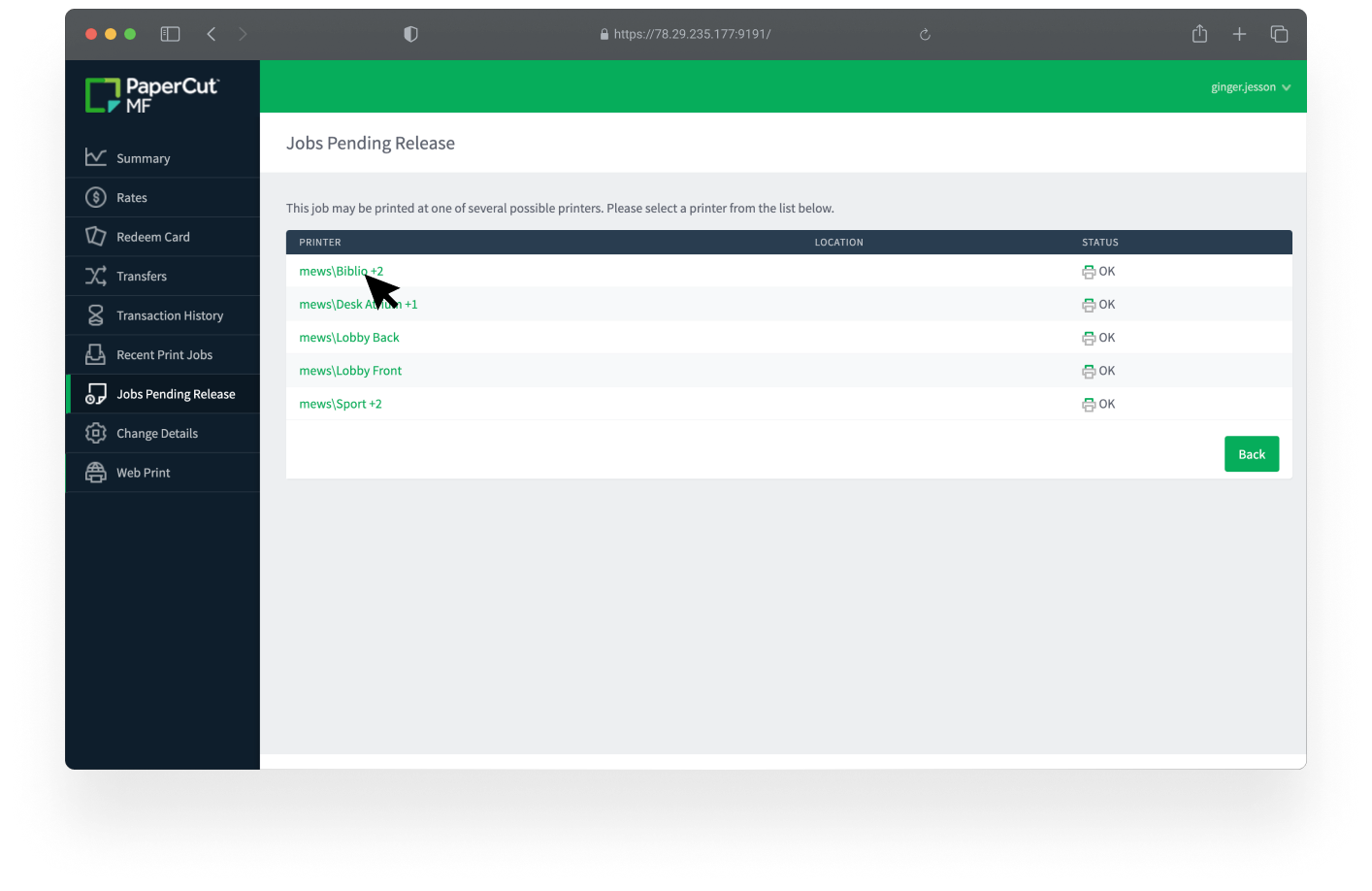 – Select "mews/Biblio + 2"
– Get ready for the magic. Printer will start to bring your uploaded masterpiece to life.
Contact us anytime any moment for information.
– The gym reception desk team will help you get all the information you need.
– Mail / members@mix.brussels
– Whatsapp / +32 26694810