YOUR FRIENDS ARE IN THE MIX, JOIN TOO
your membership at €199 €169 per month
Friends don't let friends miss out!
You're here thanks to someone who's already part of the Mix. To benefit from a discounted membership rate, simply choose your membership below and include your friend's email when you subscribe. But don't wait too long – this offer expires on April the 7th.
Light
For everyone under 30. Or for access to the Gym & Wellness during offpeak hours.
–
Health
Workout or relax when you like, with unlimited access to the Gym & Wellness. This price stays applicable for 12 months.
Club
Unlimited access to the Gym & Wellness and our flexdesk coworking Library. This price stays applicable for 12 months.
Join now, get more later.
If decide to join before April 7th, these extras will be in the Mix for you. Our Gym & Wellness facilities will be fully operational by mid-June 2023. We believe in creating a strong sense of community. Join us today and let's build something great together.
Your membership at a reduced rate during one year, saving you up to €360
€300 initiation fee? Not for you.
Get out your cocktail attire, you're invited to all pre-opening events
Bring a new friend every day to workout together in your first month
First membership payment will be processed during our opening month.
Monthly membership
Yes, I want to join.
Referral offer valid for another
11
days.
Subscribed. What's next?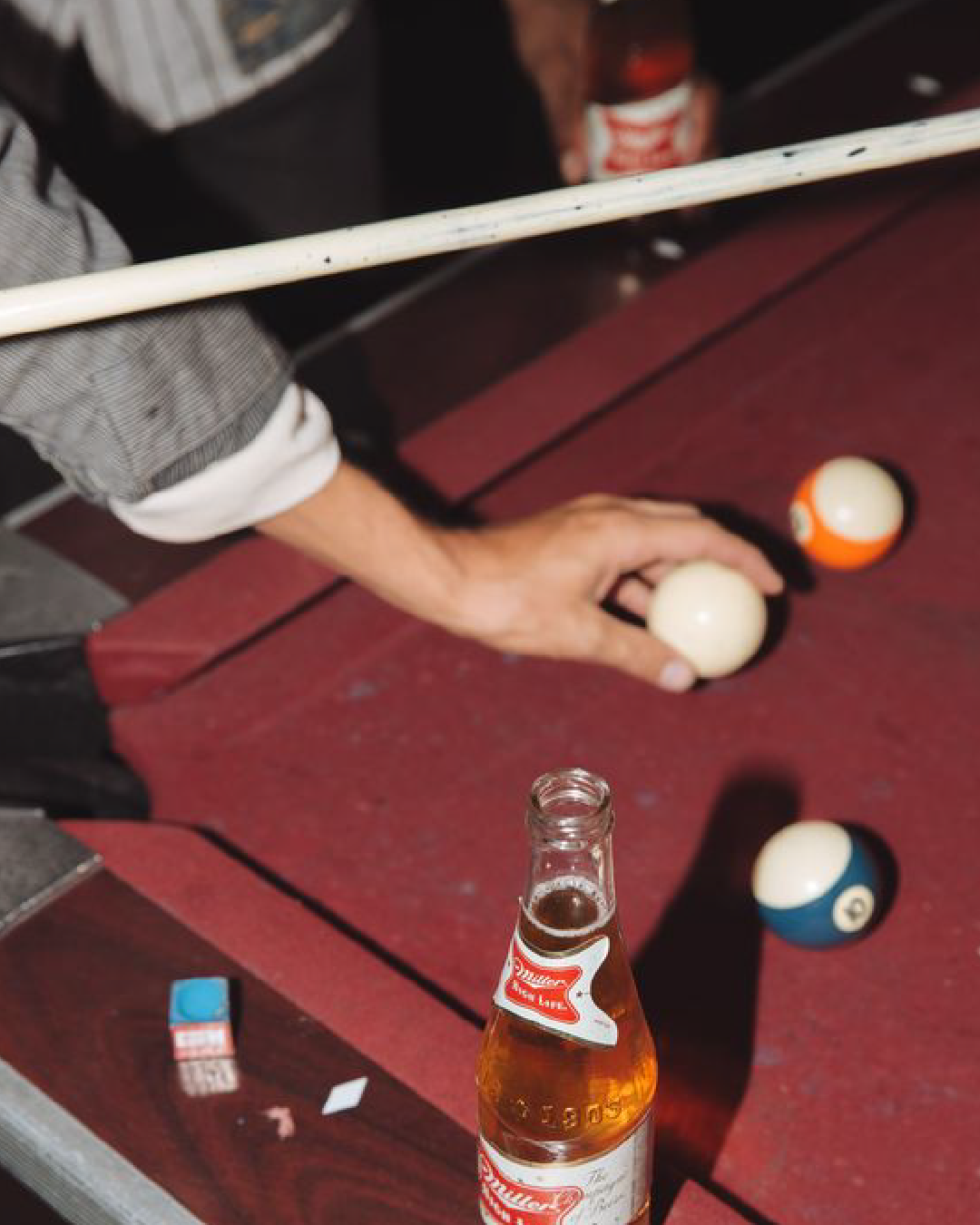 1. Choose your membership and get in the Mix.
You're almost done with this step.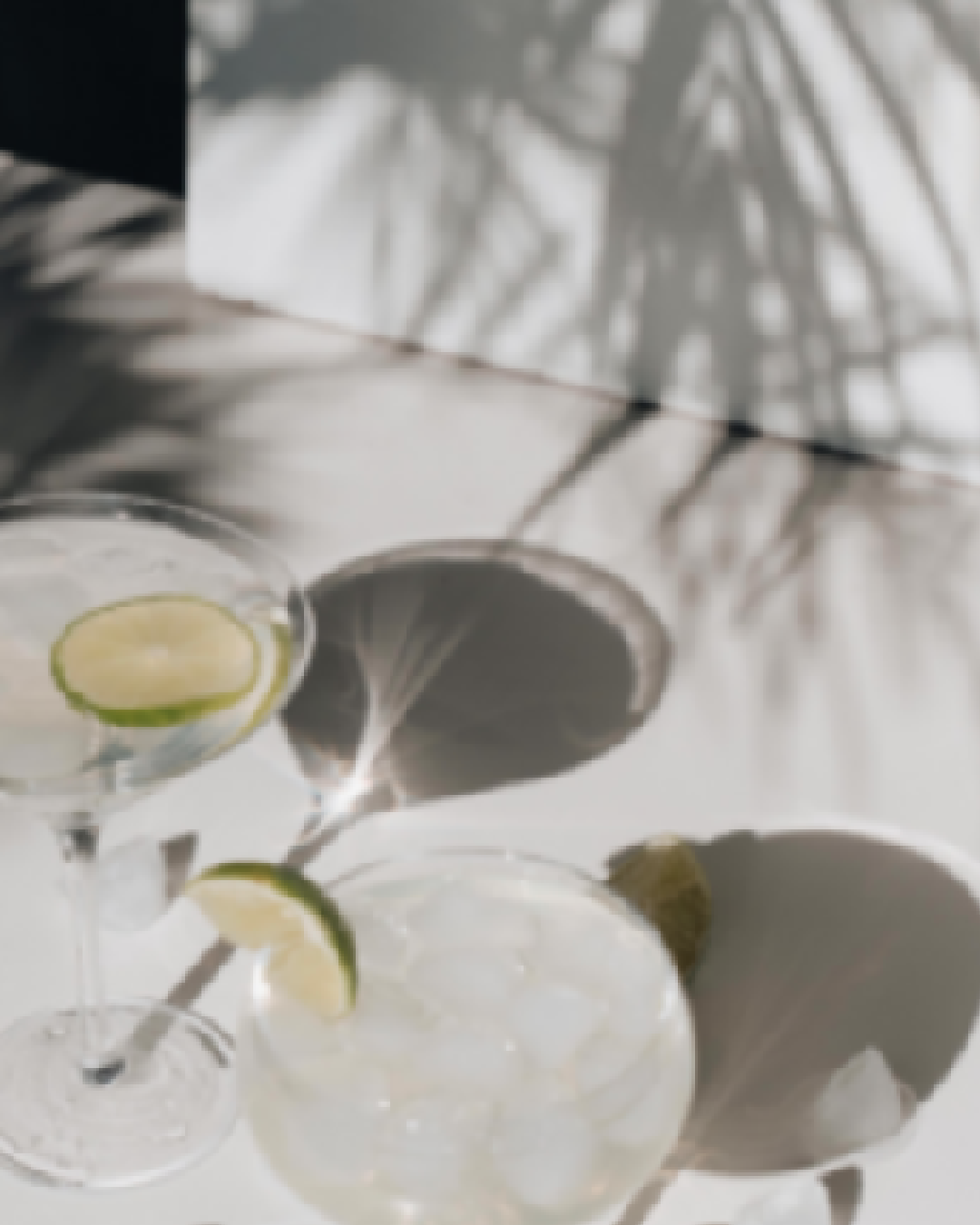 2. One month before opening, we'll get in touch to set up your membership. No payment will be processed before.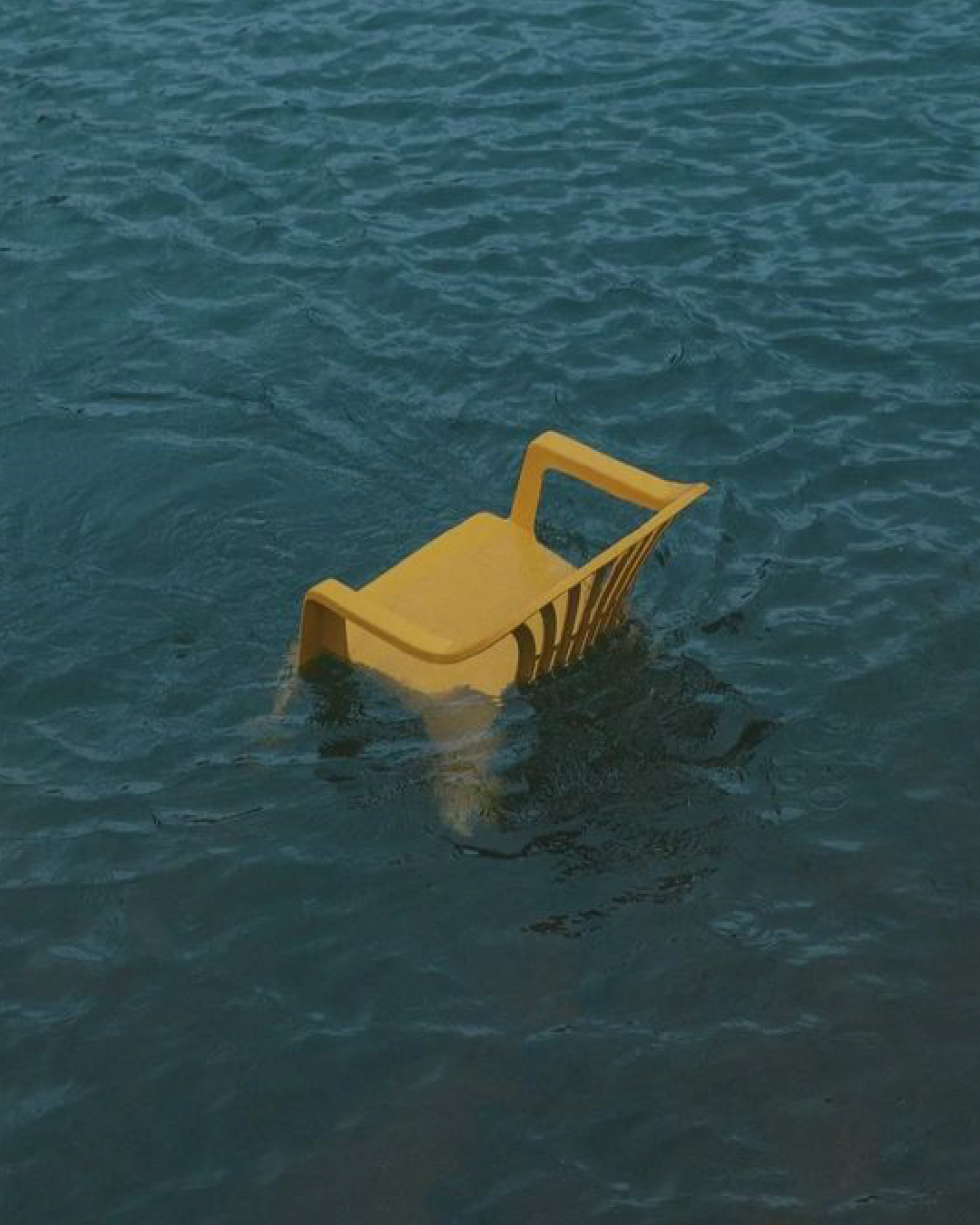 3. You'll get a personal tour of the Mix, with a welcome pack, all needed information & your own badge.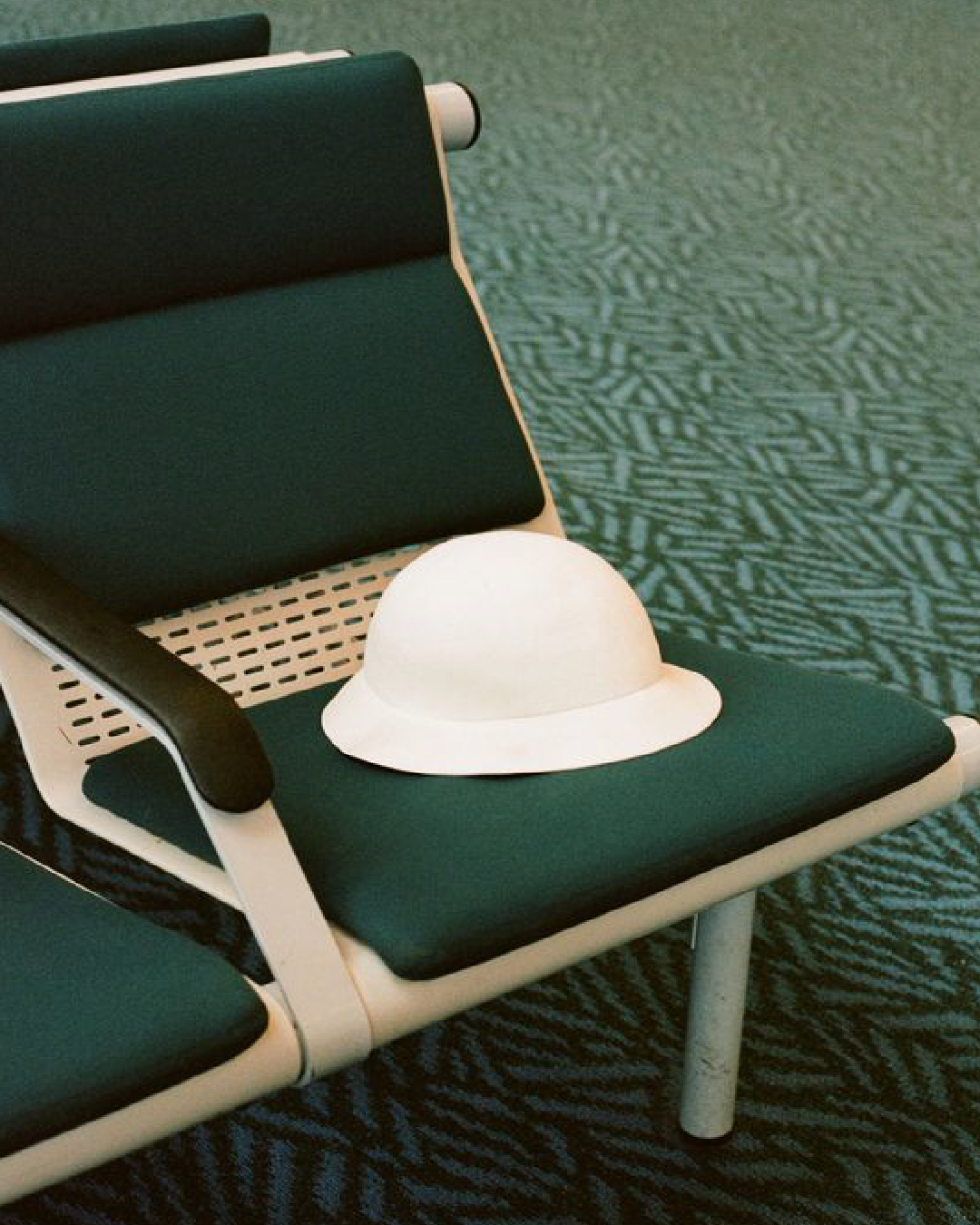 4. Work. Work out. Relax. Enjoy! And bring your friends.
Oh, and don't miss the opening party.